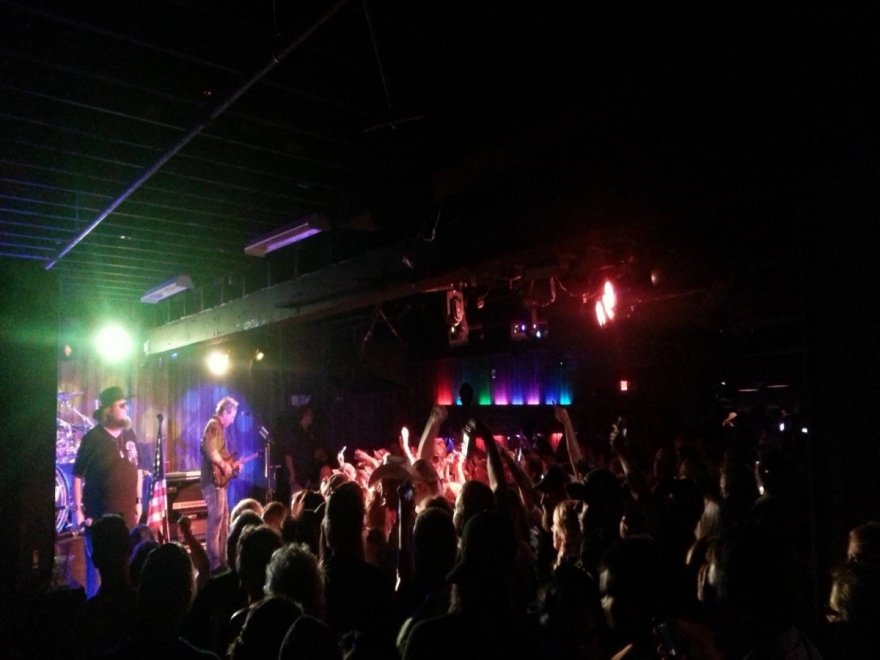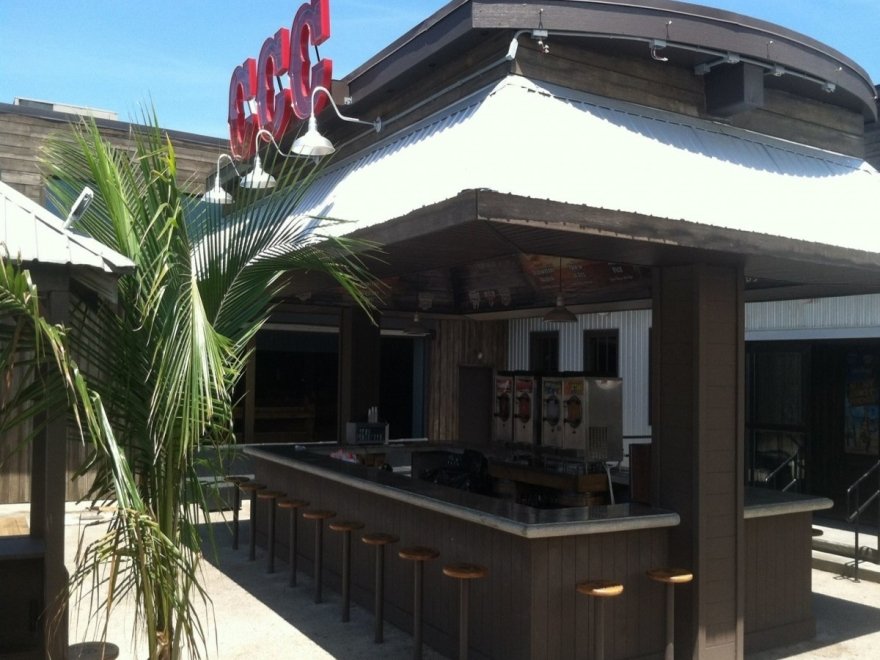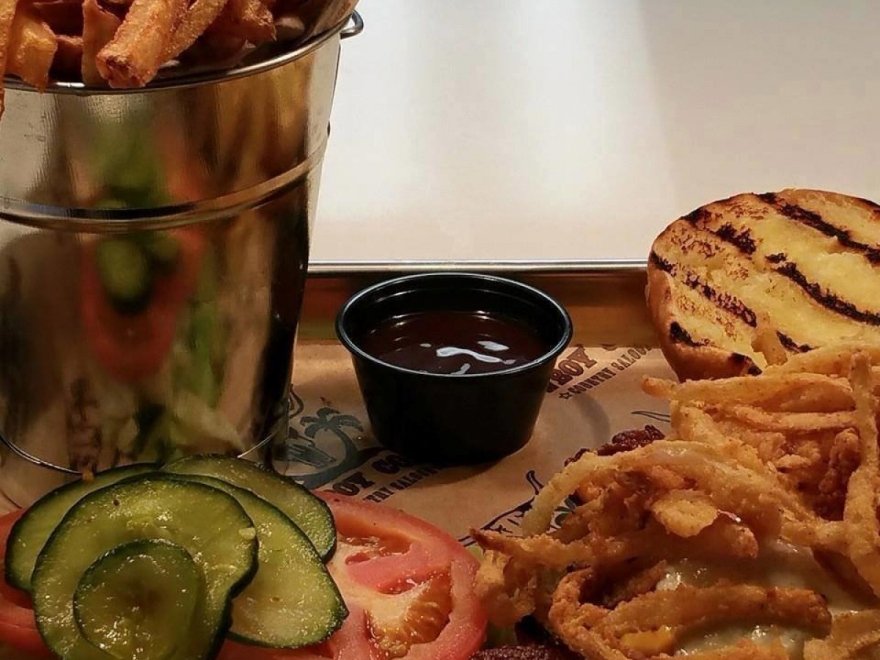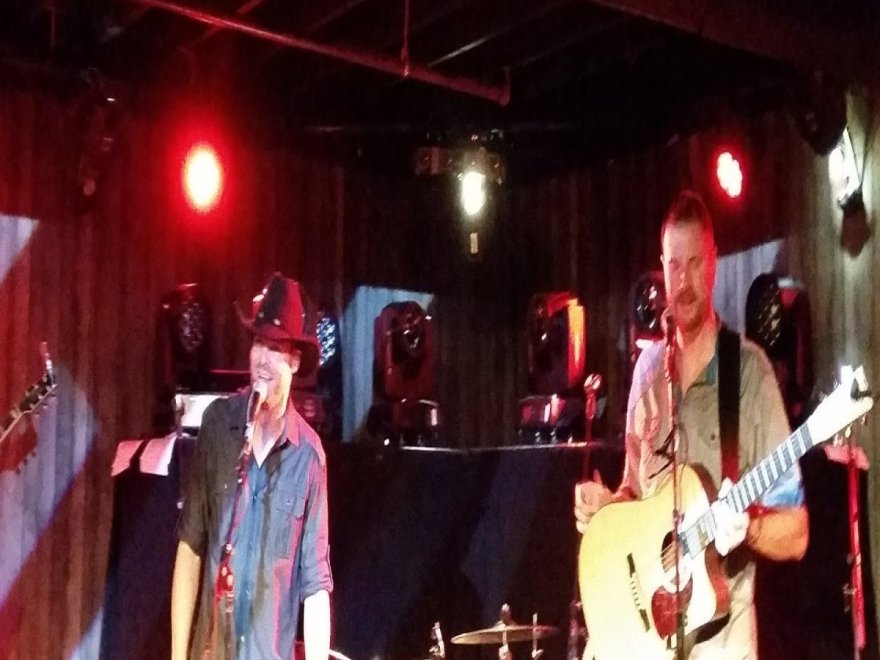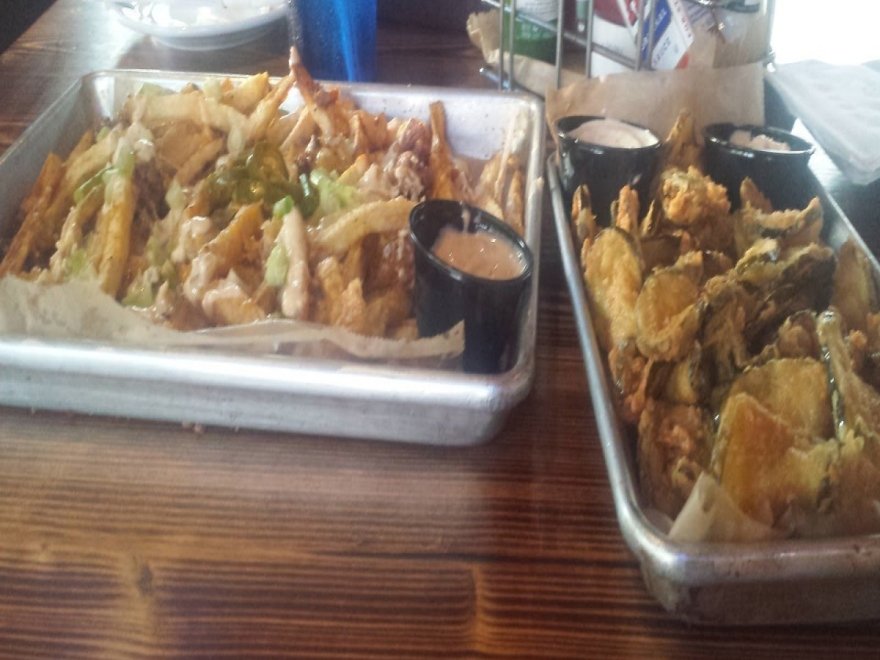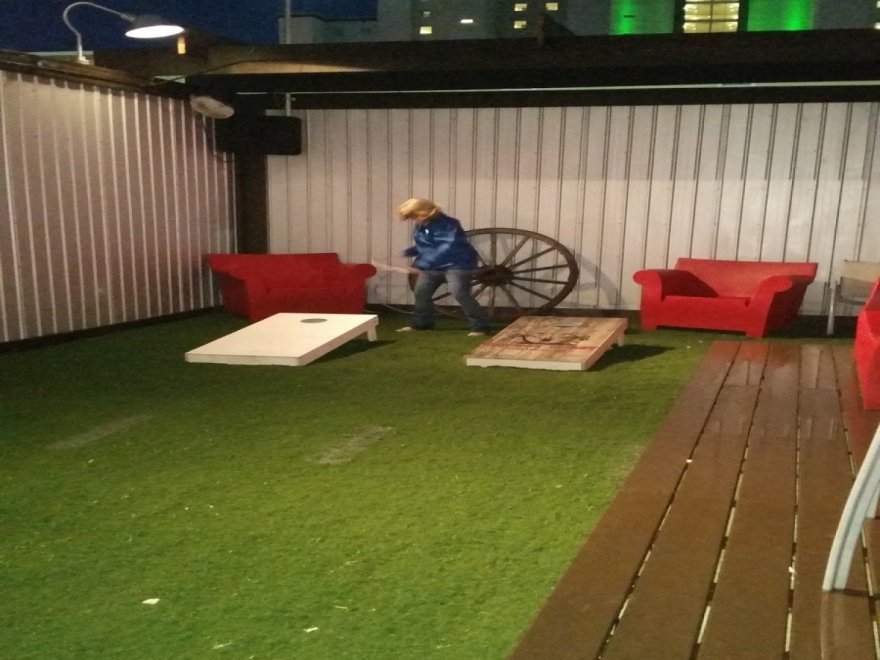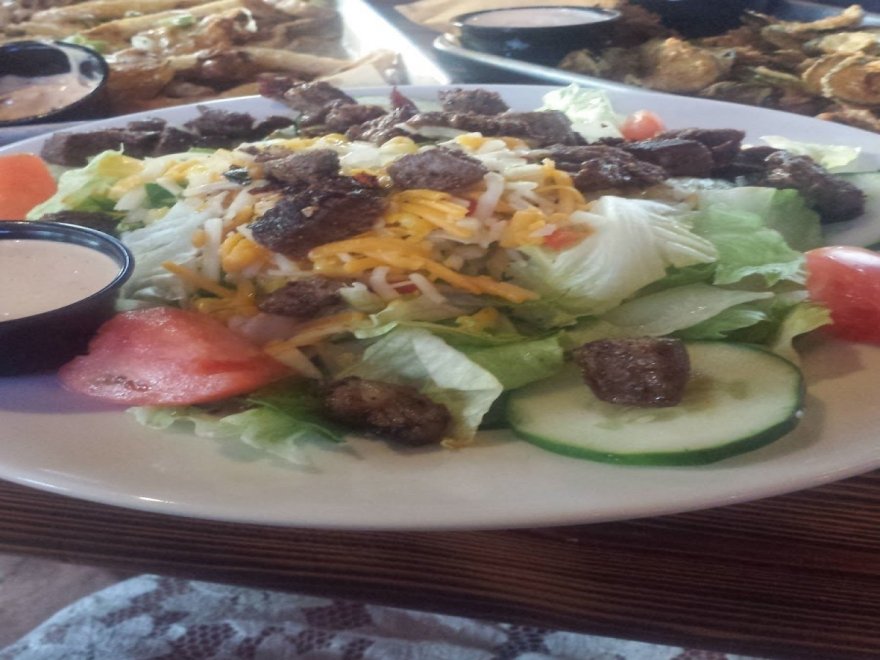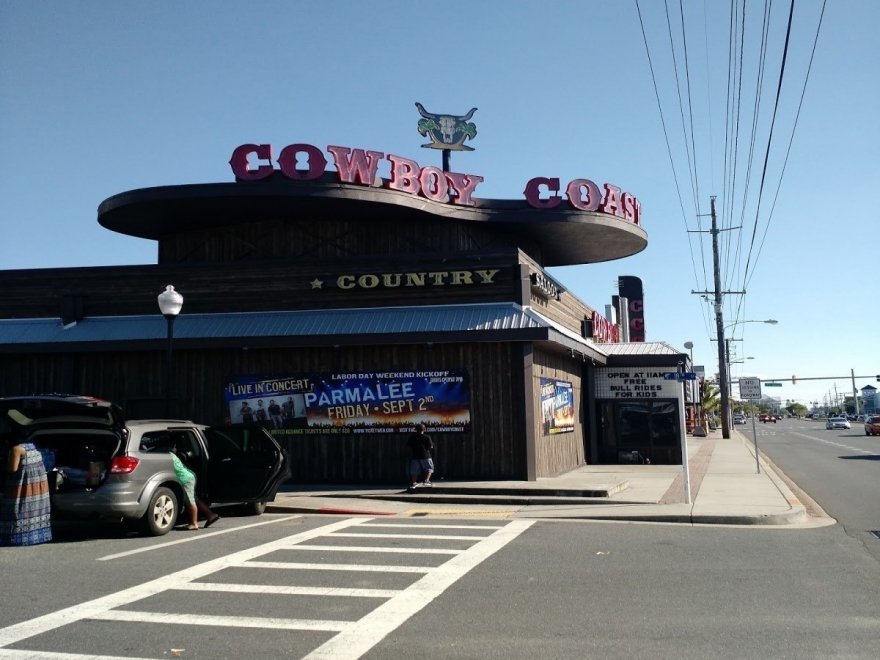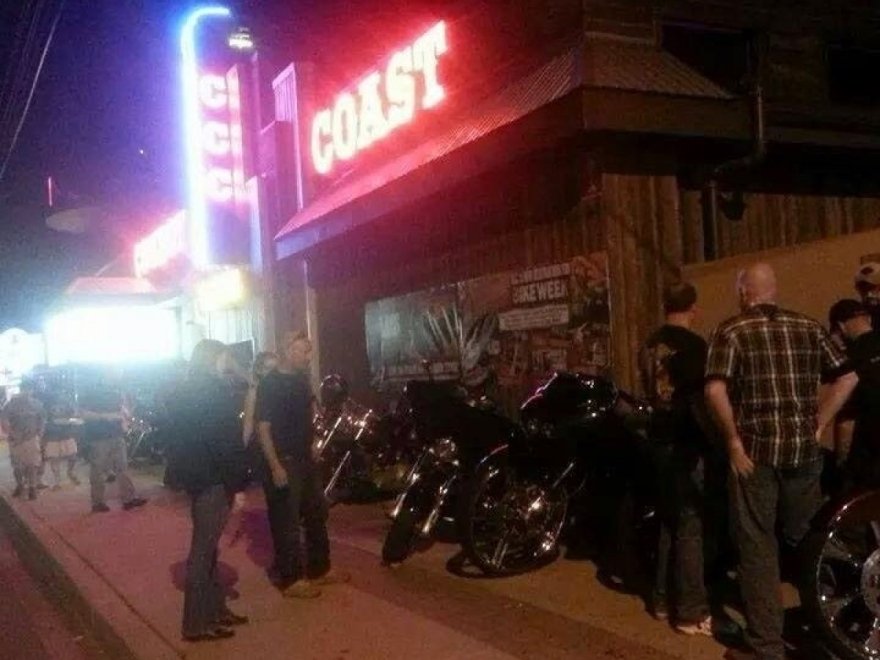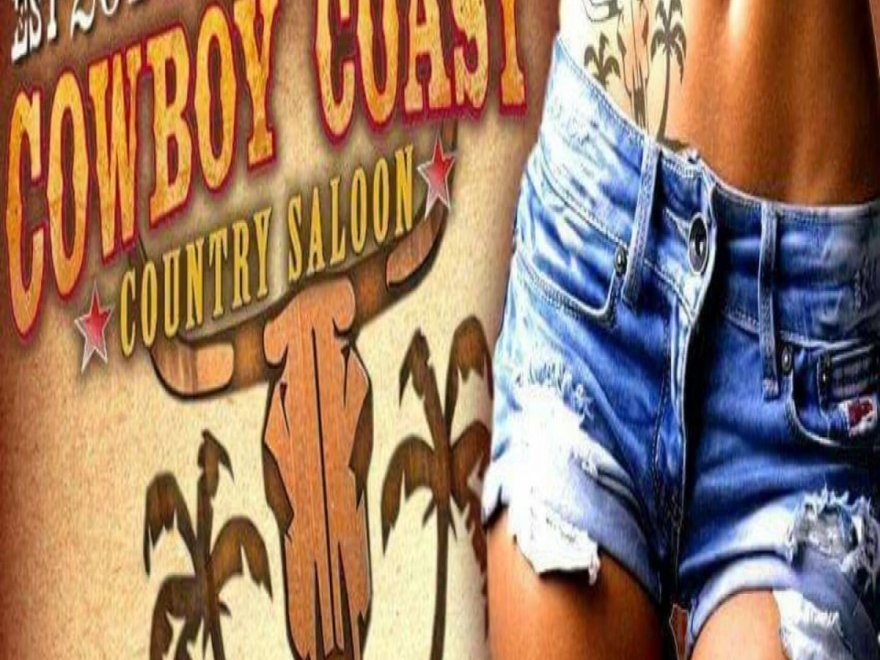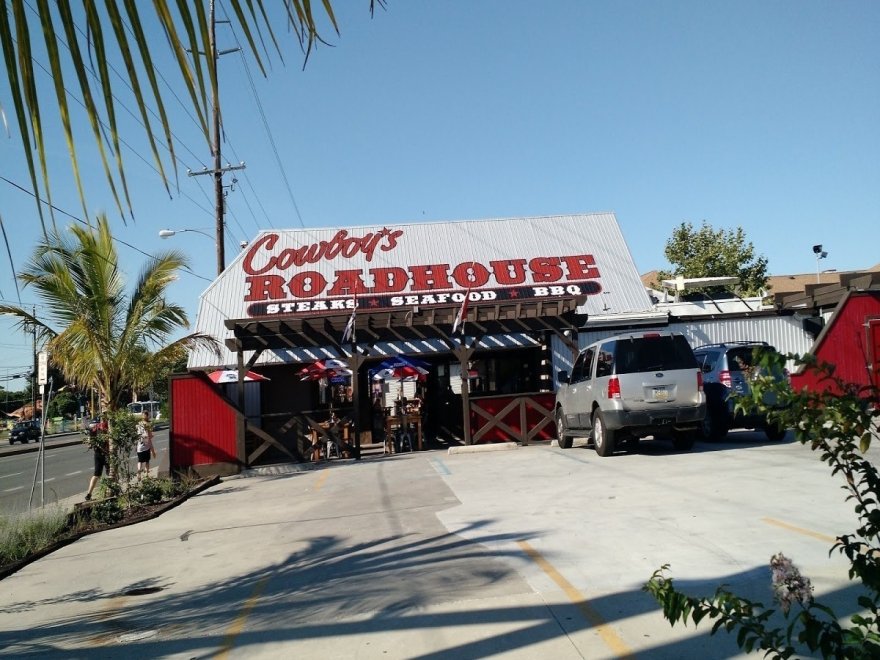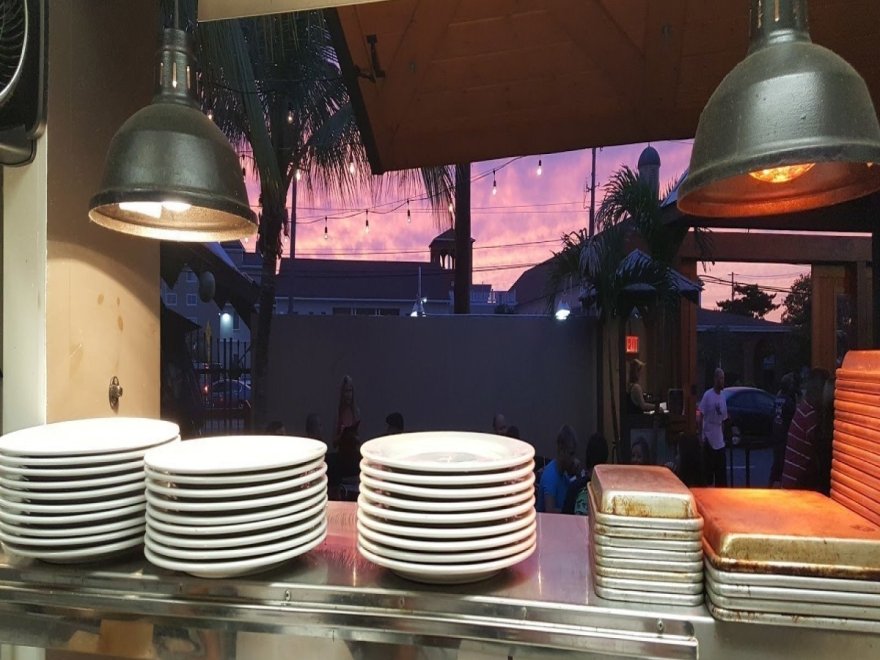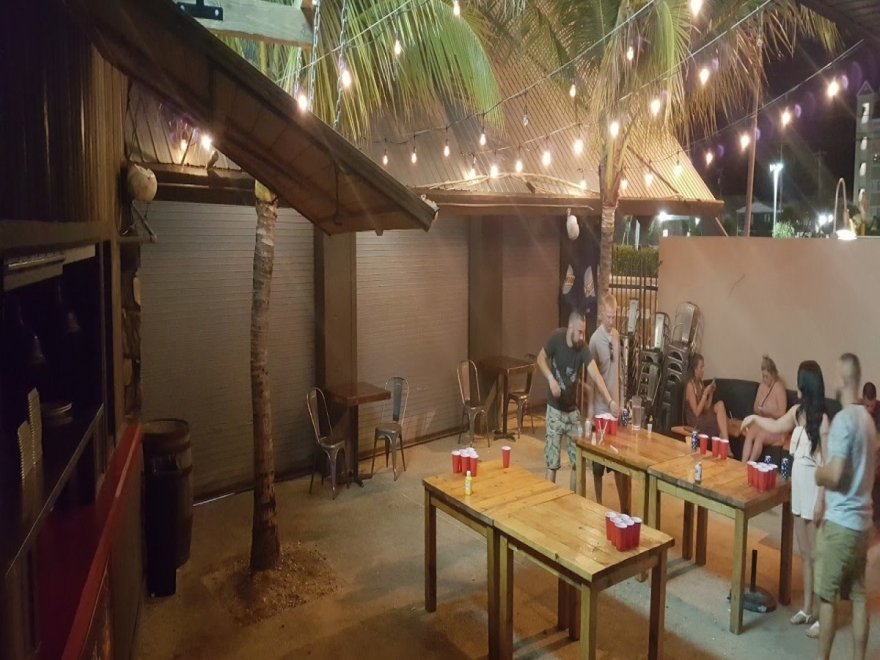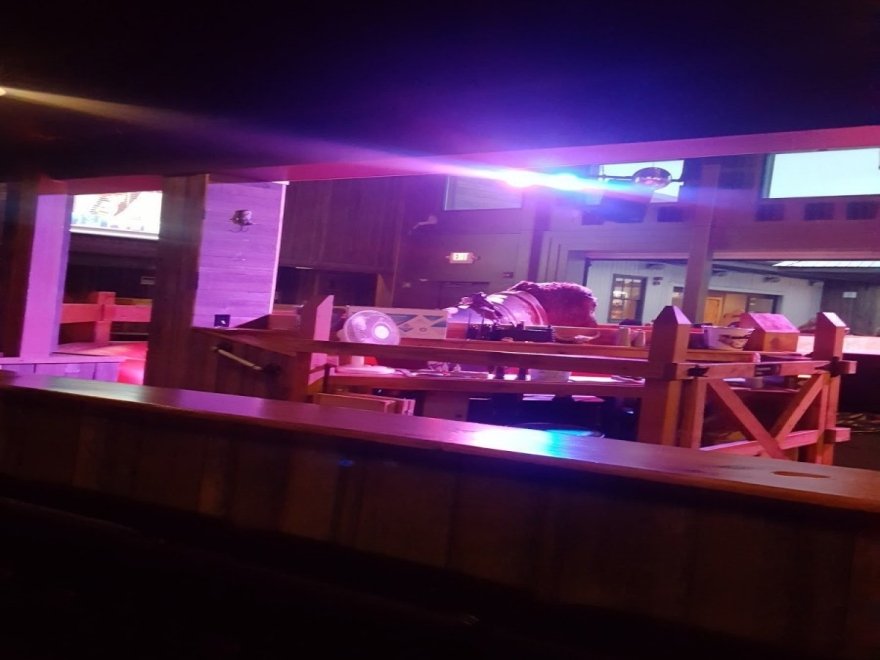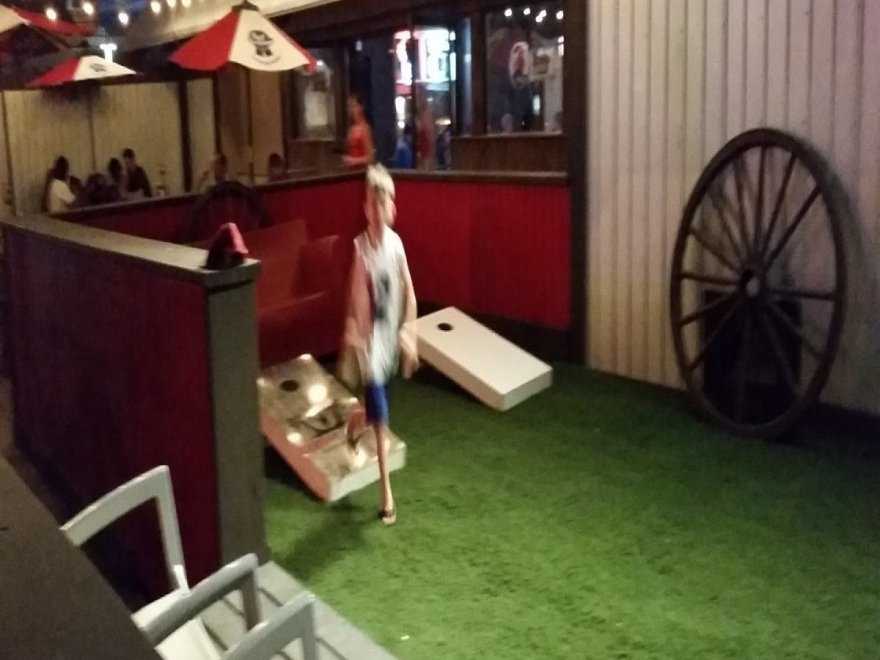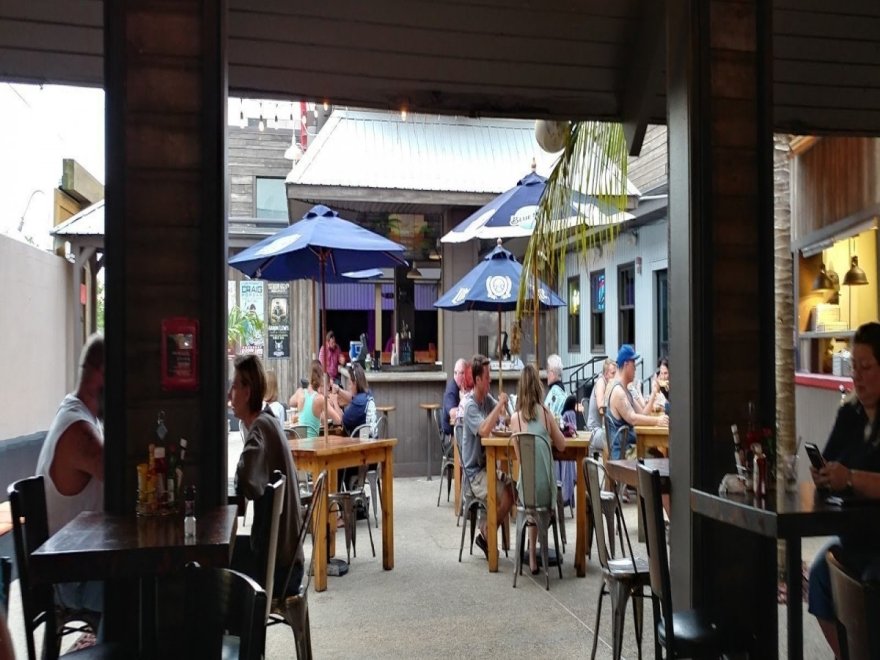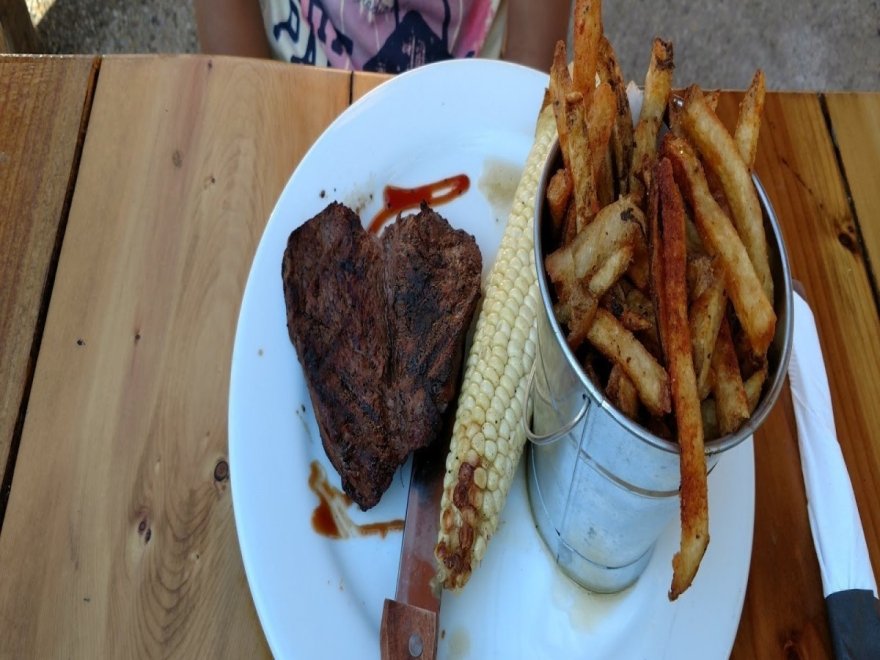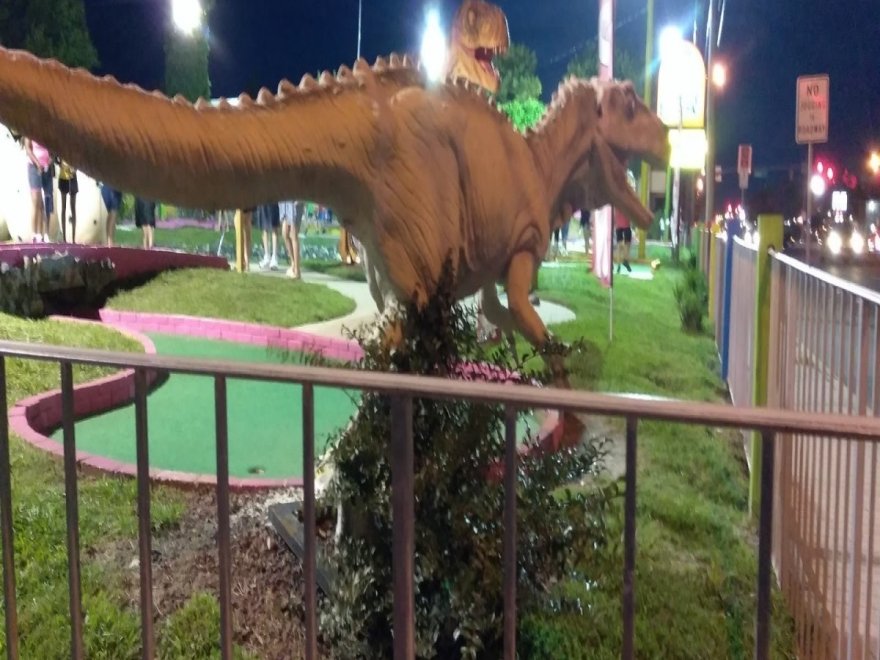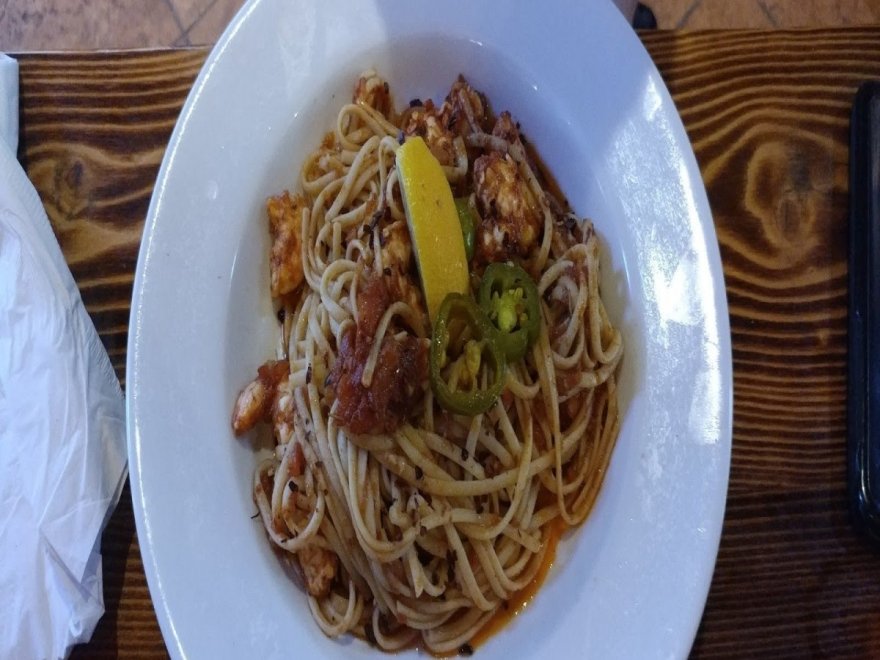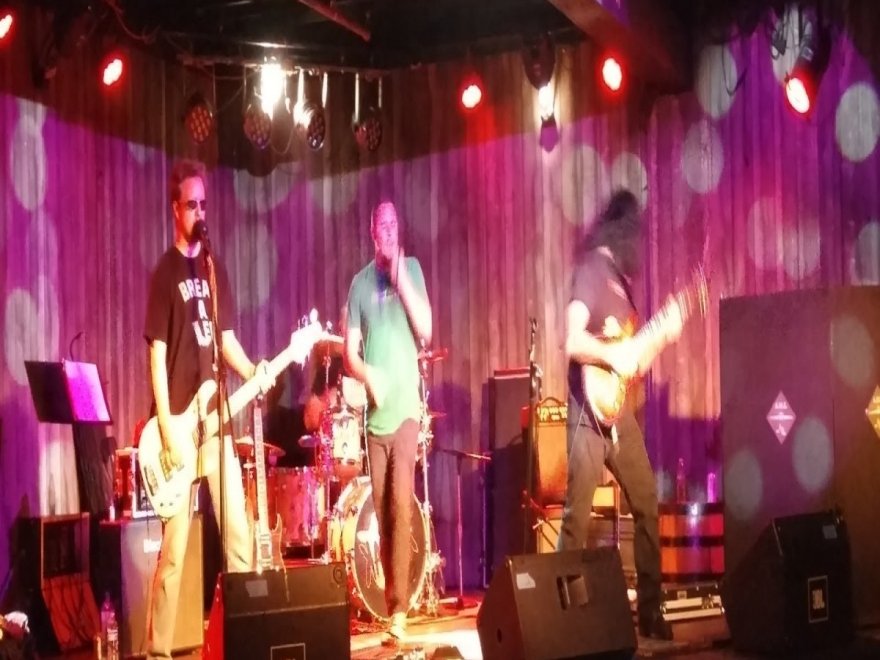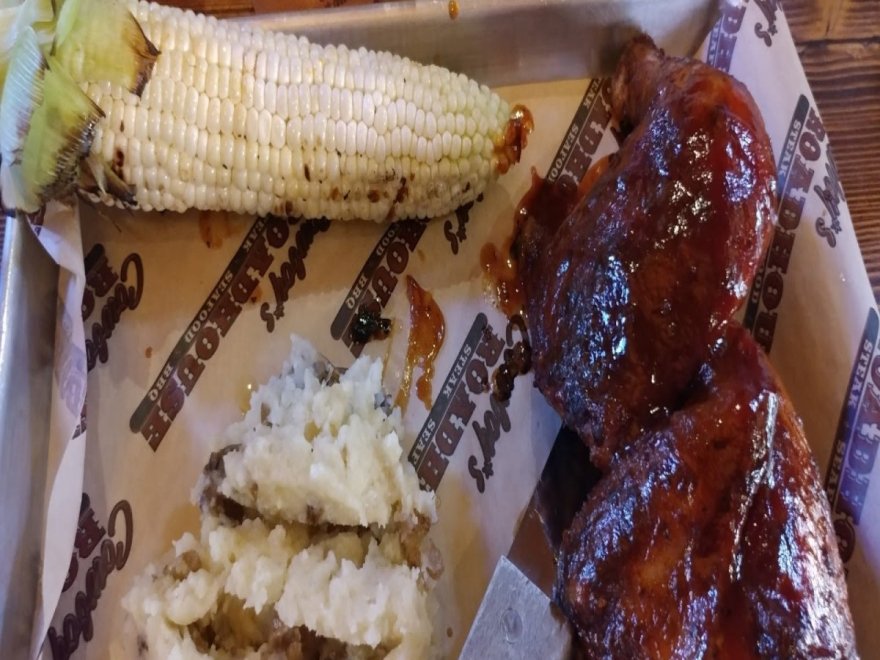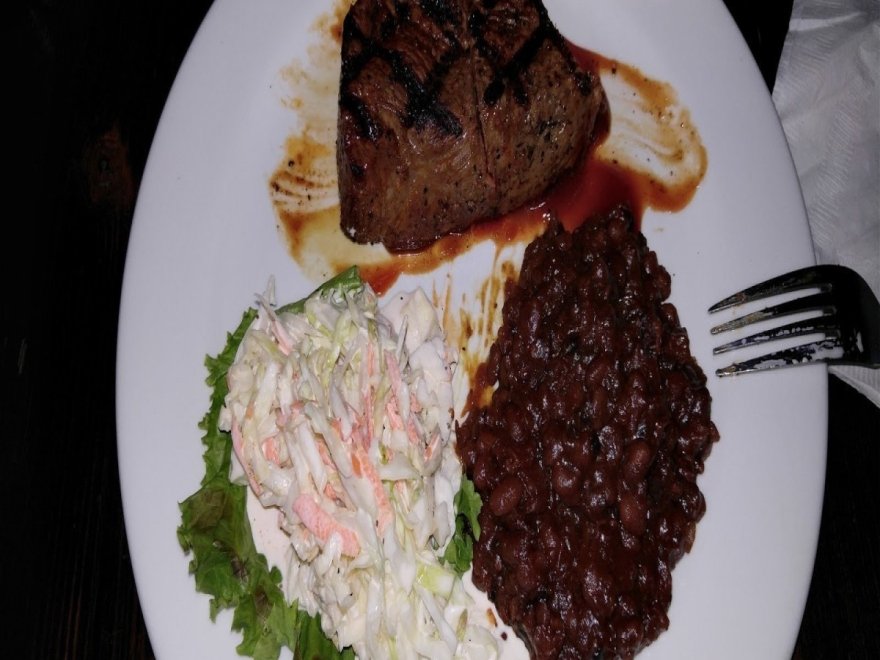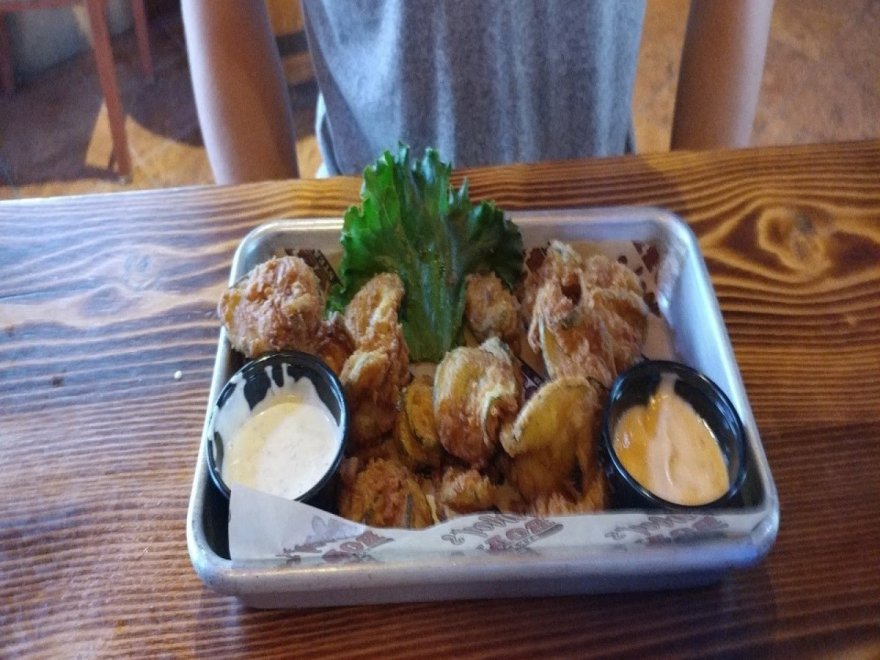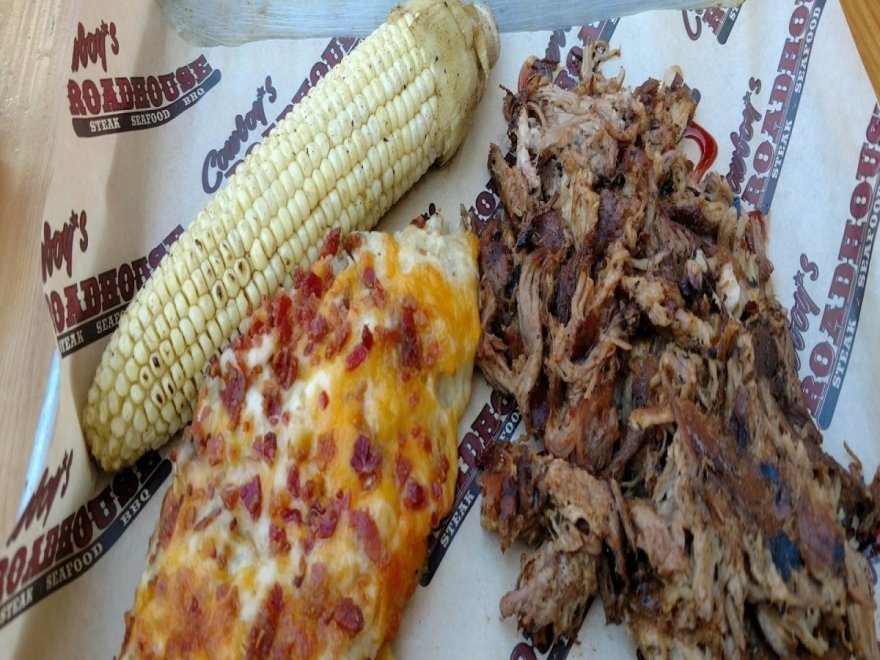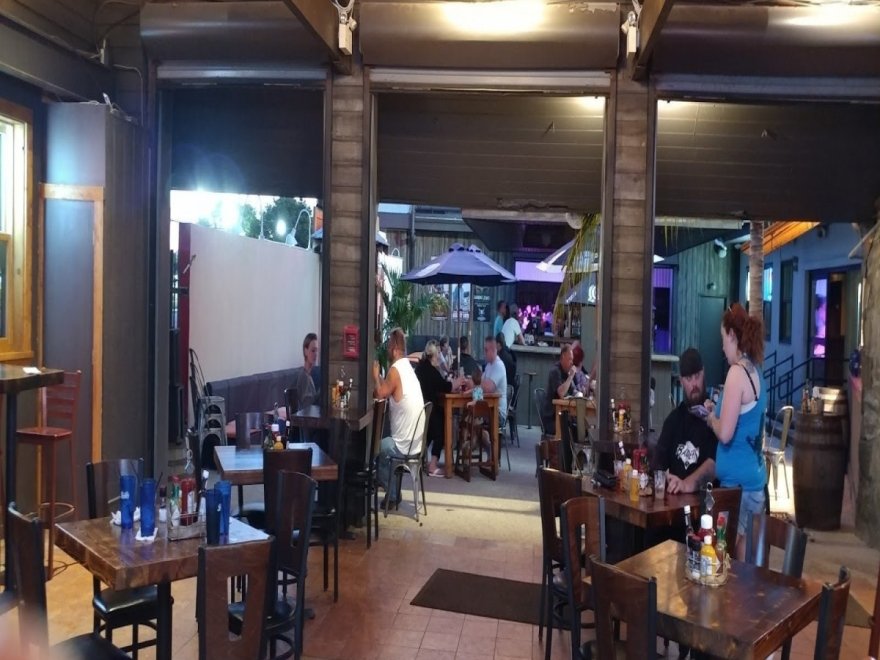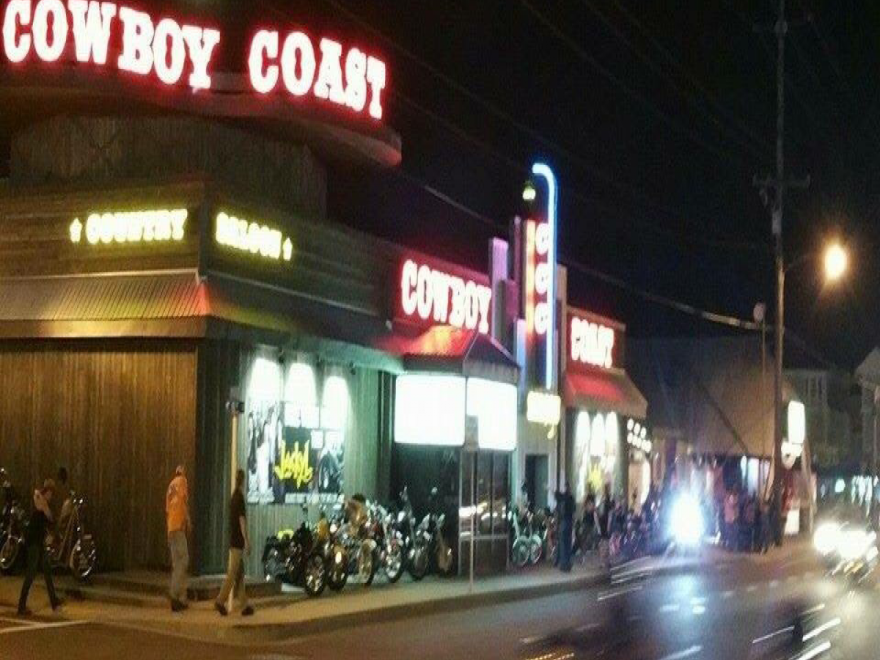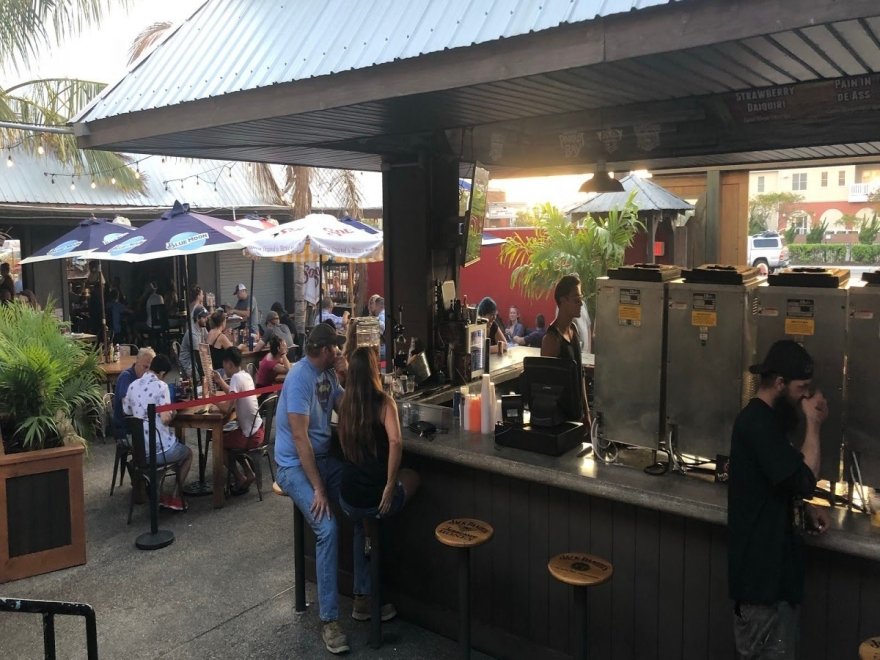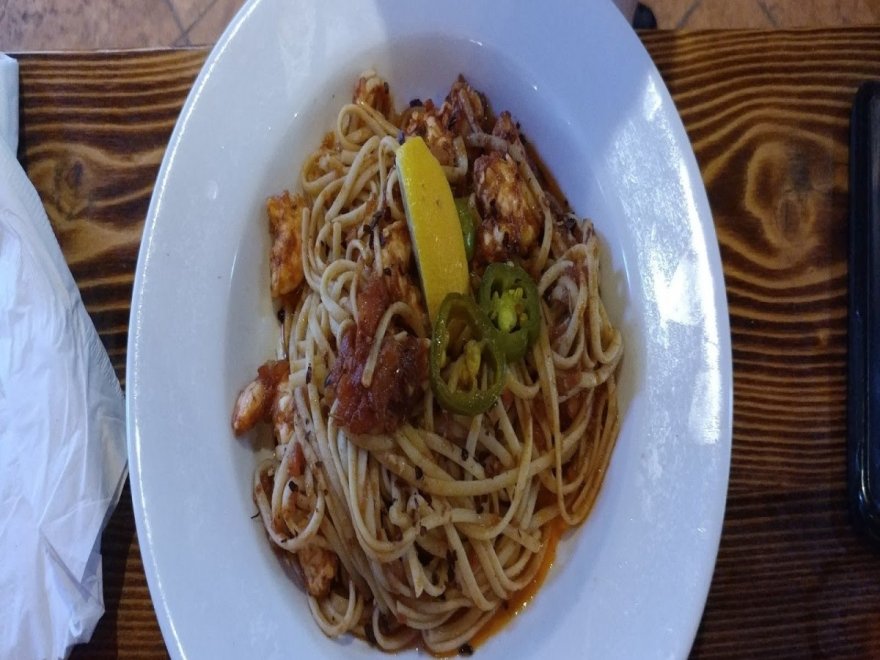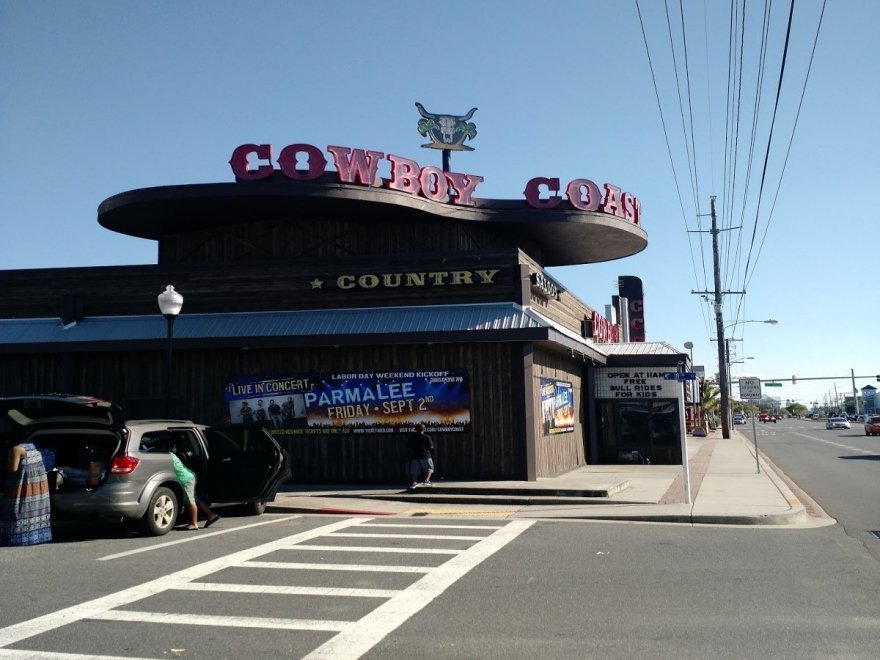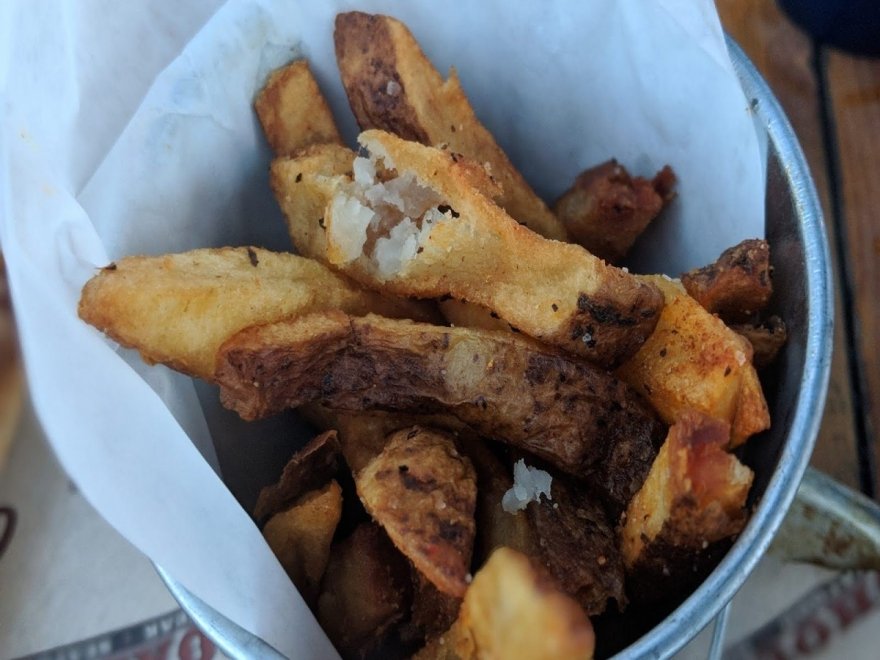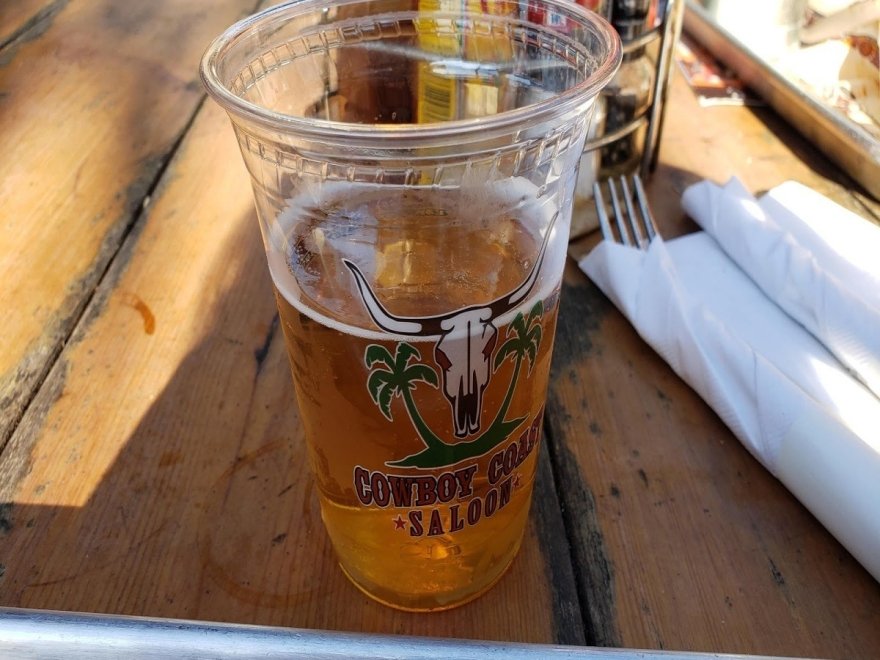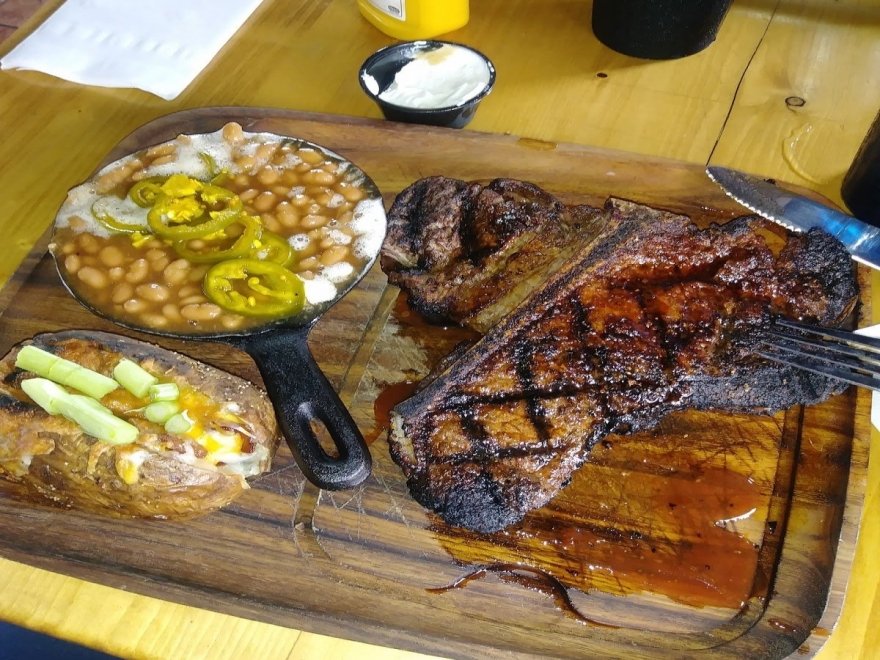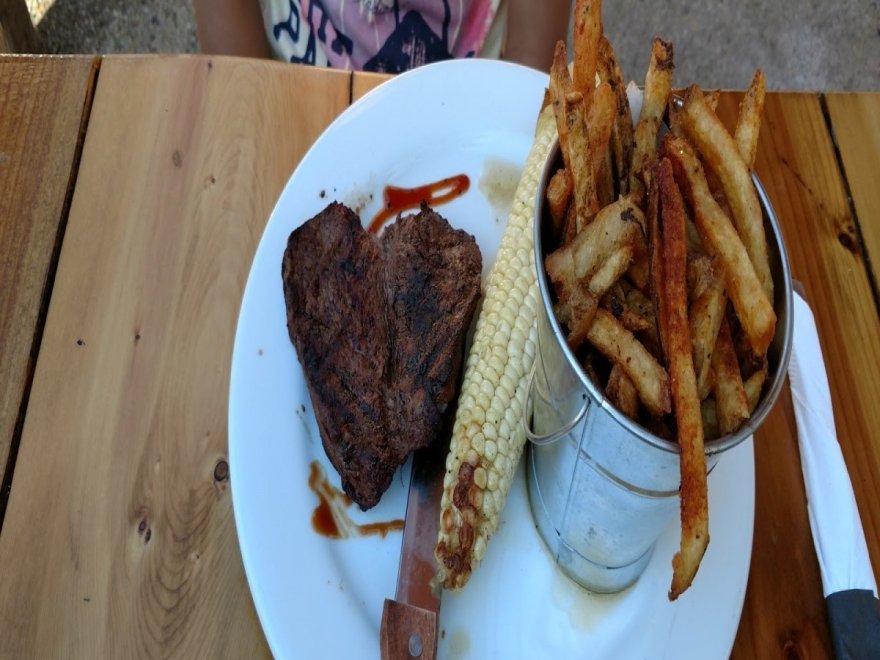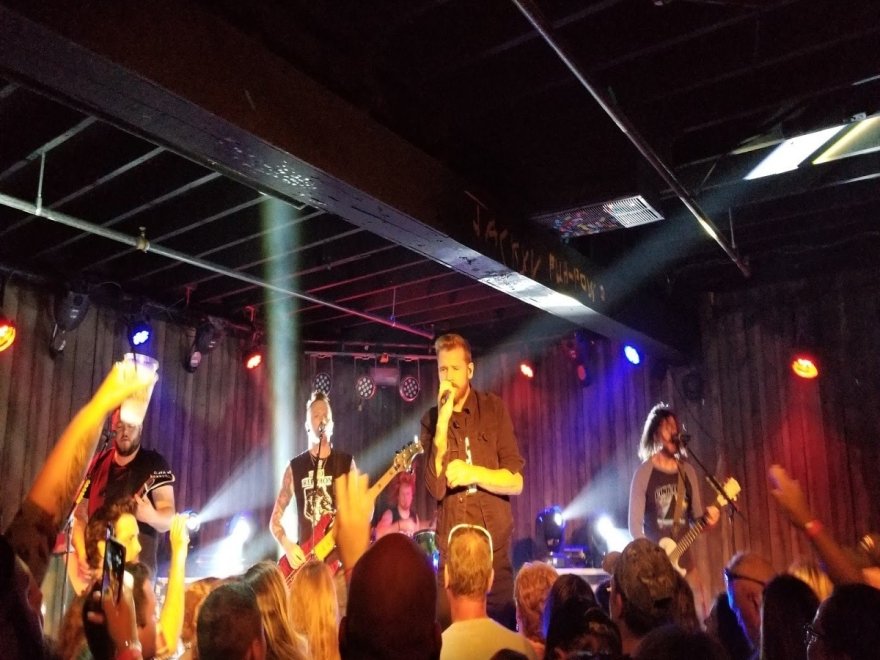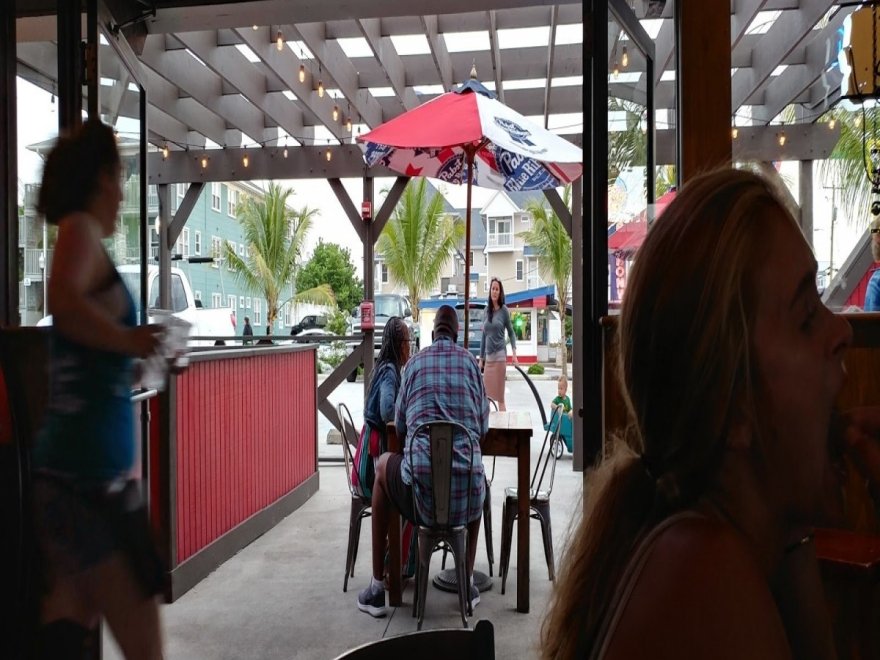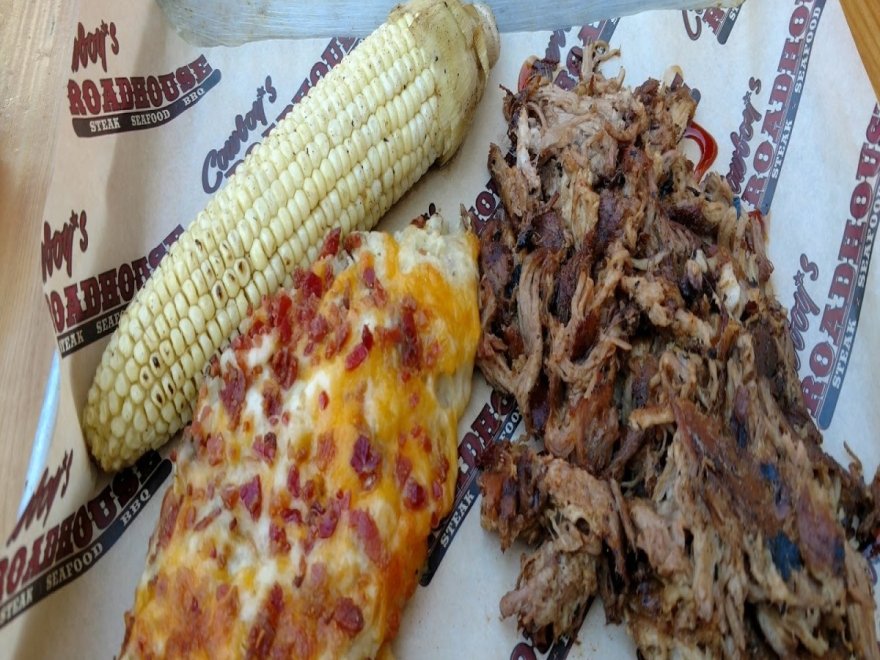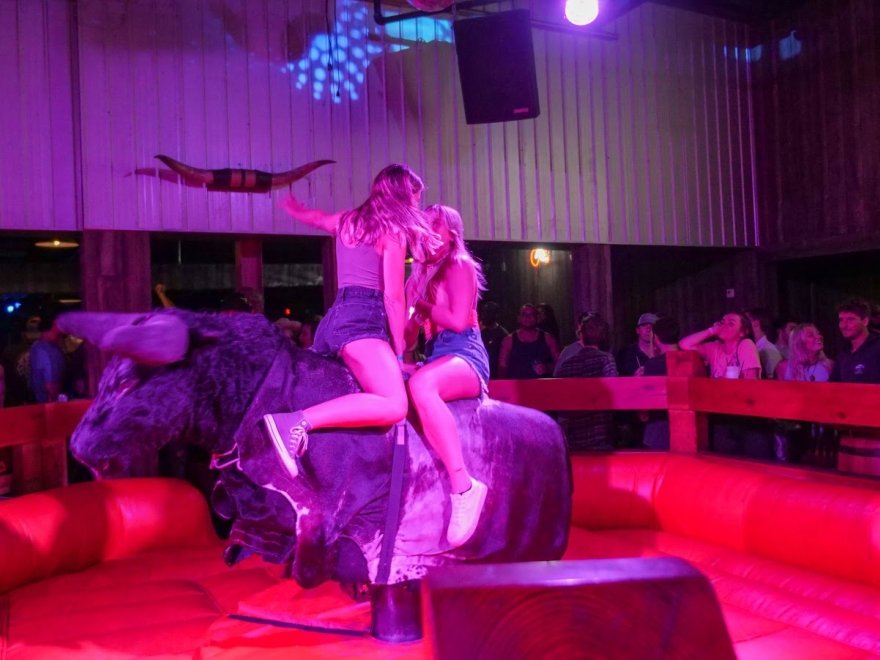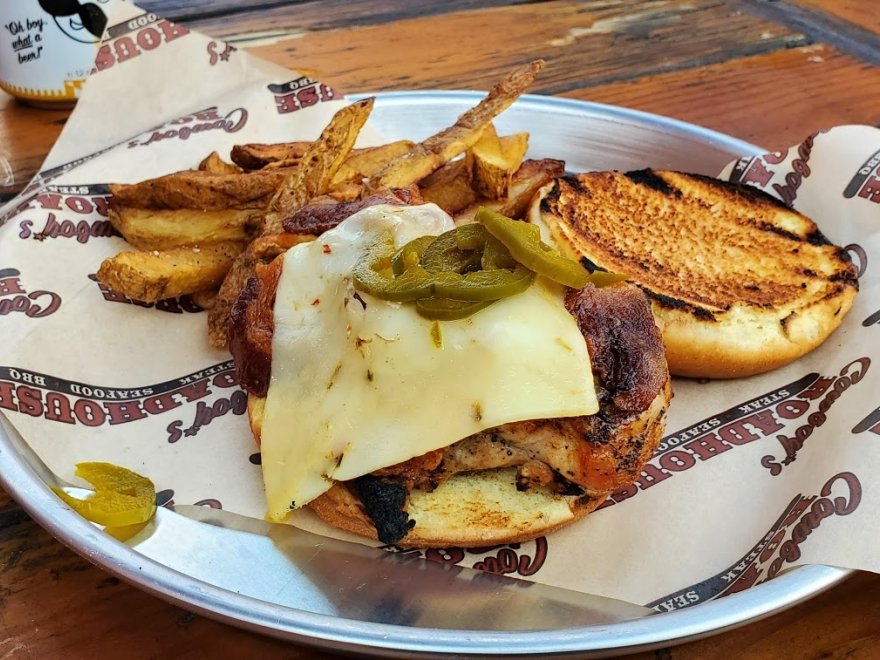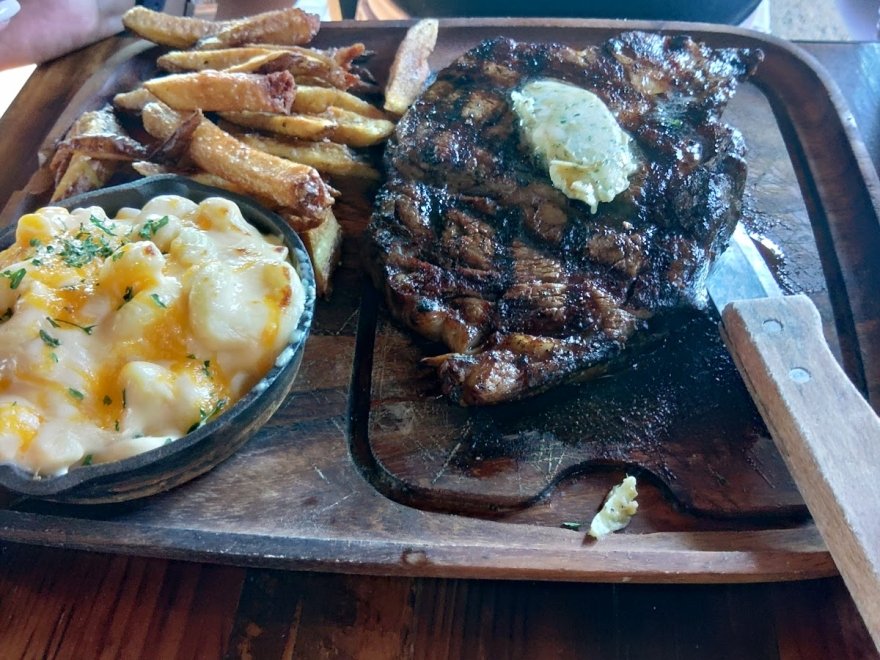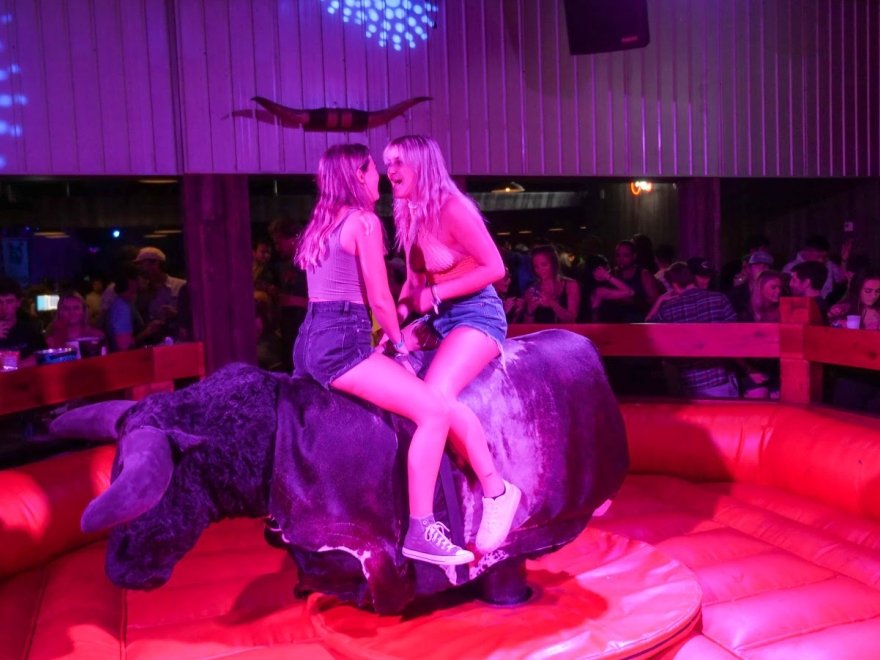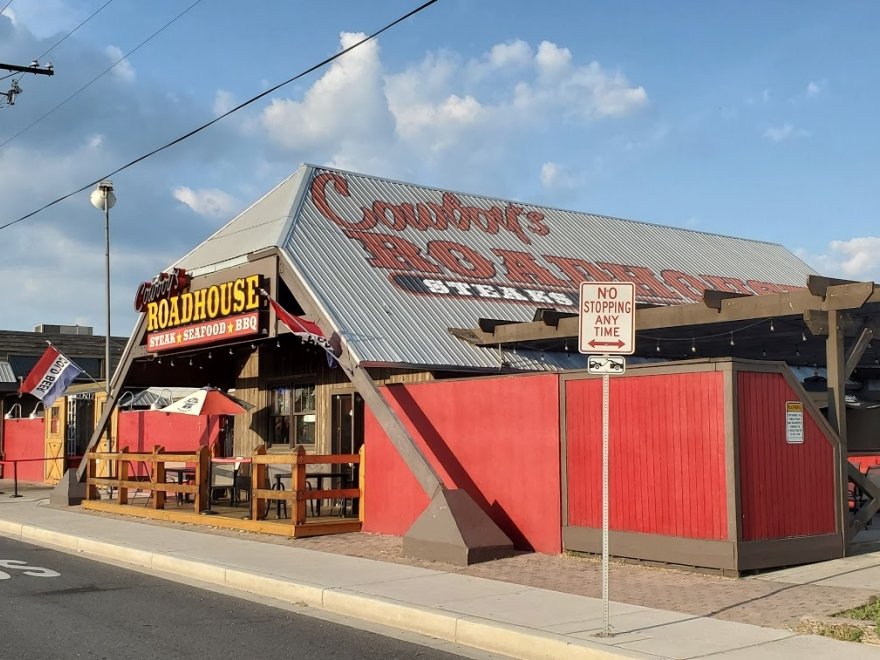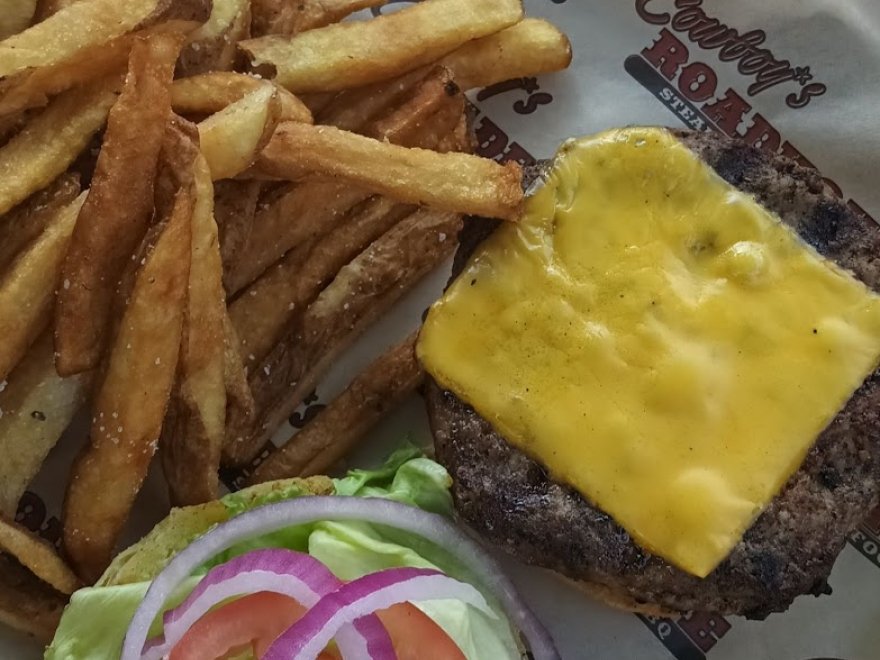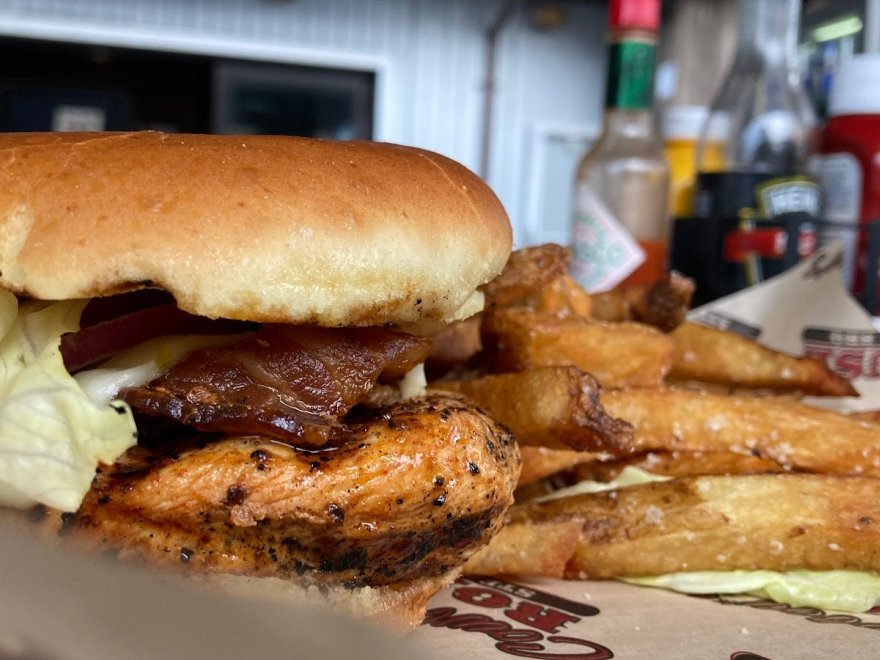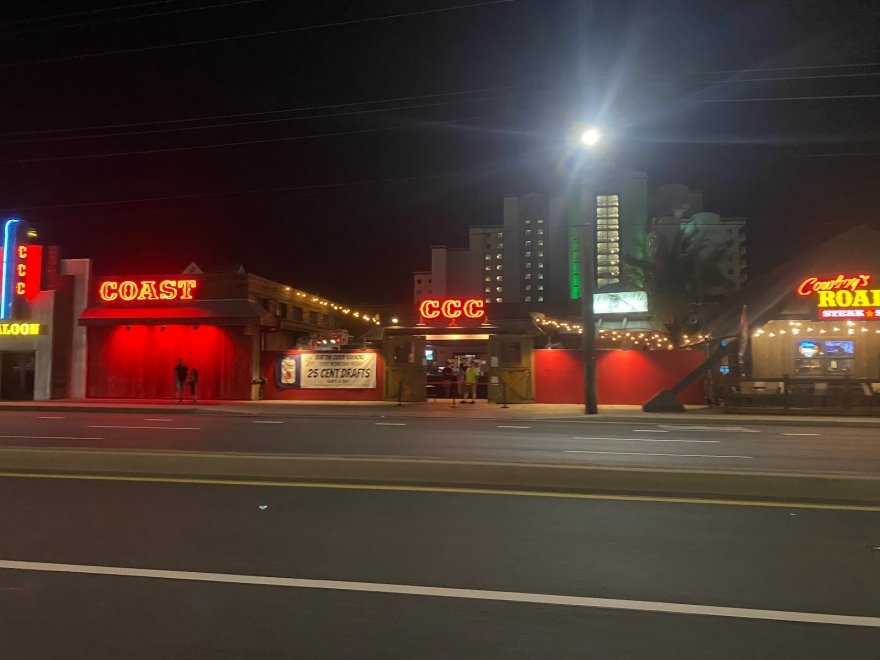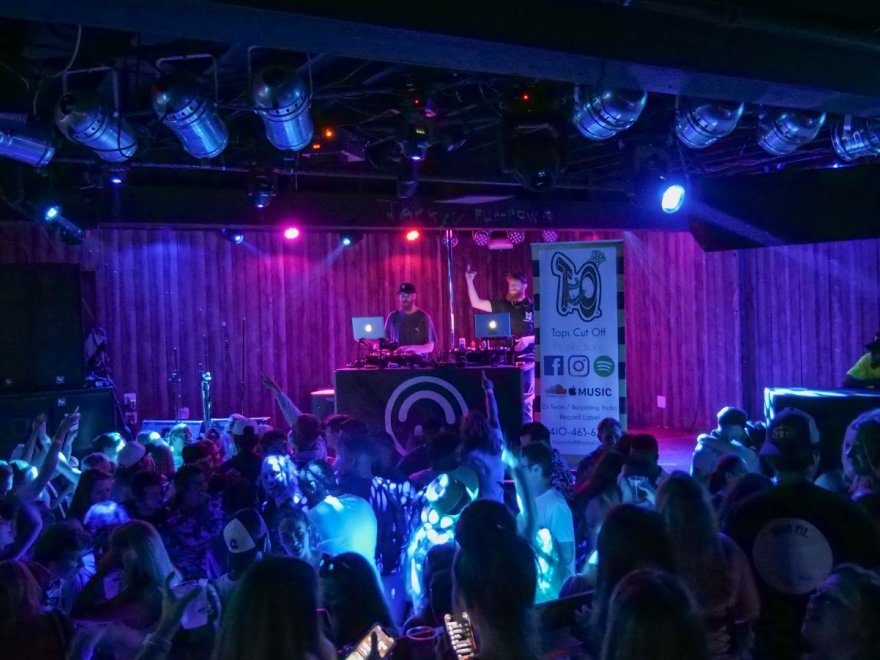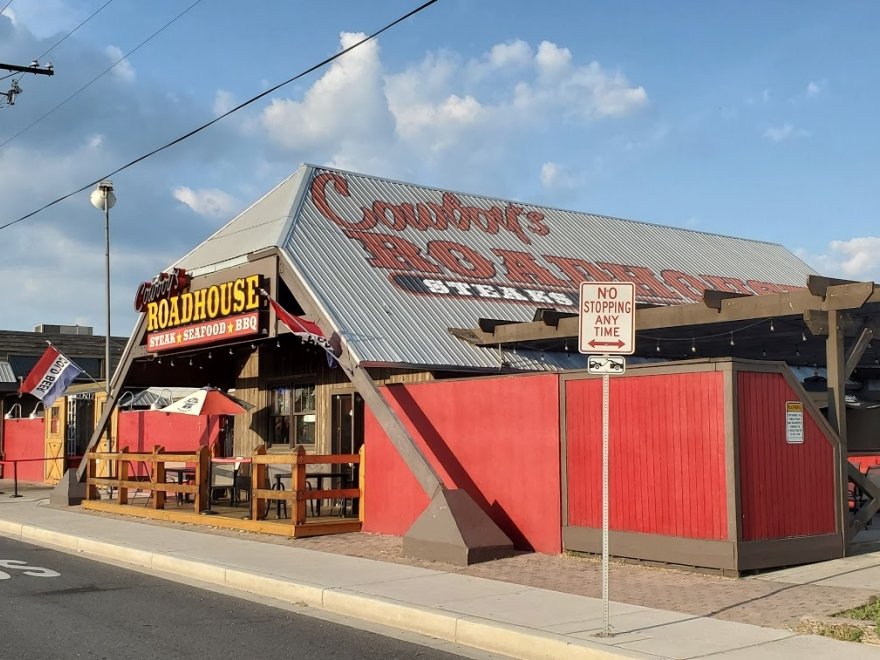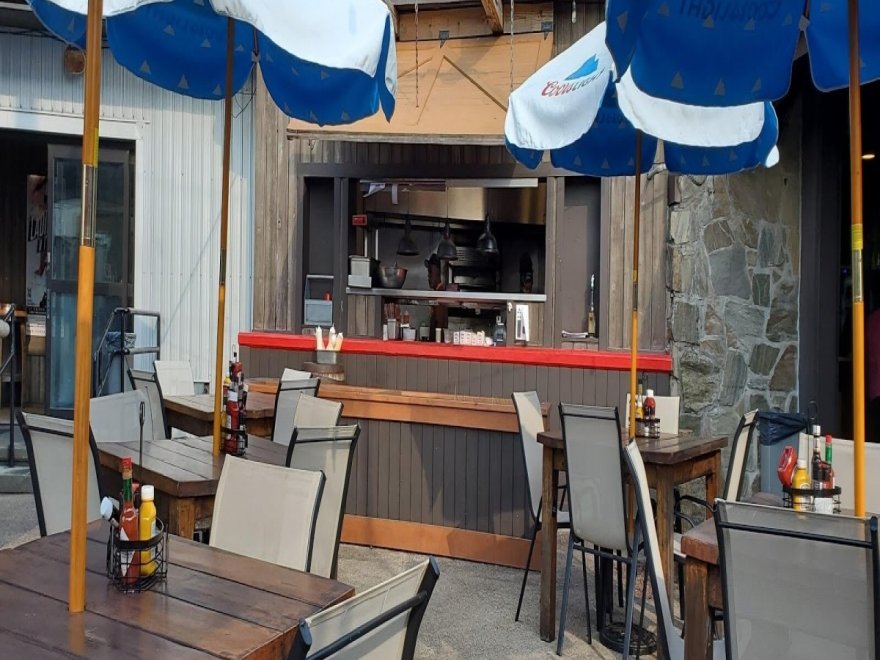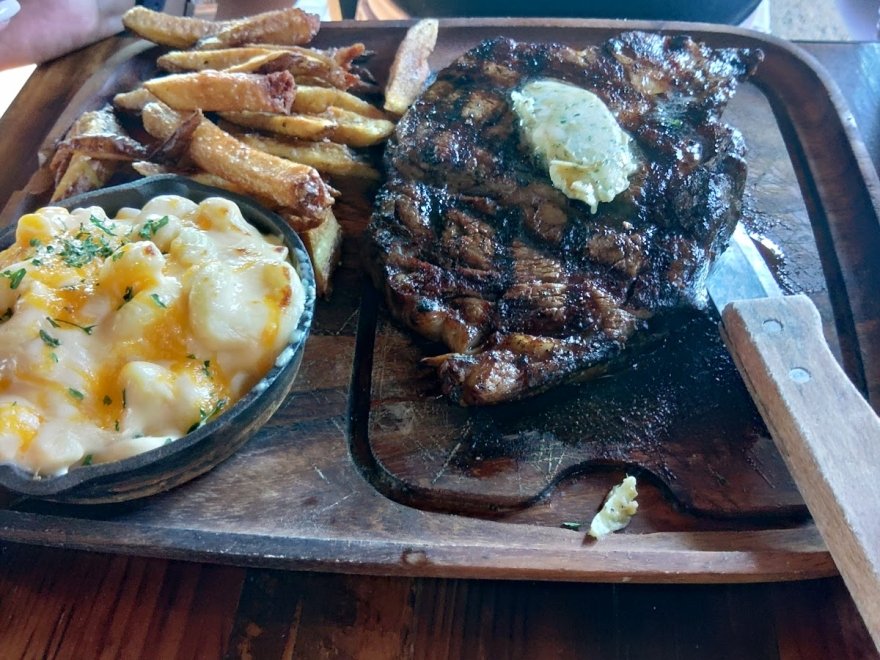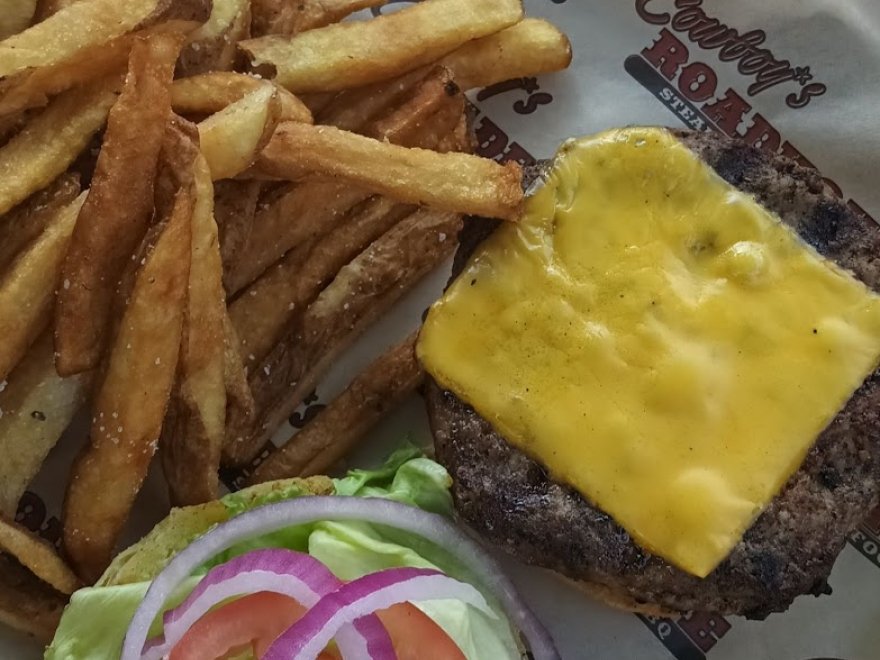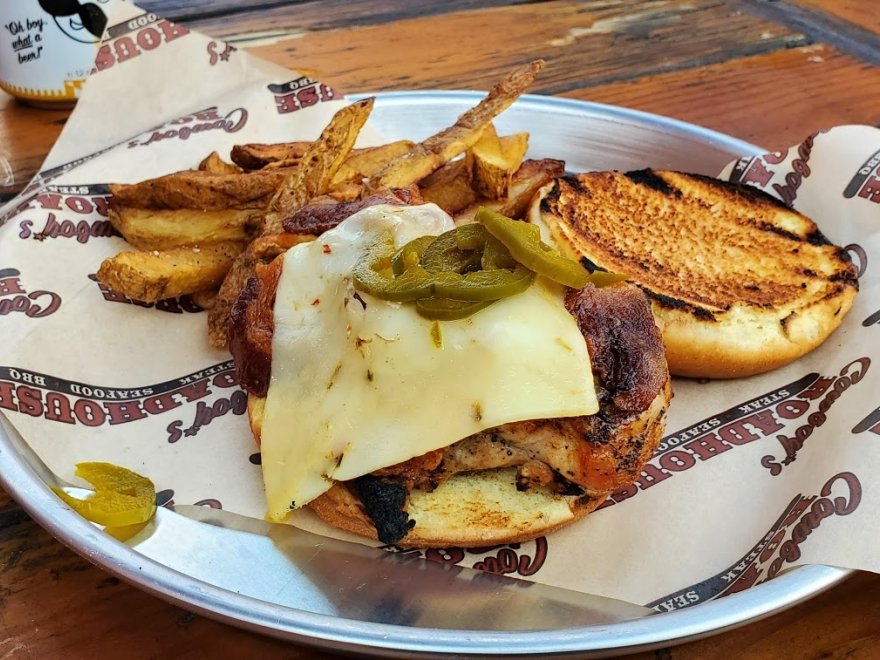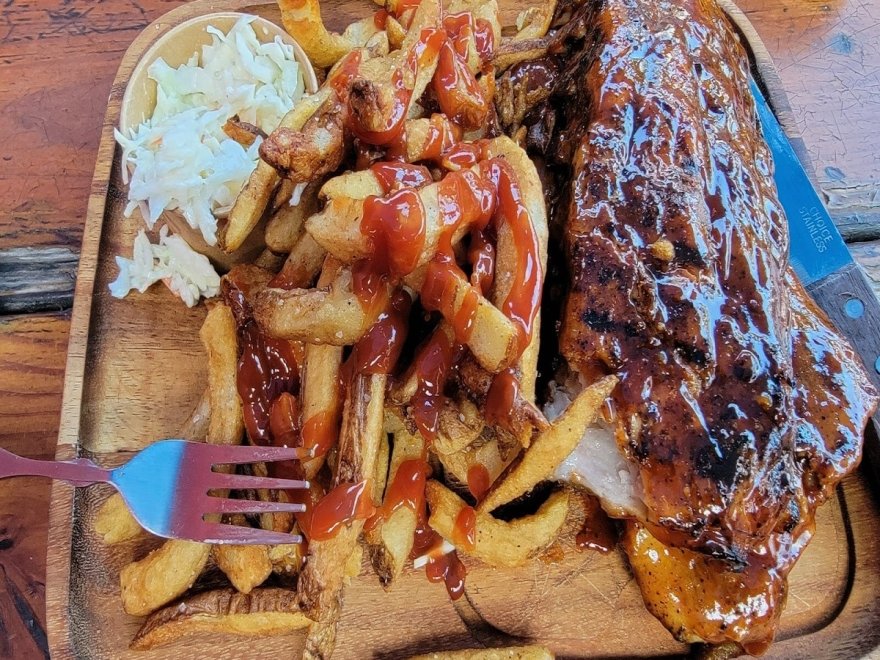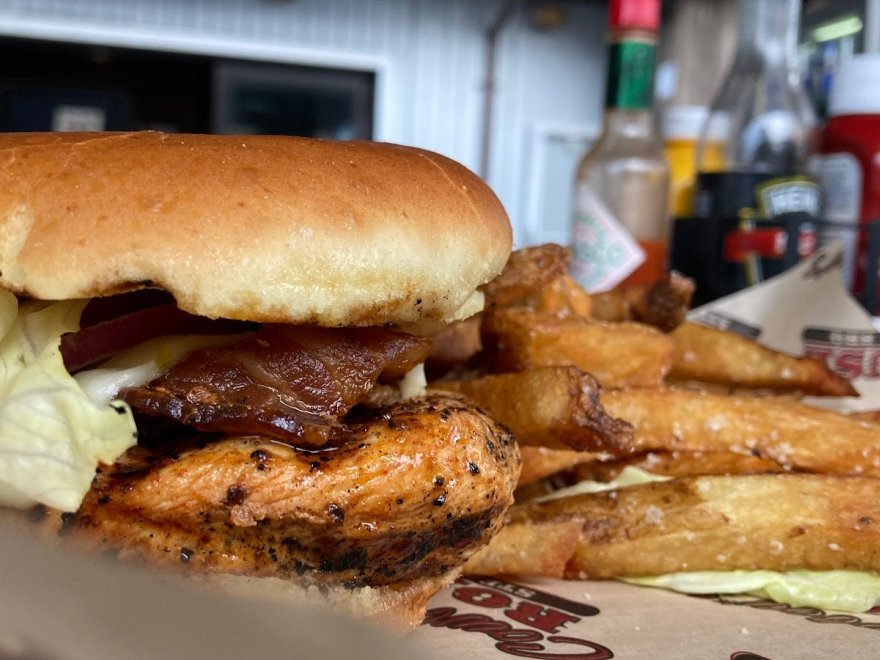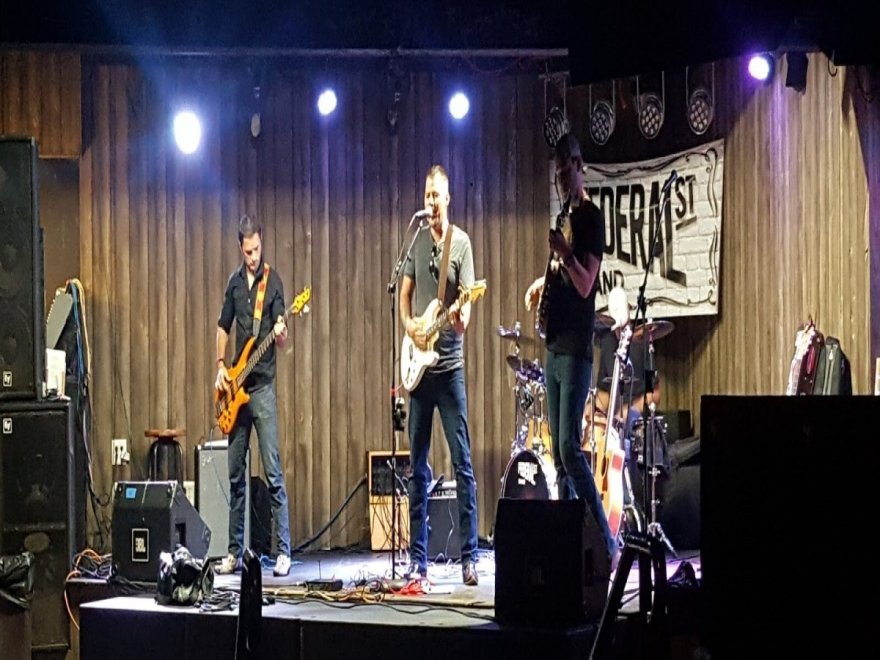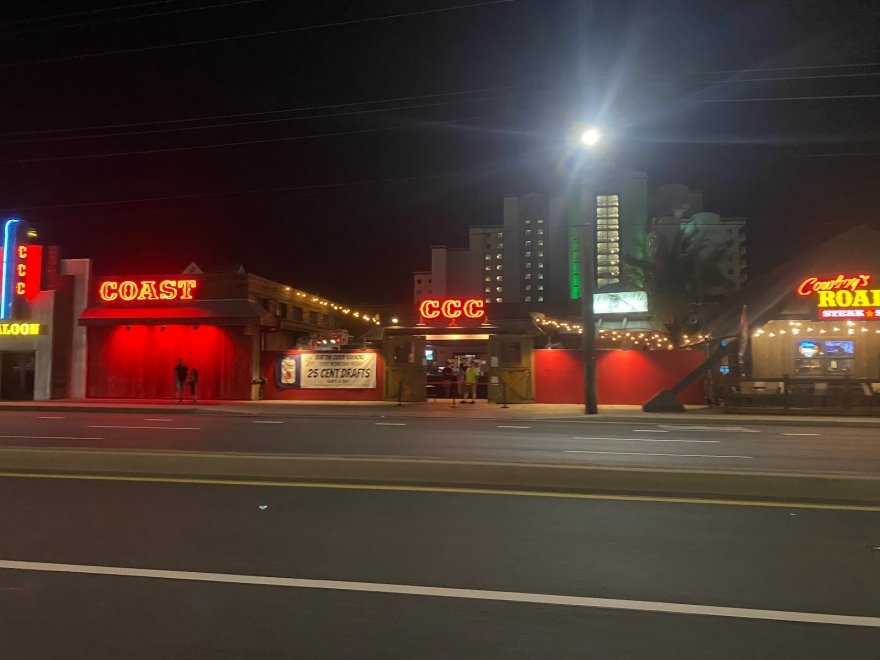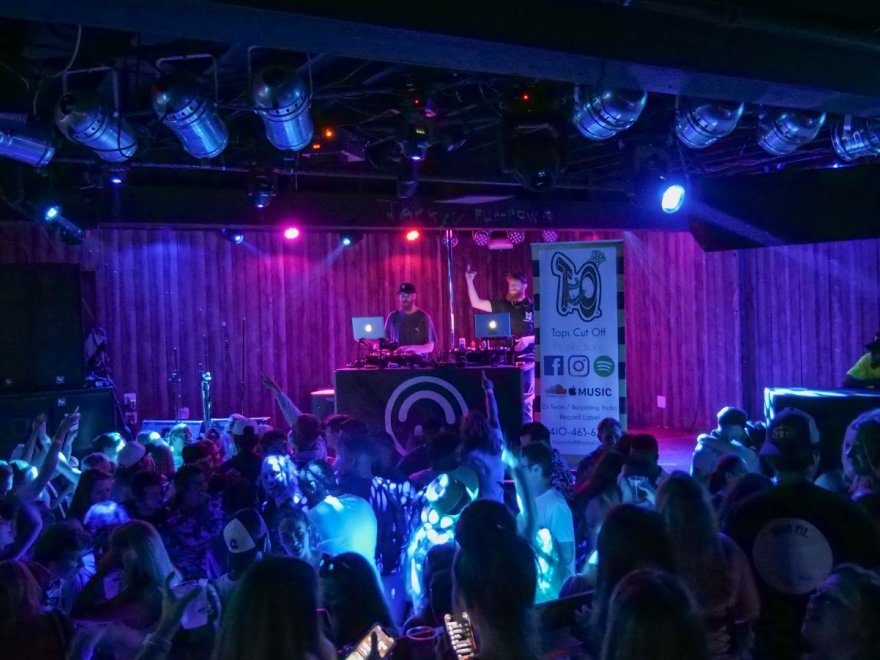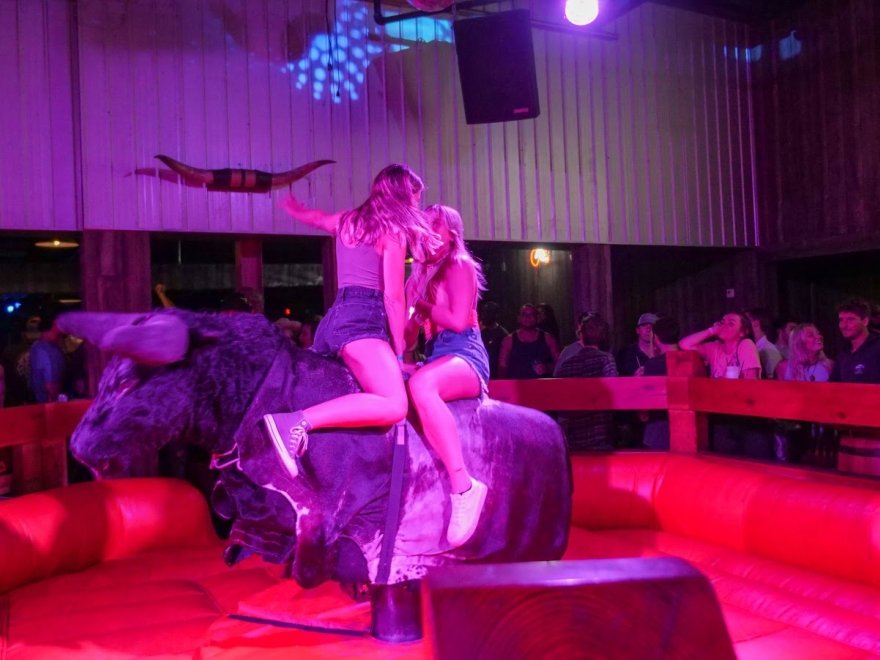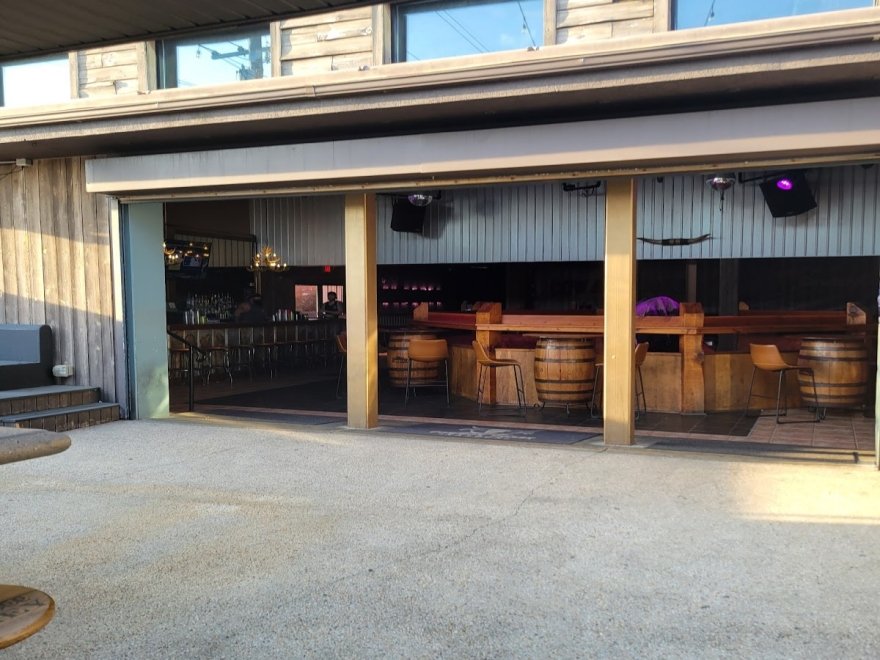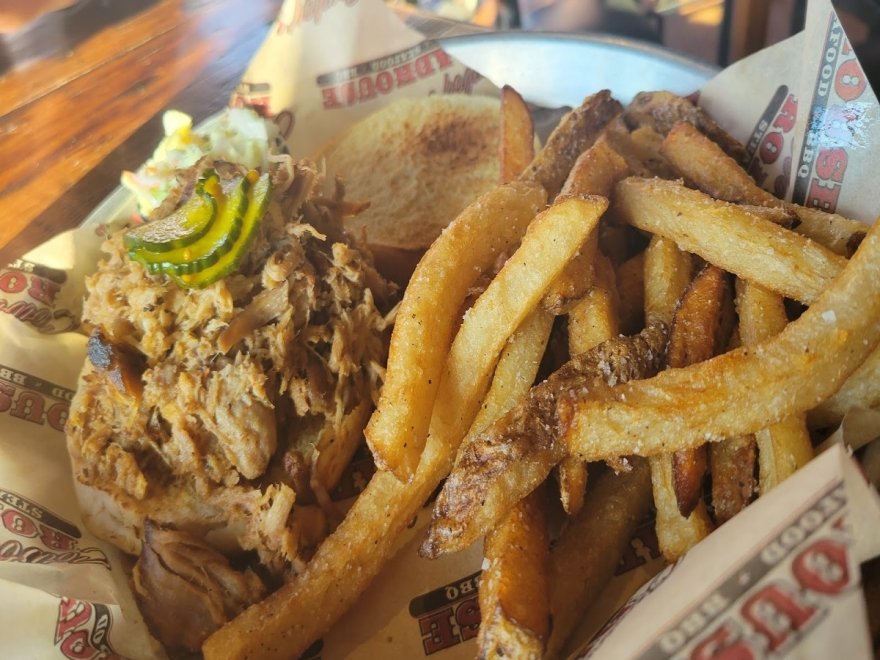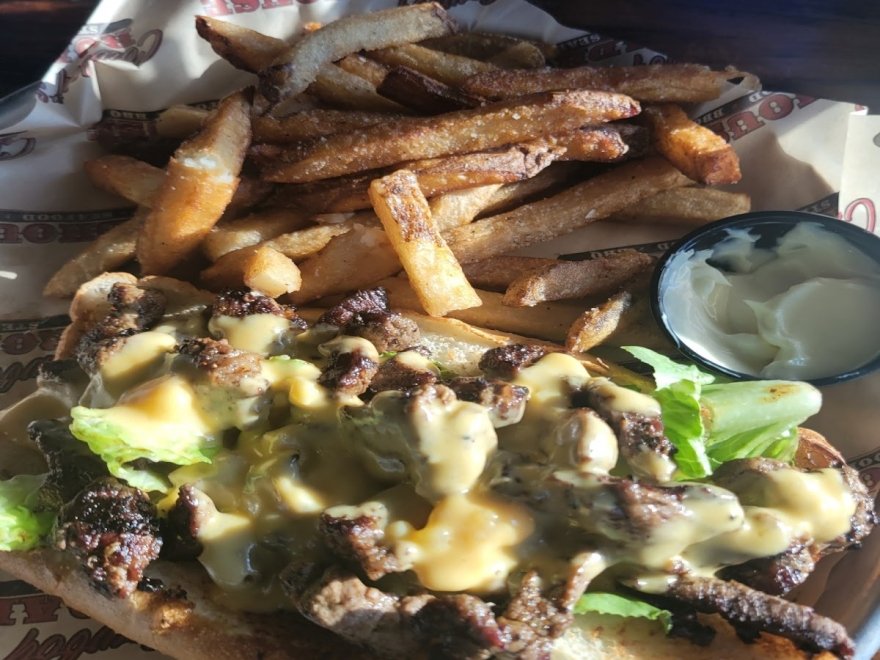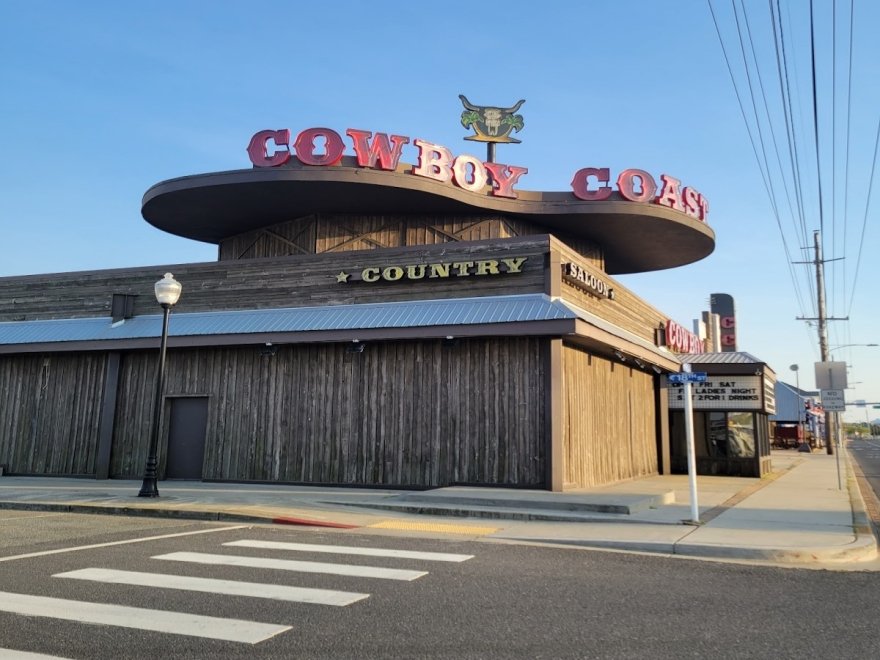 Cowboy Coast Saloon
0 miles
Opens at 11:00 am
Hours 11:00 am - 2:00 am
Sunday

11:00 am - 2:00 am

Monday

5:00 am - 2:00 am

Tuesday

5:00 am - 2:00 am

Wednesday

5:00 am - 2:00 am

Thursday

5:00 am - 2:00 am

Friday

11:00 am - 2:00 am

Saturday

11:00 am - 2:00 am
Cowboy Coast Saloon and Steakhouse encompasses all of the things we love about a great party: high energy, fresh drinks, games, live music, and authentic, southern-style food. As life-long Marylanders and now Ocean City locals, we wanted our own country saloon and steakhouse on the shore, and we wanted it to feel like home for everyone else who came to join us. We brought in barn wood, corrugated metal, tons of seating, and we created a huge dance floor to accommodate even the most popular line dances. When we realized we needed to brush up on our own dancing skills, we brought in dance instructors. Then there was the music! With a stage built for country music, we reached out to local and national gigs…and they came!
Cuisine
American
,
Ribs
,
Steak/Steakhouse
Dining Options
Bar/Lounge
,
Live Music
Meal Types
Lite Fare
,
Dinner
Patrick Deramo : 4 on 8/14/2023 12:08 am
Our first night down in Ocean City, we decided to stop at the Cowboy Coast for dinner. The place was pretty nice and fairly clean for being 6 pm on a Saturday in August. I had the Beer can chicken with corn and mashed potatoes. The chicken was perfect, from the seasoning to the warm, moist inside. The corn was a little rough, and the potatoes okay, nothing to brag about. The wife had a steak medium rare, and she gave 9/10! It was cooked perfect and seasoned just right! Our server was polite and on top of everything we needed. We would definitely eat here again.
Patrick Deramo
1691971719
Cowboy Coast Saloon
traci Bailey : 4 on 4/24/2023 12:48 pm
The staff was very friendly, the service was quick. The food is tasty and hot. The only downside is that the cook needs to cook the fries a little longer they were too hard (underdone)
traci Bailey
1682340518
Cowboy Coast Saloon
Robert Harrington : 3 on 7/25/2023 2:20 am
The bar is fantastic and the service is top notch! The bull is definitely a fan favorite and there is also a live Dj. One huge problem that I encountered while there was the floor was beyond slippery! At one point, even falling, not the best way to enjoy your night. Luckily I walked out unhurt but sore. 😬 Pride hurt more than anything. 😂 Just be careful!
Robert Harrington
1690251638
Cowboy Coast Saloon