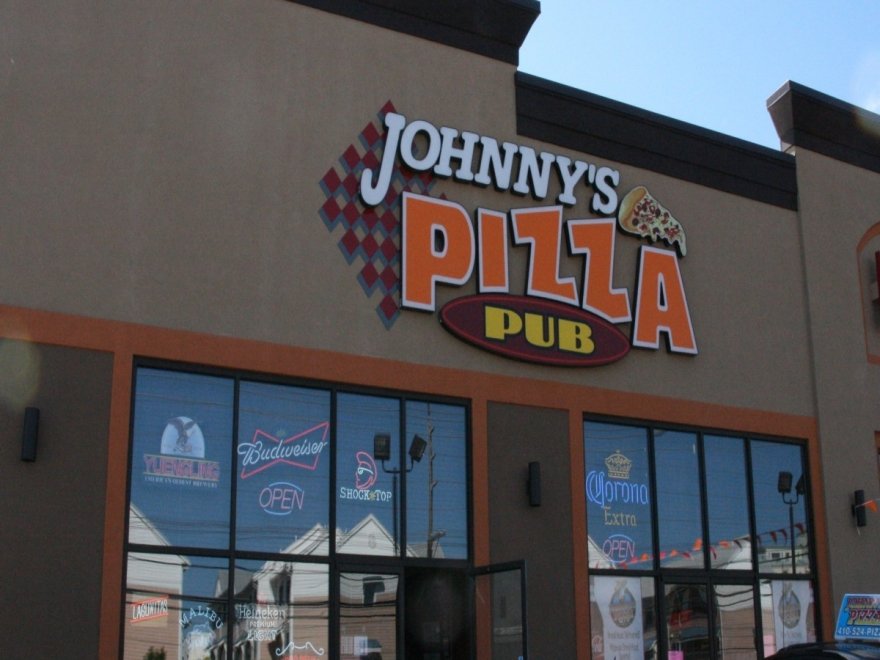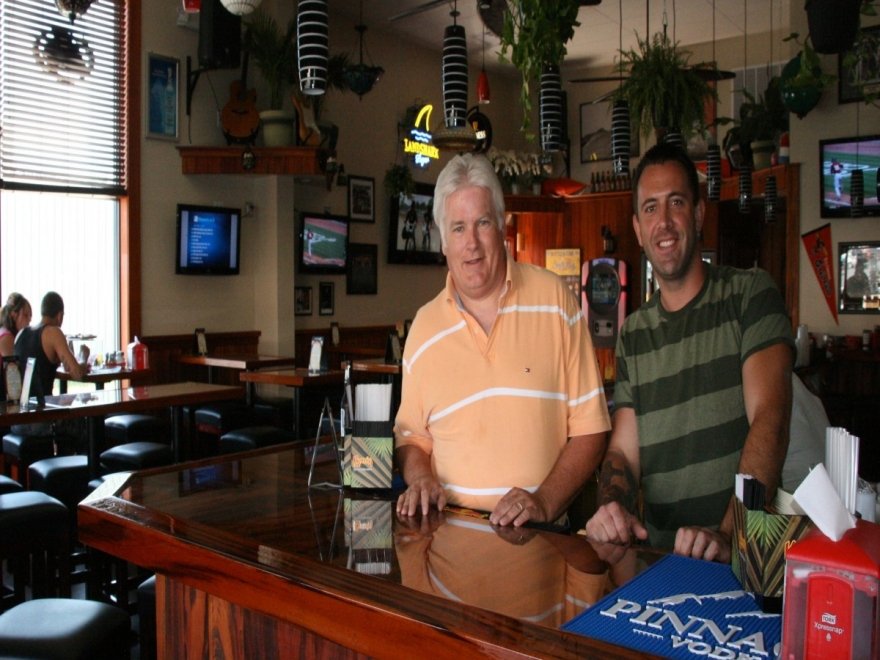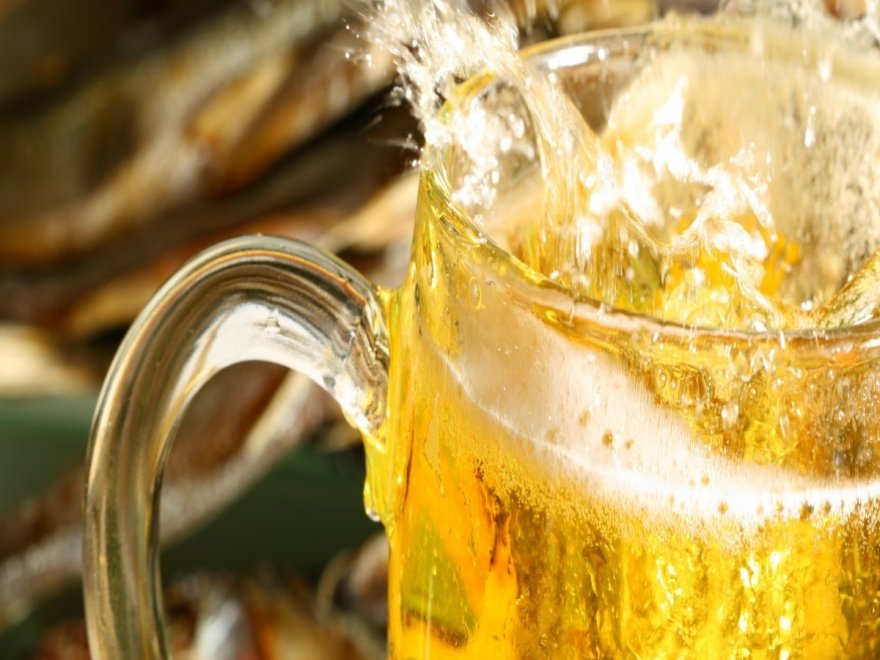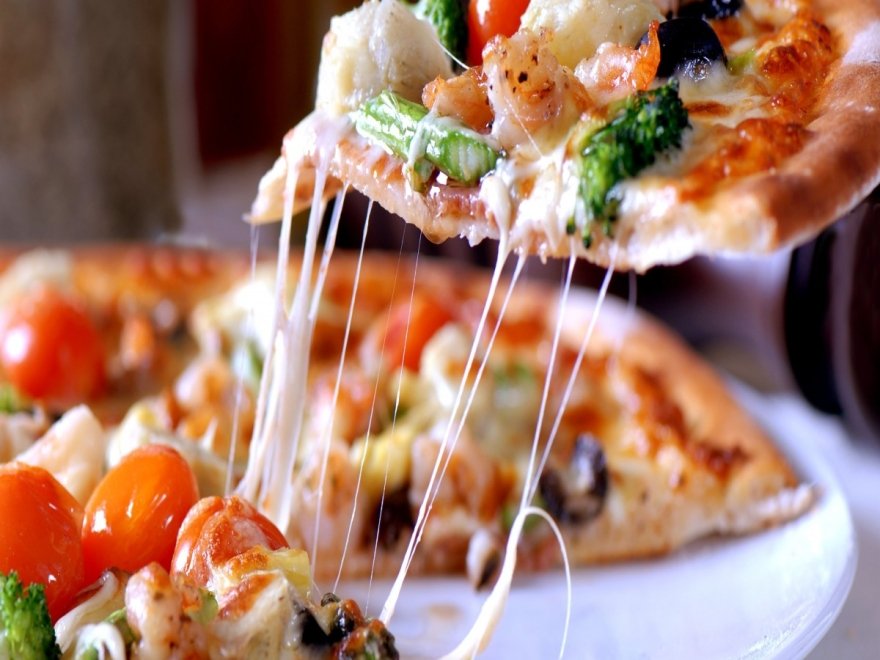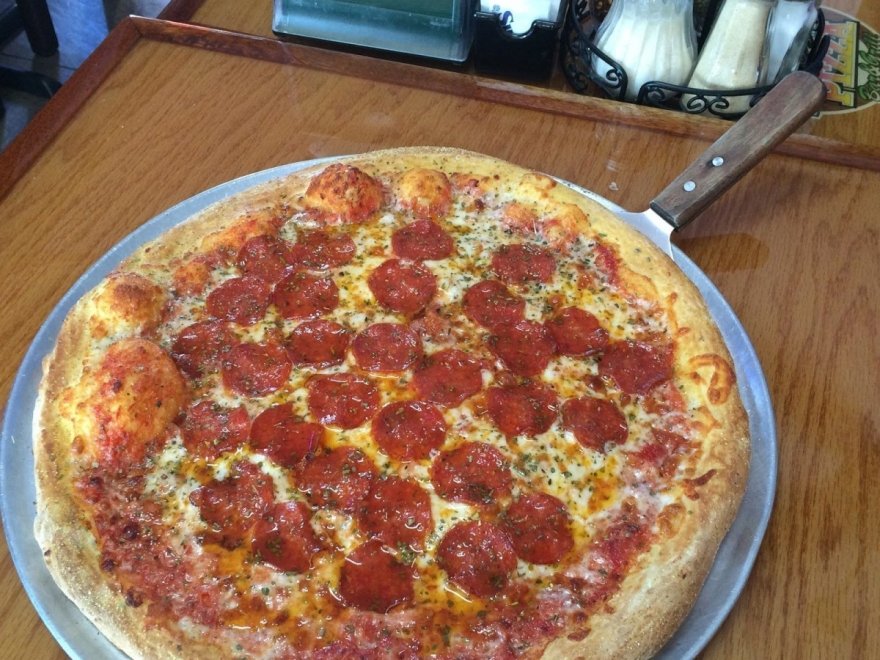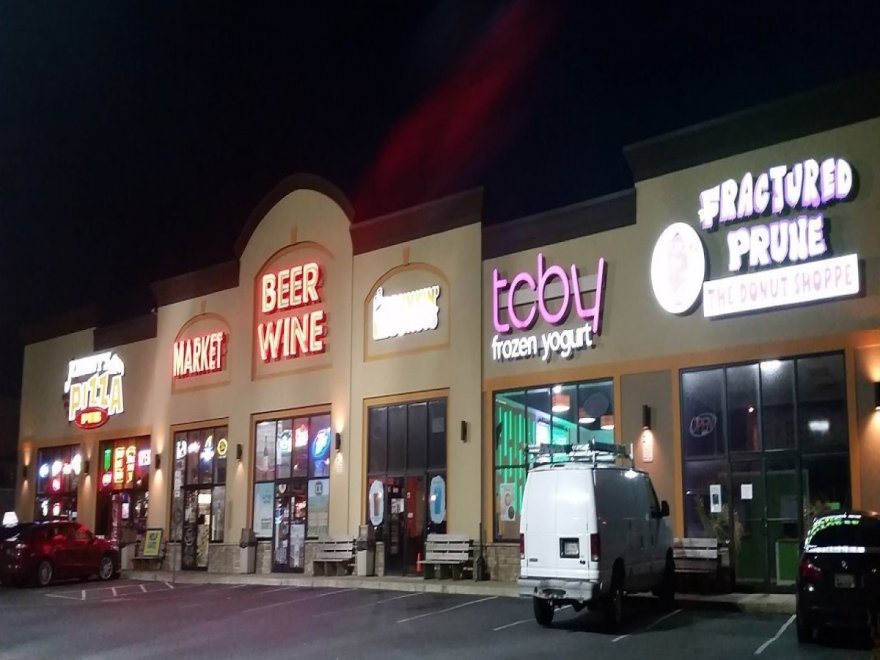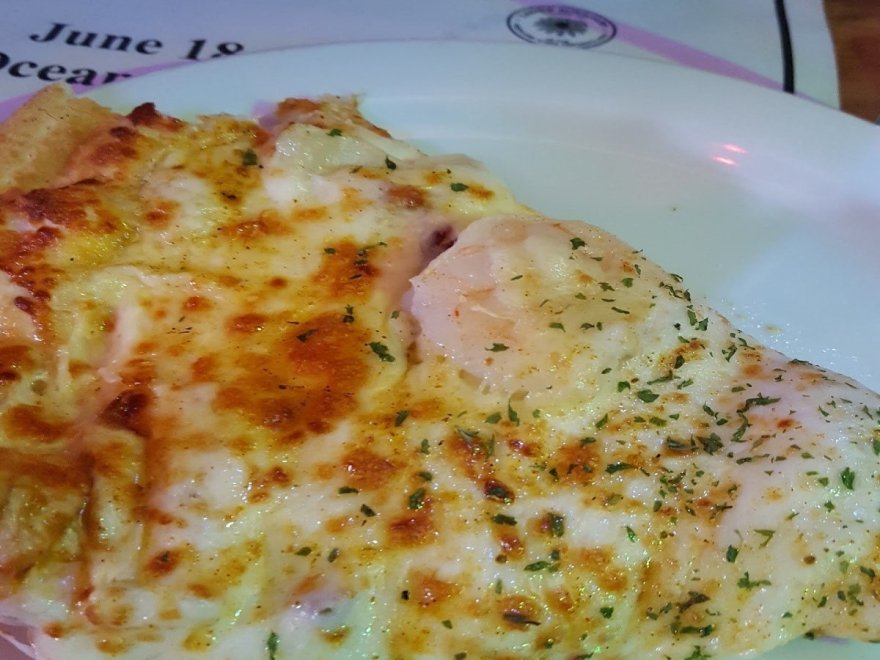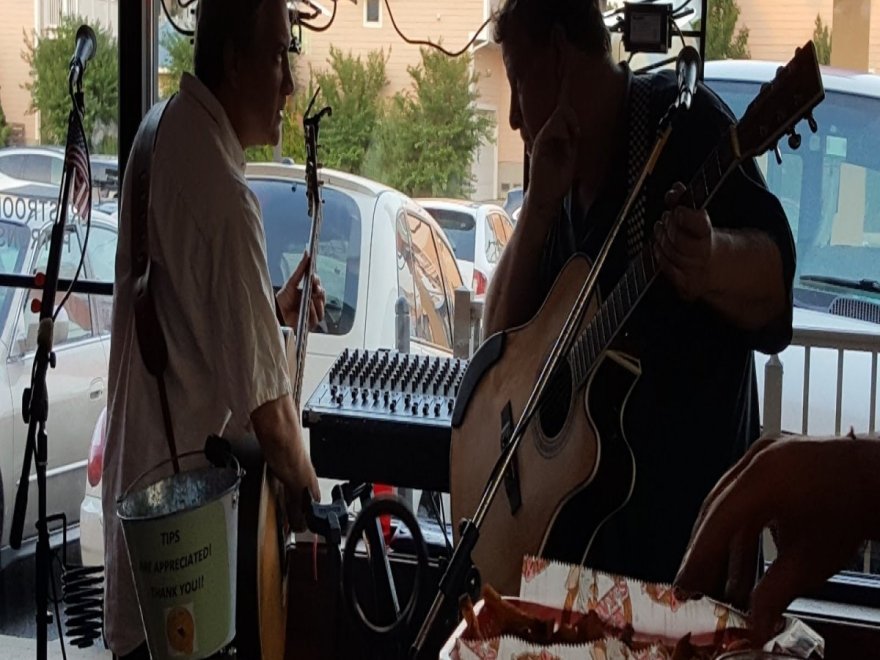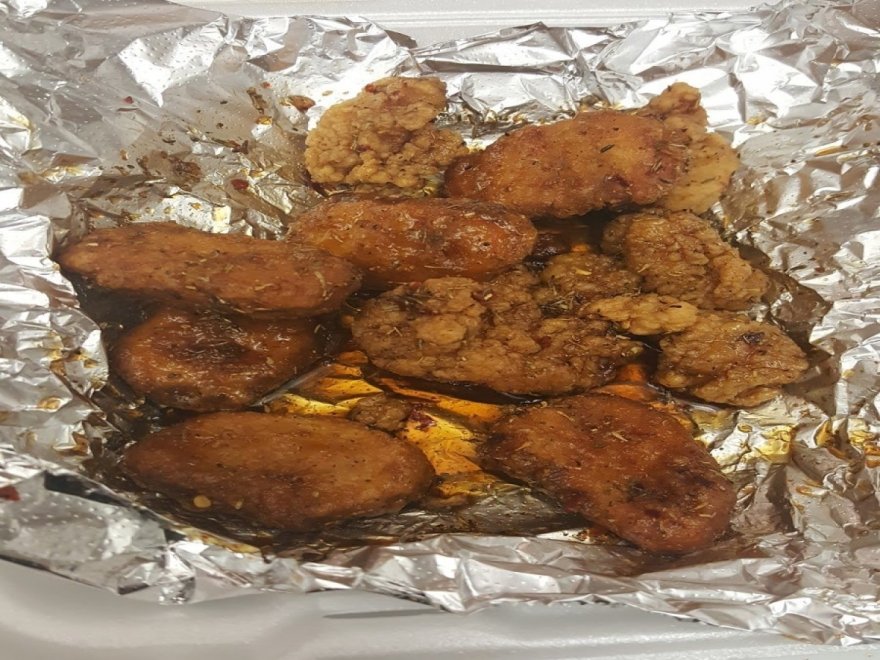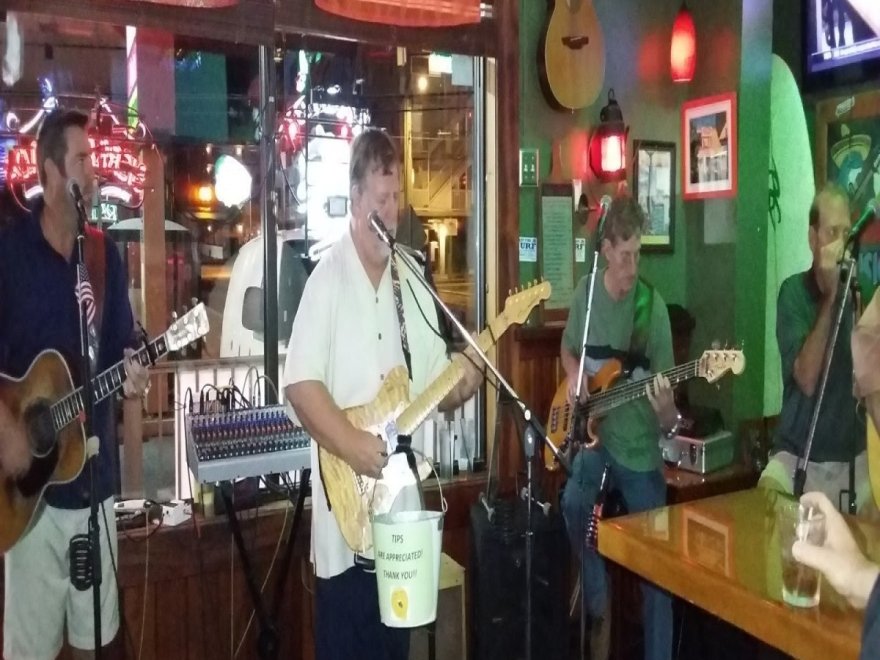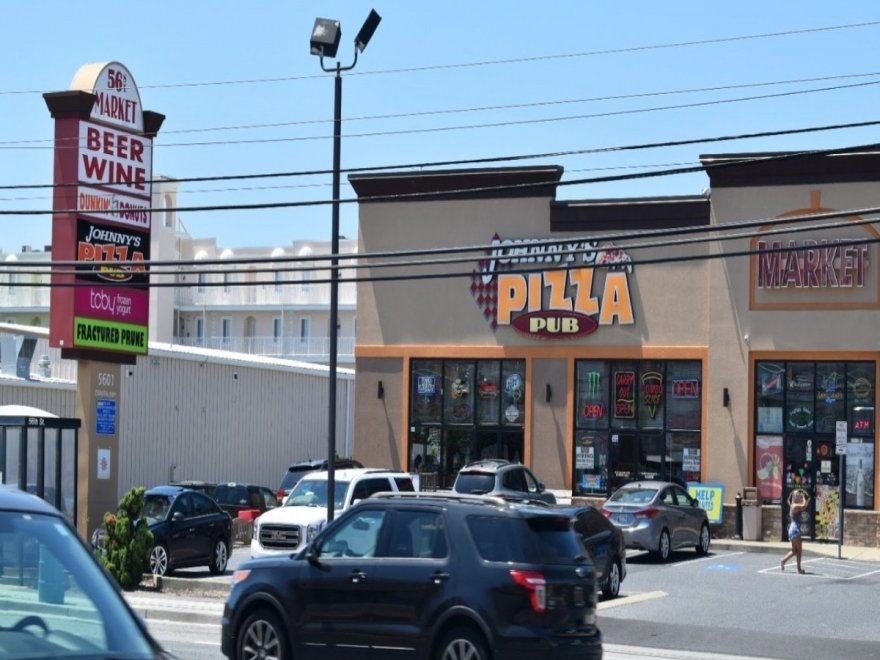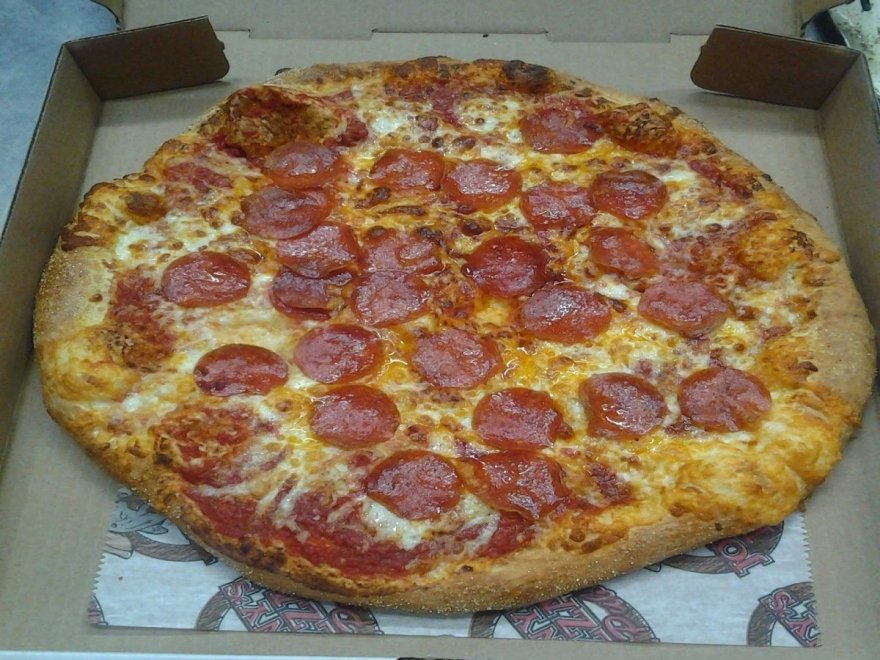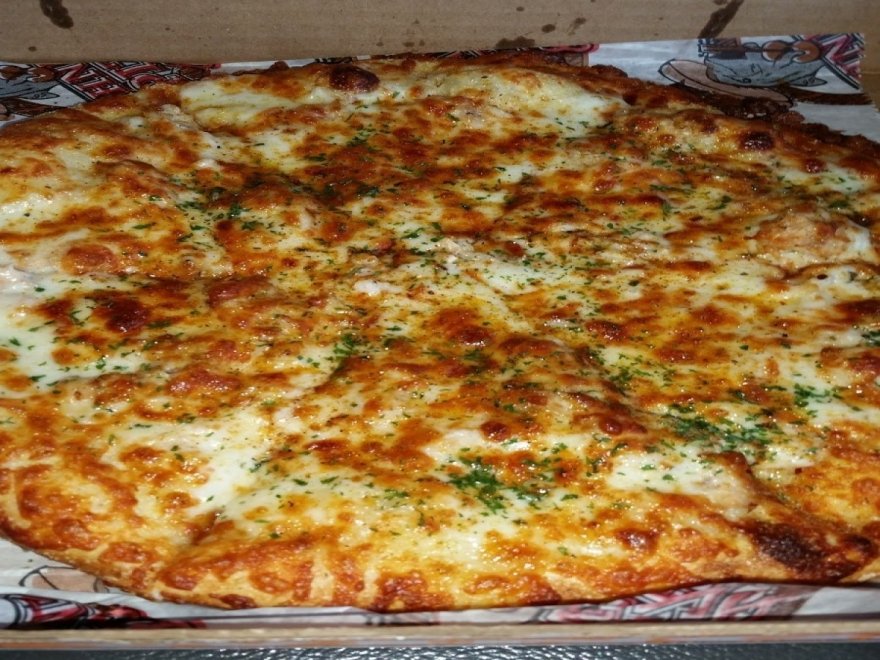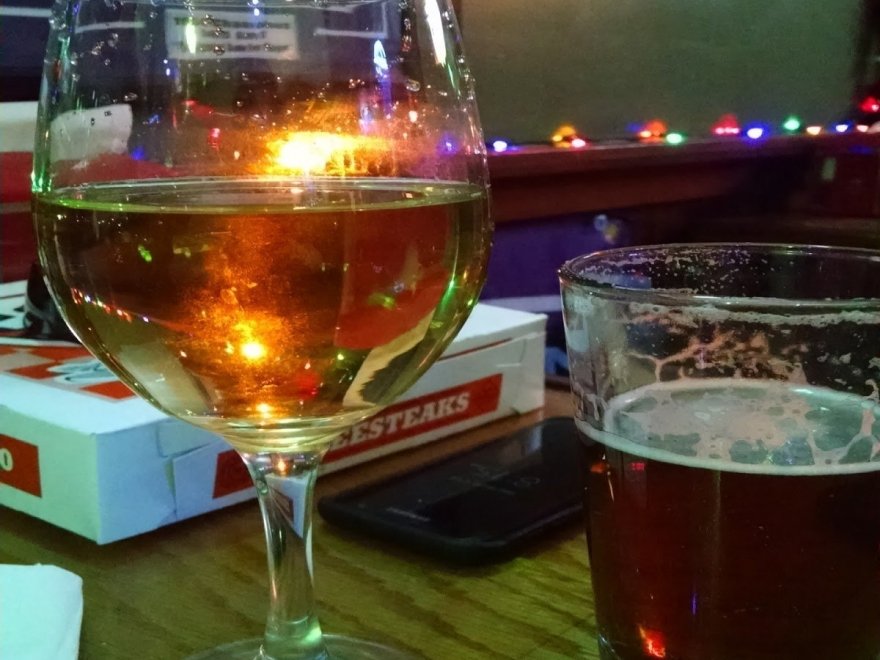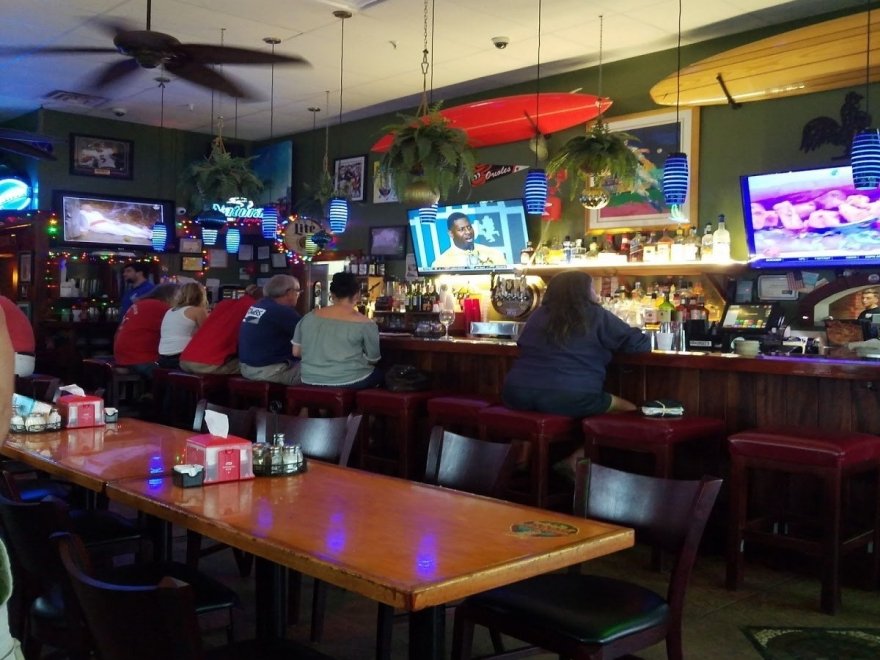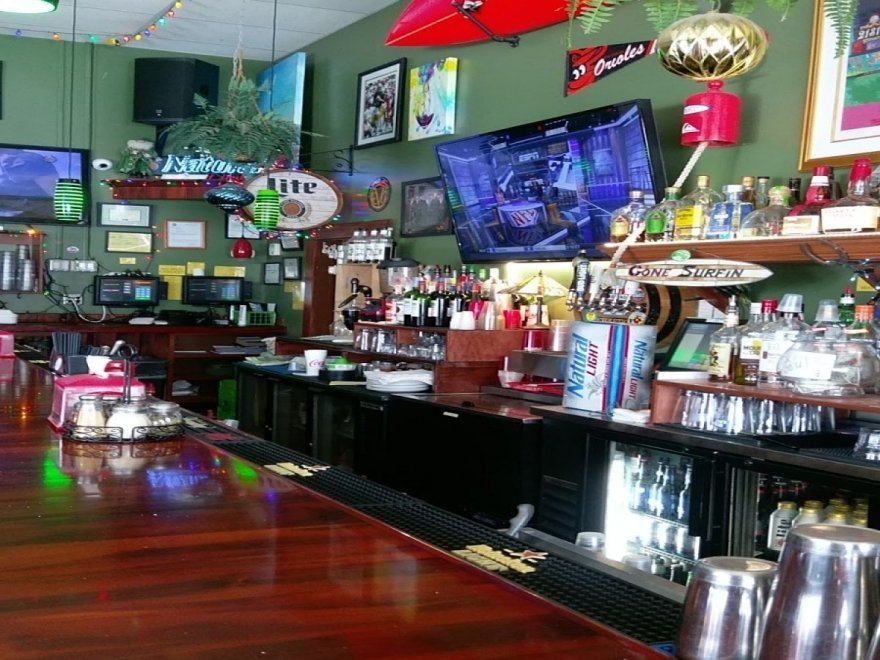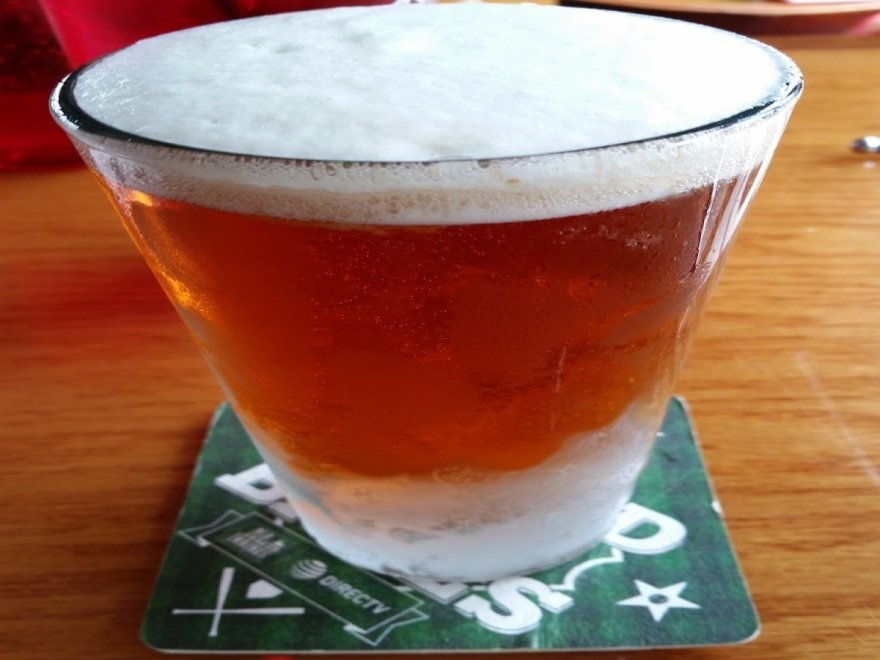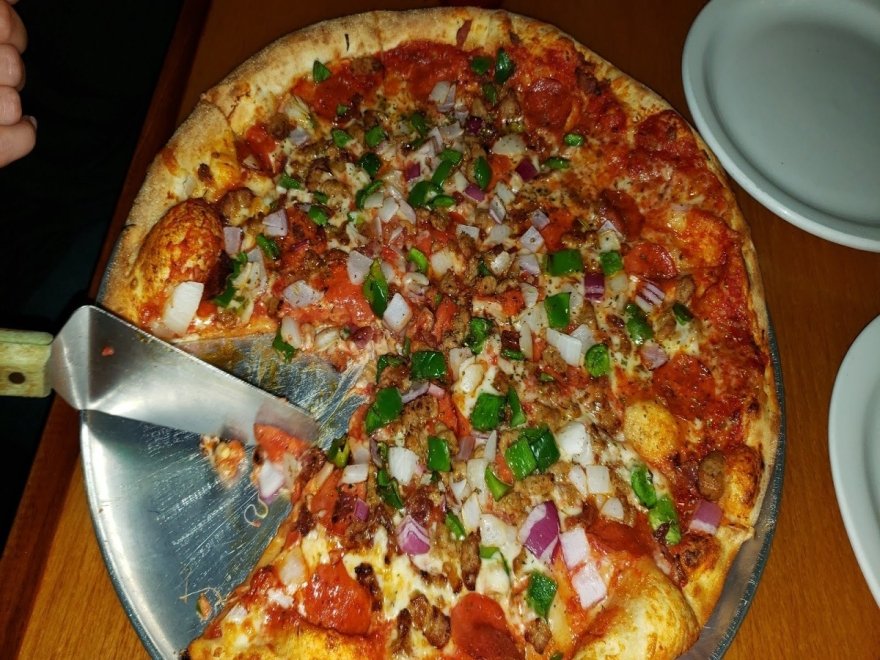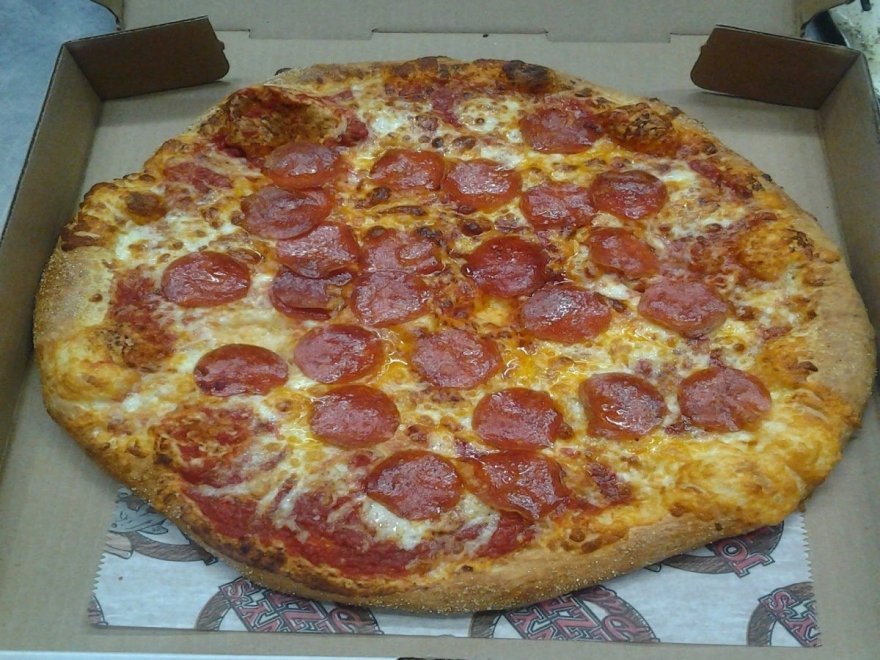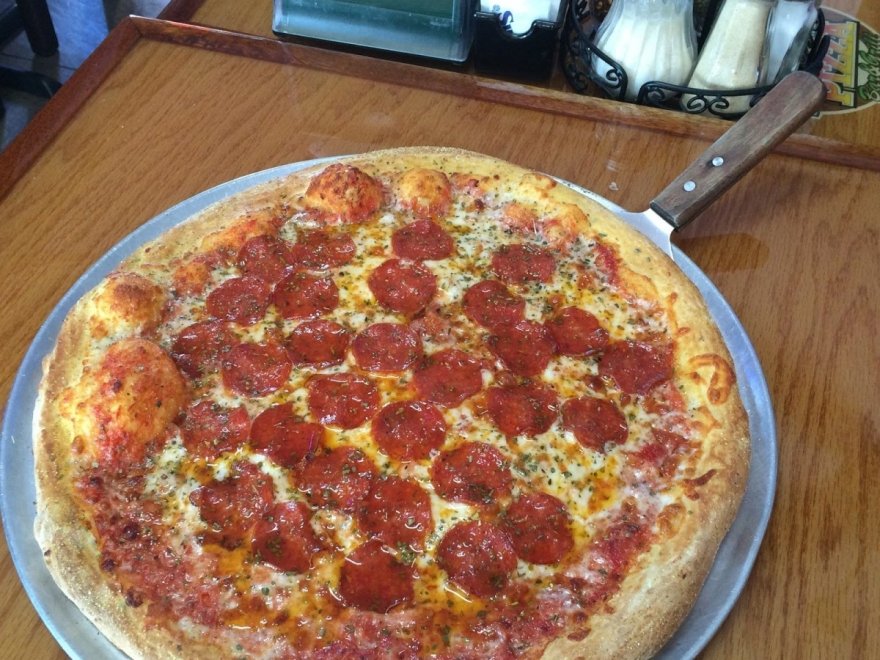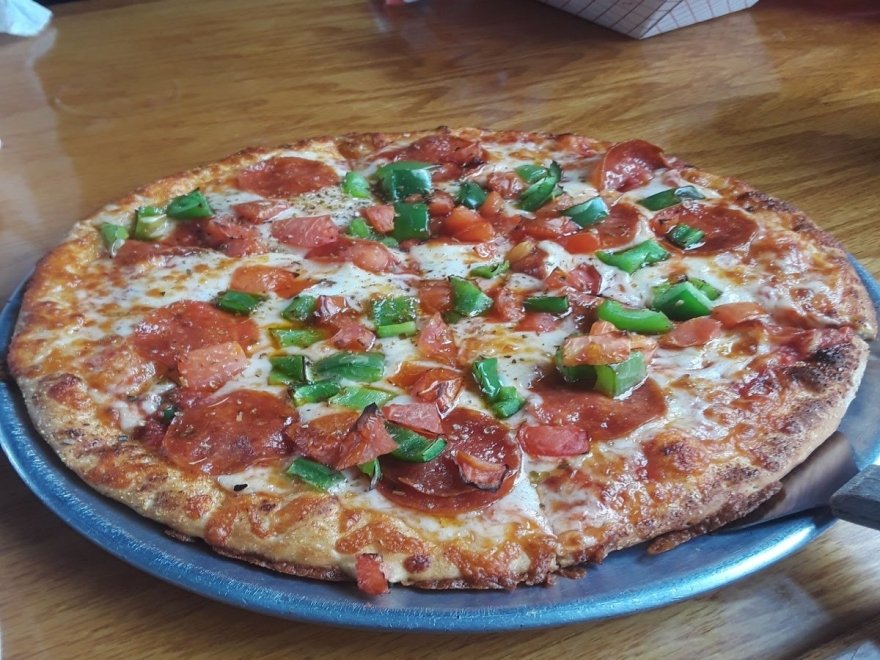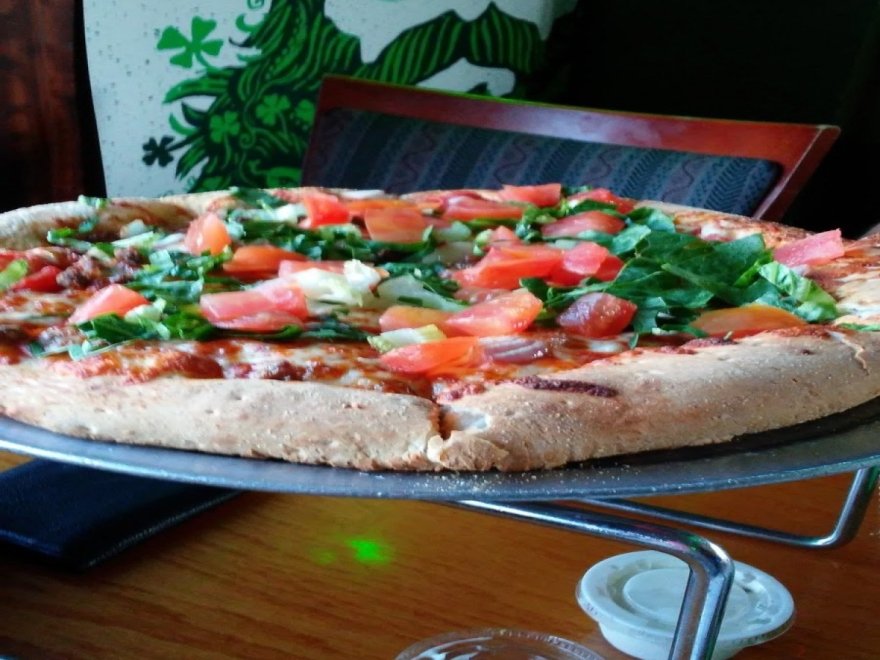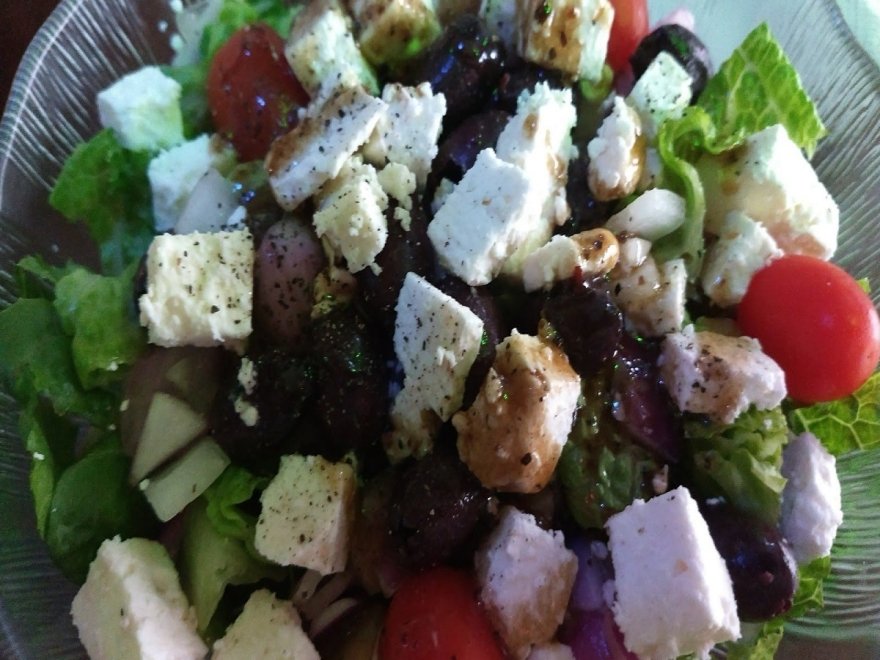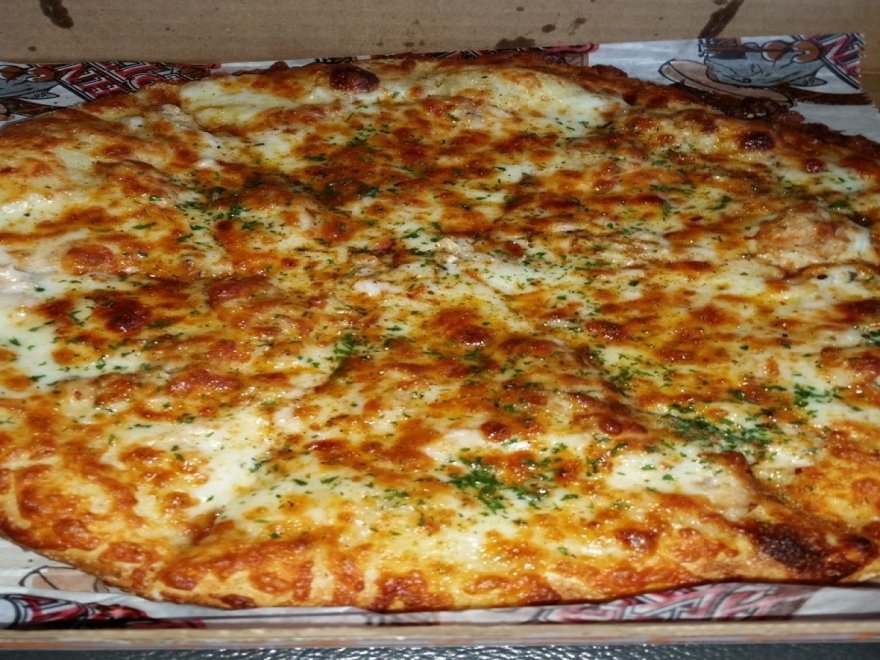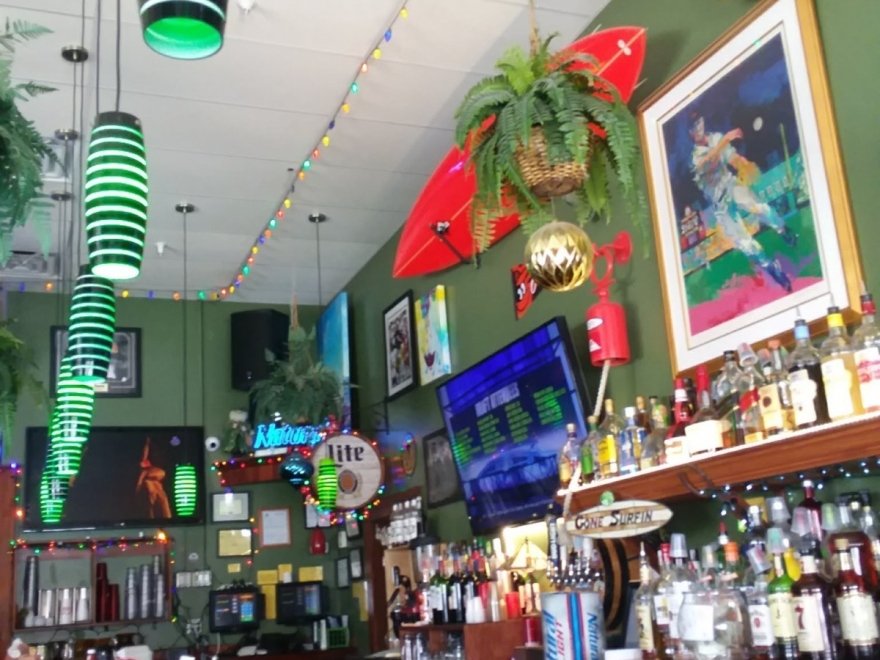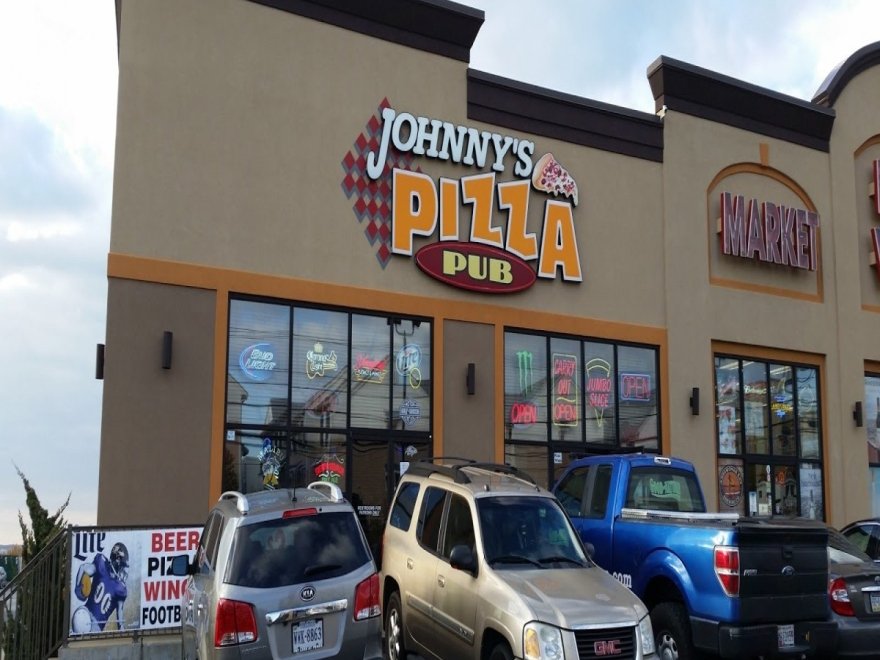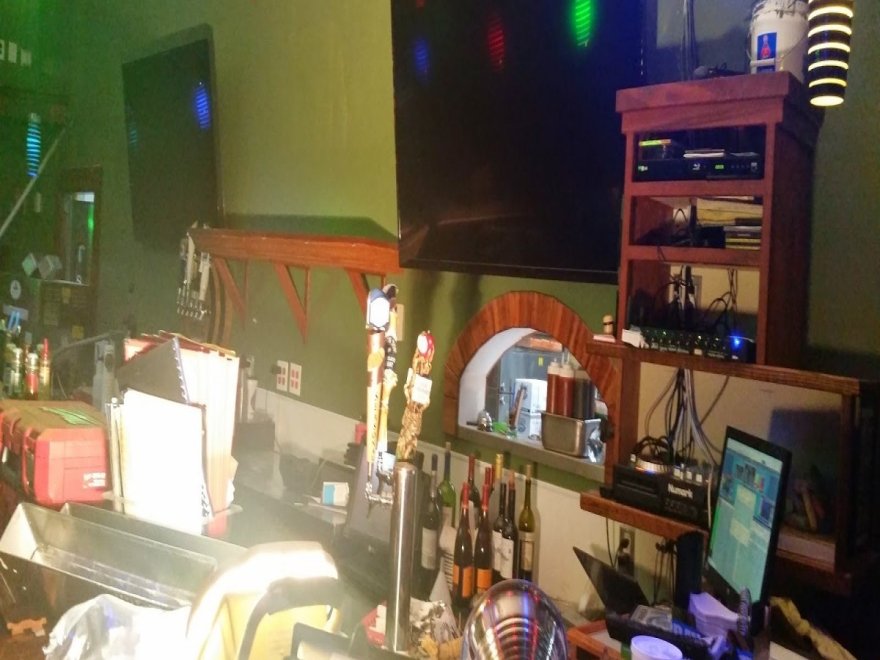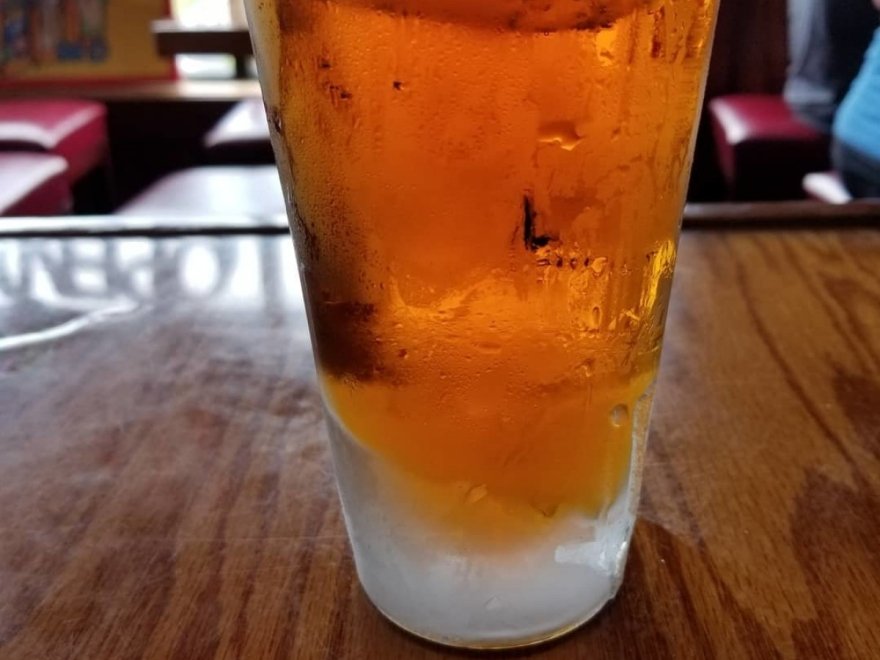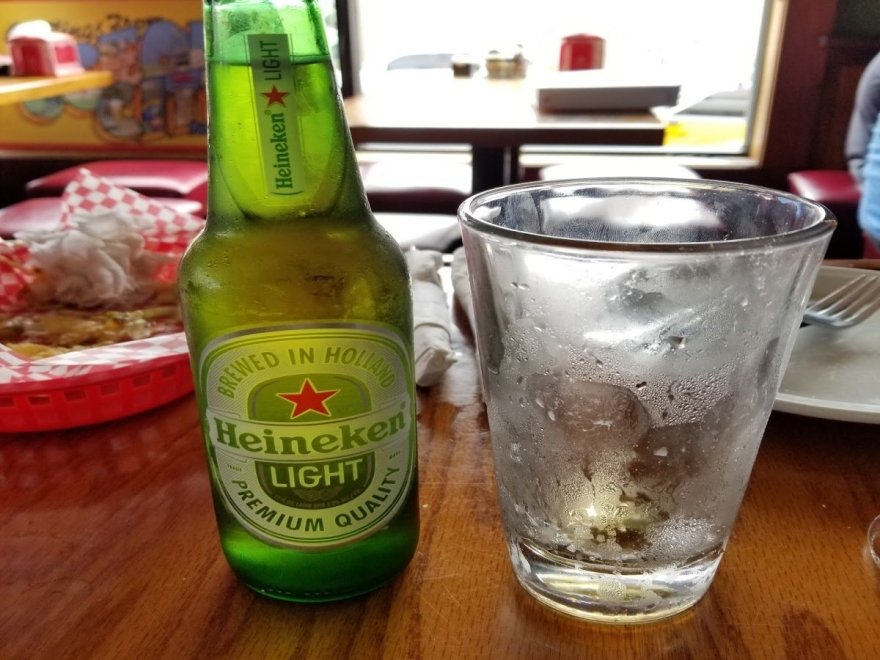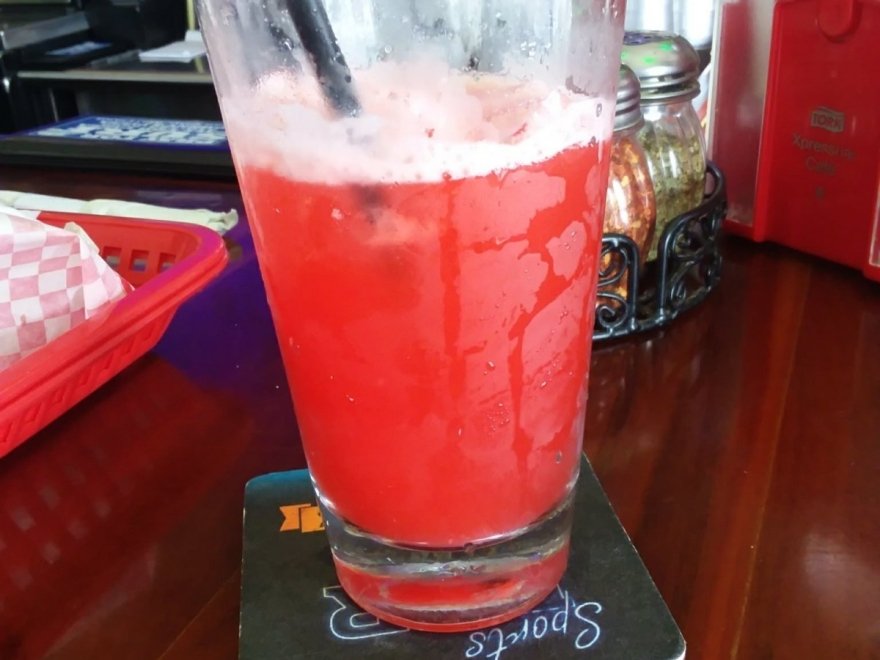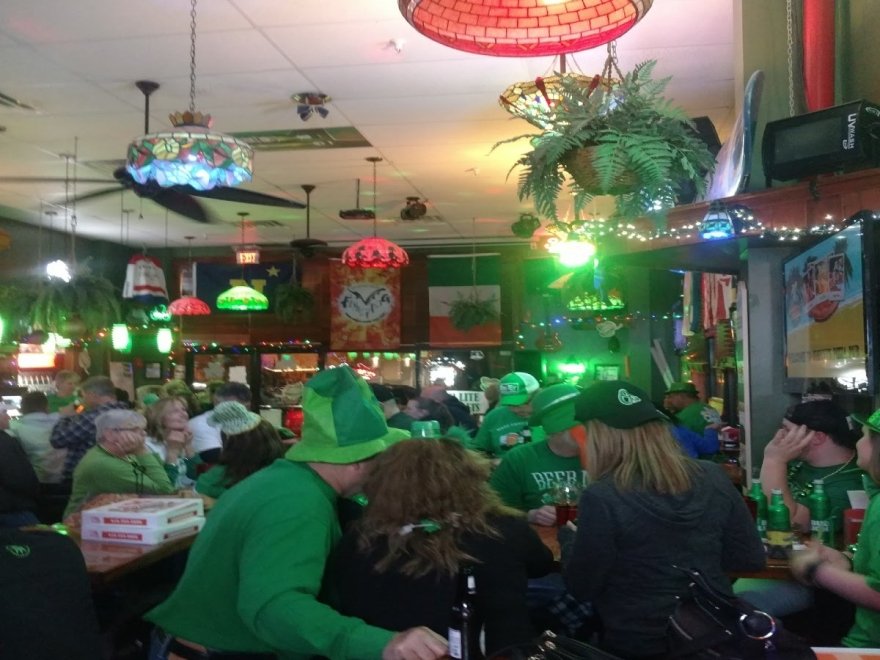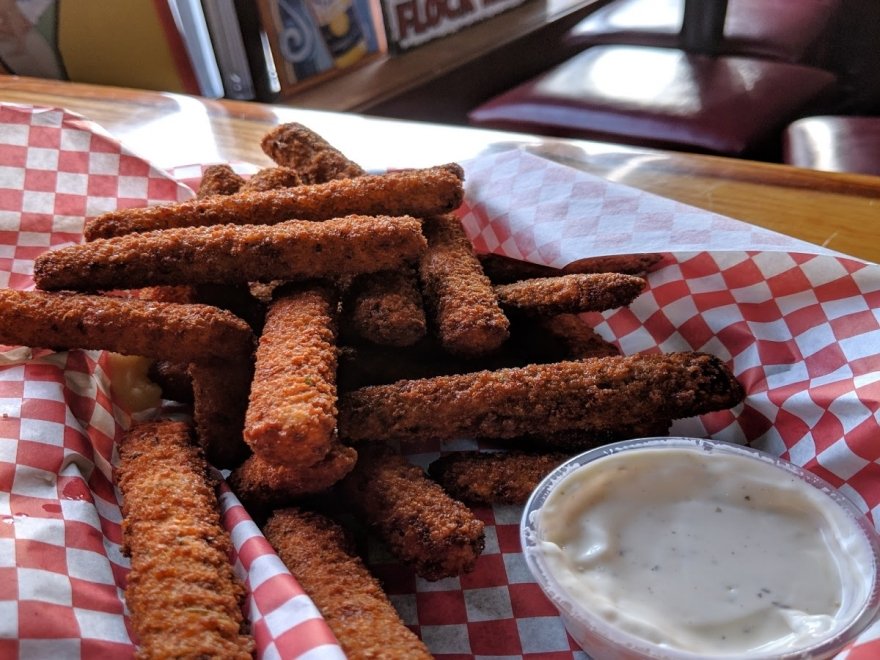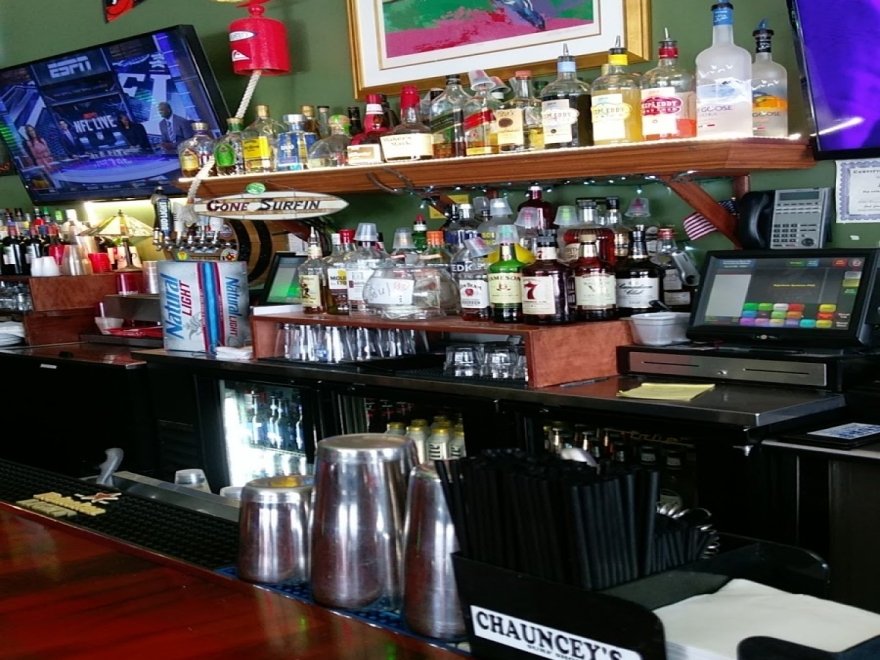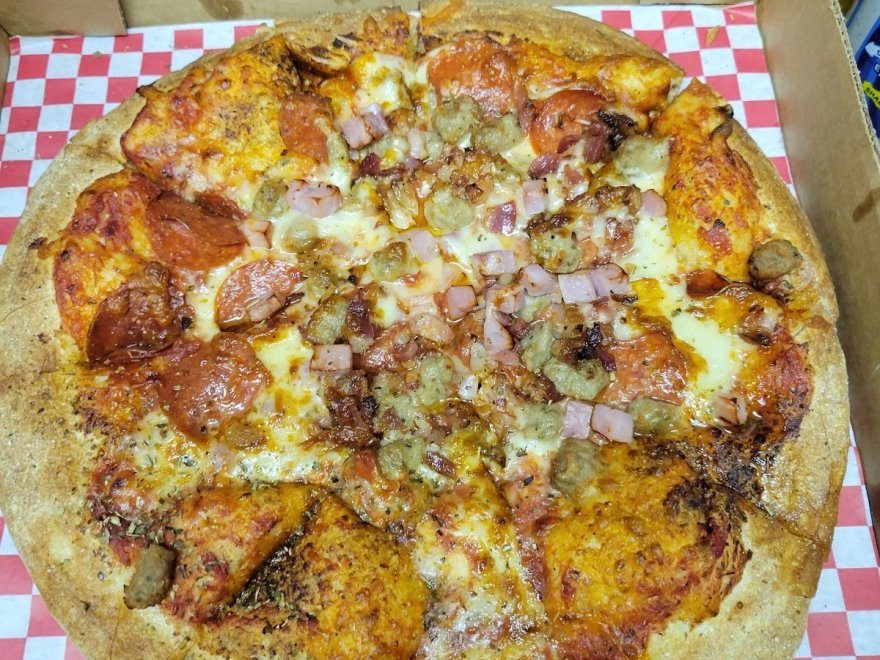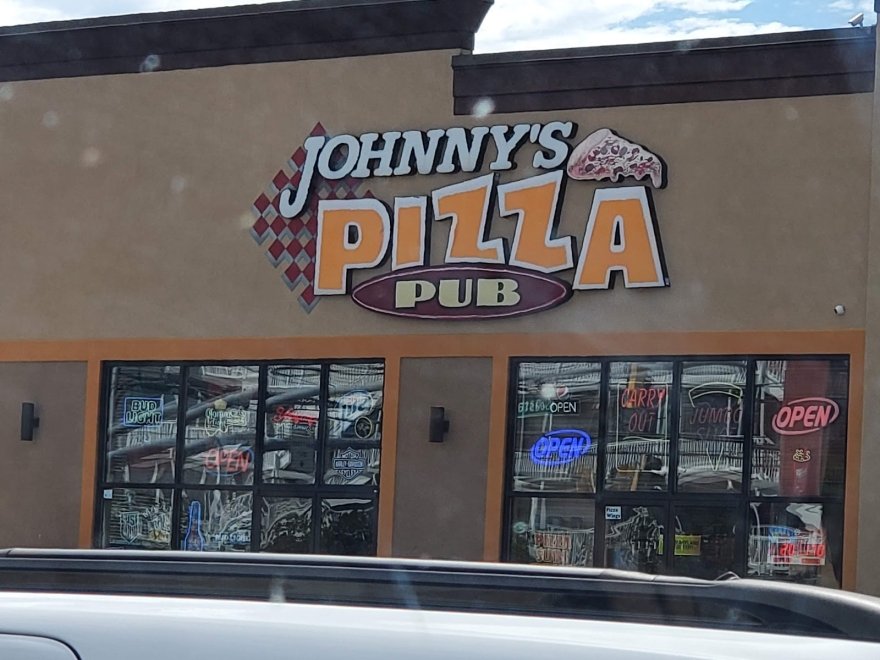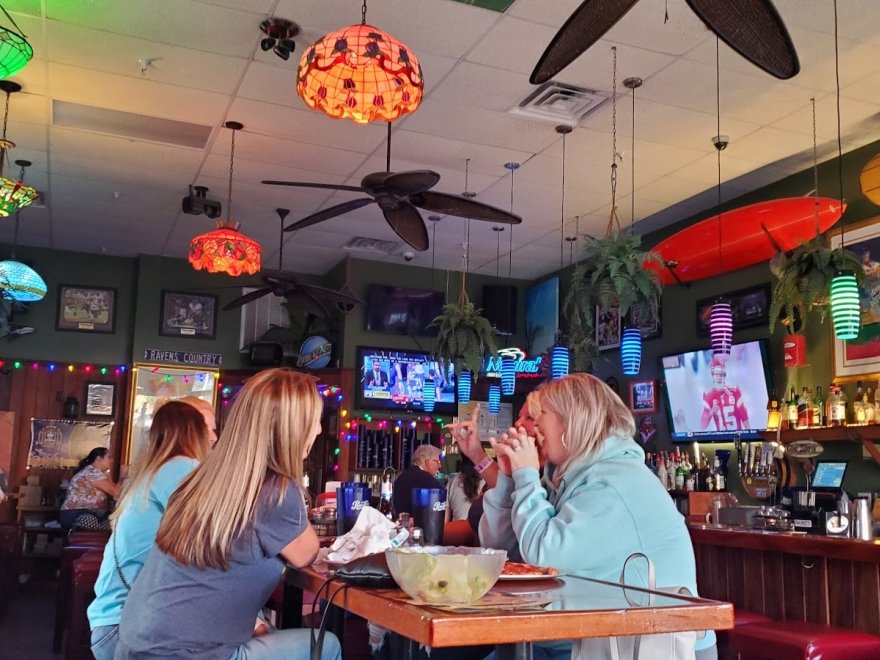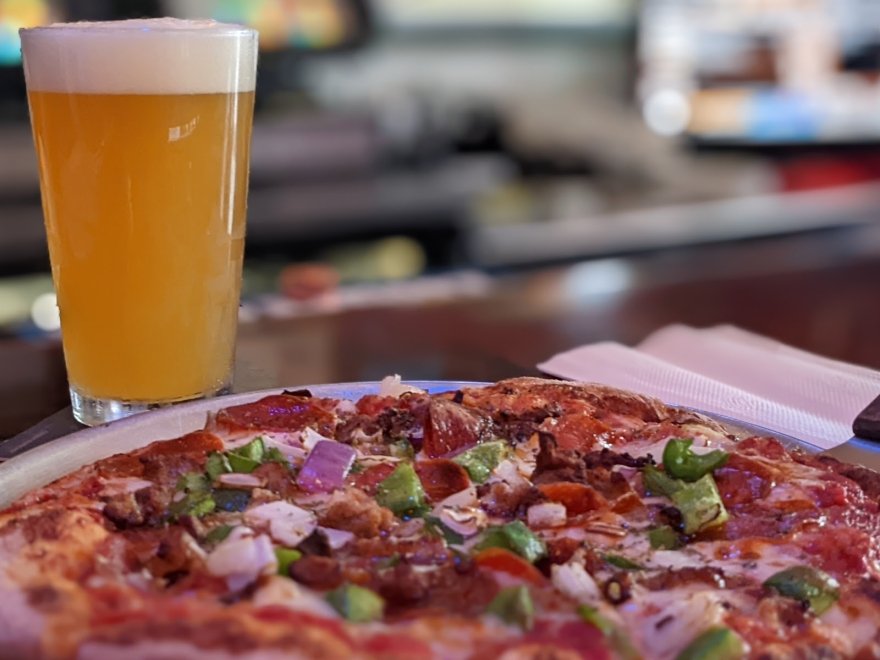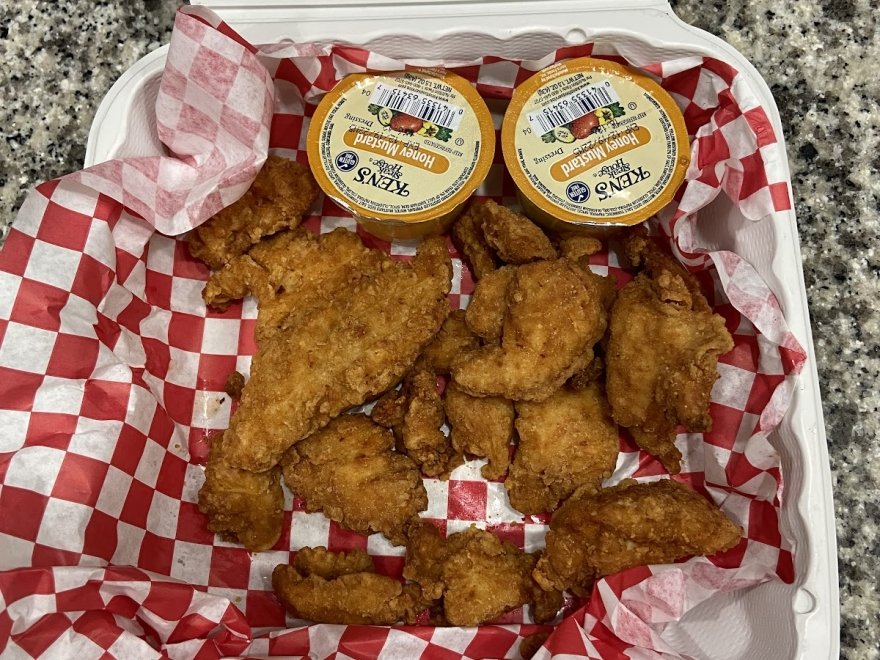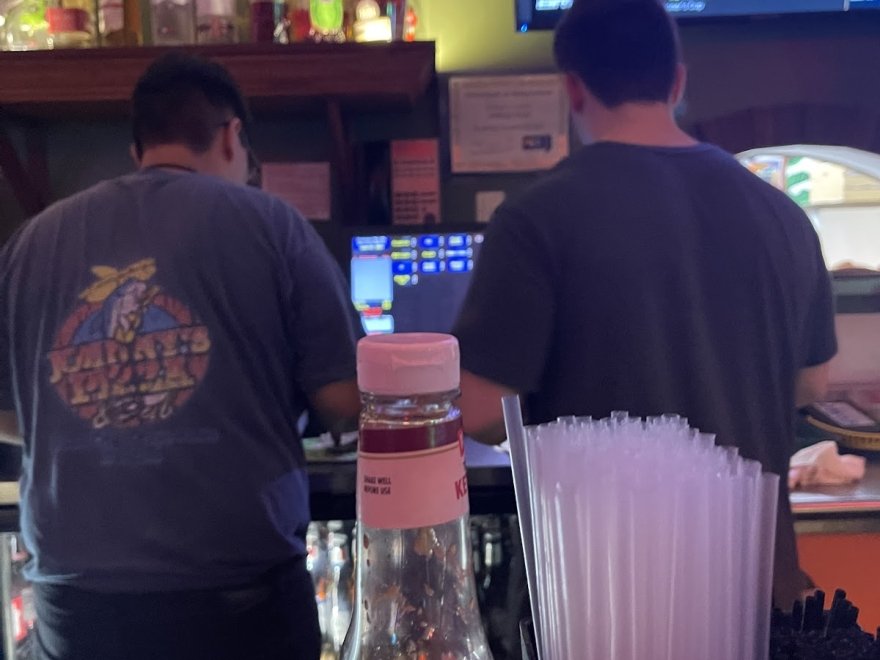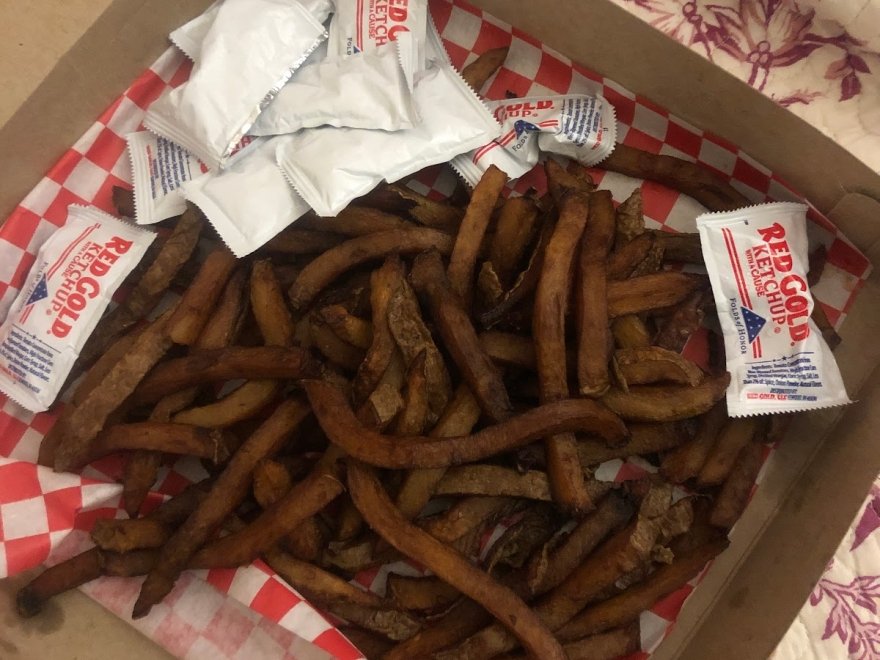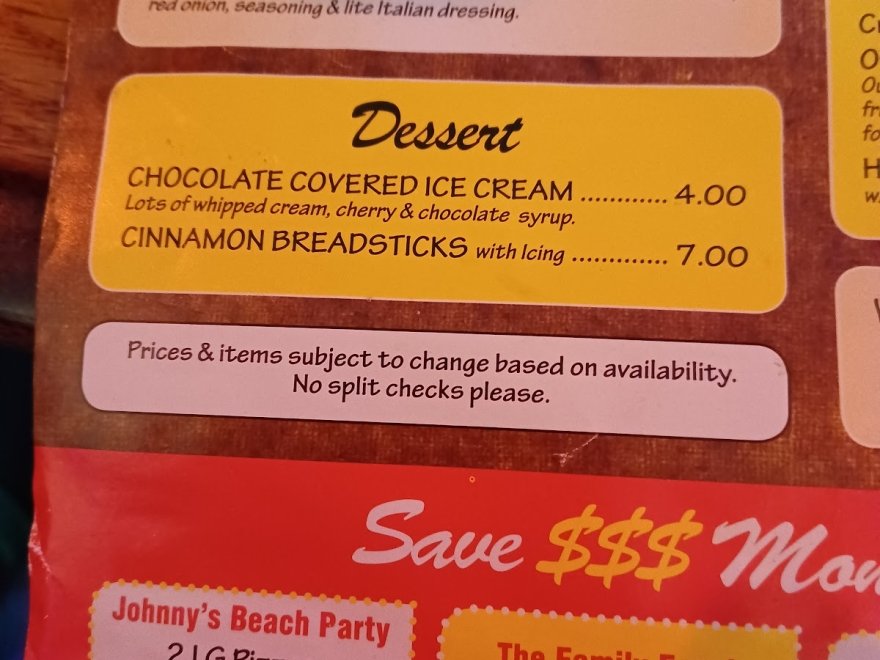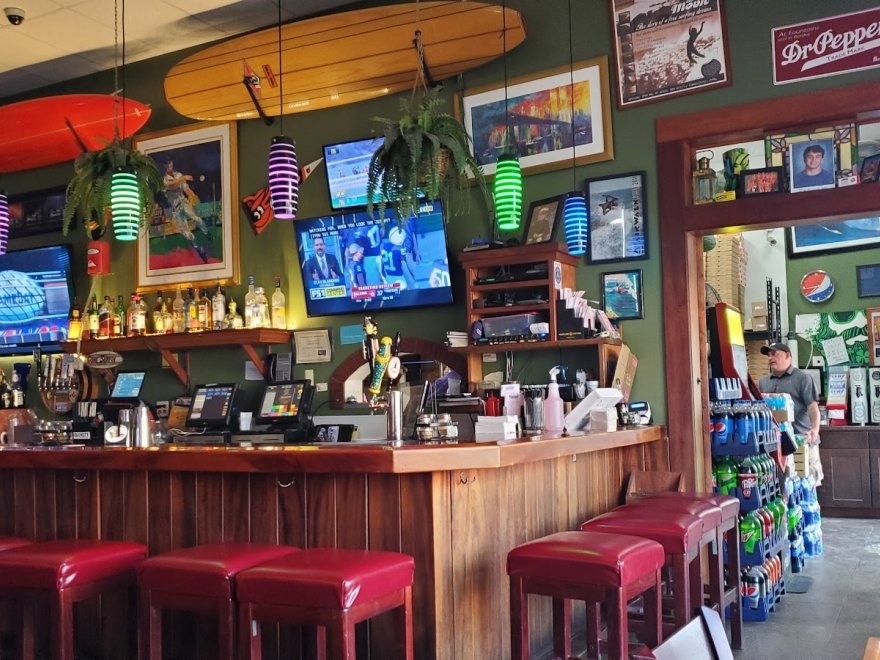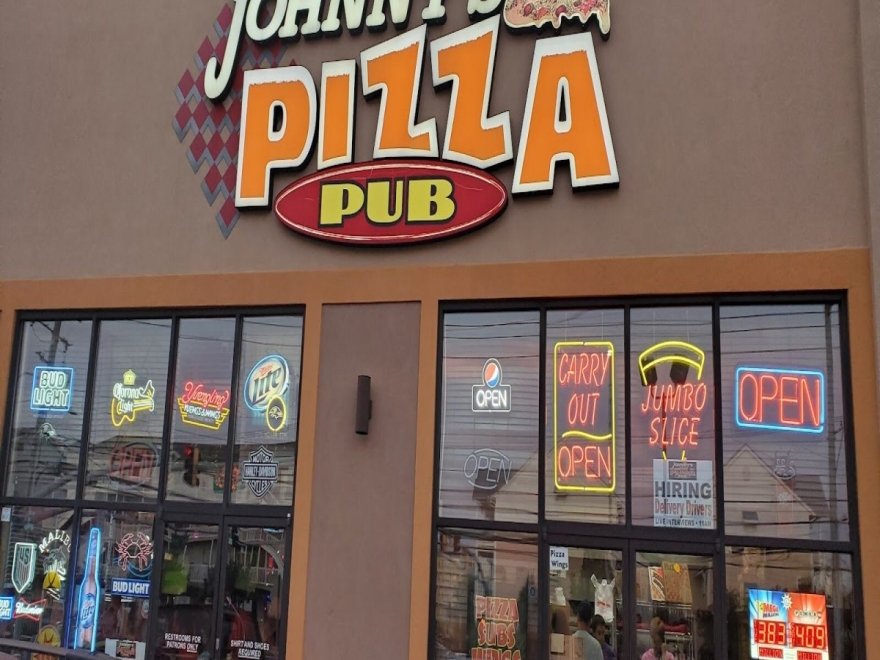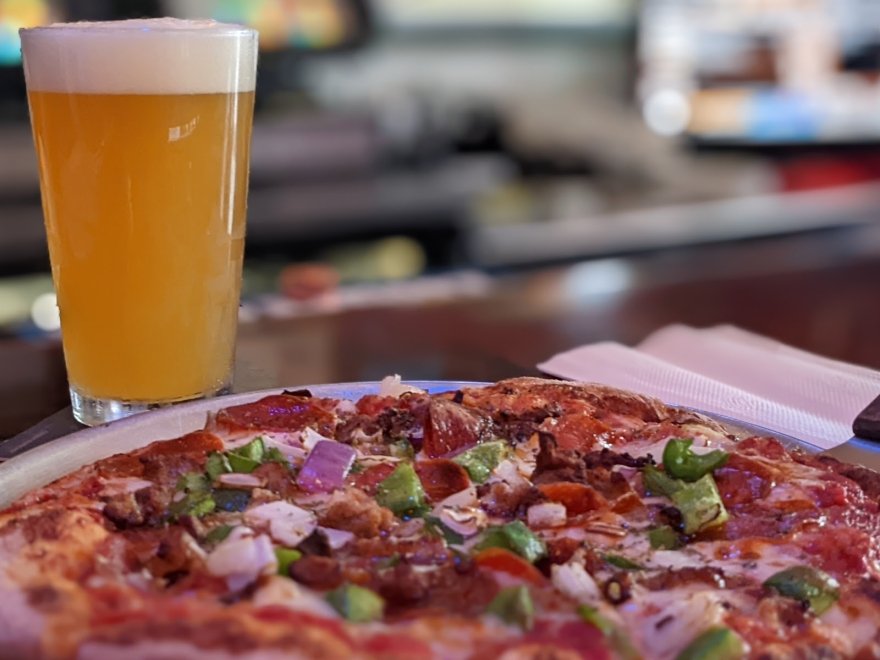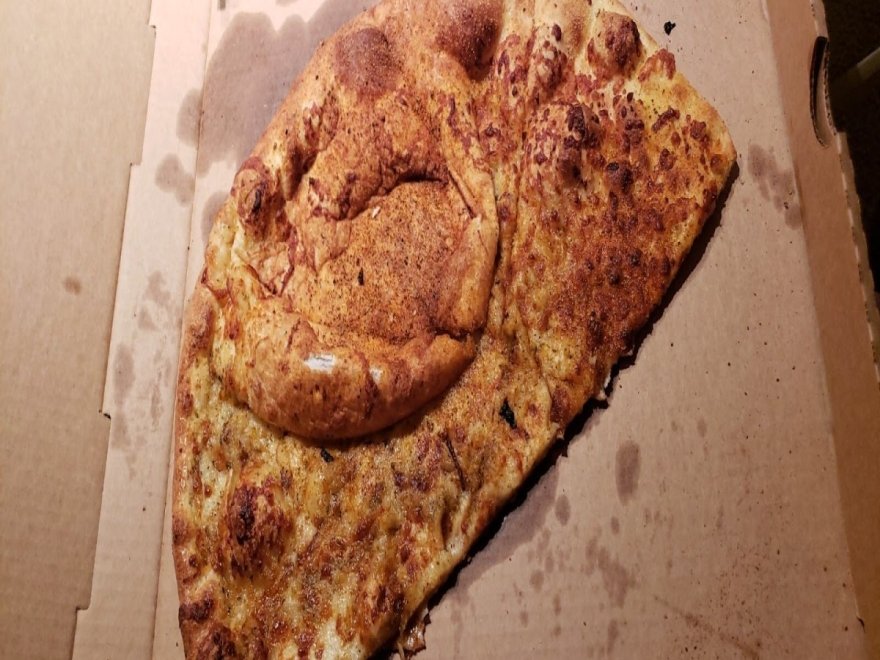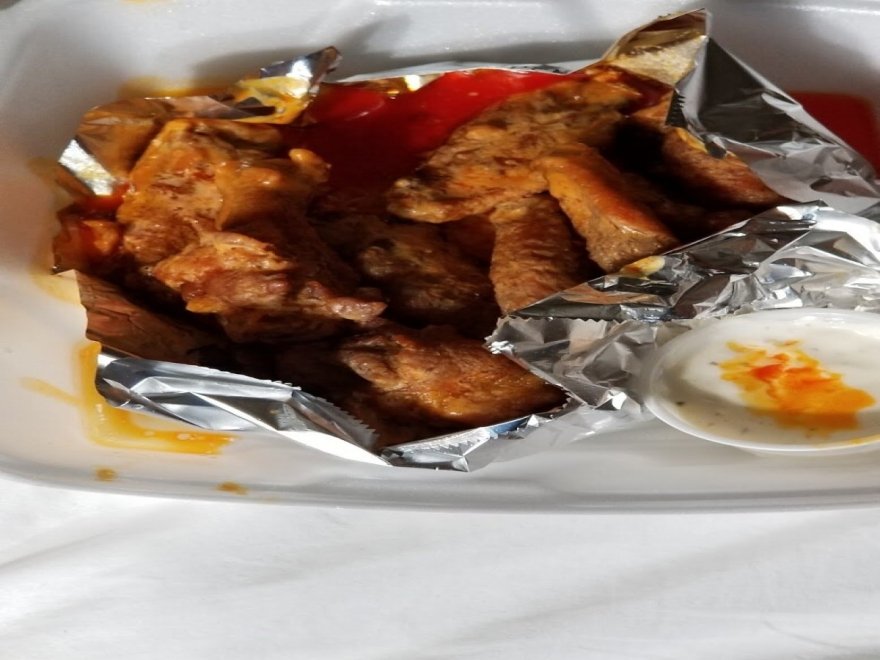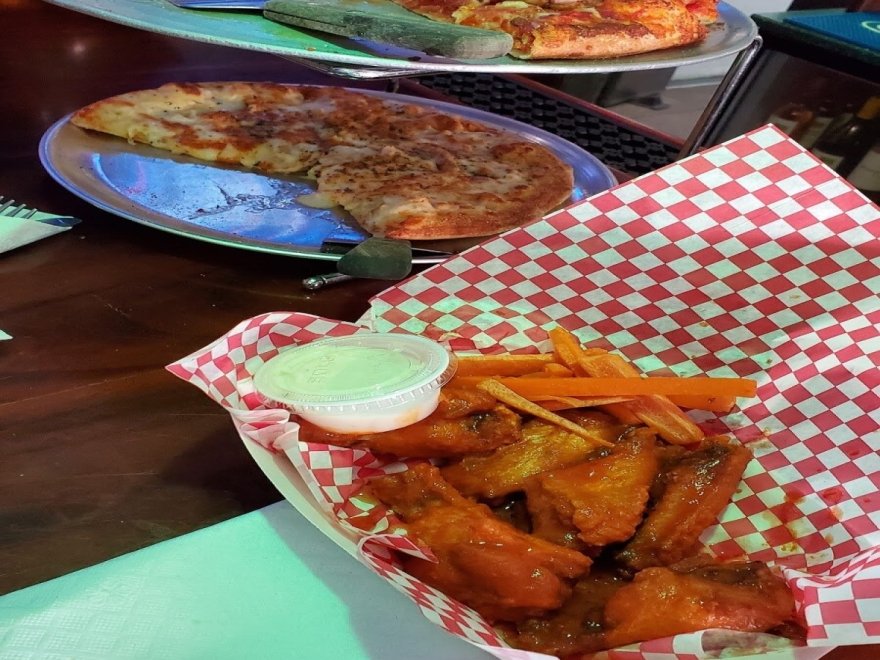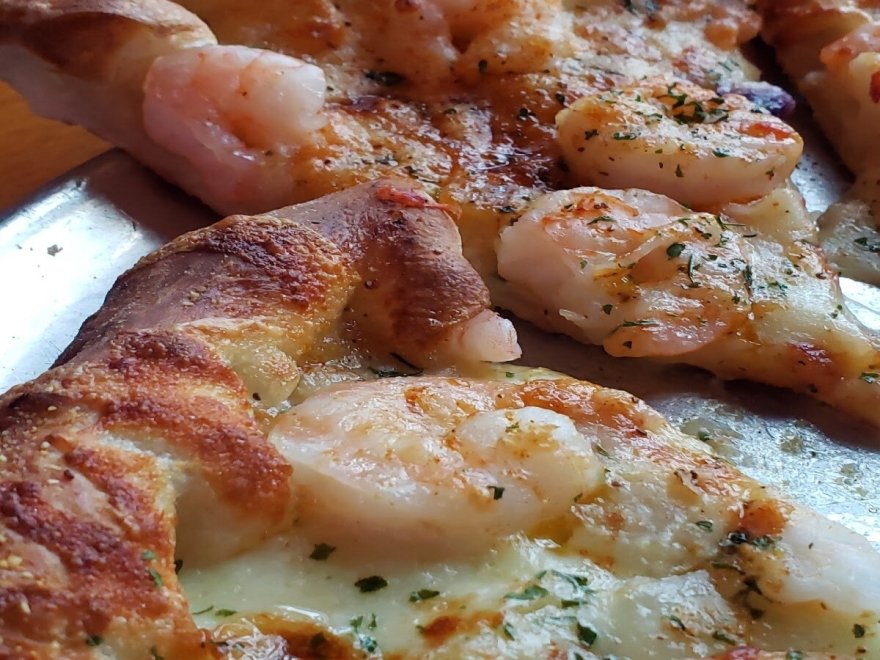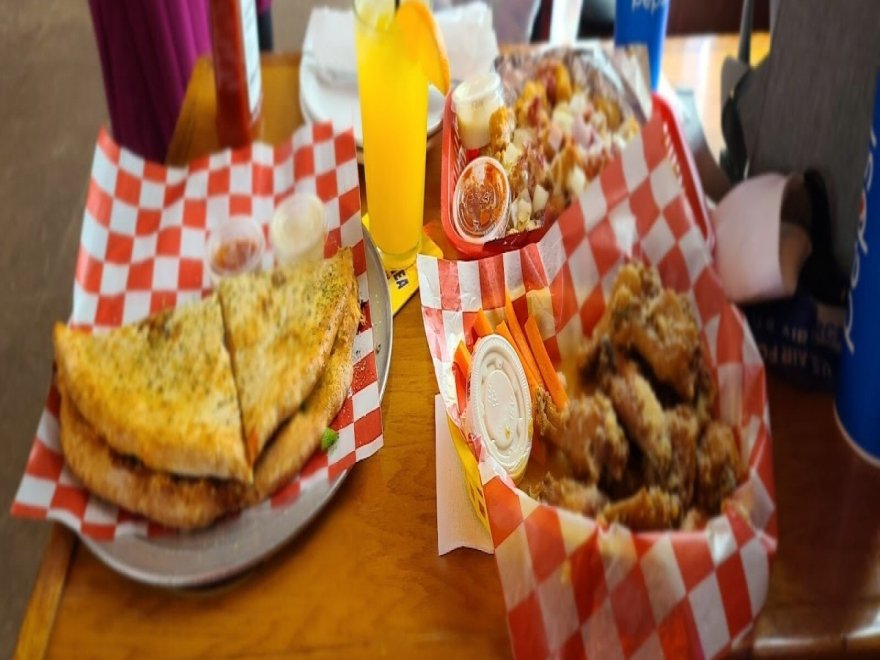 Johnny's Pizza & Pub
0 miles
Sunday

11:00 am - 2:00 am

Monday

11:00 am - 2:00 am

Tuesday

11:00 am - 2:00 am

Wednesday

11:00 am - 2:00 am

Thursday

11:00 am - 1:00 am

Friday

11:00 am - 2:30 am

Saturday

11:00 am - 2:30 am
Eat in, carry out or have it delivered right to your doorstep! Our comfortable dining room features ample seating for small groups or large parties and our speedy delivery service will deliver your hot, delicious pizza right to your home for your added convenience. 
From steaming homemade pizzas to lightly tossed salads and fiery hot wings, we have something everybody will enjoy! Bring in a special date or gather the entire family for the best pizza, grinders, and dinners in Ocean City, Maryland!
Cuisine
American
,
Beach Food
,
Pizza
,
Sandwiches & Subs
Dining Options
Bar/Lounge
,
Live Music
,
Open Year Round
Meal Types
Lunch
,
Lite Fare
,
Dinner
Super Deals
Buy 1 Draft Beer, Get 1 Free
Buy 1 Draft Beer, Get 1 Draft Beer Free
Buy 1 T-Shirt, Get 1 Free
Lisa Elliott : 5 on 10/14/2023 3:02 pm
Johnny's was just a block walking distance from our hotel the first time we tried it early June.
Me , my daughter and 4 year old granddaughter. Later in August I dragged my husband there . THIS PIZZA IS AMAZING and why we went back two separate vacations. So good . So so good. Best pizza I've had in a long time.
No children's menu but my granddaughter was quite happy with chicken tenders and fries on the adult menu. We took some back to the hotel.
We dined in first time, got take out the second time. Everyone was friendly , kind and helpful even though they were super busy .
Will definitely go back every time we go to OC.
Lisa Elliott
1697295750
Johnny's Pizza & Pub
Emily Rubeck : 5 on 10/14/2023 4:51 pm
The crab pizza was amazing!!! We will definitely be back the next time we go on vacation. Can't wait to try the Neptune and shrimp scampi pizza. The young man at take out was very fast and friendly.
Emily Rubeck
1697302312
Johnny's Pizza & Pub
S. Marks : 2 on 9/11/2023 1:57 am
I bought a pizza from Johnny's pizza & Pub this past weekend, and none of the white guys wanted to serve me. I stood at the counter for a while, they saw me and ignored me. Then a kind African American young man that took my order and was really nice and professional. The staff should put their personal prejudices aside when working in a service business. My only regret is not tipping the young man who took my order and prepared the pizza more. He definitely deserved a higher tip than I gave him. I hope his manager or the owner of the business recognizes this young man's professionalism.
S. Marks
1694397426
Johnny's Pizza & Pub