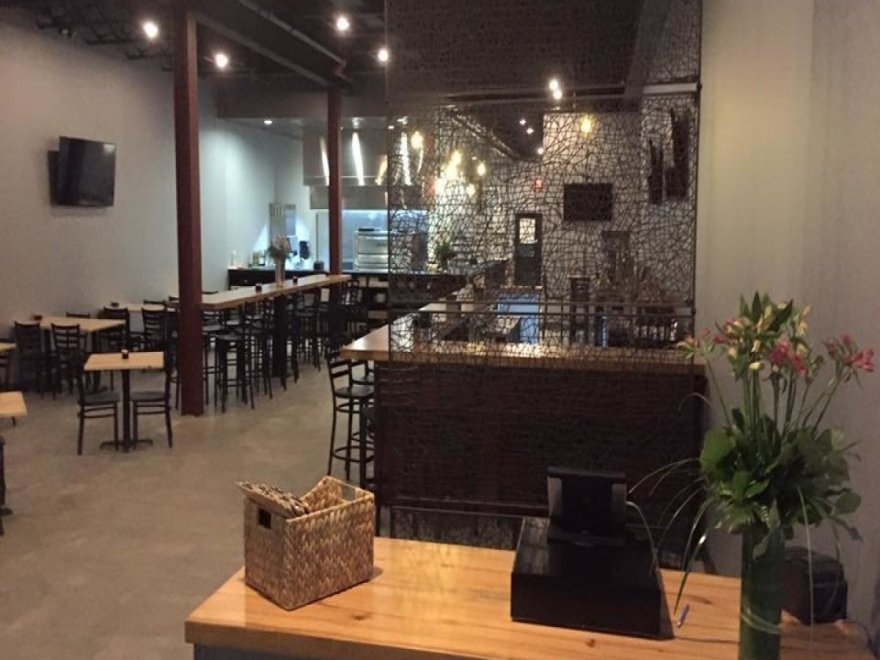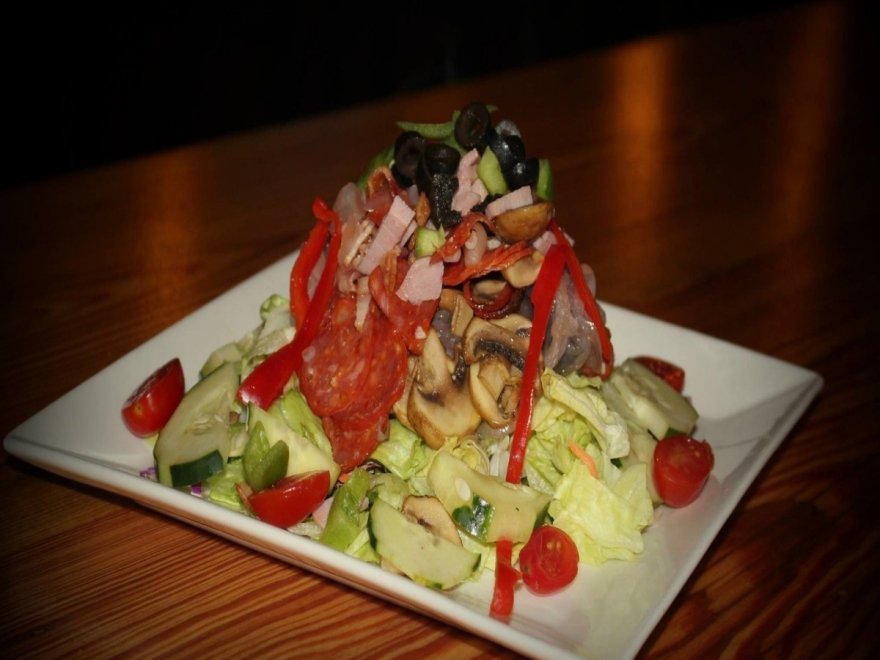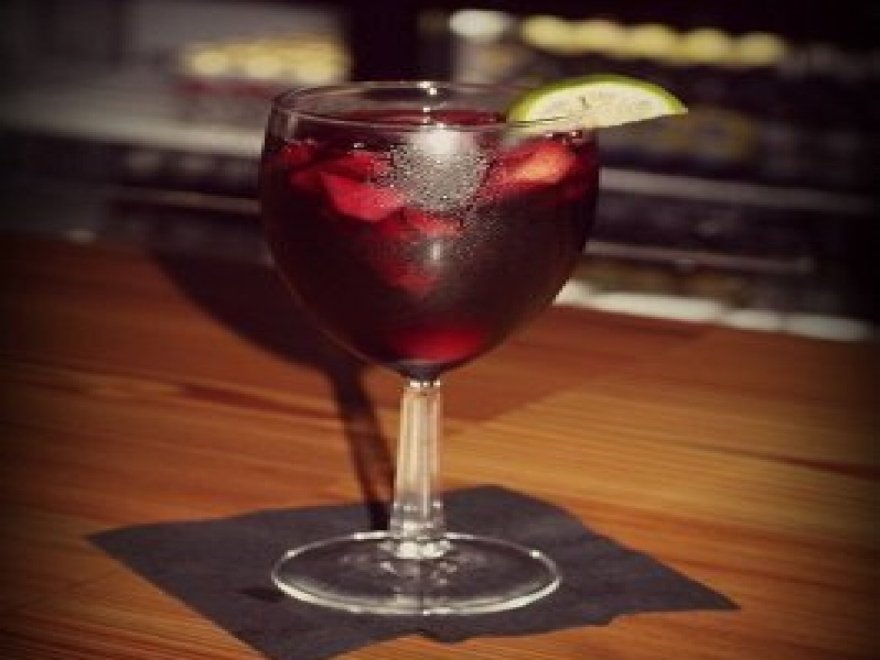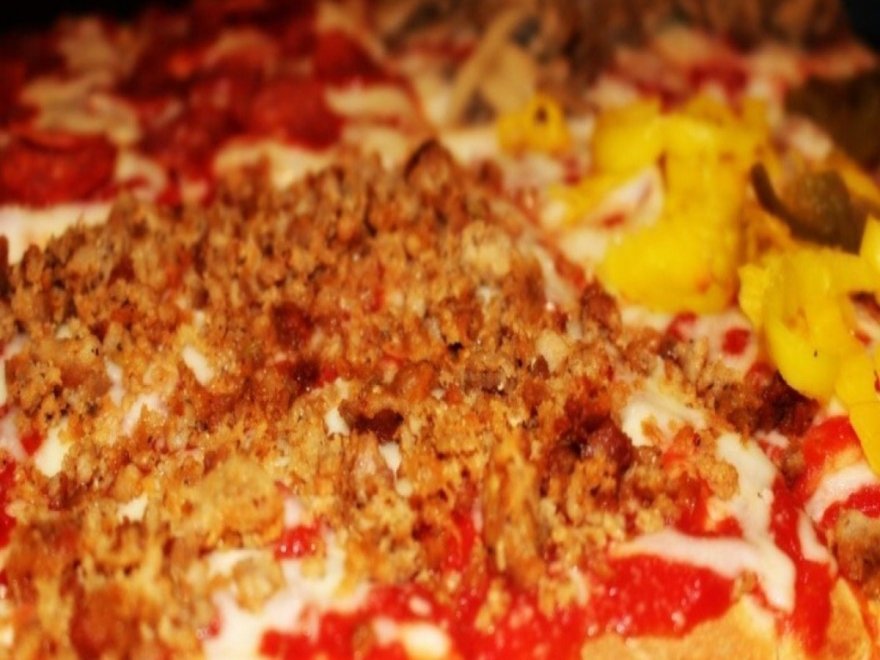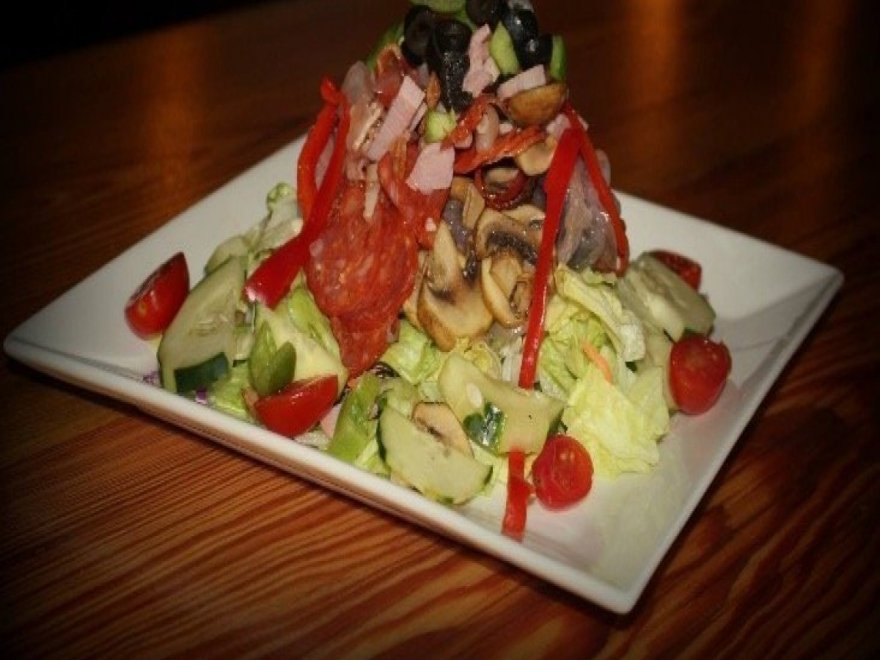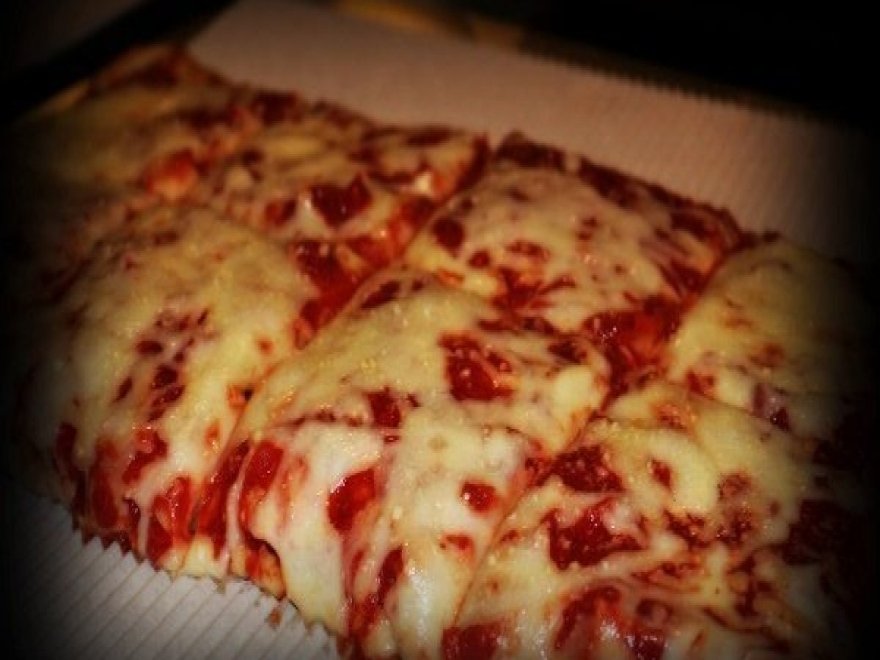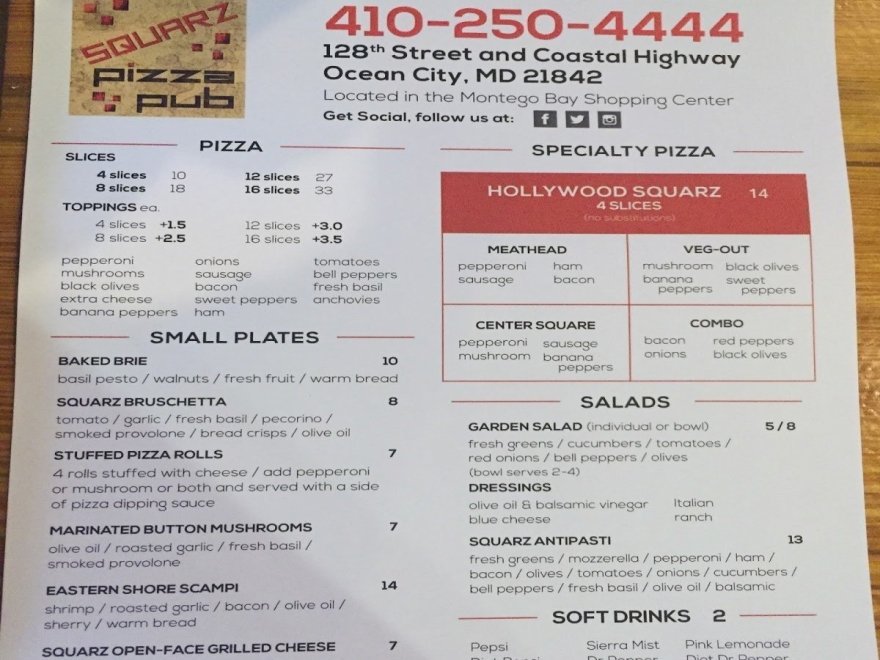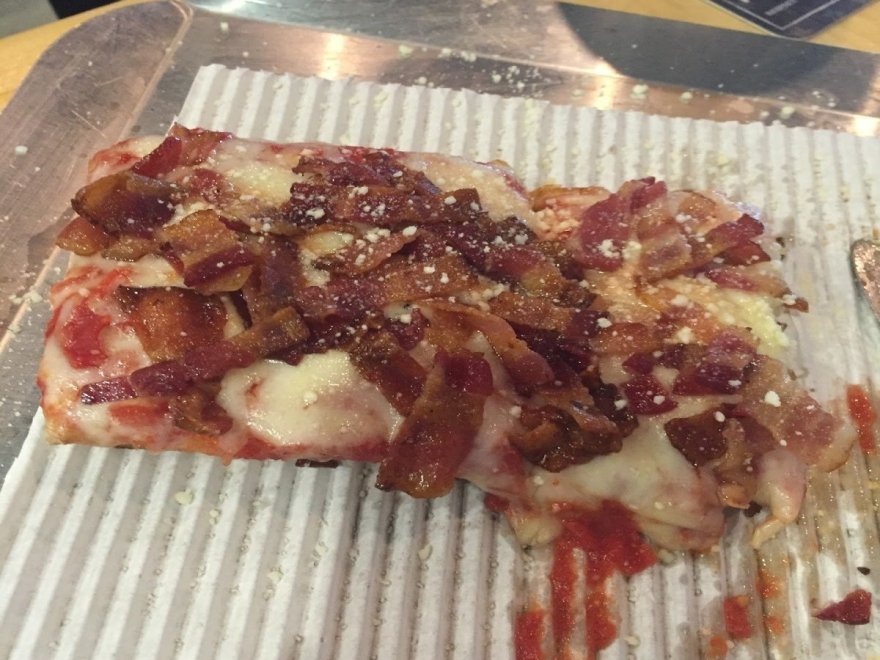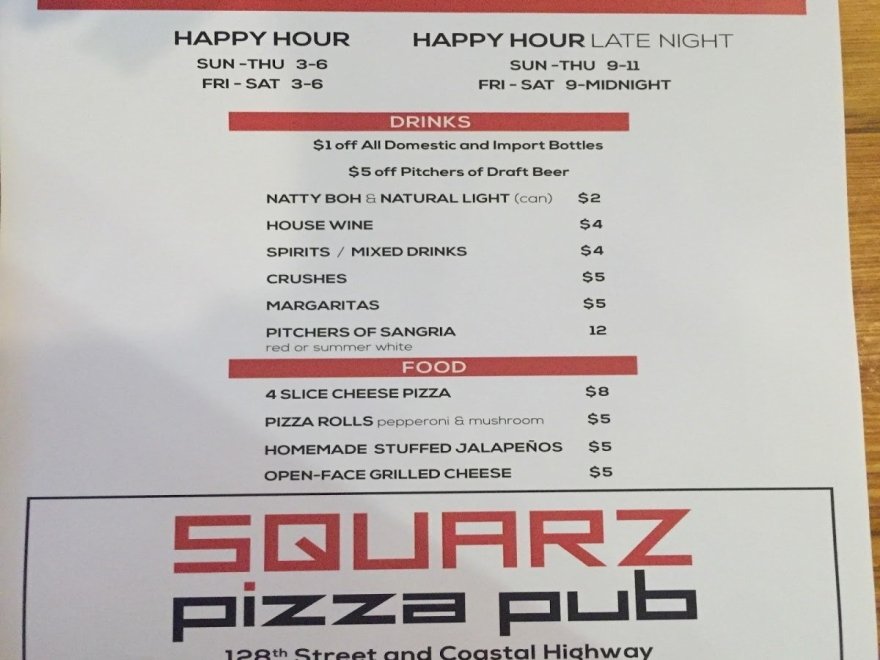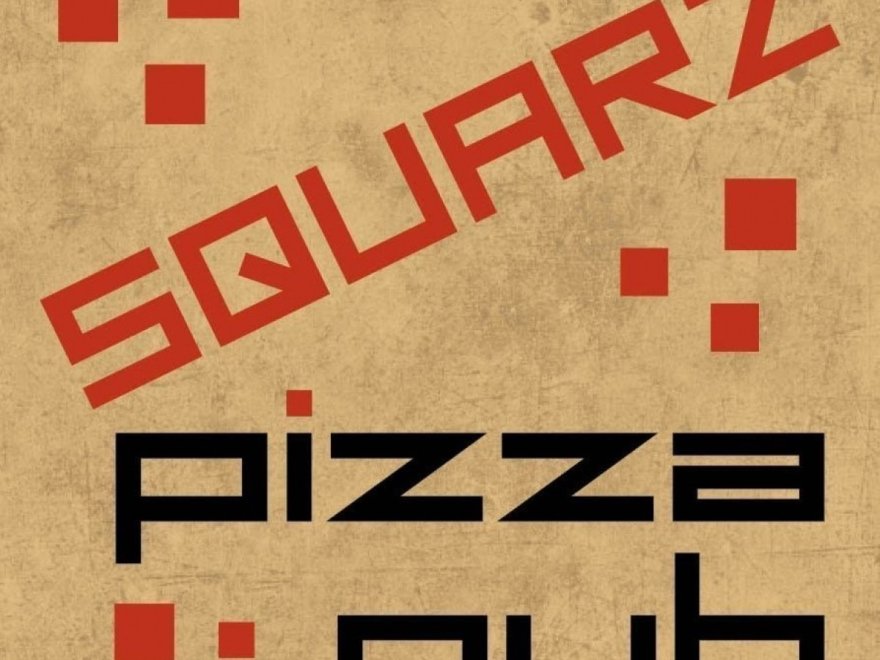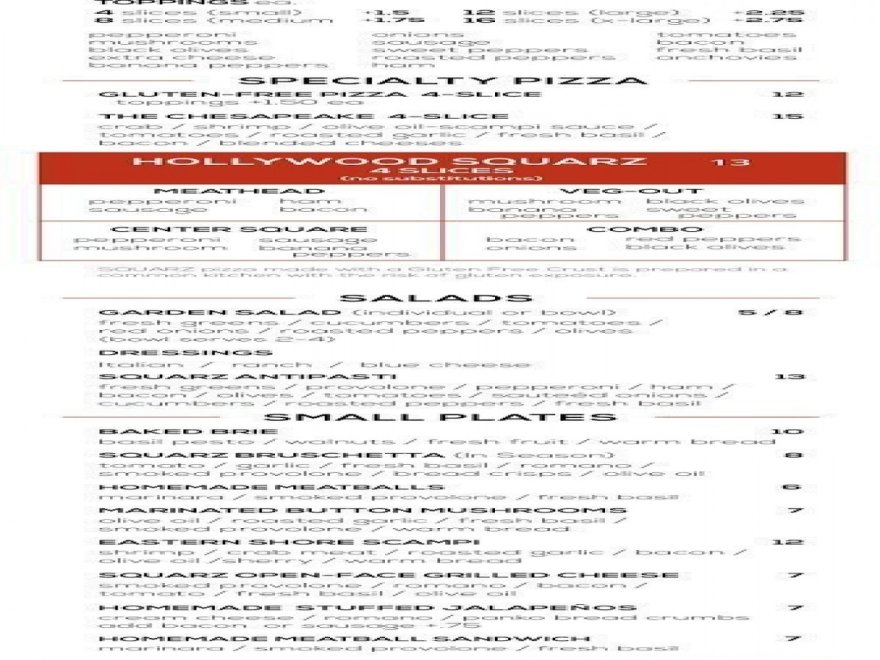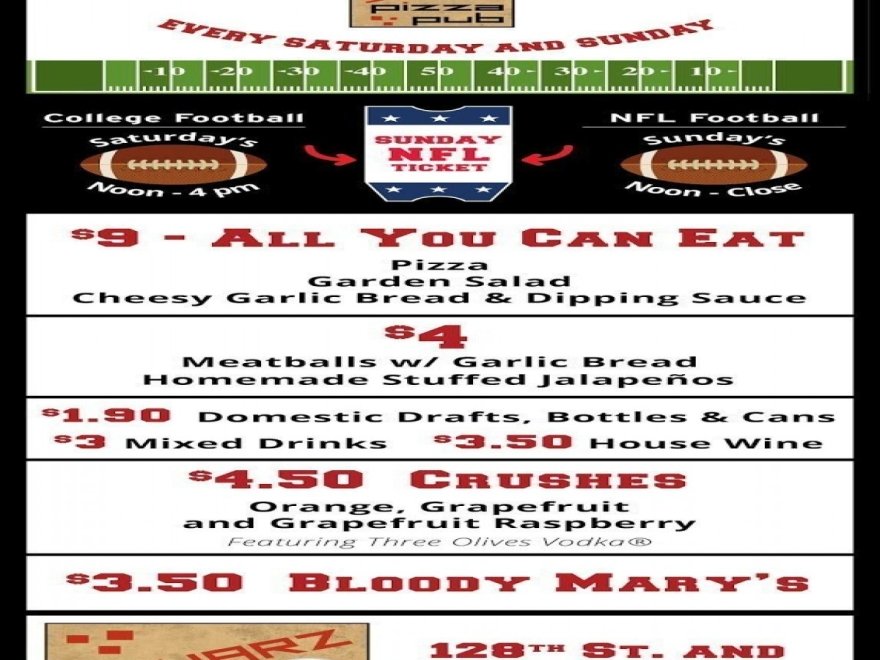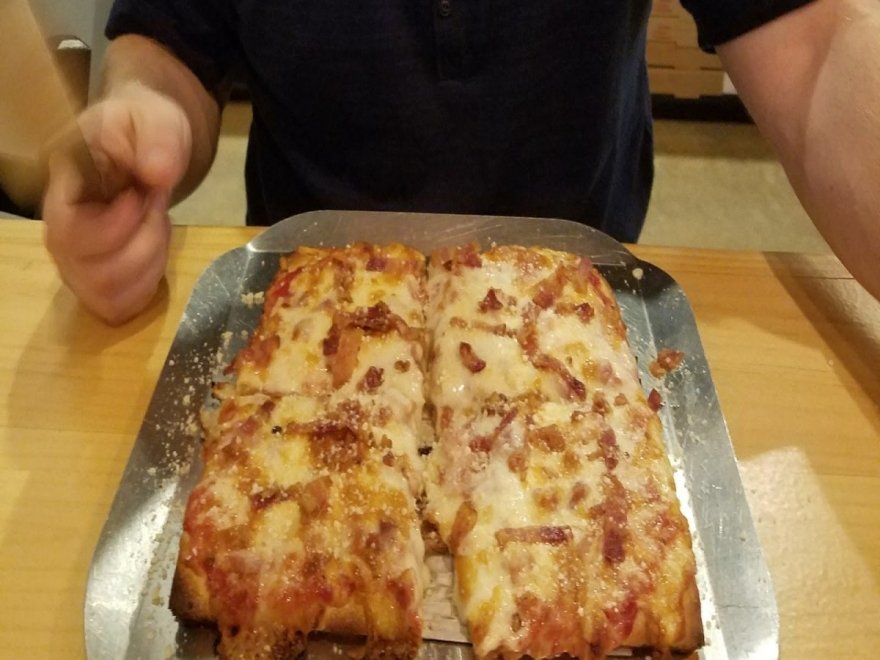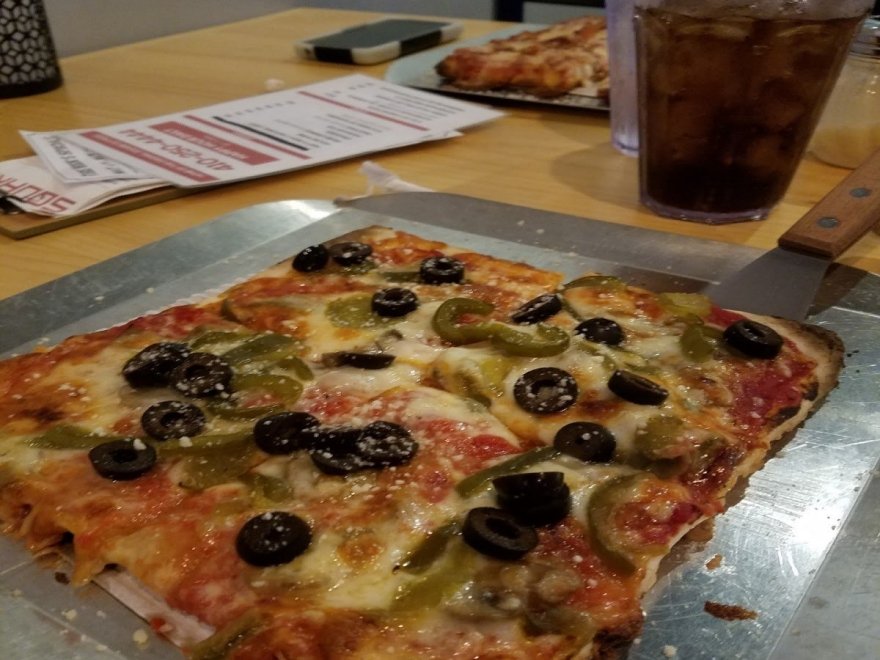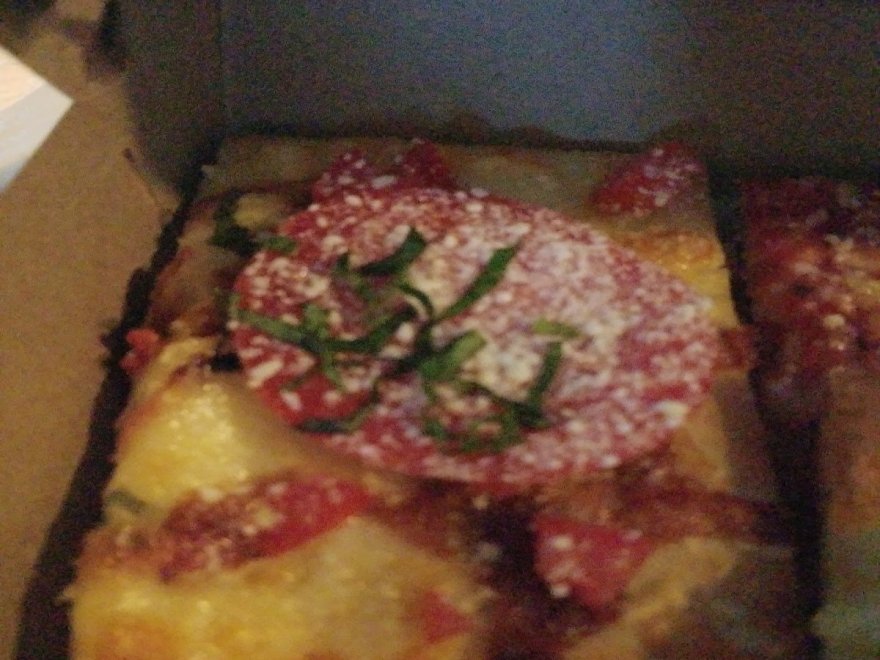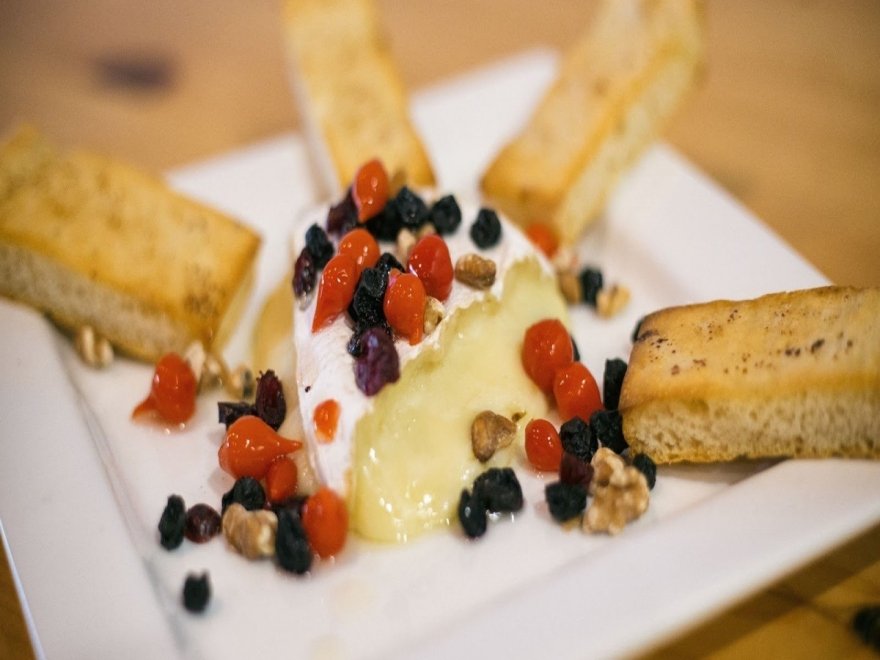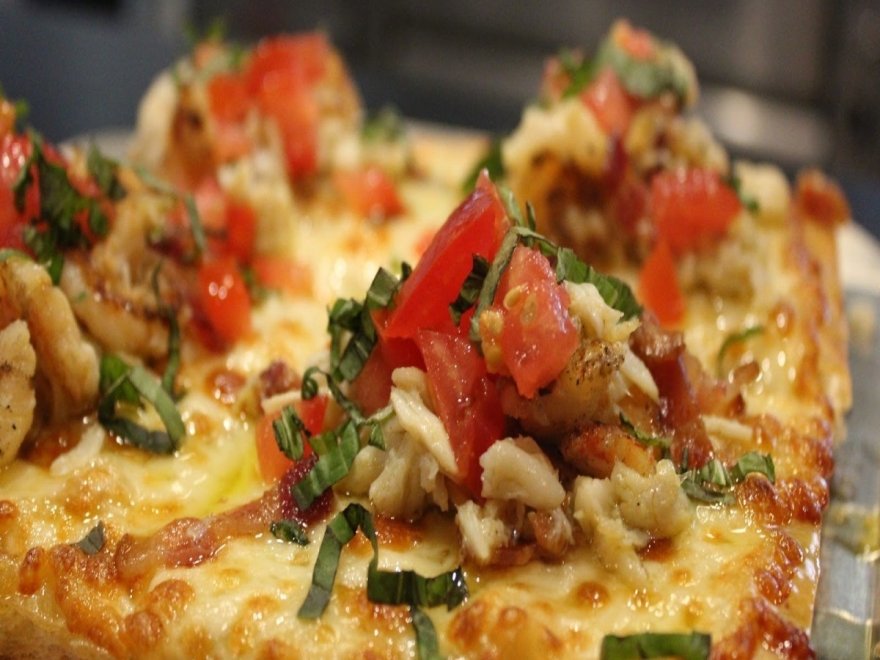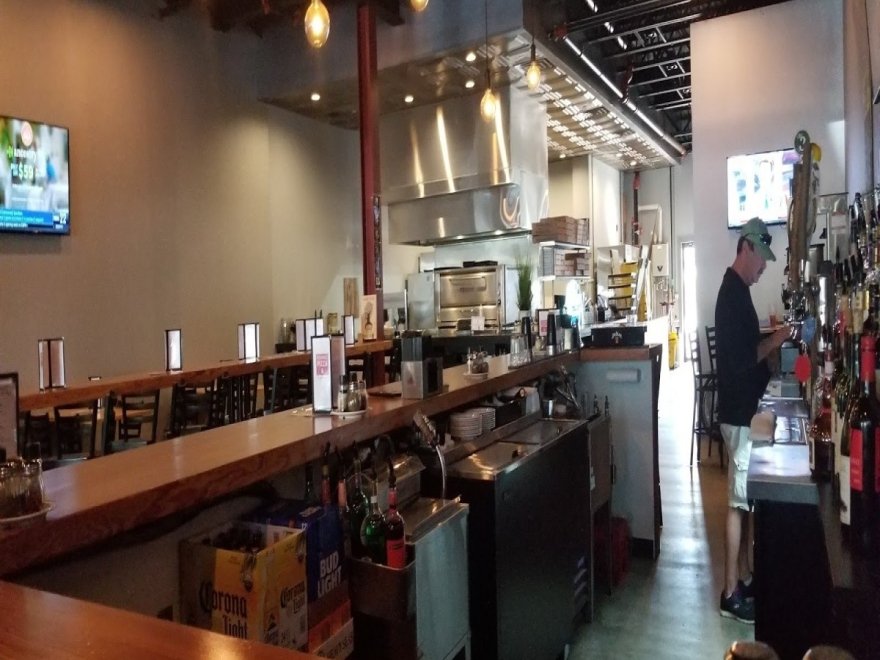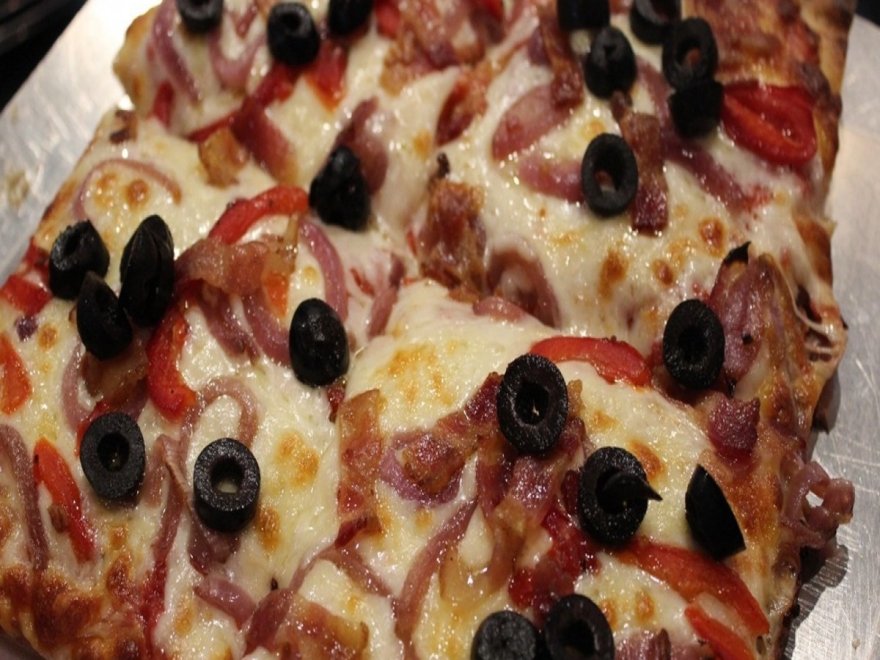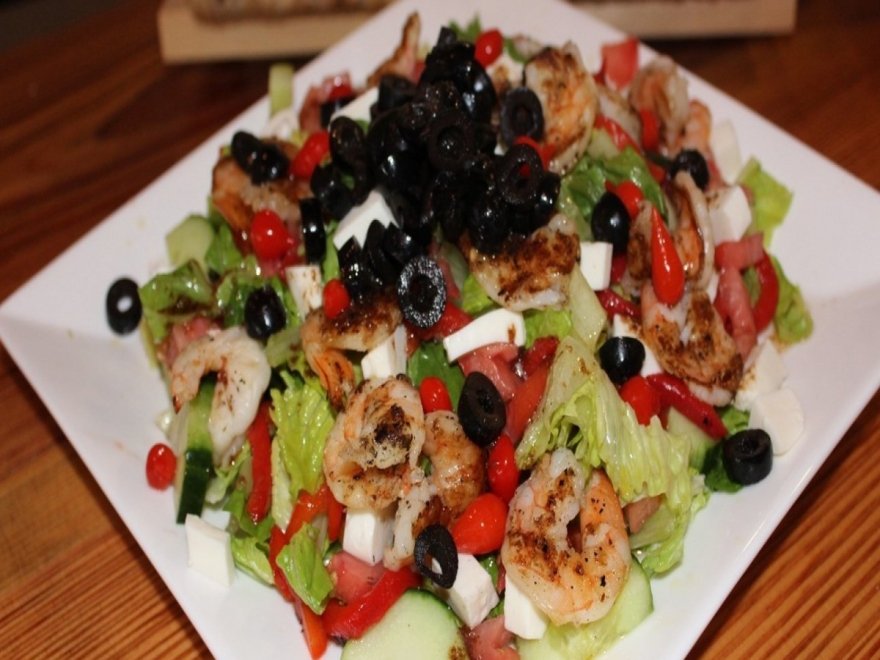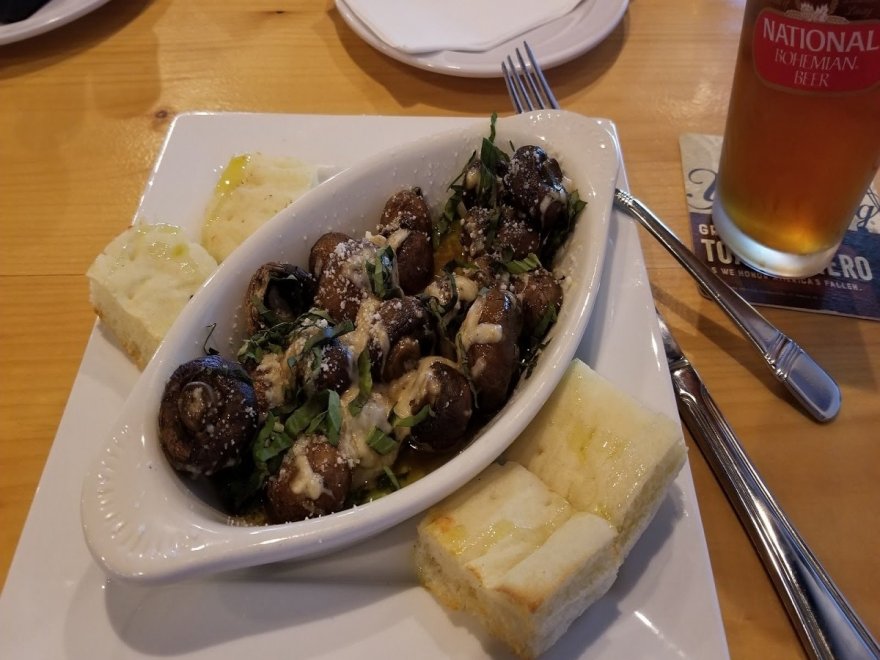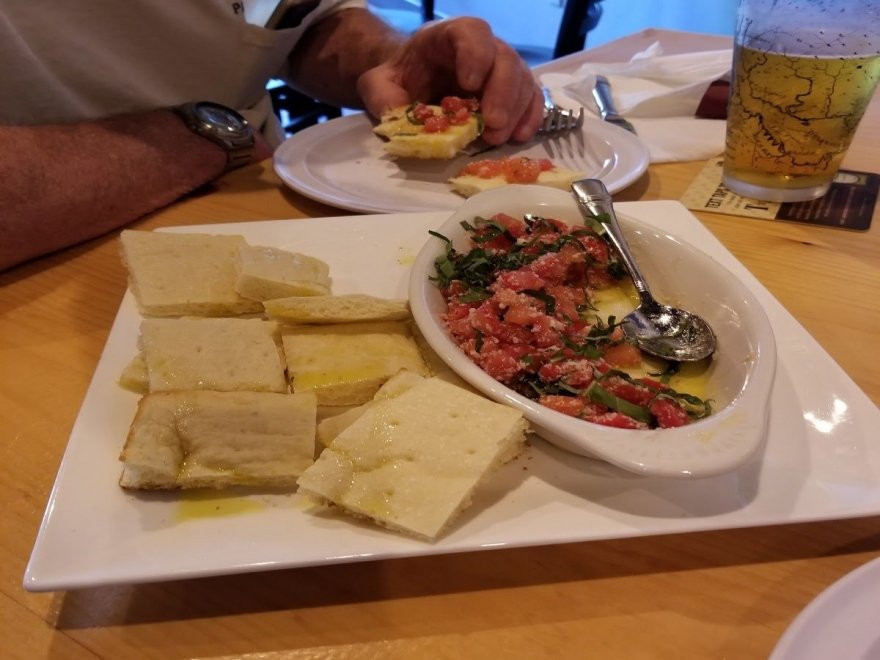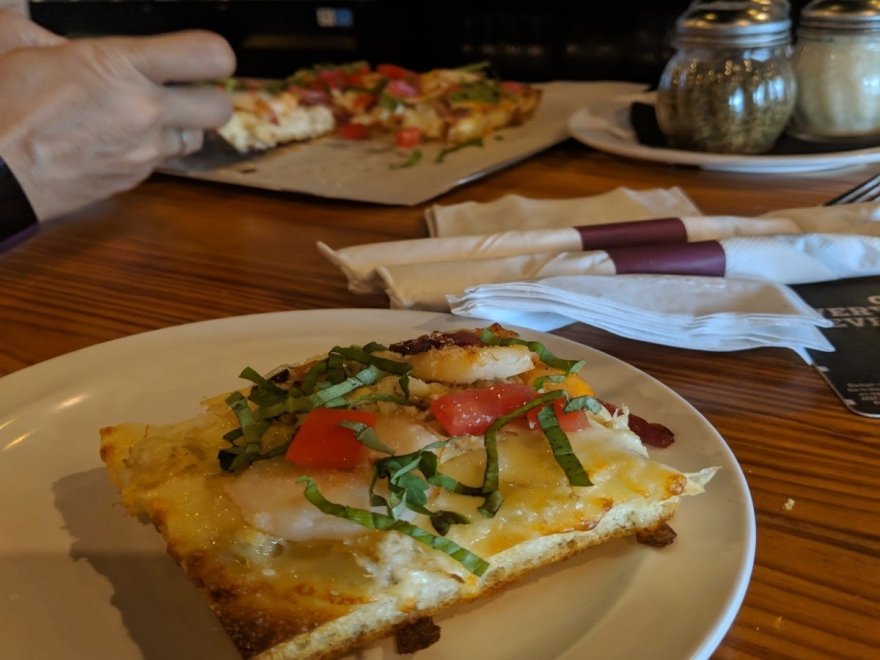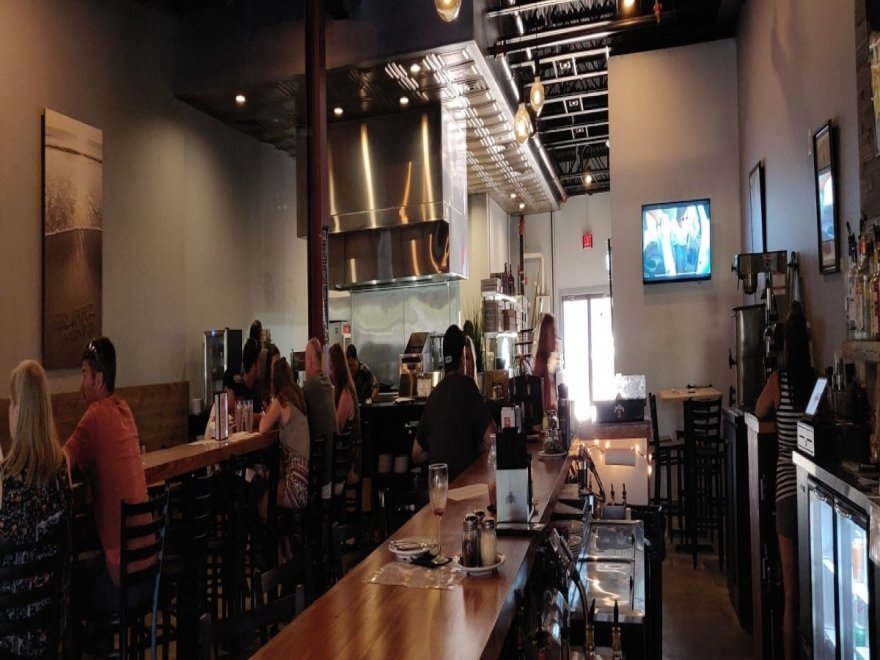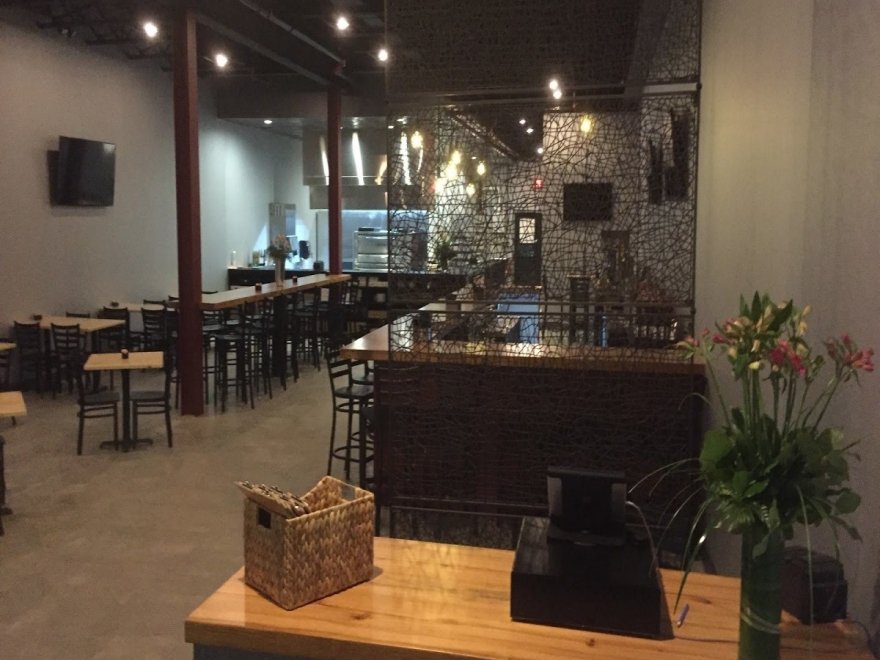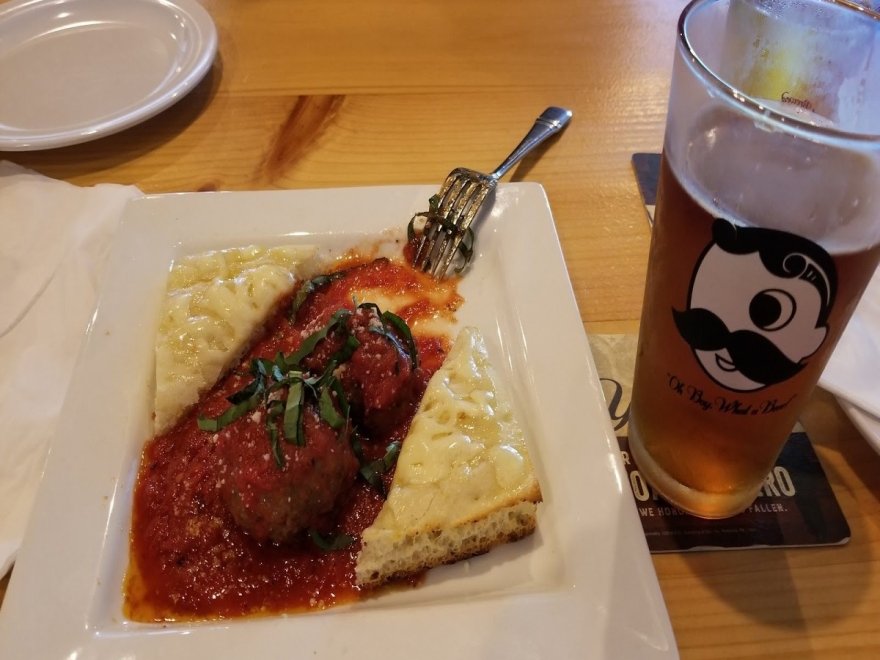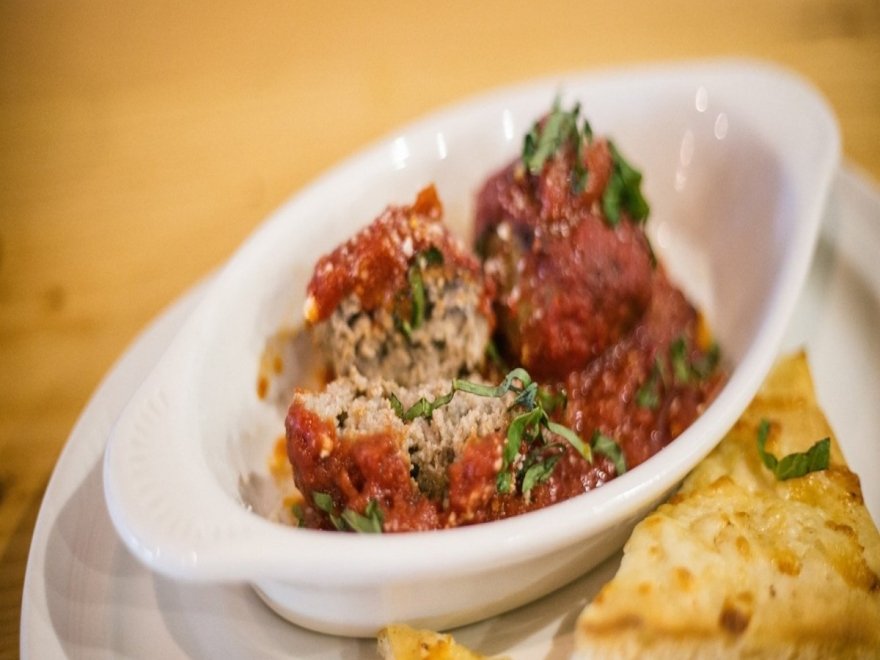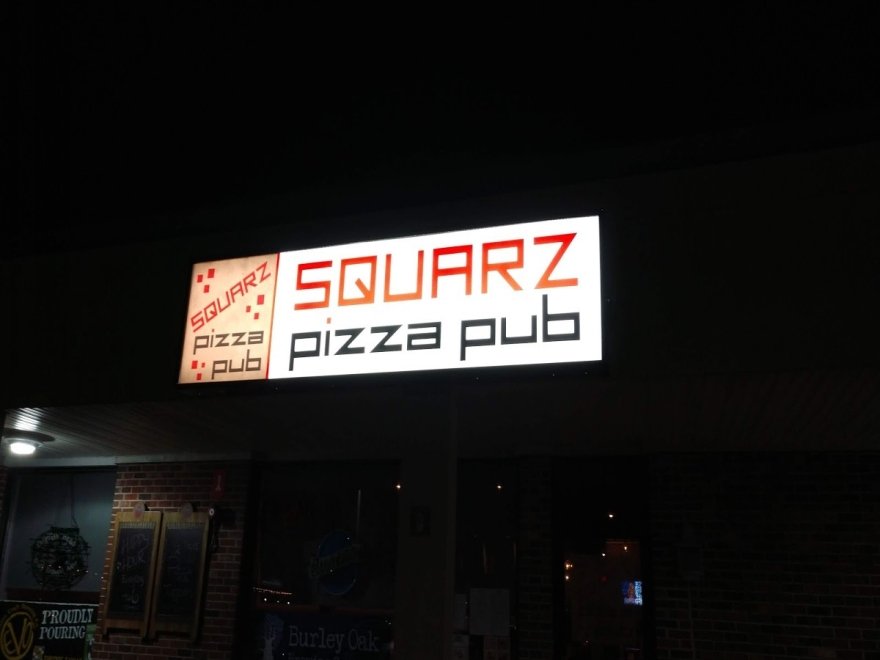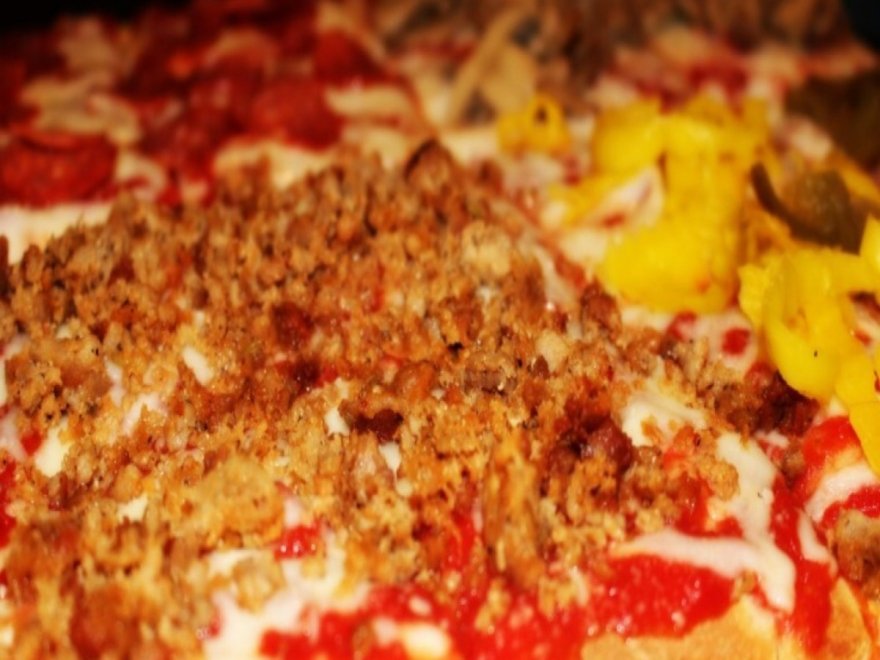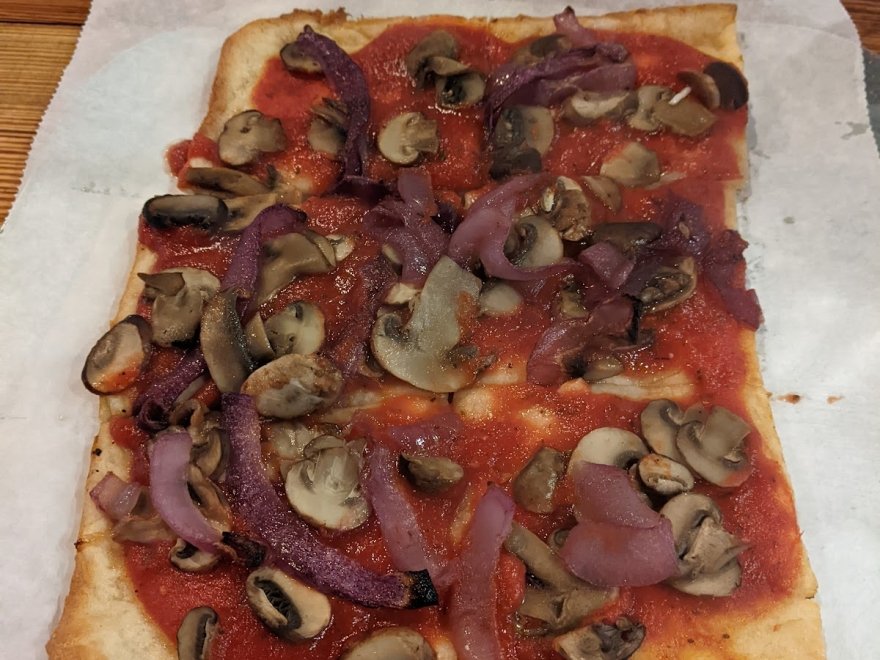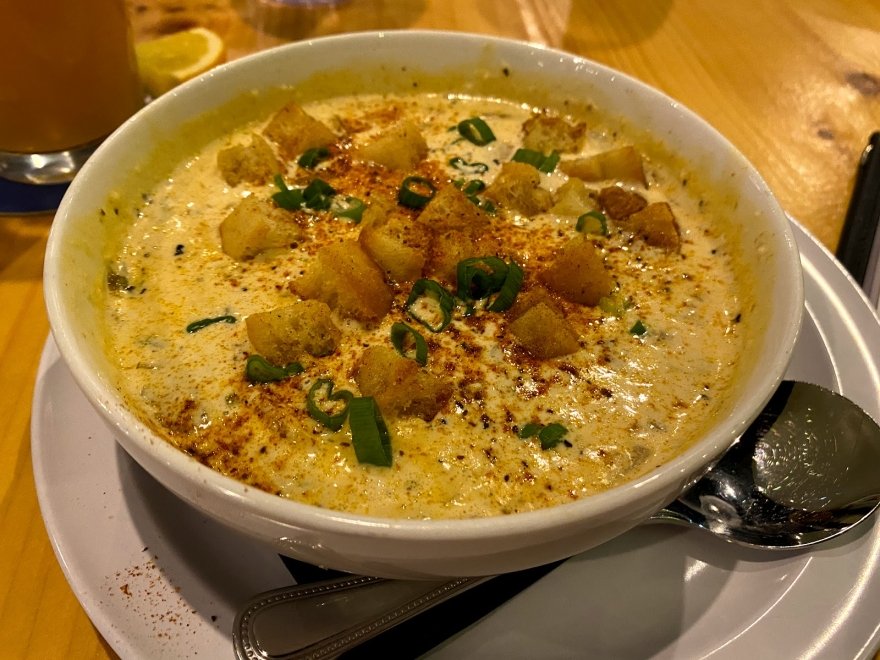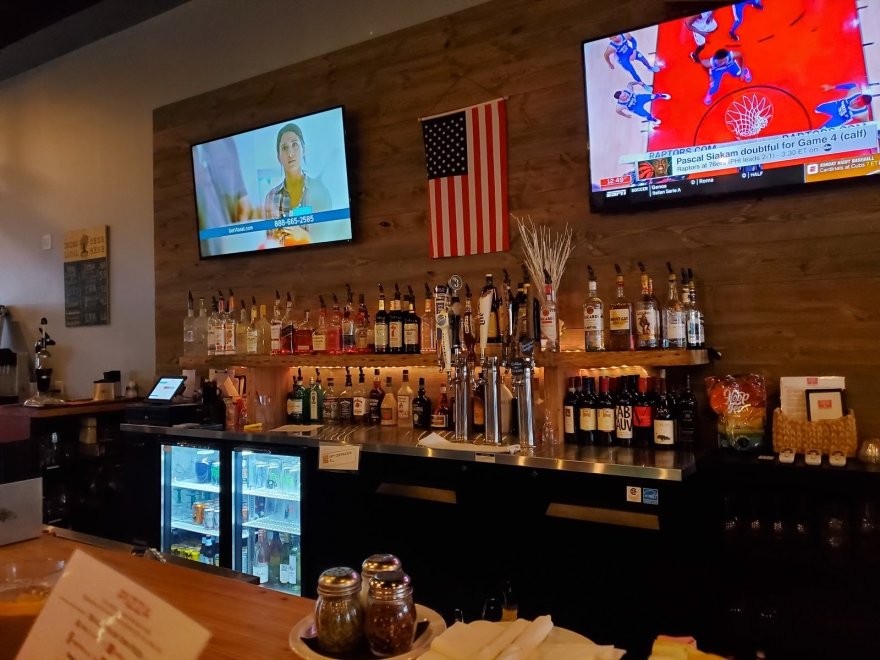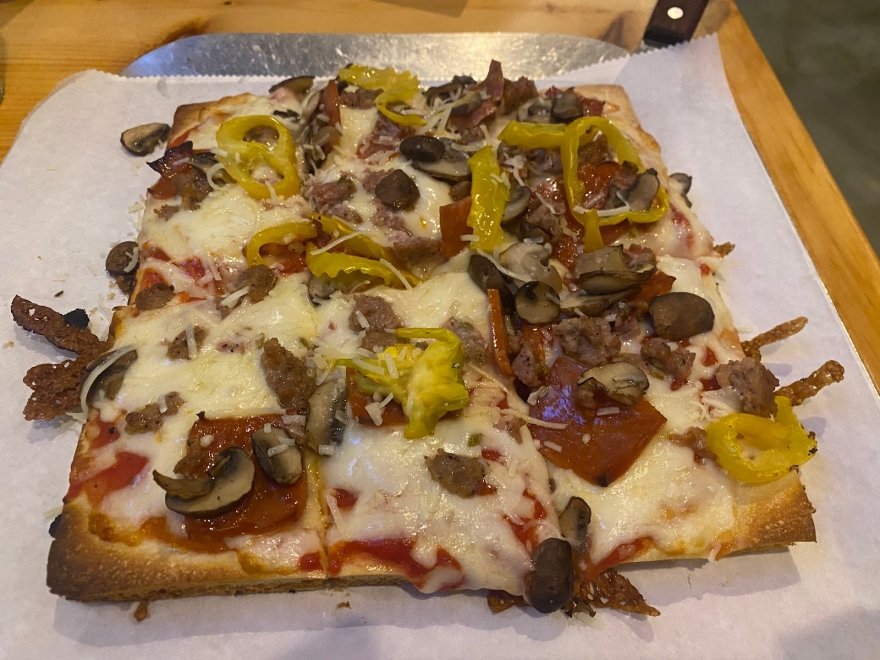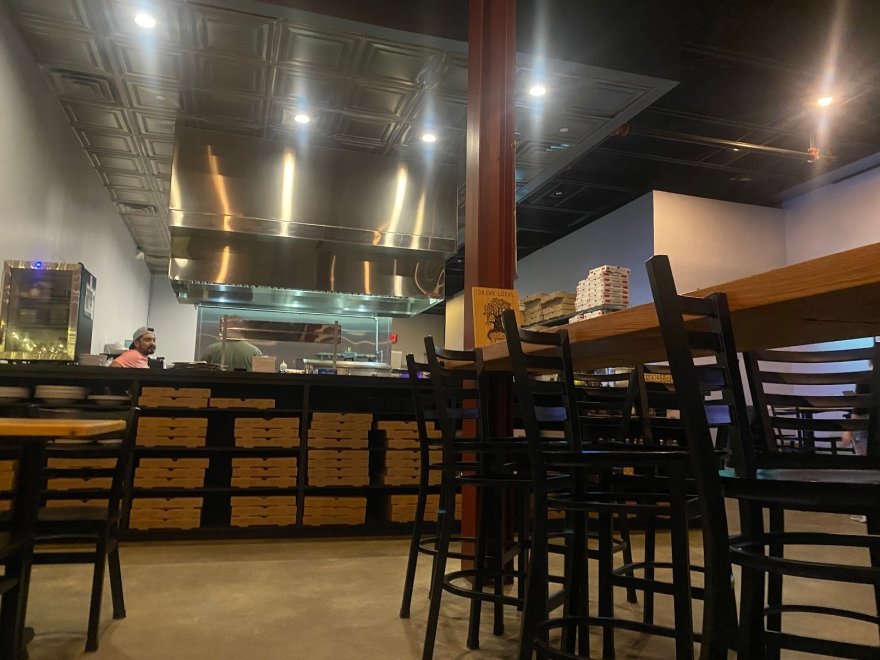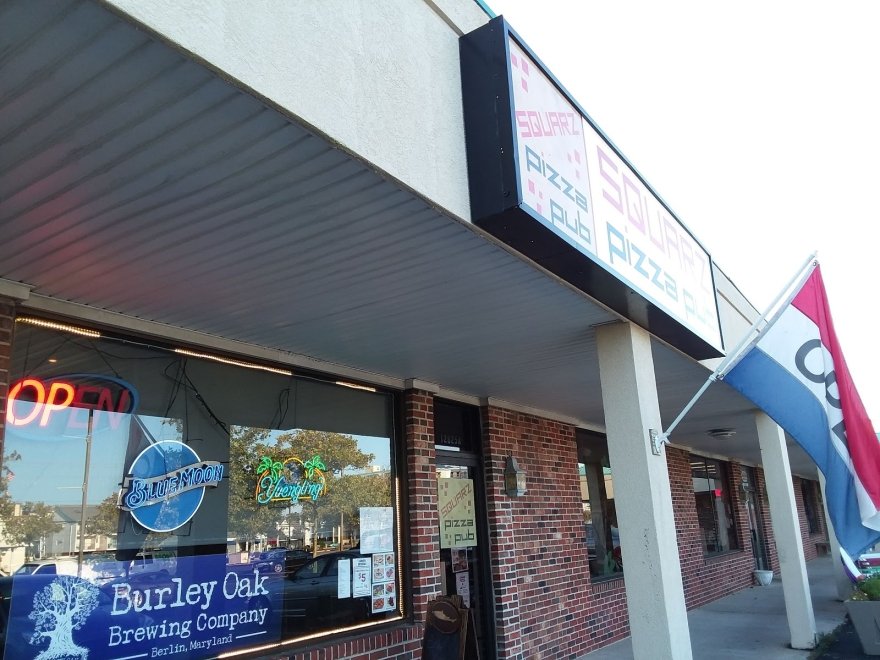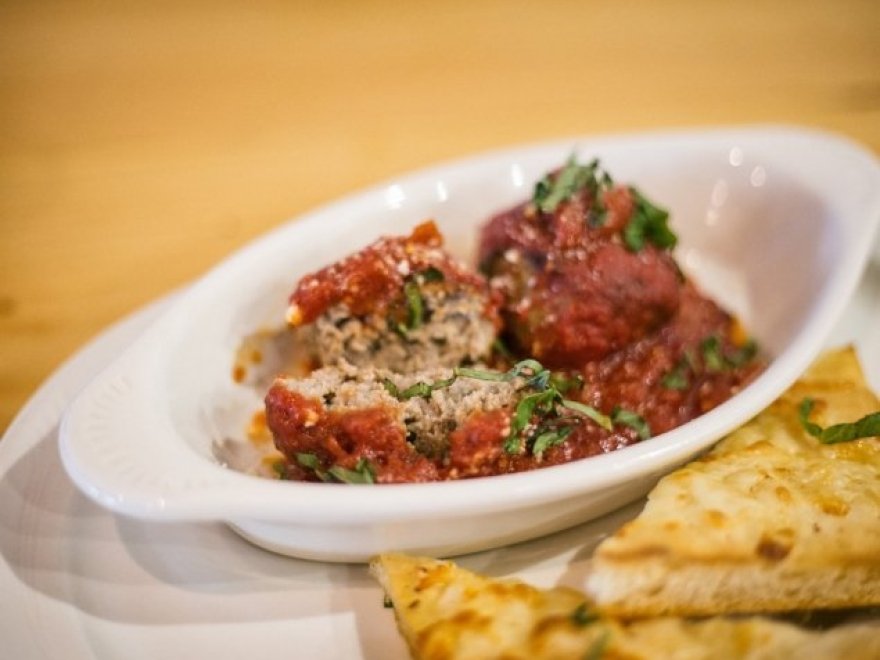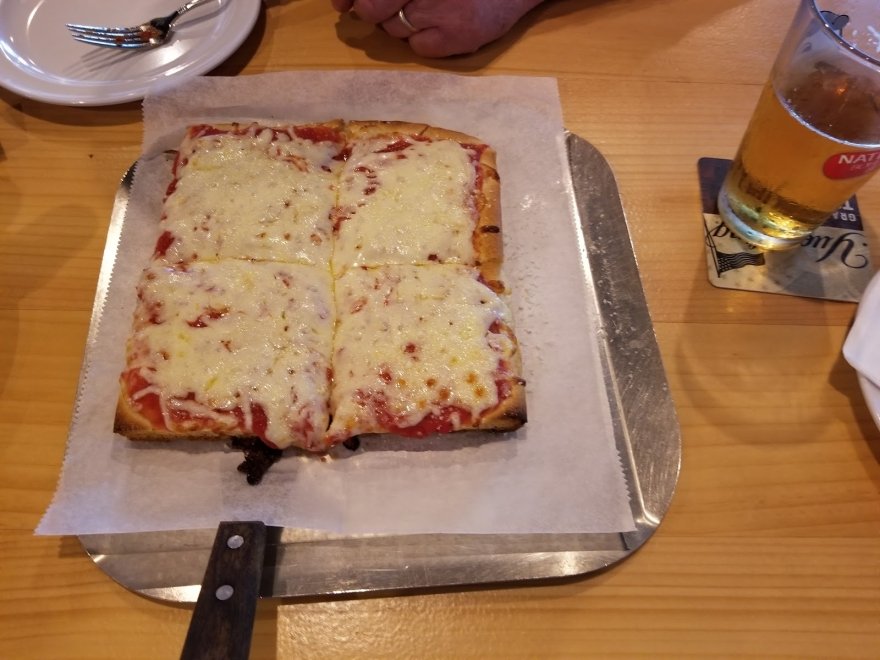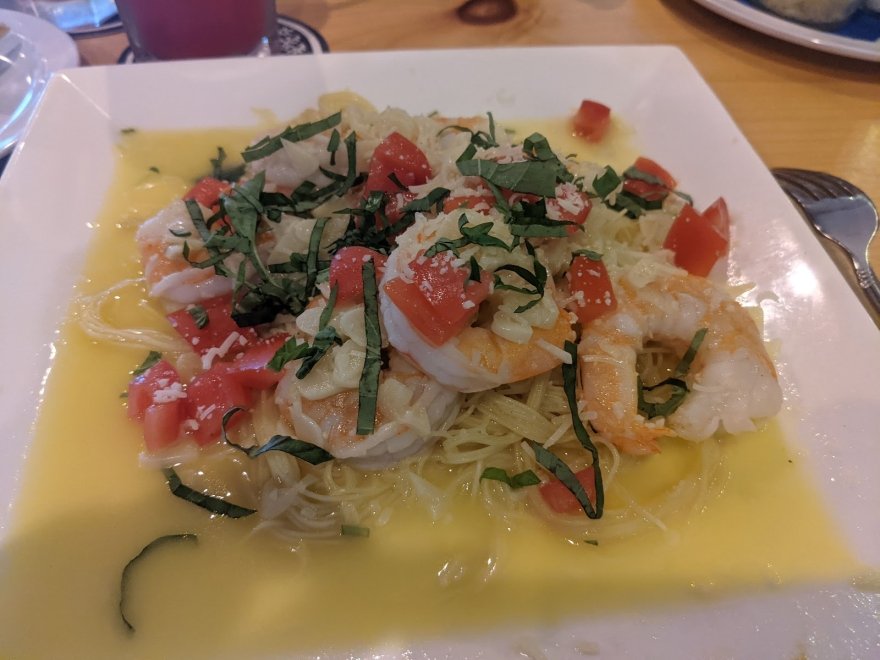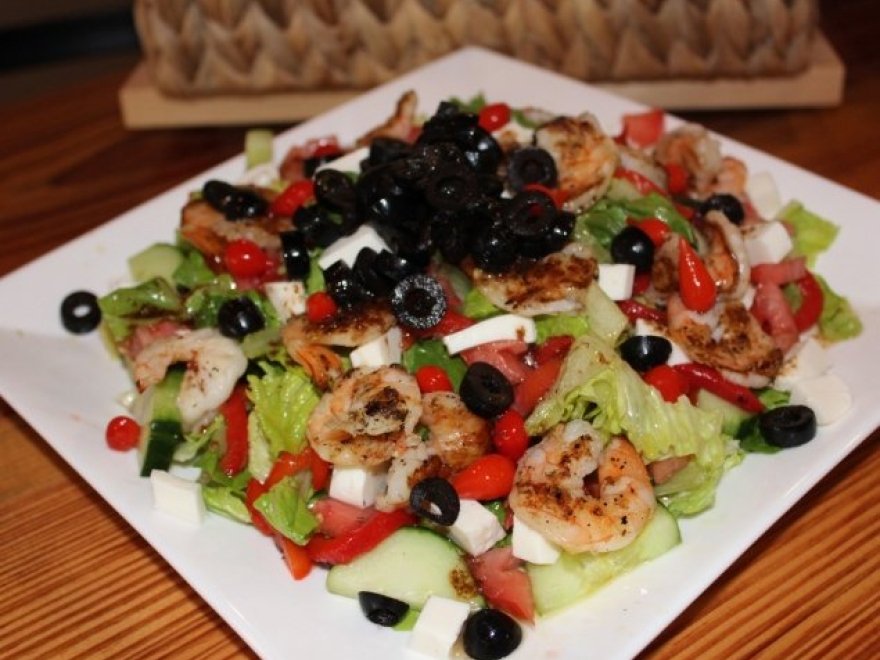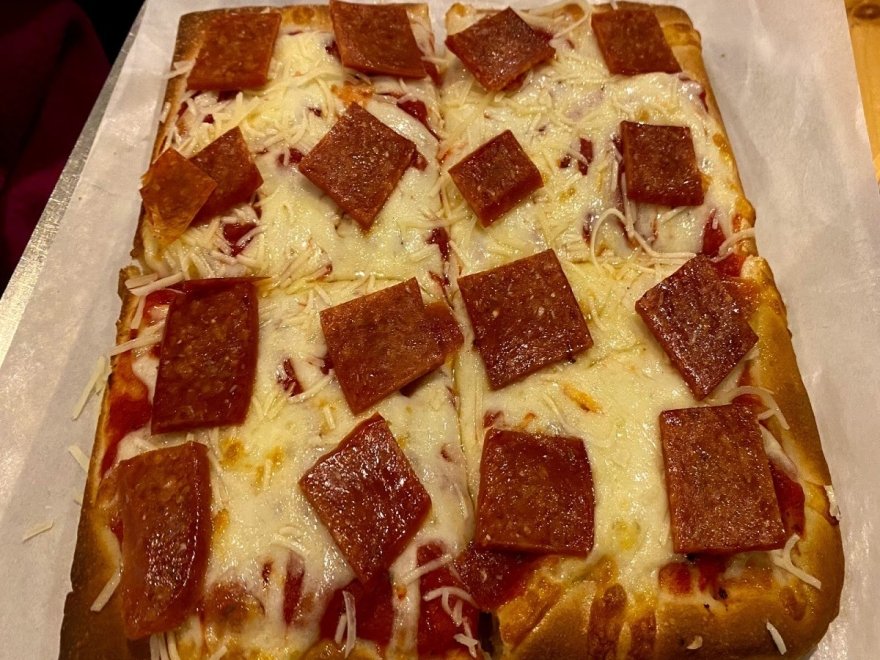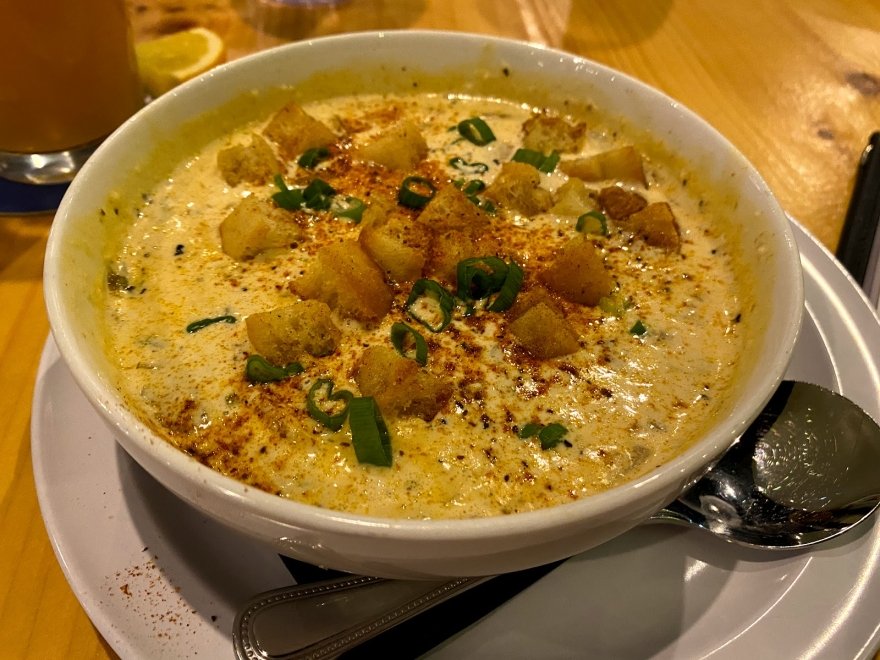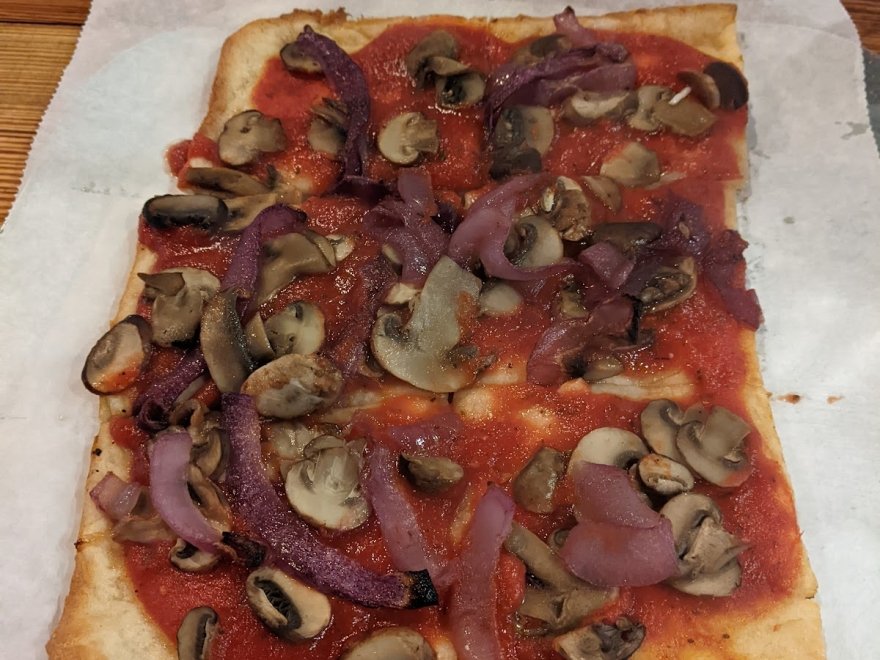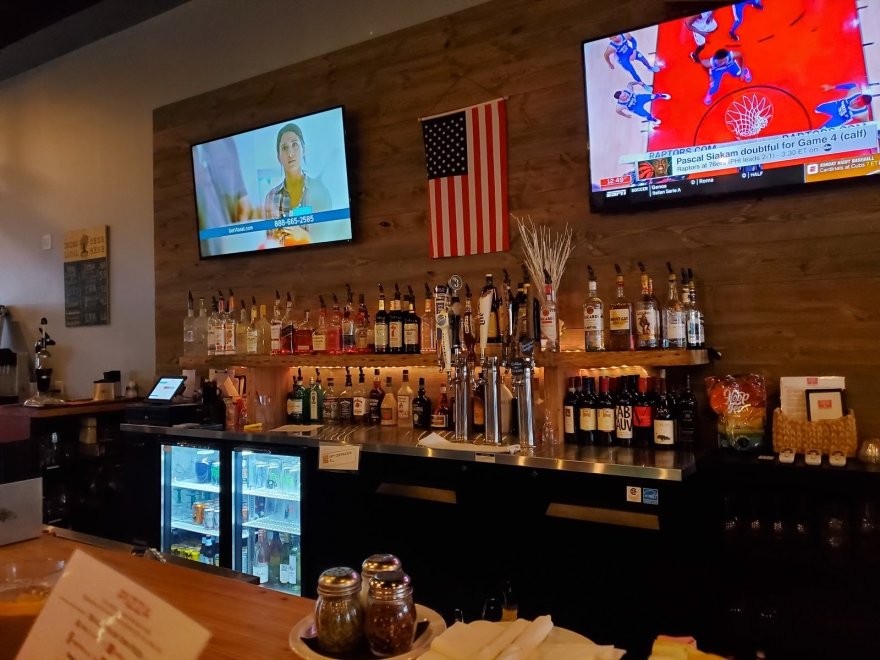 Squarz Pizza & Restaurant
0 miles
Opens at 4:00 pm
Hours 4:00 pm - 9:00 pm
Sunday

4:00 pm - 9:00 pm

Thursday

4:00 pm - 9:00 pm

Friday

4:00 pm - 9:00 pm

Saturday

4:00 pm - 9:00 pm

Wednesday

4:00 pm - 9:00 pm

Monday

3:00 pm - 10:00 pm

Tuesday

3:00 pm - 10:00 pm
 Home of the original square pizza, specialty pizzas antipasti and delicious small plate options.
Cuisine
American
,
Italian
,
Pizza
,
Sandwiches & Subs
Super Deals
Free Bruschetta Appetizer
Free Bruschetta Appetizer
Free Chicken Wings Appetizer
Free Domestic Beer
Valid on any purchase of $7 or more.
Recent Reviews
Squarz Pizza & Restaurant
Brooks Perry : 4 on 8/5/2023 3:05 am
Excellent Detroit style pizza downey ocean hon! The pizza was thick, crispy on the edges but soft on the top - very good! We got a pepperoni, sausage, cheese and seafood. It was a little pricey but it was a lot of pie! If you're in the area, make sure you swing by! 🍕
Brooks Perry
1691204742
Squarz Pizza & Restaurant
a : 5 on 6/29/2023 10:59 pm
Very nice atmosphere and kind, welcoming staff. The food was superb and very filling, and the gluten-free chocolate cake was delicious. Had a great time there!
a
1688079548
Squarz Pizza & Restaurant
Tiffany Laurel : 5 on 9/15/2023 6:41 pm
This is such an amazing restaurant! My family and I came out to Squarz last night and we are so glad that we came here! We came out here during their happy hour, which was a really great happy hour by the way and we found out that they have their happy hour every day from 4 to 6. We Had so many different food options from their delicious pizza to their new weekly specials to their amazing cocktails. They have different TVs so you watch different sports and we were able to watch some of the O's game while we are our dinner. The service was amazing that was provided to us by our server, Meredith. She was on top of everything. If you haven't checked this place out, please come out and eat here! We will definitely be back and ask for her!!
Tiffany Laurel
1694803296
Squarz Pizza & Restaurant