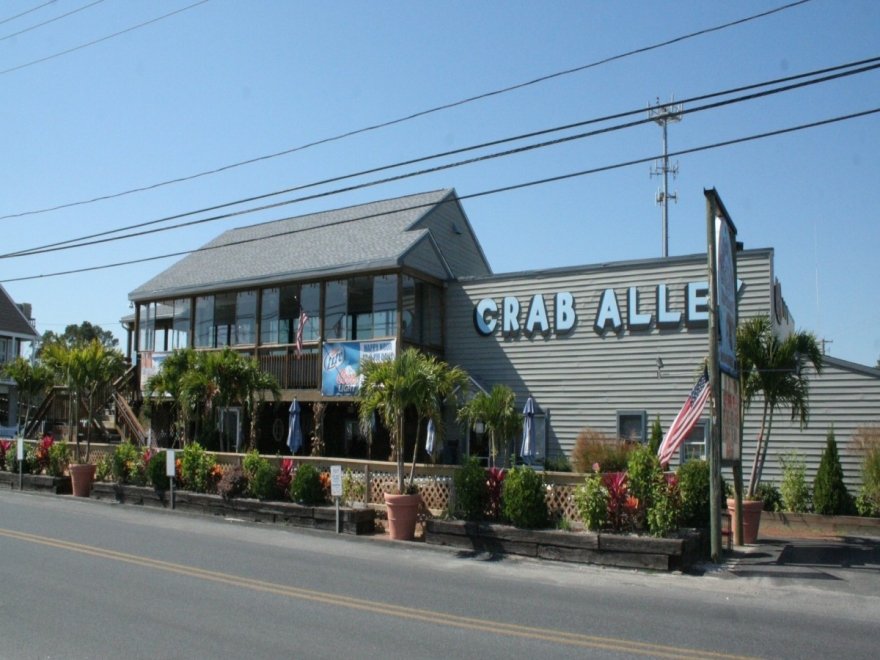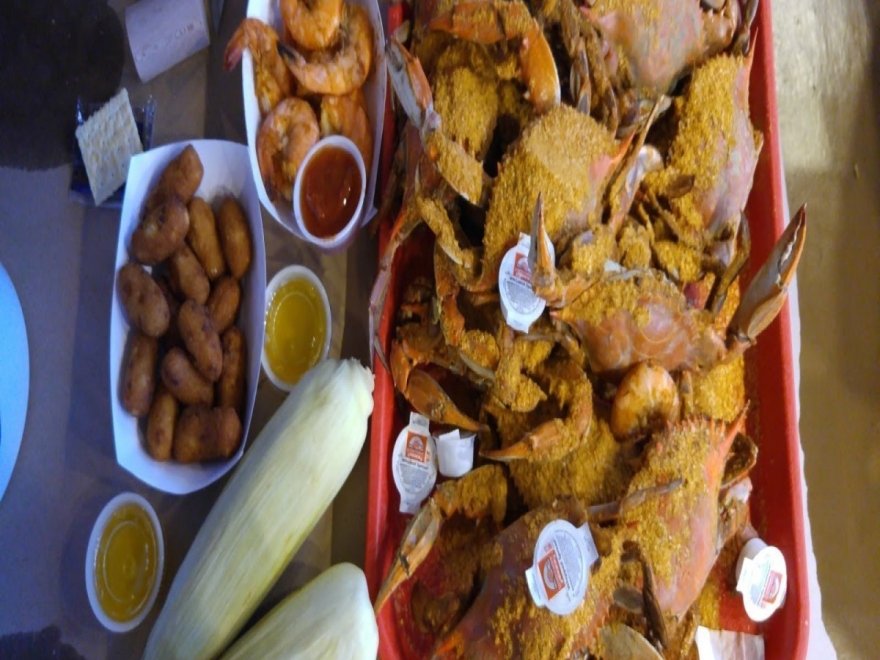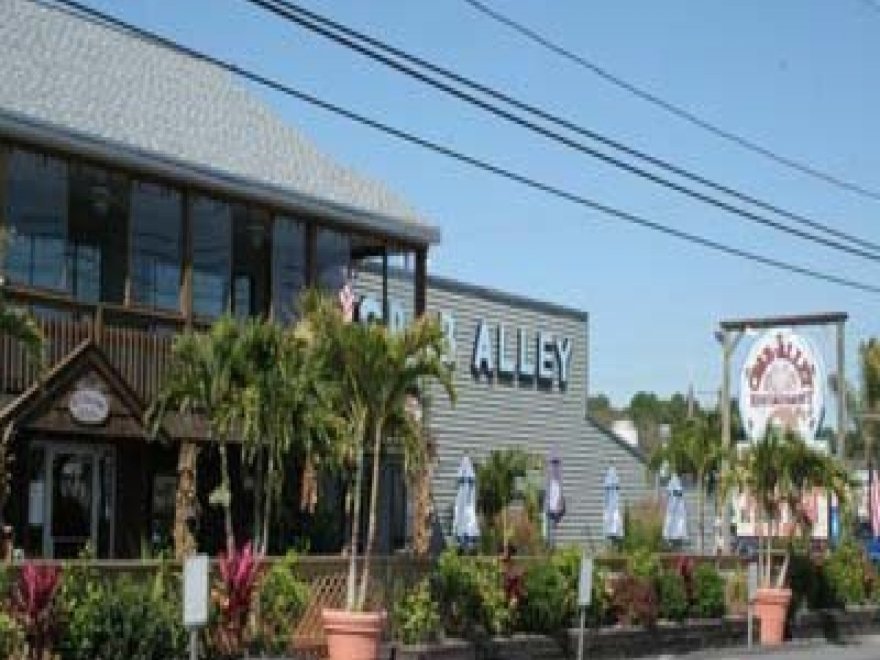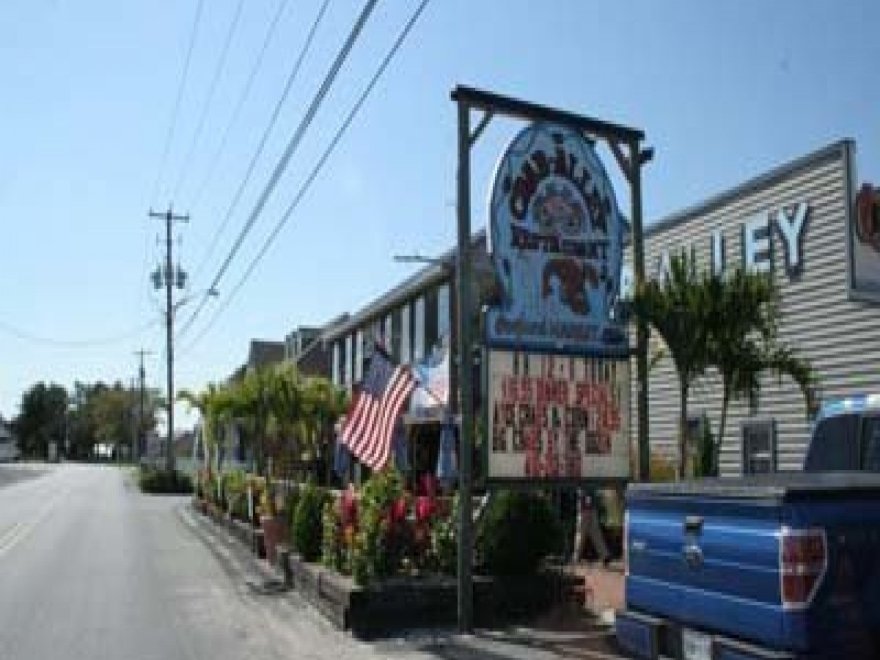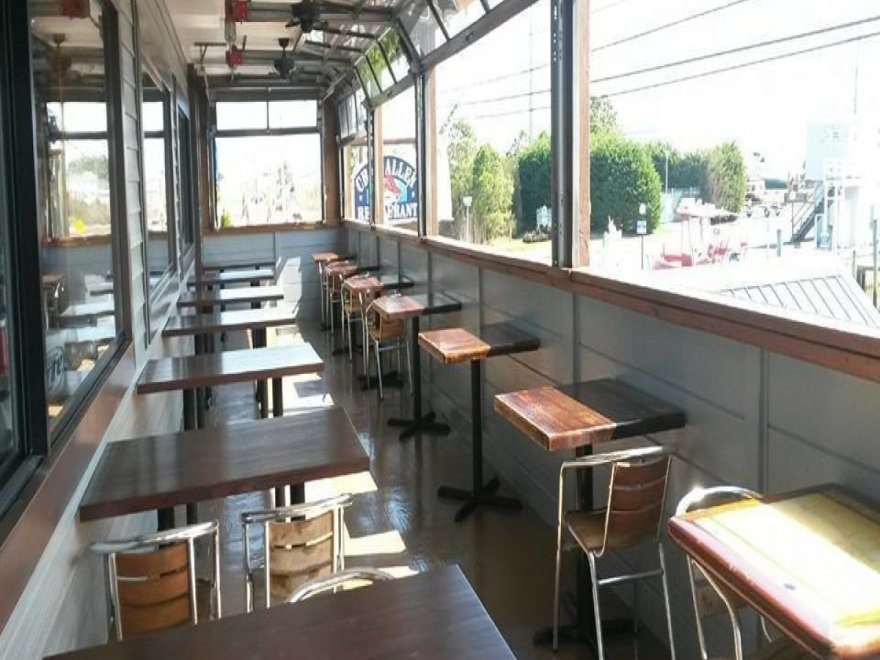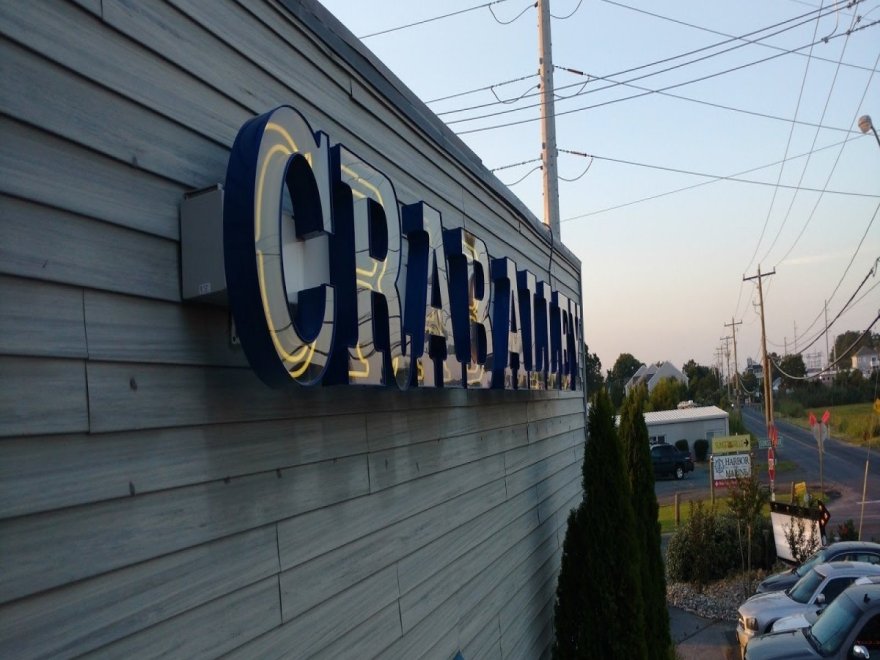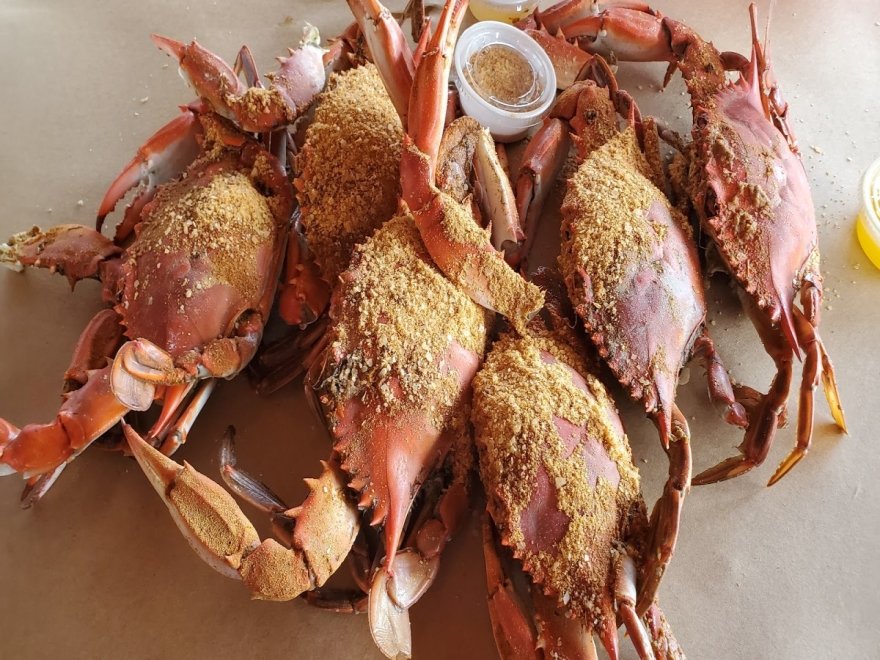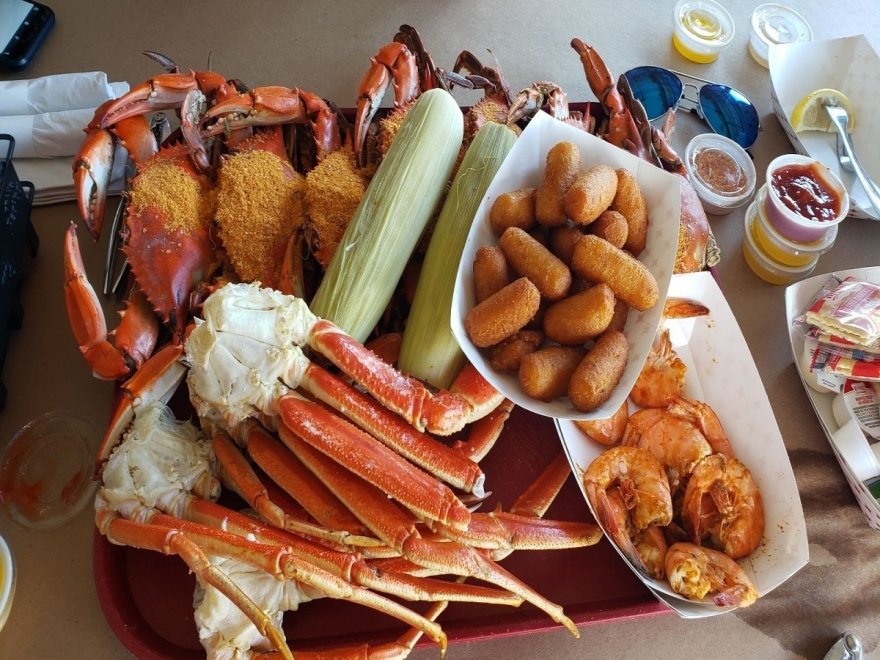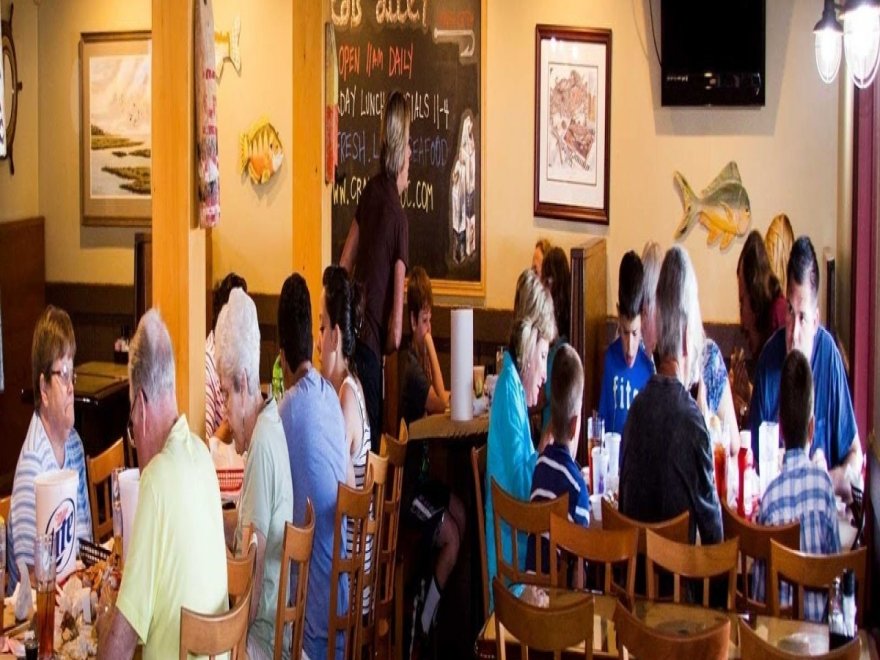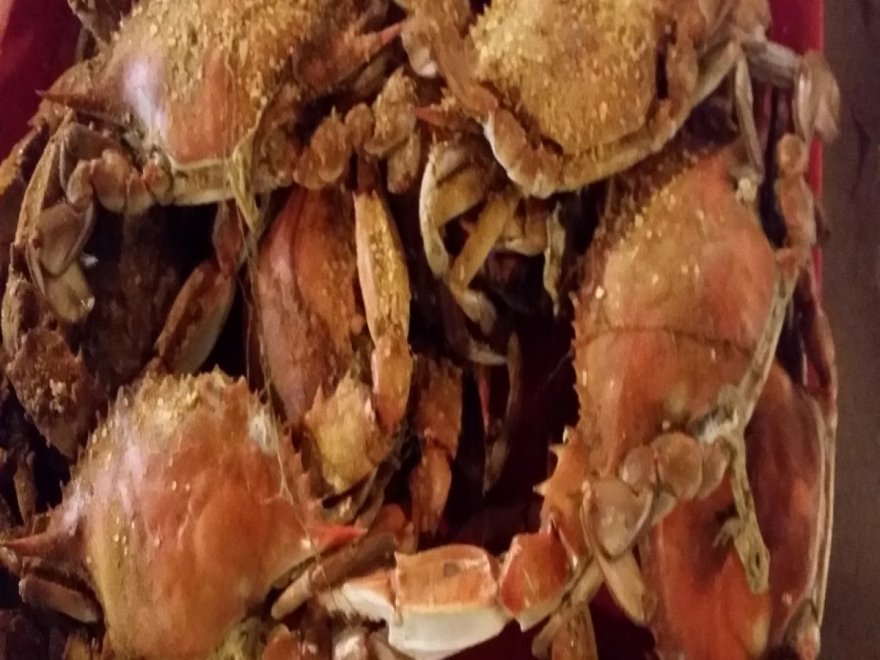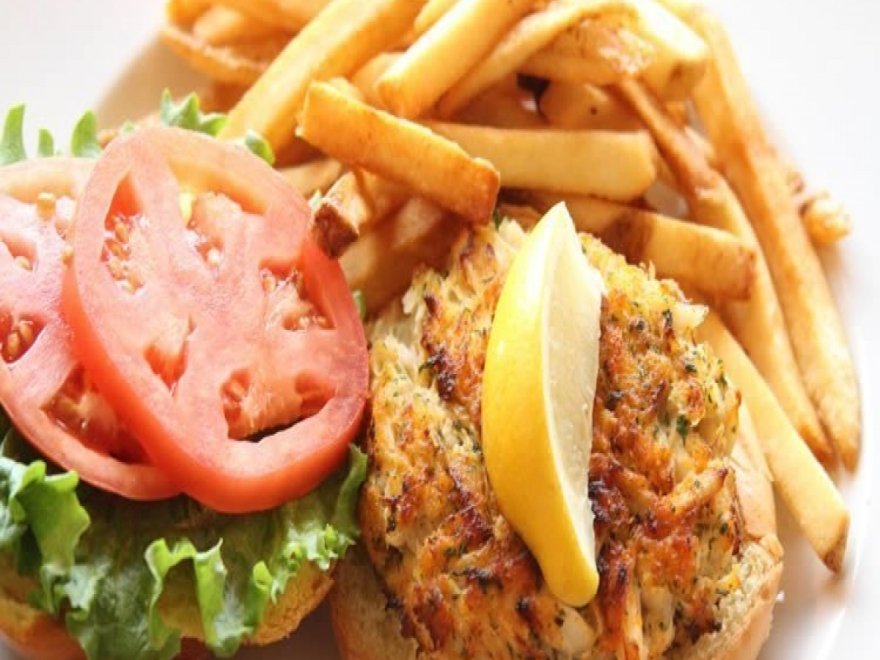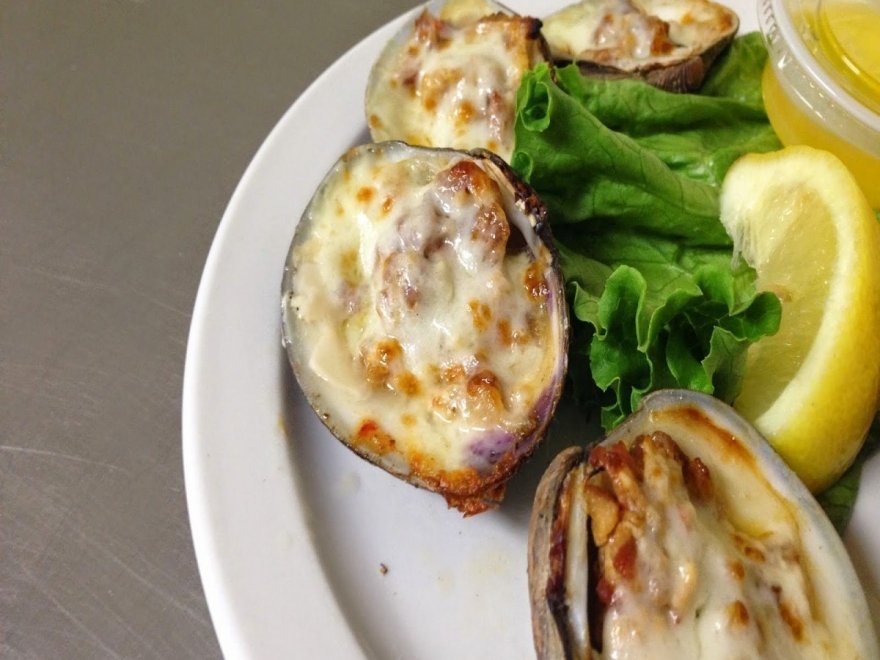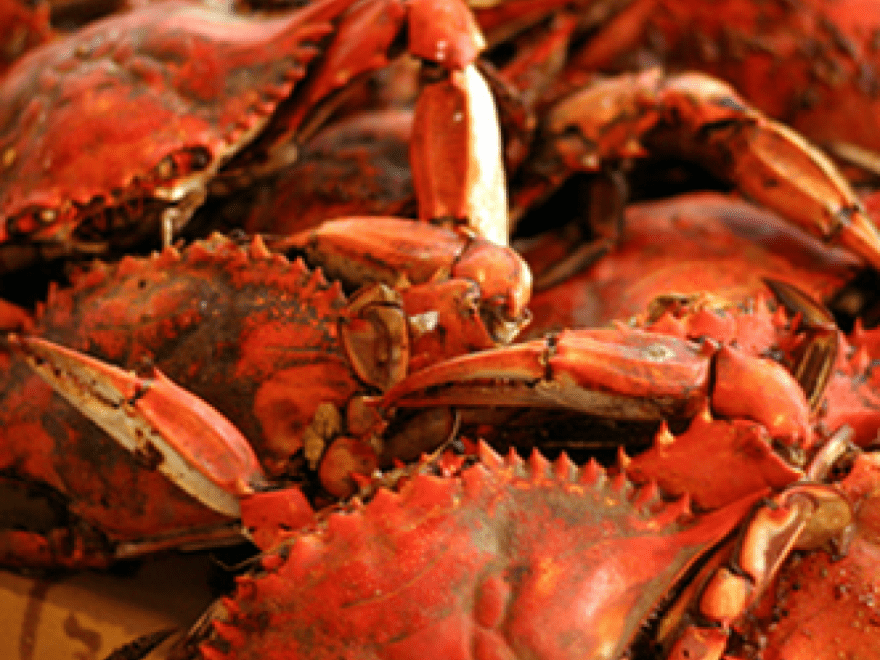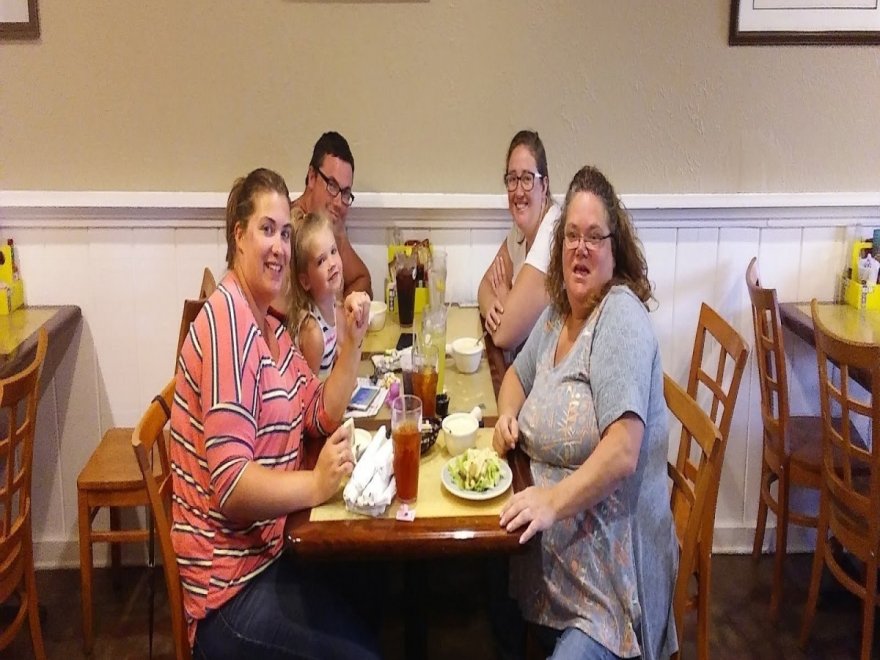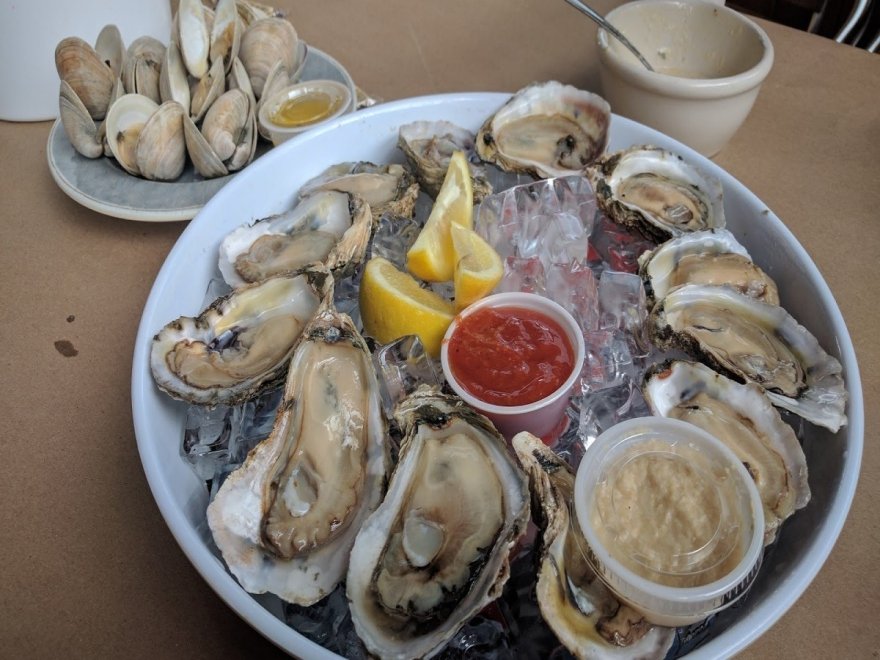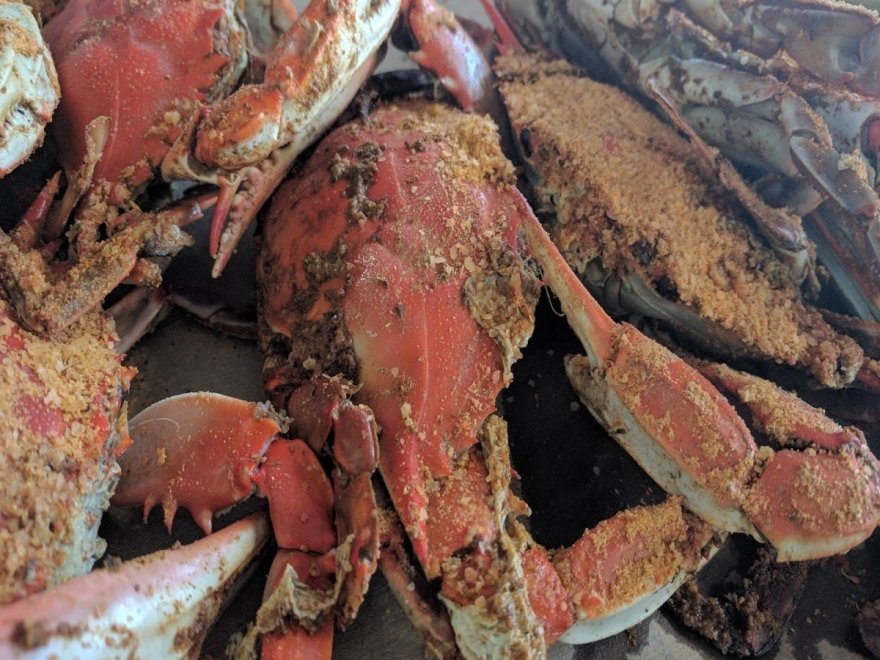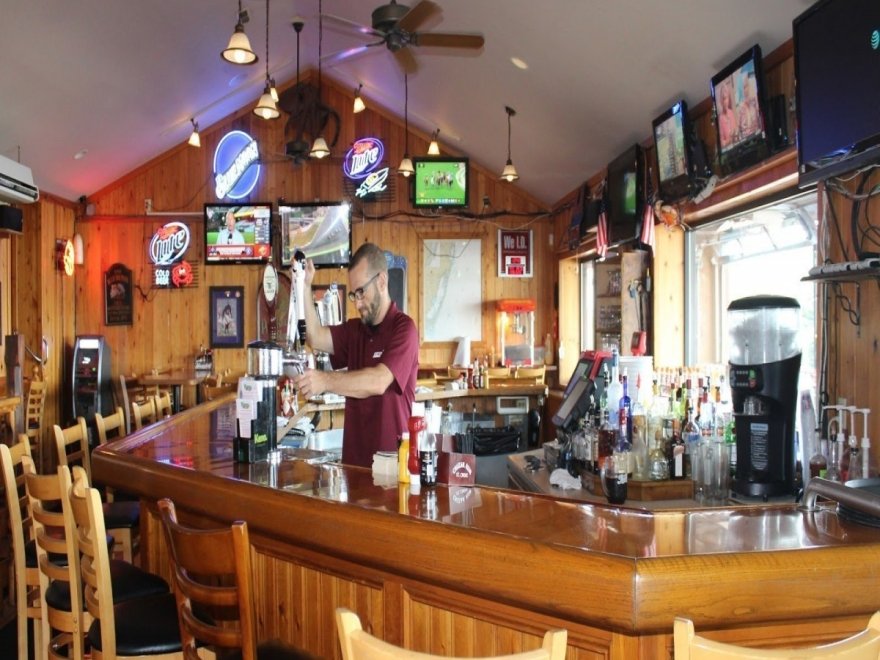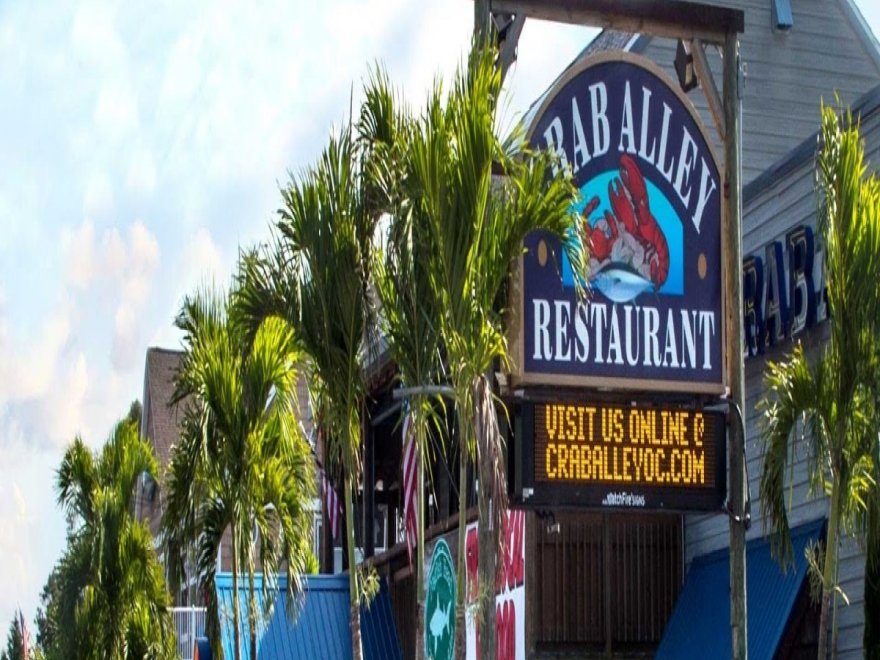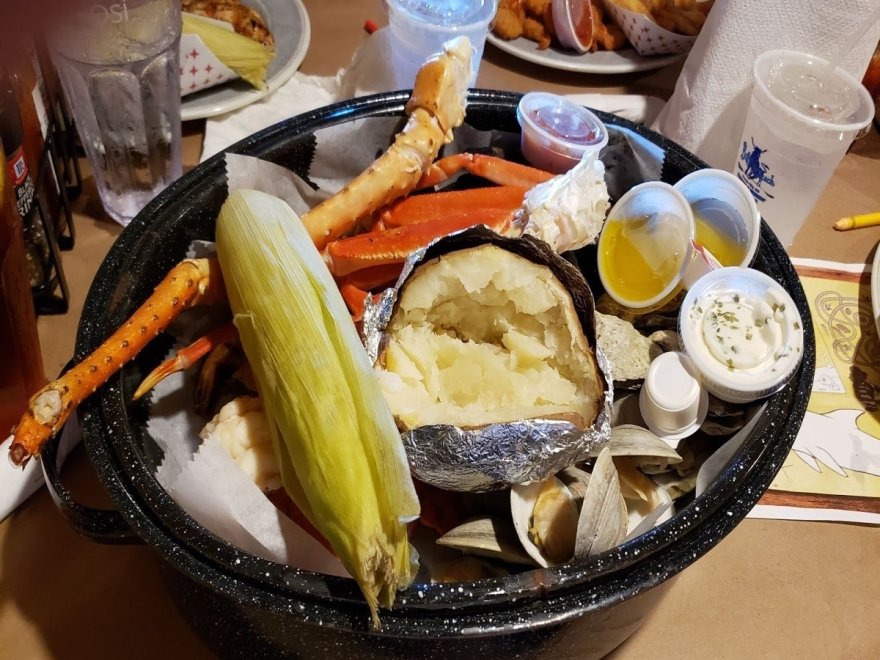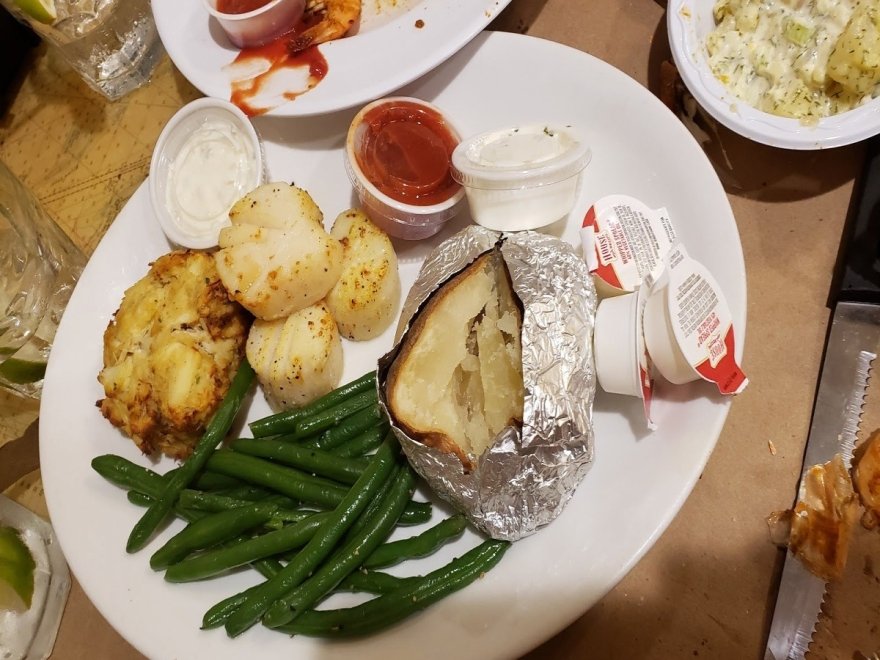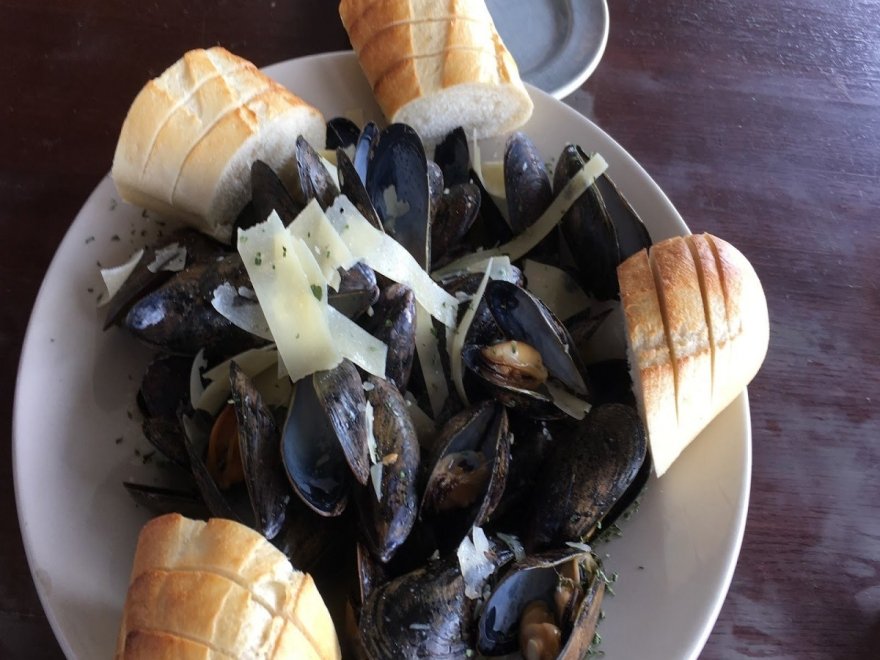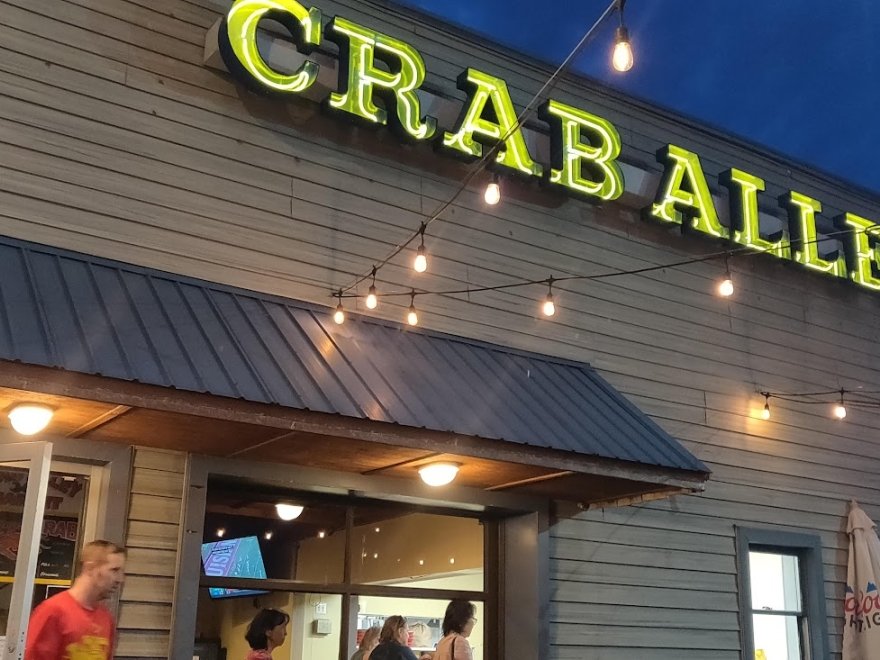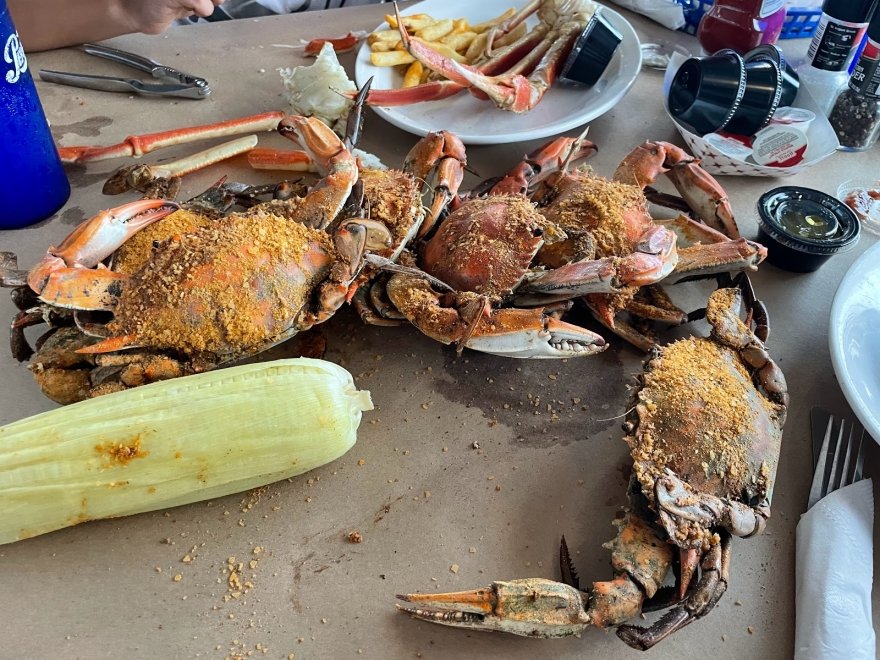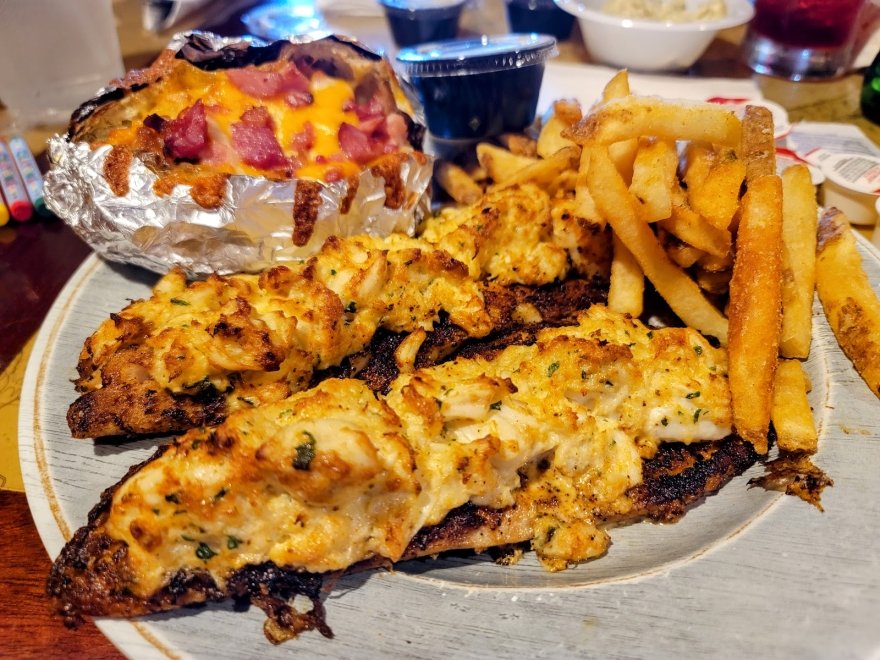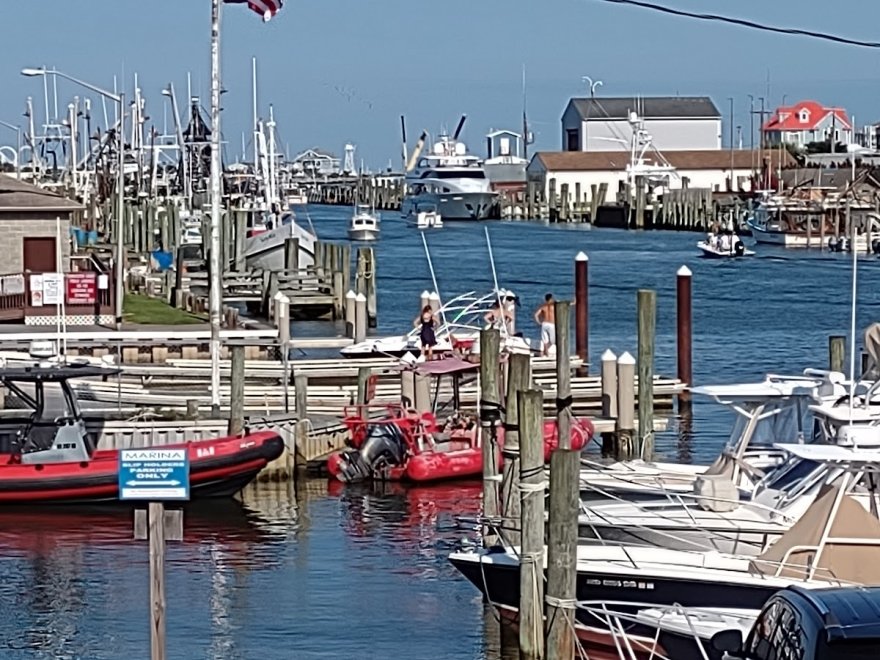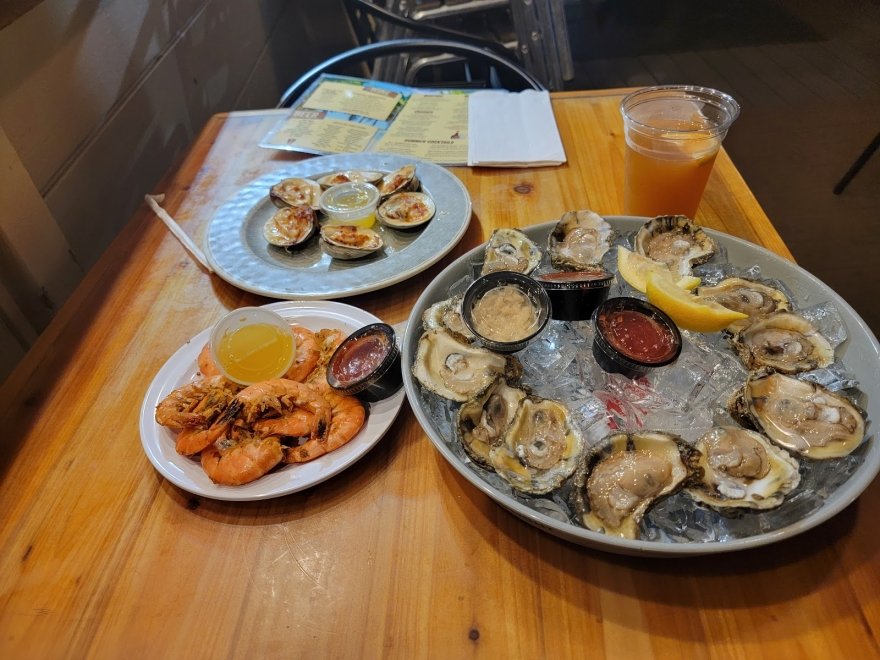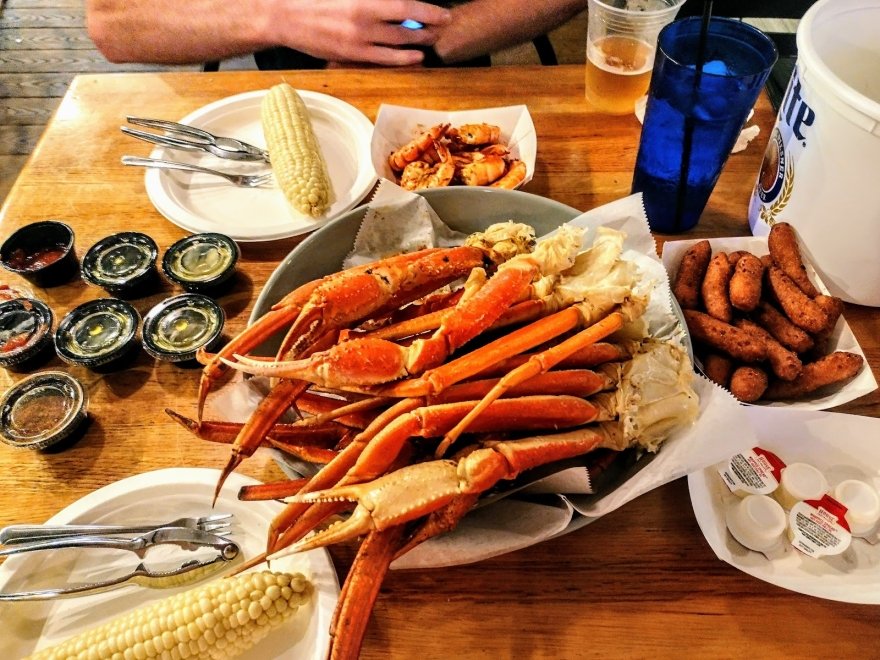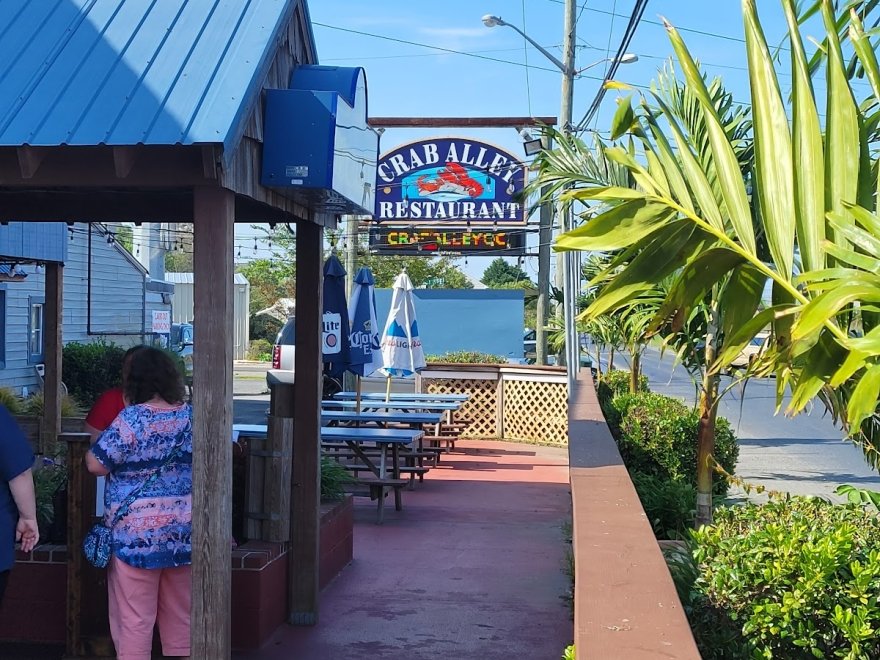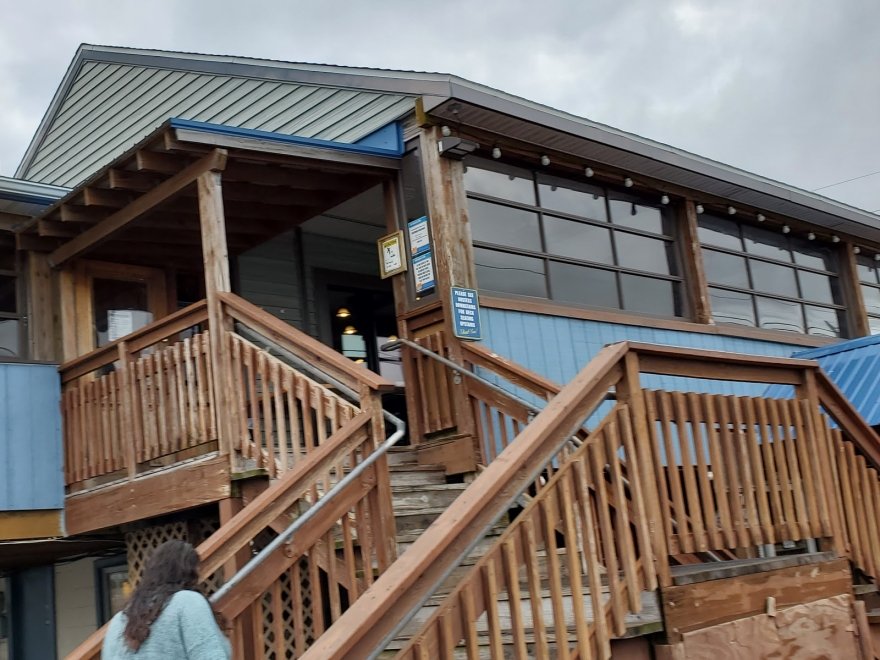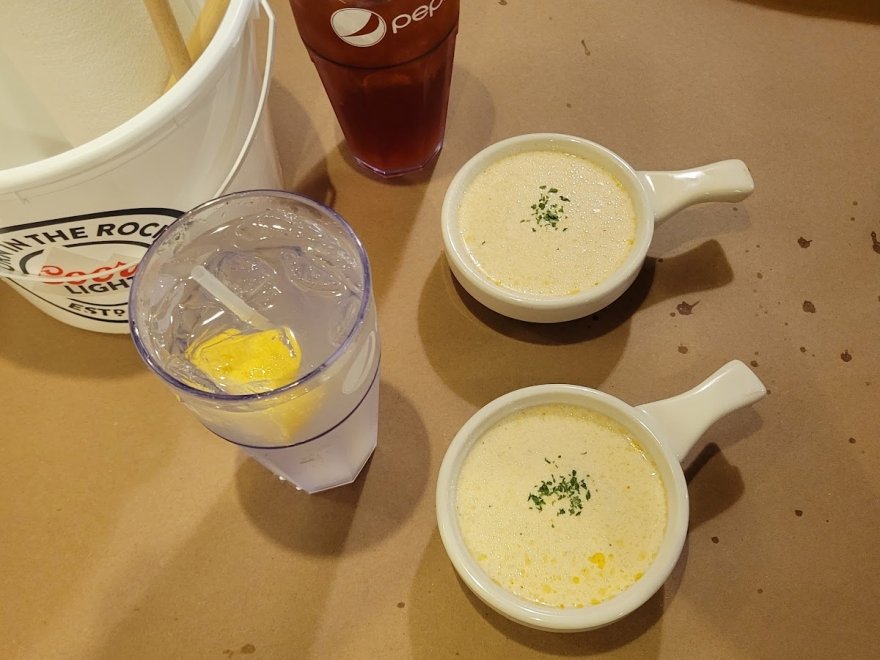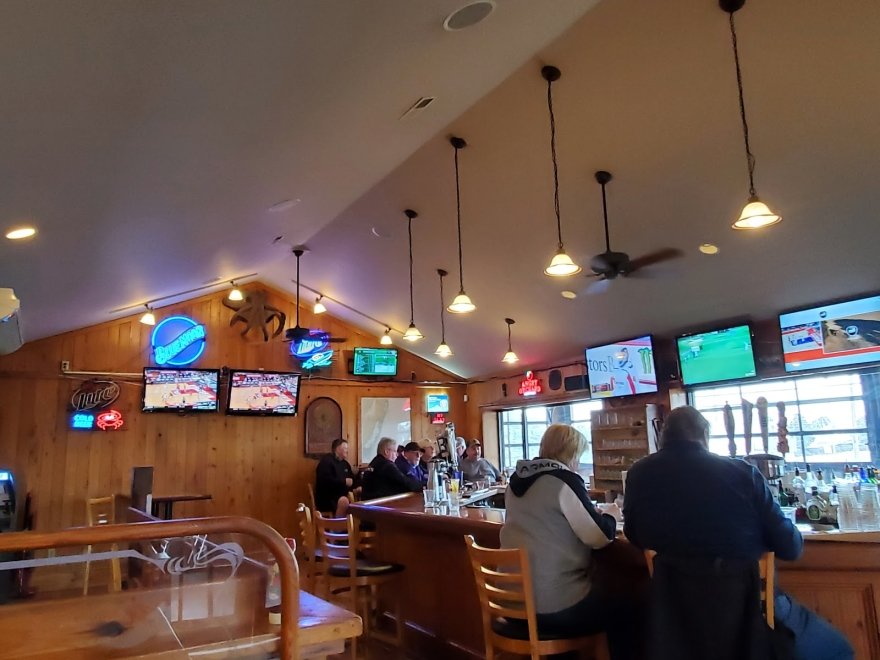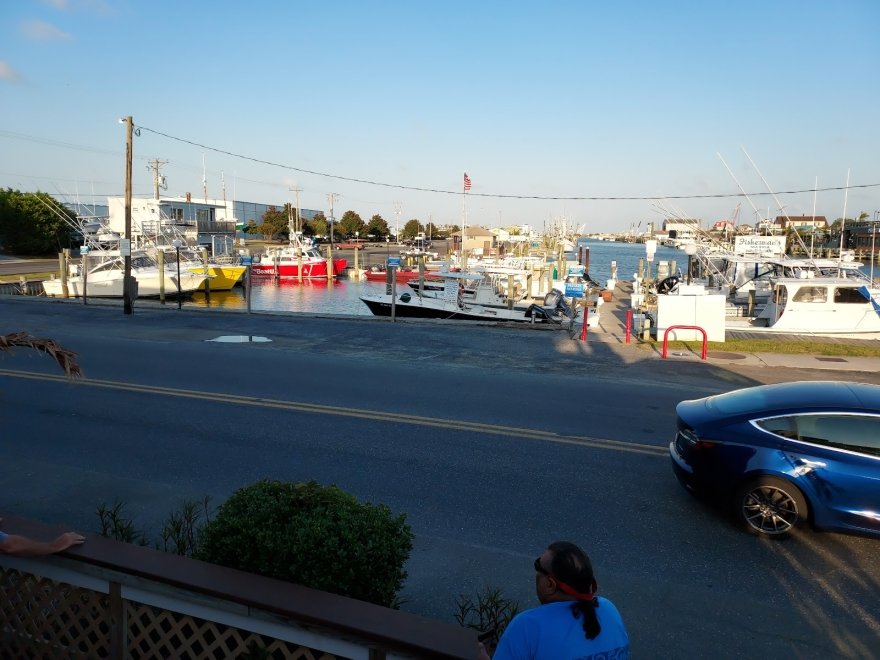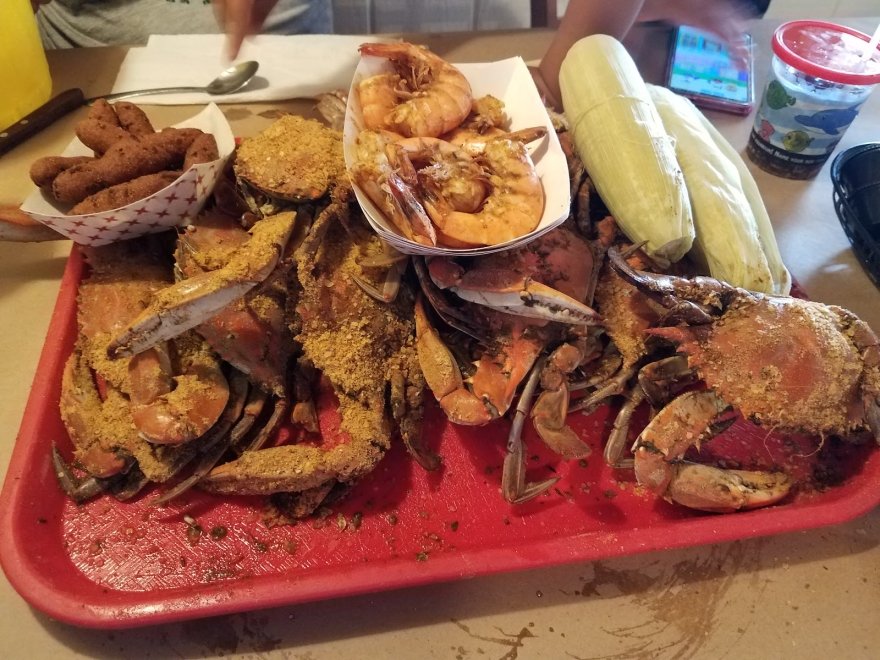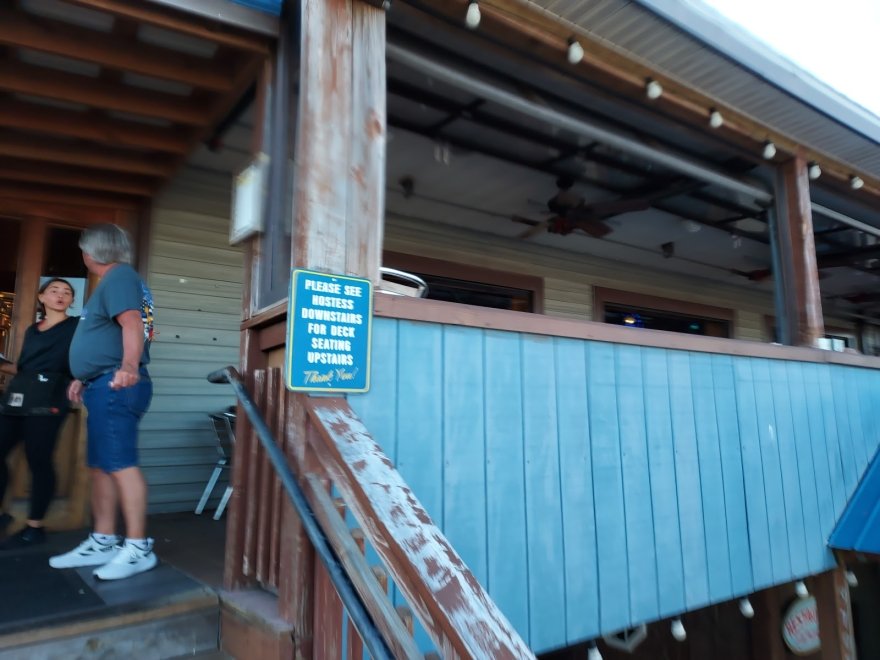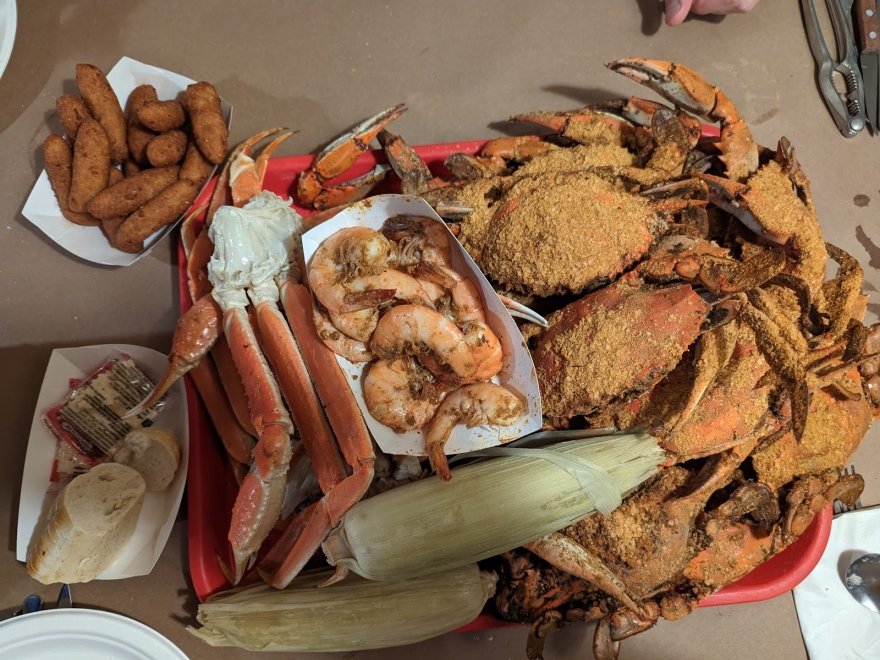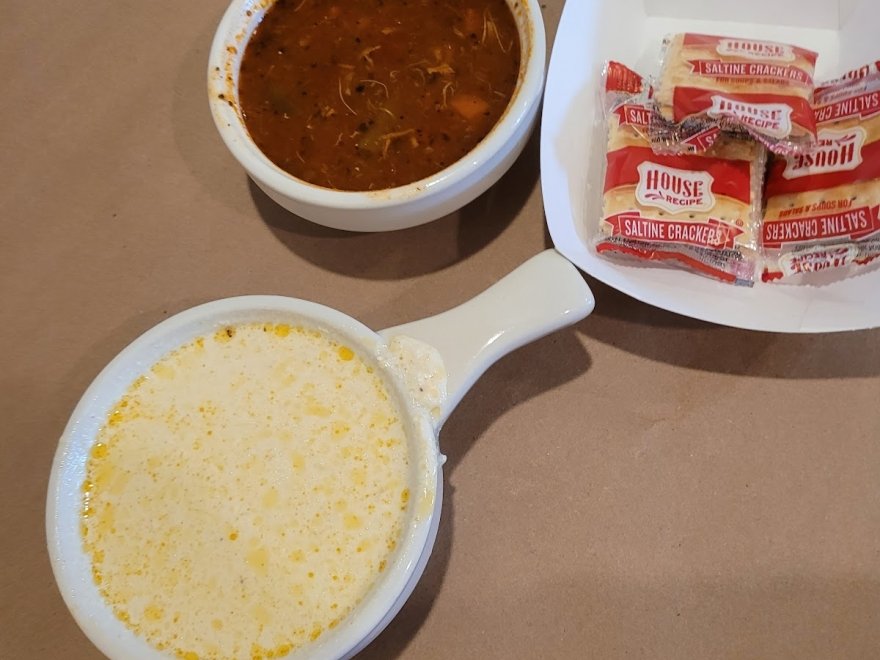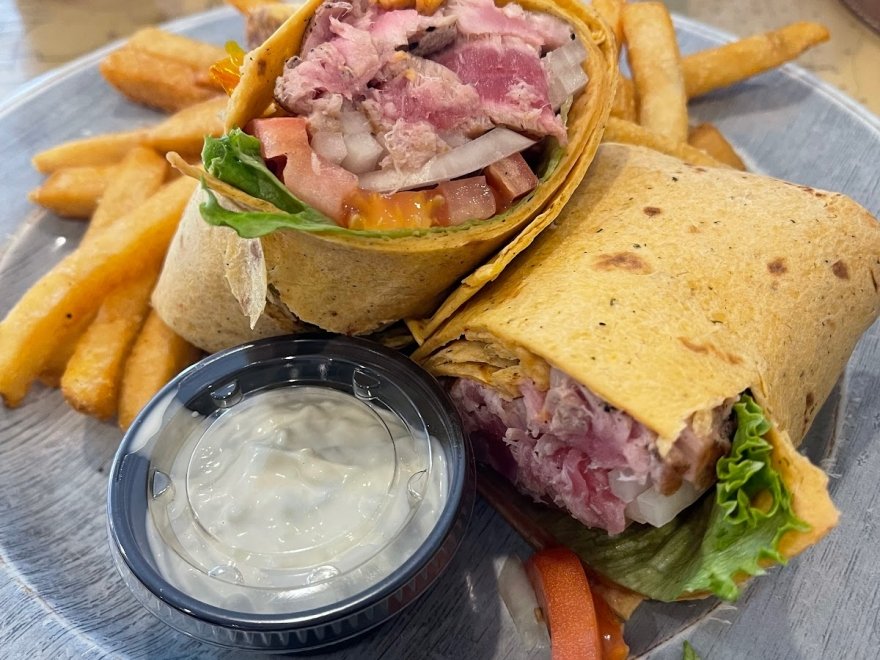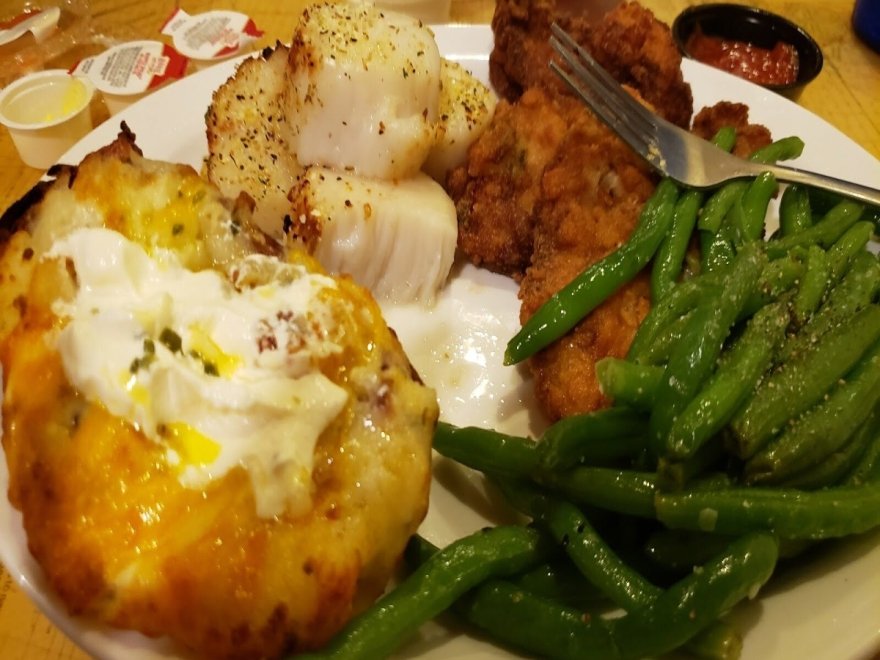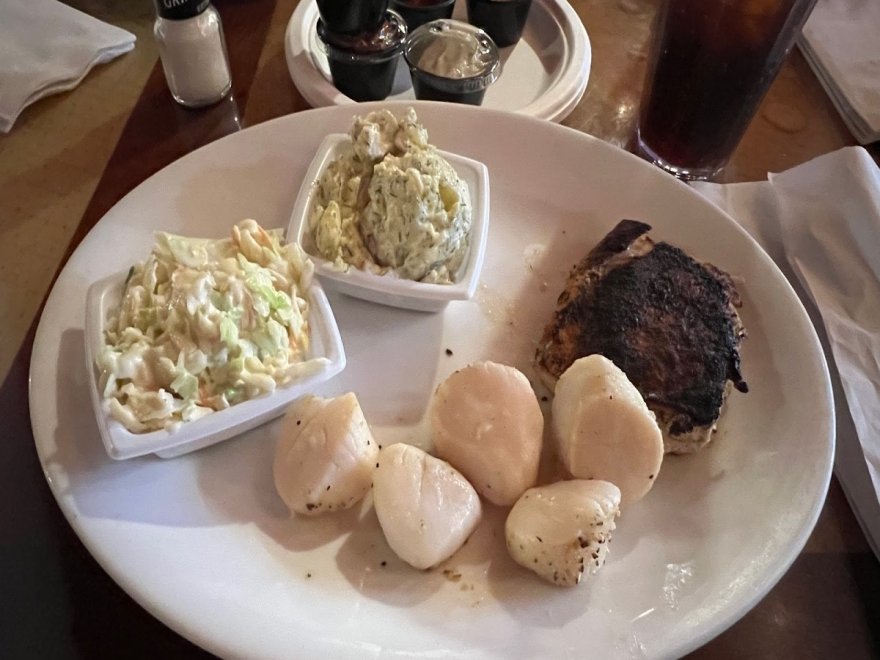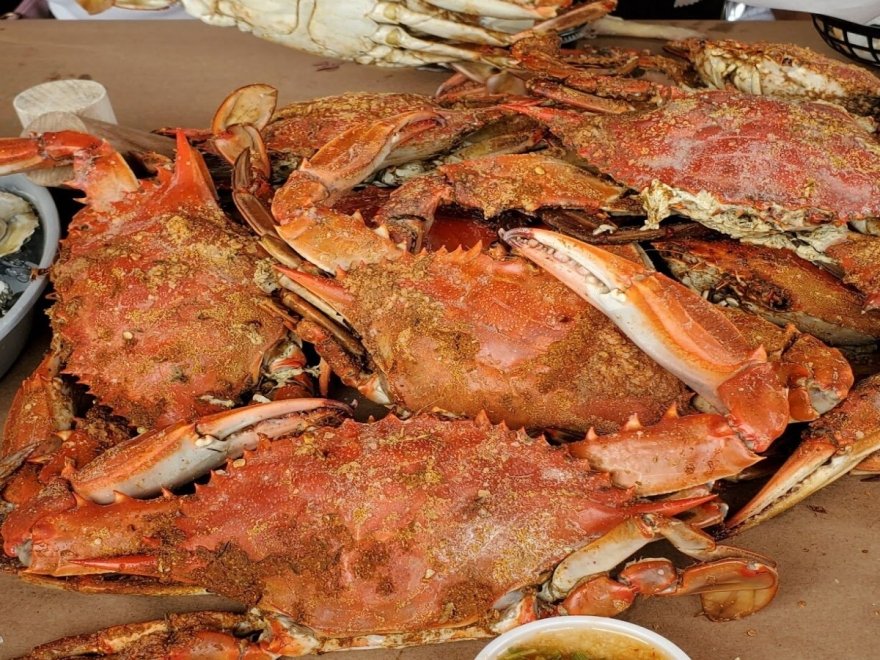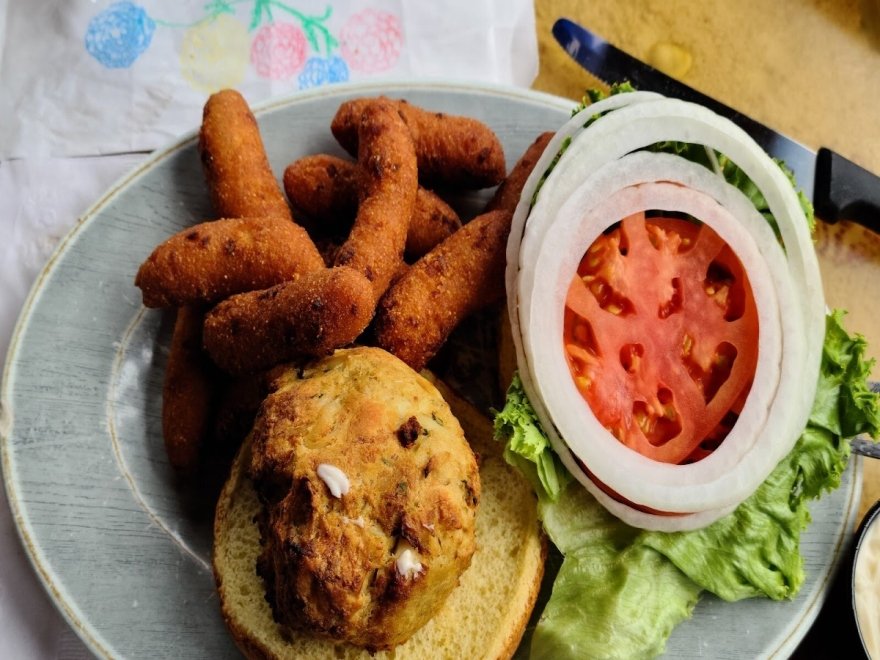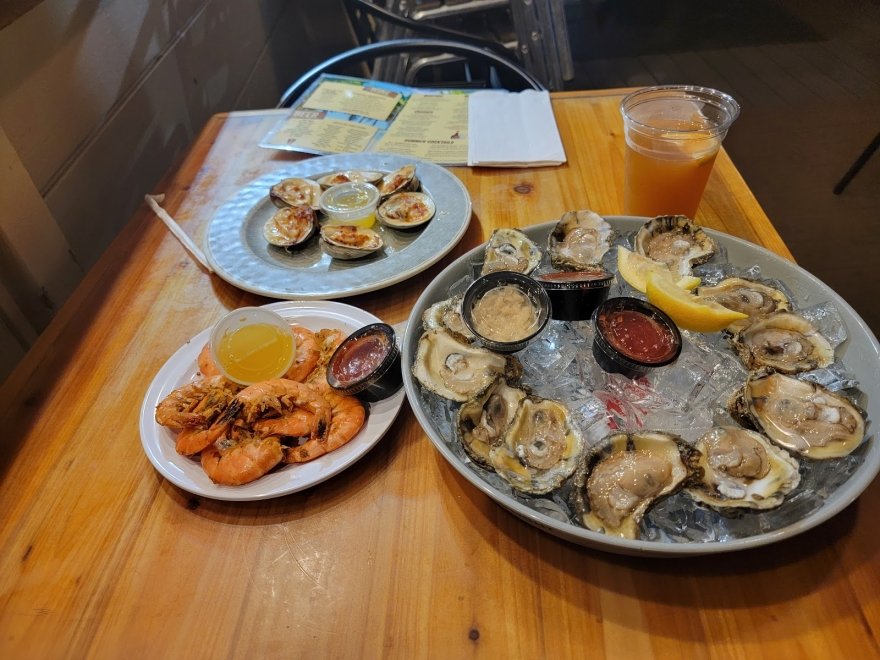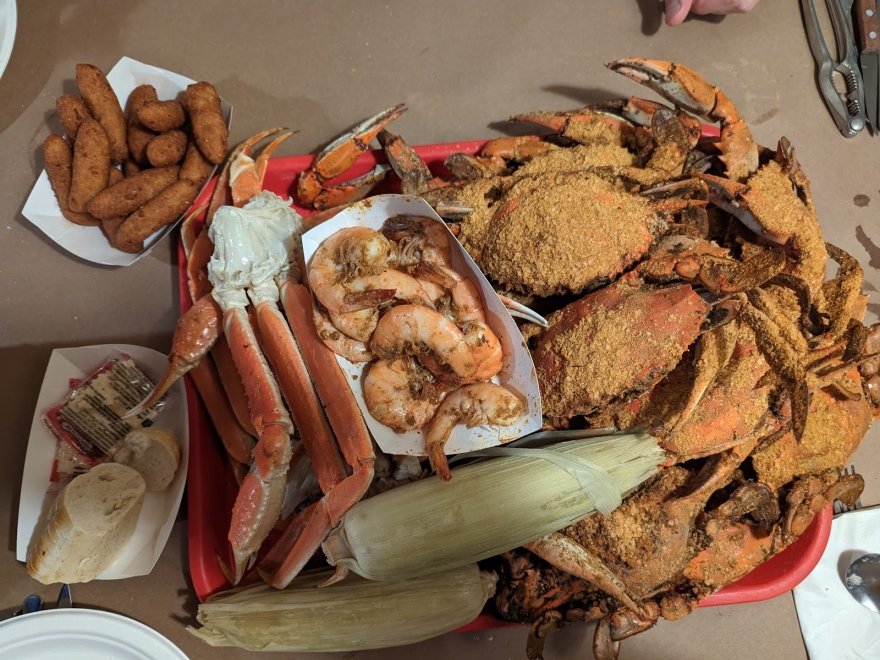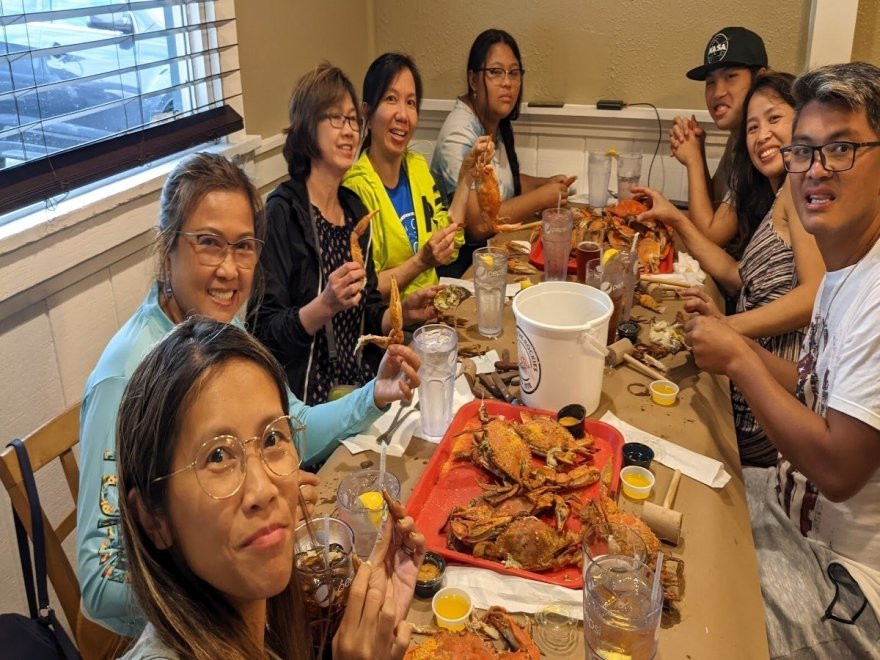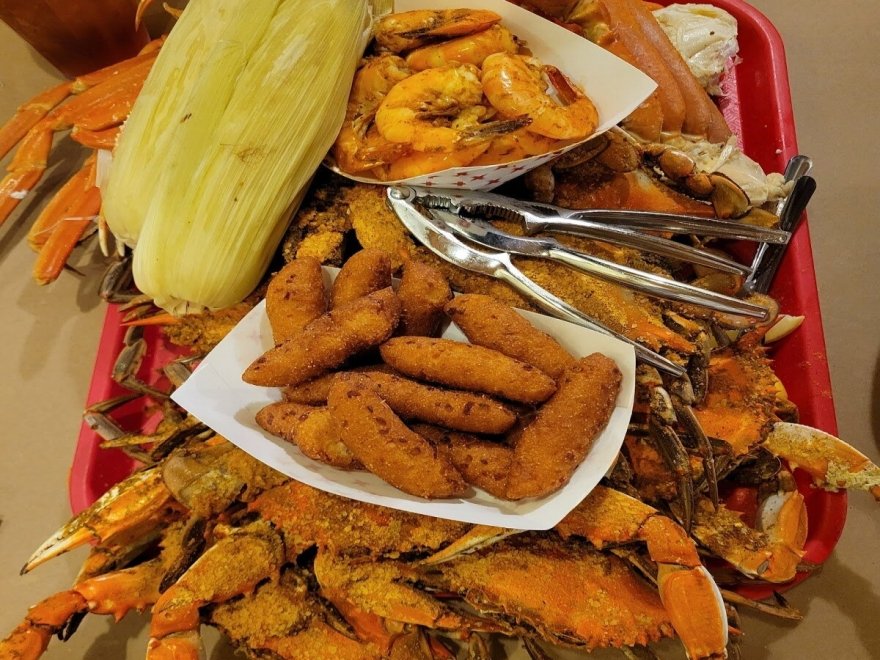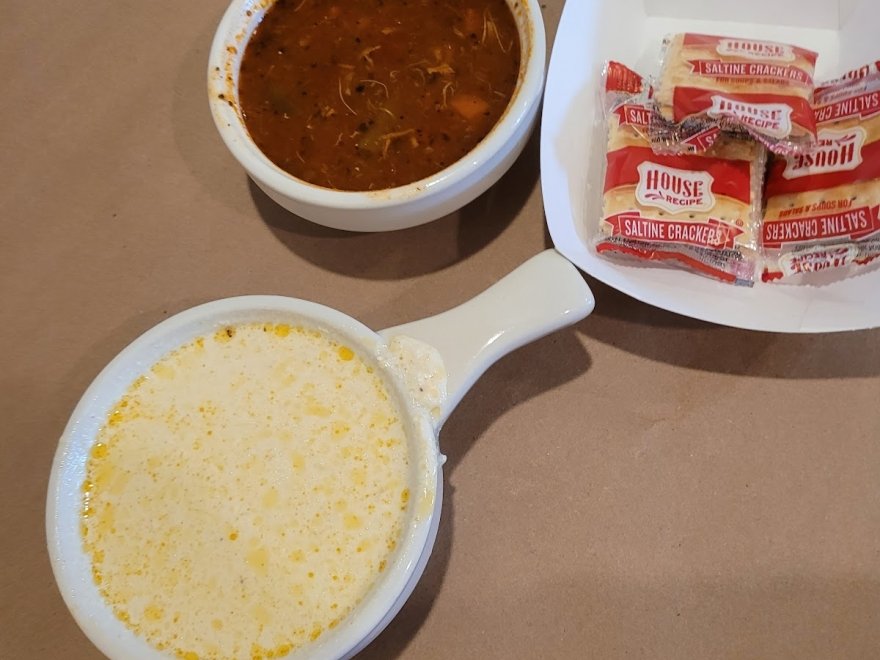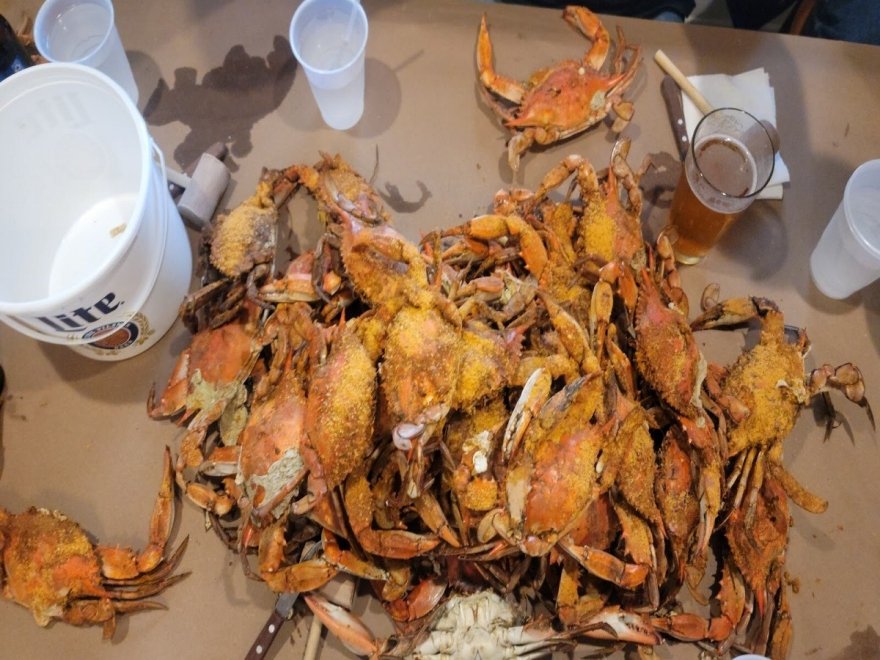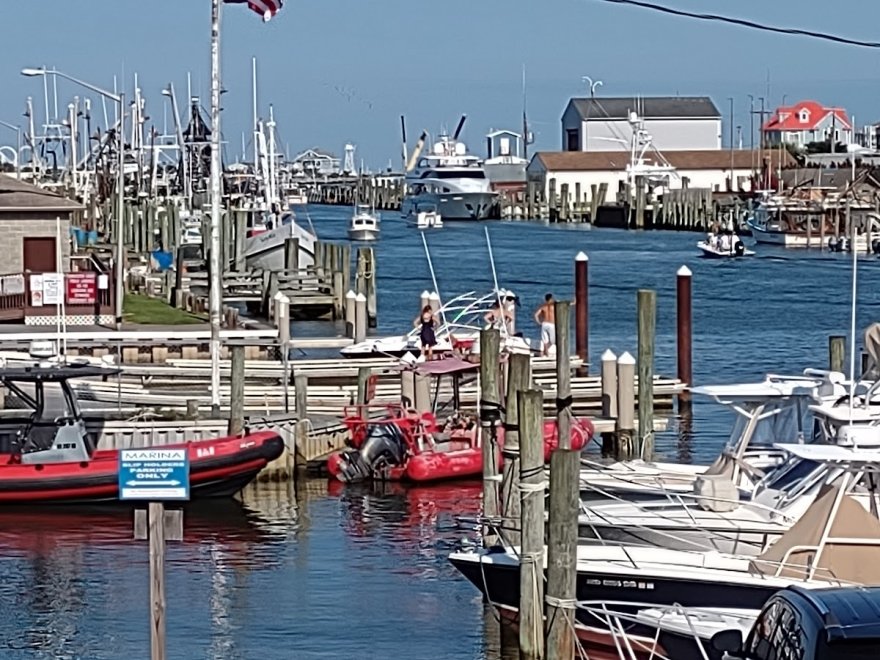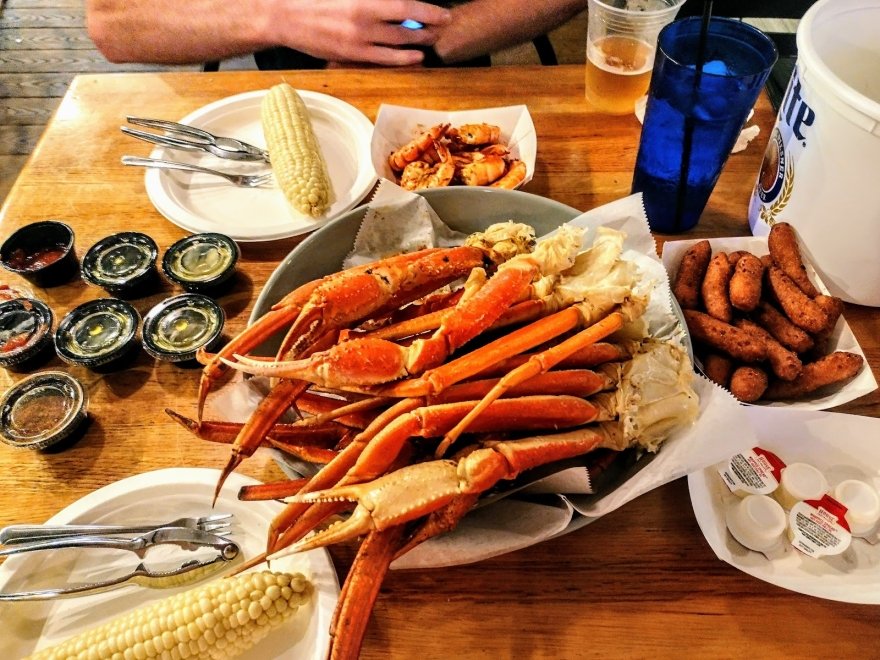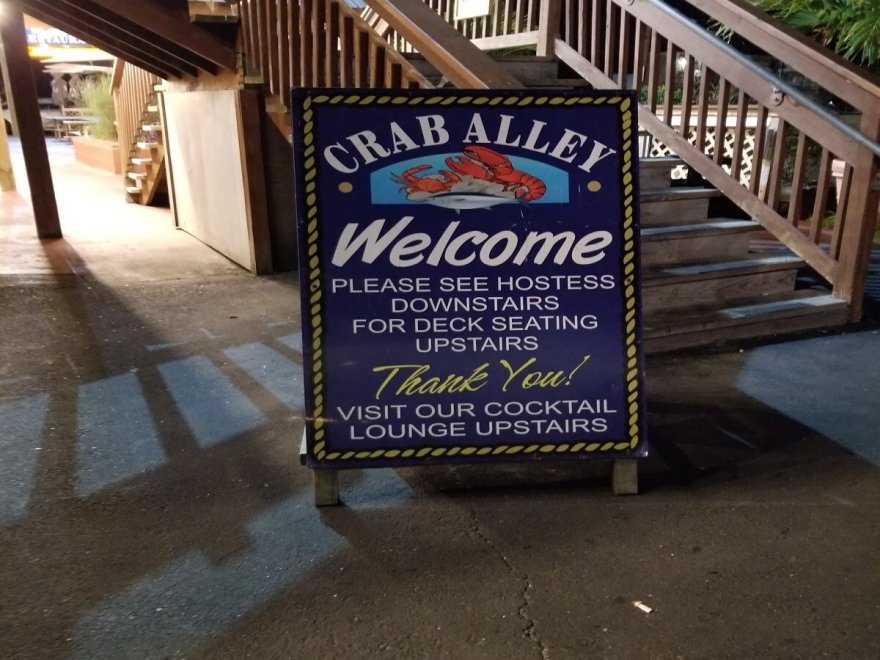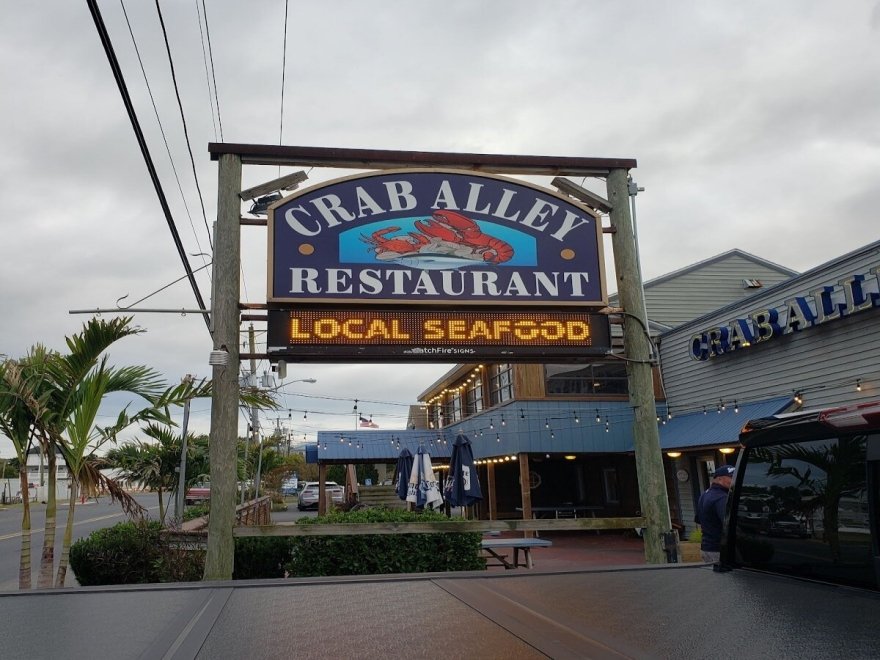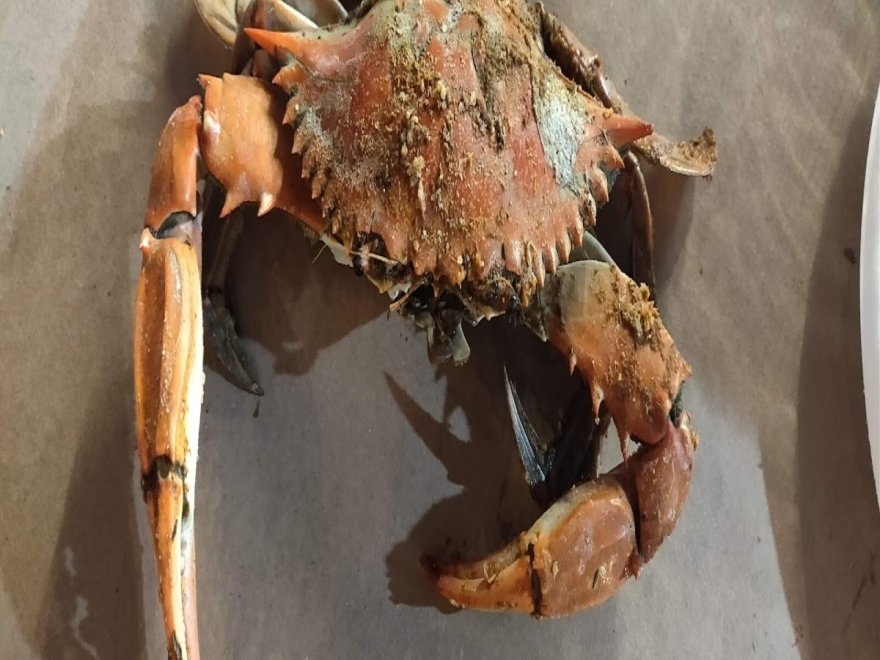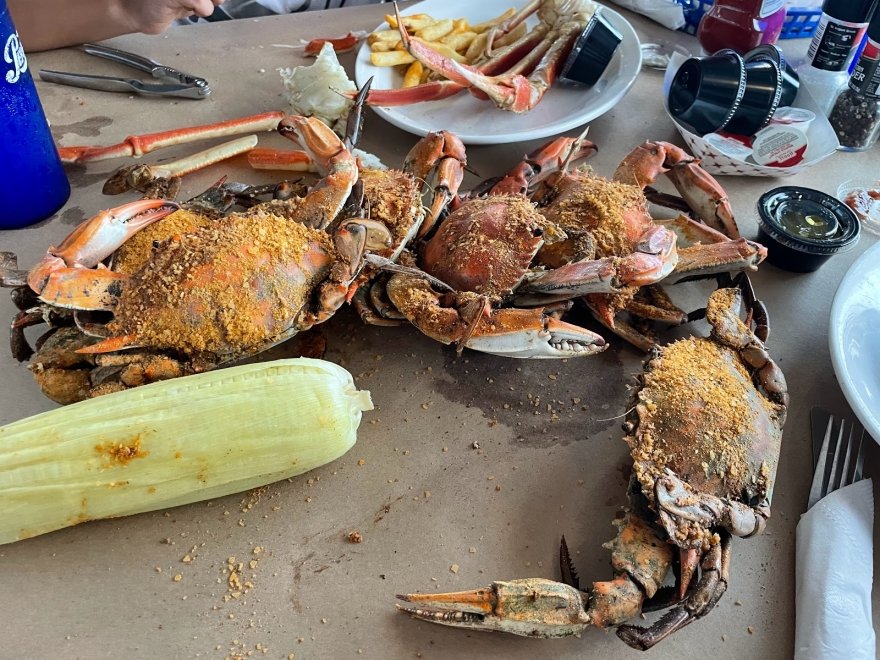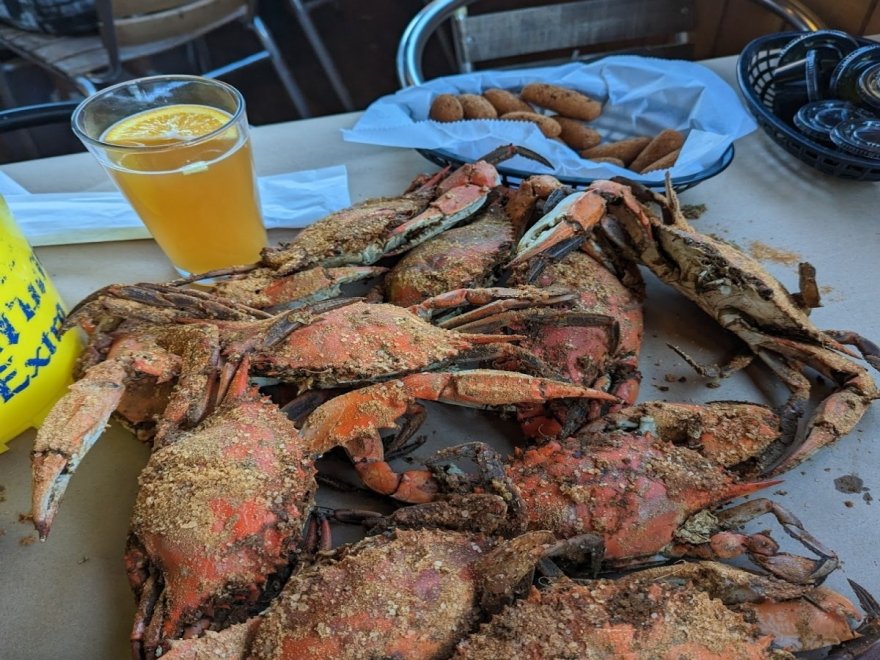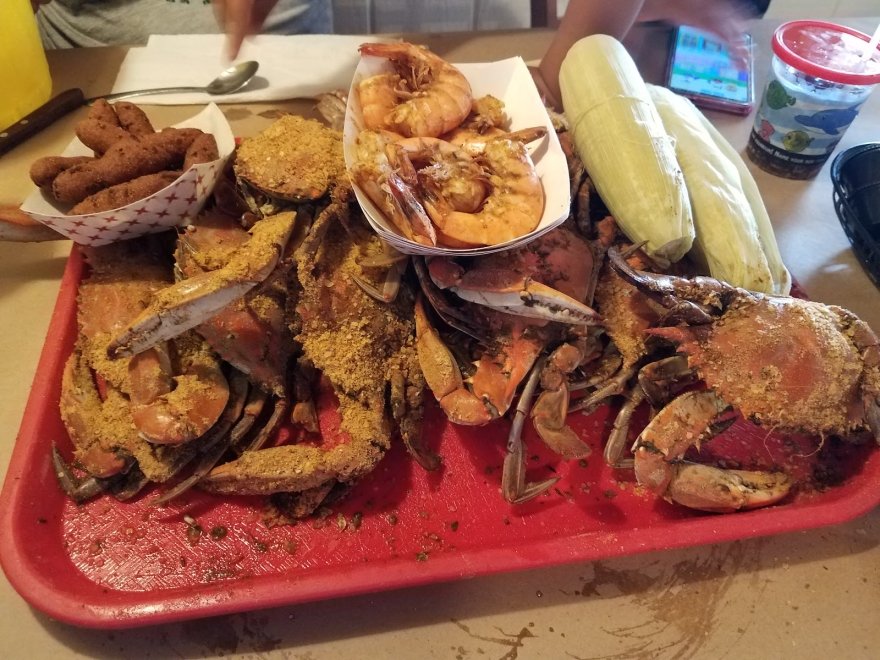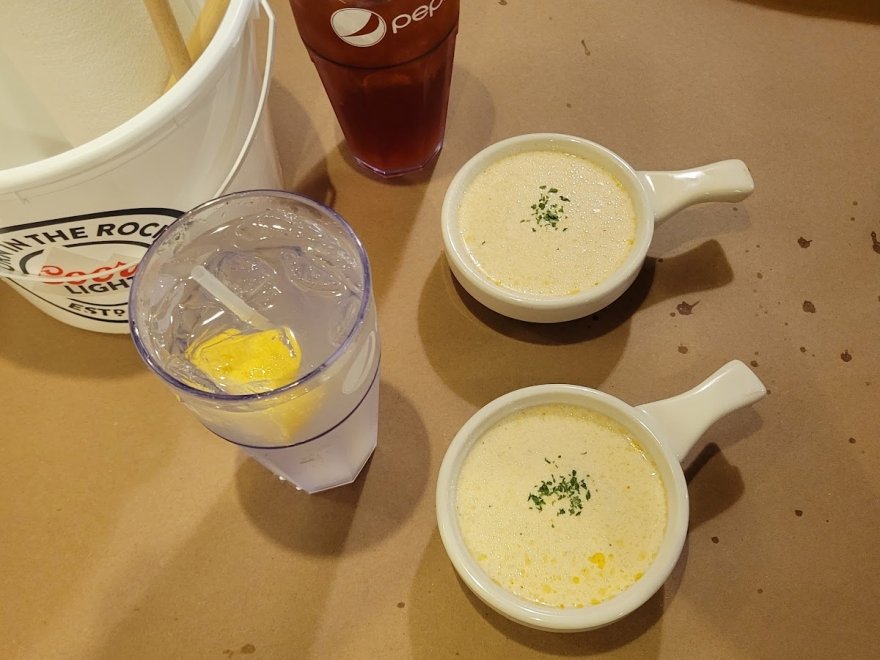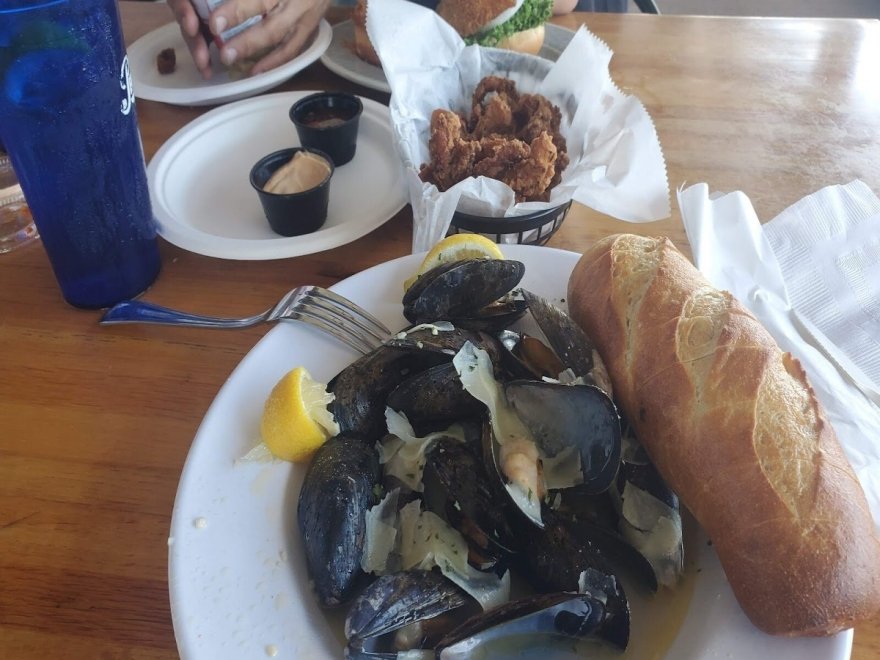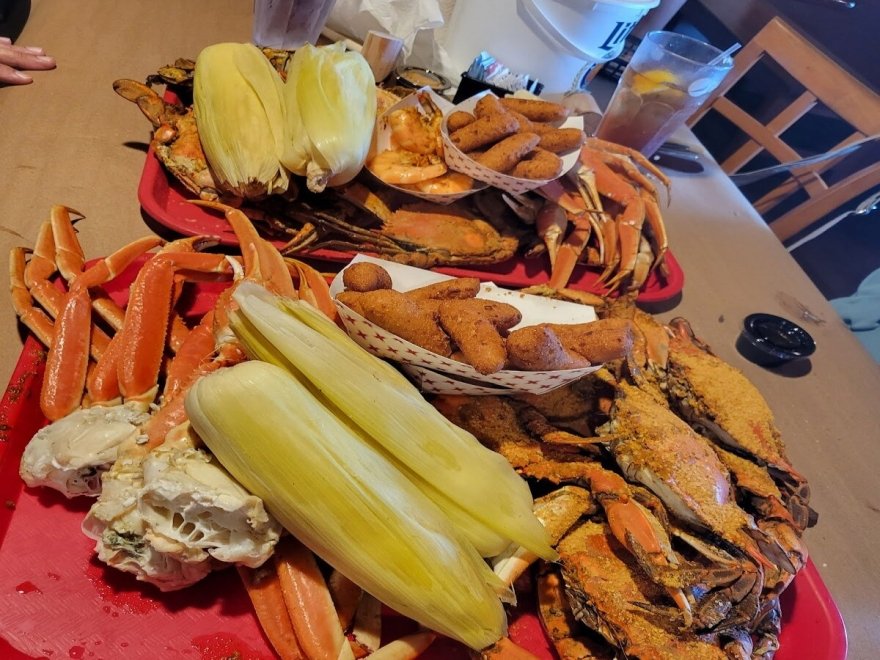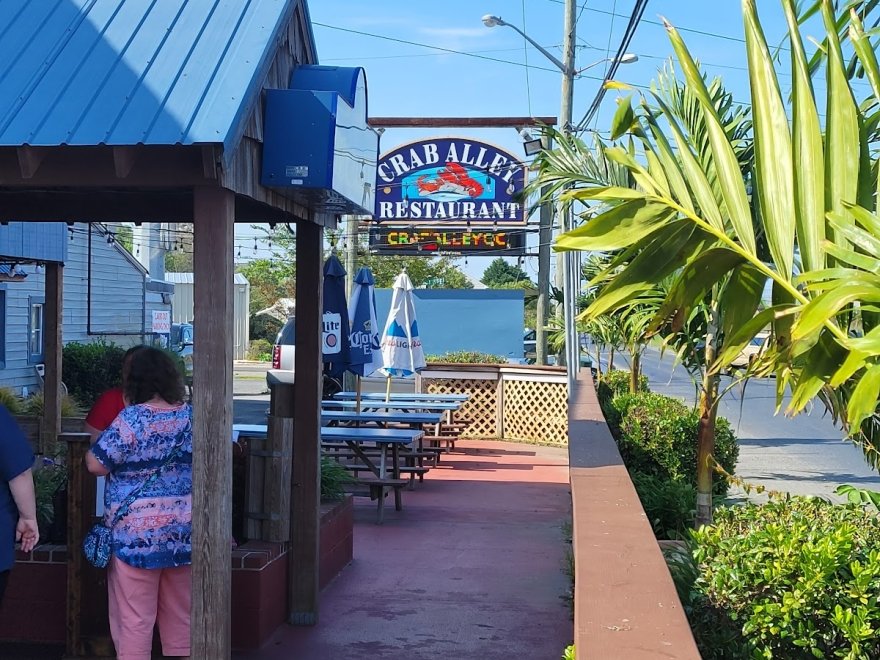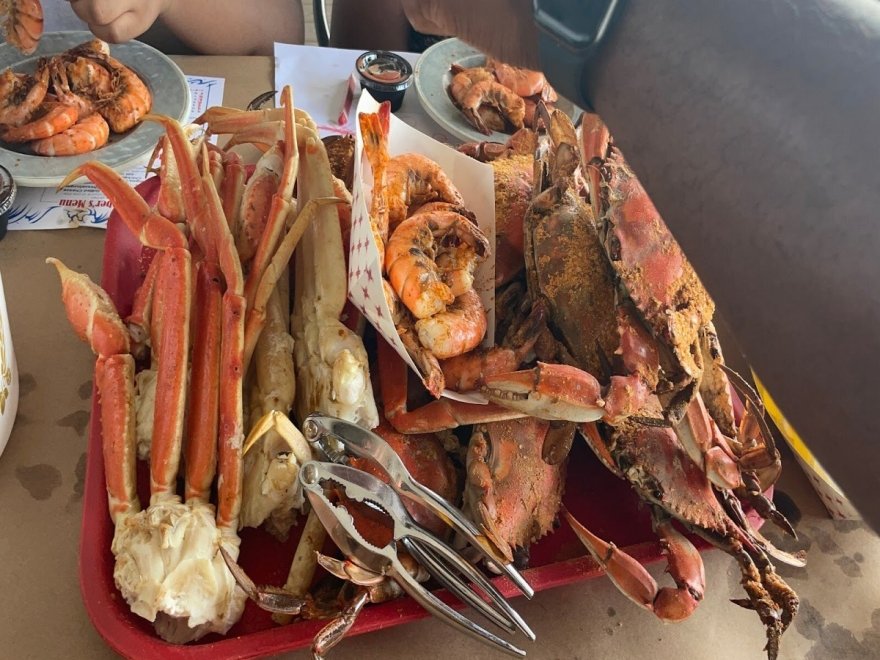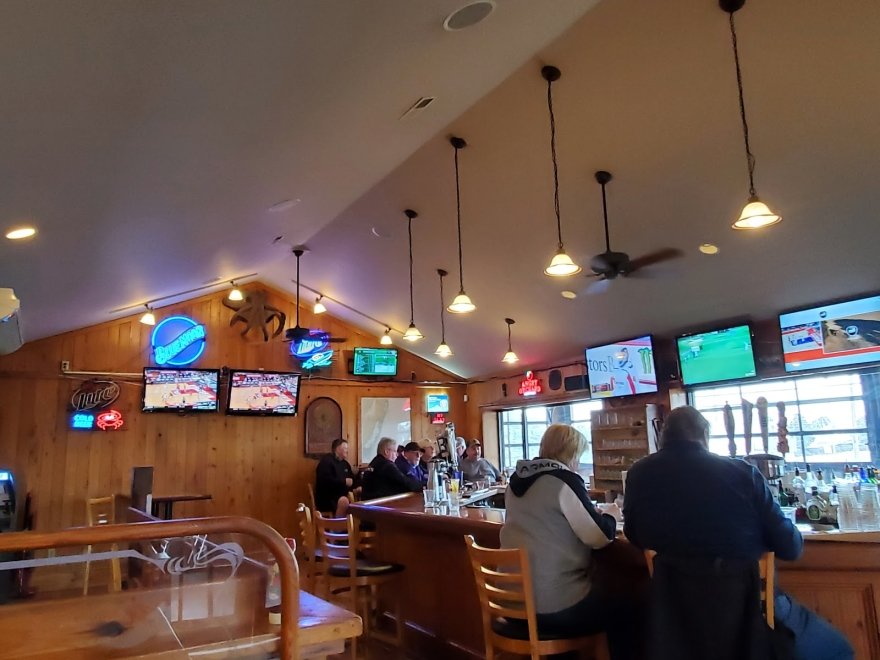 Crab Alley
0 miles
Opens at 3:00 pm
Hours 3:00 pm - 9:00 pm
Sunday

12:00 pm - 9:00 pm

Friday

3:00 pm - 9:00 pm

Saturday

12:00 pm - 9:00 pm

Monday

3:00 pm - 9:00 pm

Tuesday

3:00 pm - 9:00 pm

Thursday

3:00 pm - 9:00 pm

Wednesday

3:00 pm - 9:00 pm
Featuring the Finest in crabs, lobsters, fresh fish and other delicious specialties, Crab Alley opened in 1984 on 9th Street in Ocean City, Maryland. Offering the freshest seafood anywhere in town, it was a favorite spot of locals and tourists alike. It resided there until 1994 when a fire on the boardwalk burned down the original building. In May of 1995, Crab Alley reopened in West Ocean City overlooking the commercial fishing harbor. Our new location offers the same superior quality seafood and service with plenty of free parking, a fresh seafood market, more seating and a great view from our outdoor deck.
 
Cuisine
American
,
Beach Food
,
Sandwiches & Subs
,
Seafood
,
Steamed Crabs
Dining Options
Bar/Lounge
,
Kid Friendly
,
Lite Fare
,
Outdoor Dining
Meal Types
Lunch
,
Lite Fare
,
Dinner
Diane Breinig : 5 on 10/8/2023 7:59 pm
Crab Alley is a great place to eat all you can eat crabs in Ocean City, MD. Thanks to a friend for the suggestion. Our party had all you can eat crabs, oysters on the half shell, rack of ribs, crab cake, and scallops. Not one of us was disappointed with our meal. We watched college football while eating. We saw boats coming and going from our seats. It was a great experience and off the beaten path, which was nice, since the car show was in town. We thoroughly enjoyed our visit to Crab Alley! Highly recommend for 🦀! Friendly staff and great atmosphere. Will definitely go visit there again!
Diane Breinig
1696795177
Crab Alley
Nia Daye : 5 on 10/23/2023 2:55 am
When in Ocean City, one must eat steamed crabs. So we got some for dinner during our last night there. We originally were going to try another place but, asked someone for their recommendation and they said Crab Alley. Happy we listened to her.

Immediately greeted and seated when we arrived. Our waitress was super cool, attentive, helpful and had a good sense of humor (she had us laughing a few times). We already had our mind set of steamed crabs, but had to figure out what way of ordering it made most sense. We ended up going with the All-you-can-eat option with sides, which were fried chicken, steamed shrimp, corn on the cob and hush puppies. We also got calamari as an appetizer. When I say we ate good - WE ATE GOOD! As expected, all the seafood items were fresh and cooked perfectly. When the crabs came out, his eyes got so big with excitement lol. Well seasoned, perfectly steamed and good size (think they only do one size for all you can eat). The fried chicken and hush puppies were also really good; I'm sometimes hesitant on eating hush puppies because of how they are cooked, but these were perfect. We also ordered a couple of drinks that were decent sized ones and mixed very well.

All in all, a great spot for crabs and seafood. Would go here again when visiting and would recommend others to check them out.
Nia Daye
1698029709
Crab Alley
DoReMi Fabrications : 3 on 8/11/2023 1:23 am
The venue is not fancy. It is rather family-friendly. They do have all you can eat Maryland blue crabs, we did not get them. We both got the $10 cream of crab soup, which is a glorified cup. The soup was obviously "broken" (a term that anyone with cooking experience understands) you could also say it was split as puddles of butter (or margarine) floated on top of the soup...so the texture was not right. I got the stuffed shrimp that came with 2 sides, I got baked potato and green beans. The shrimp was cooked (I believe, on a skewer. To get the crab nicely browned, the shrimp needed to be overcooked, apparently. The potato came with whipped "spread", whatever that is. Cheaper than butter I'm sure, but just not right. And my green beans came much later, fresh, good, but late. My wife got the founder which was very good. The hush puppies, although pre-fab, were good. We were told the kitchen was working with 6 instead of 12 workers. Waitress was fine but at the mercy of the kitchen. Likelihood of going back...50%.
DoReMi Fabrications
1691717028
Crab Alley