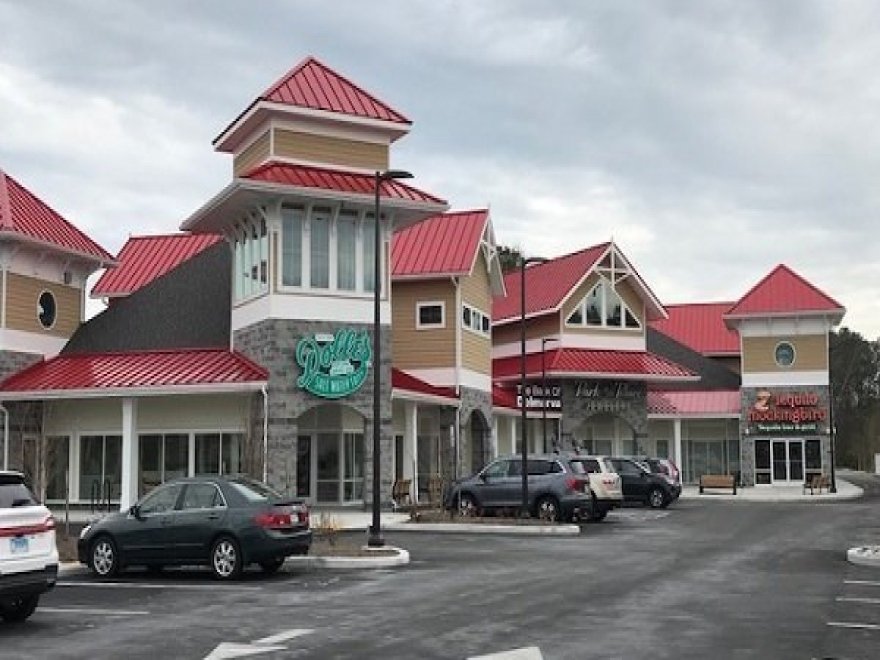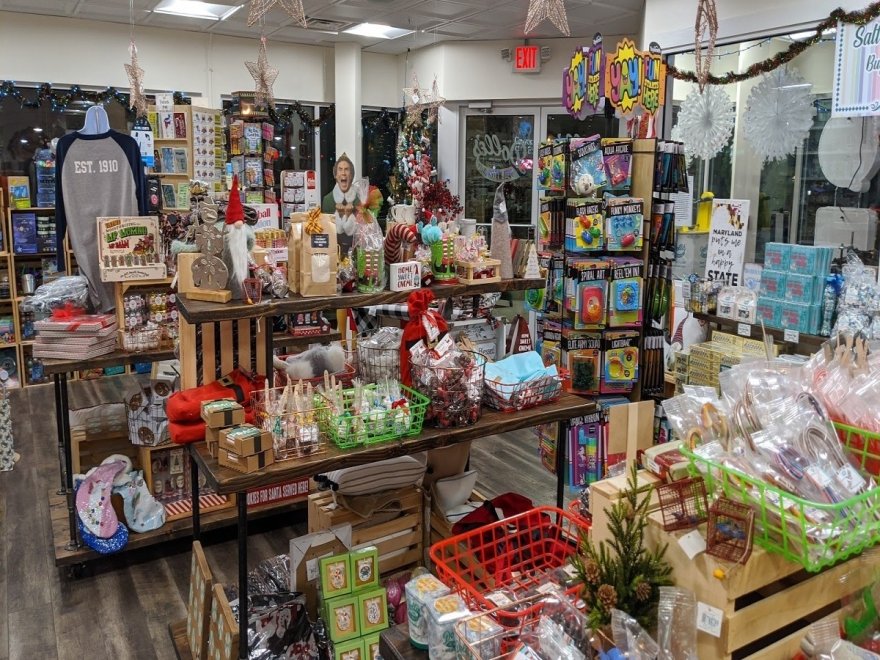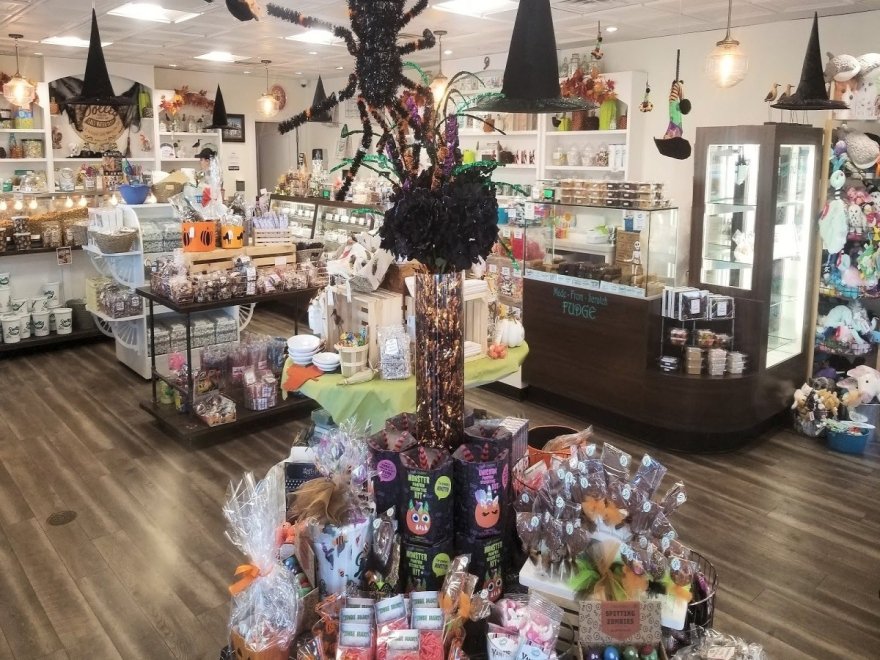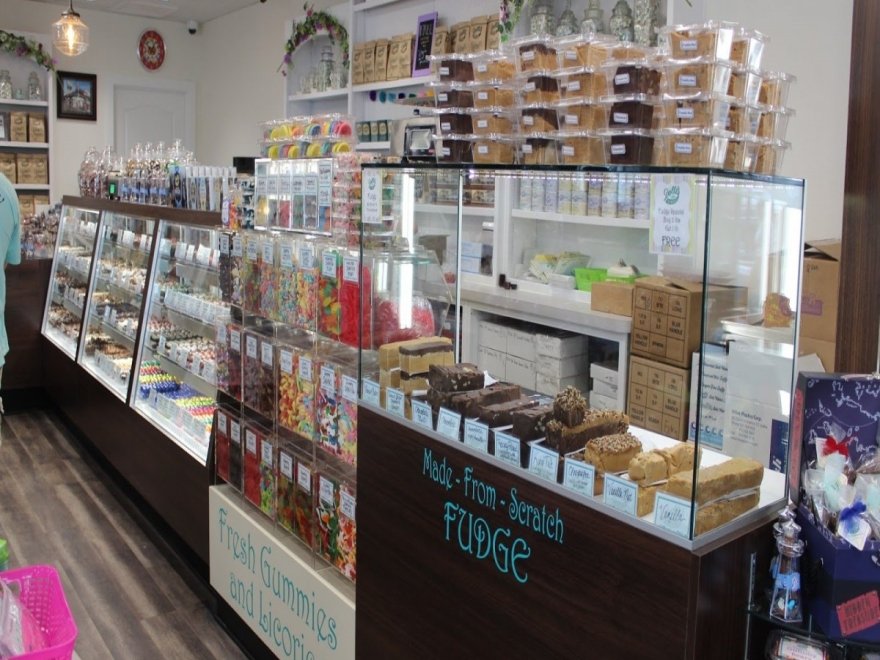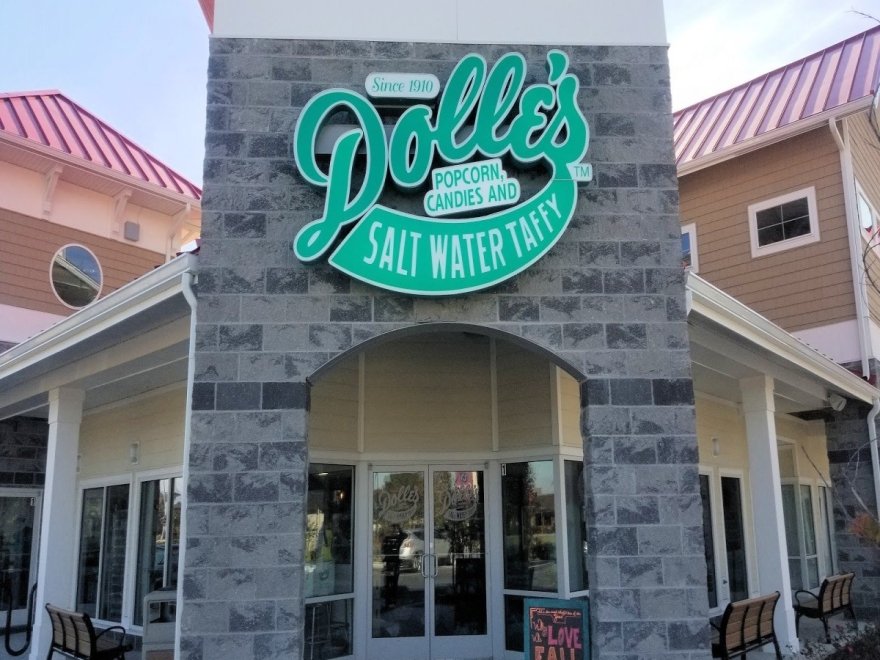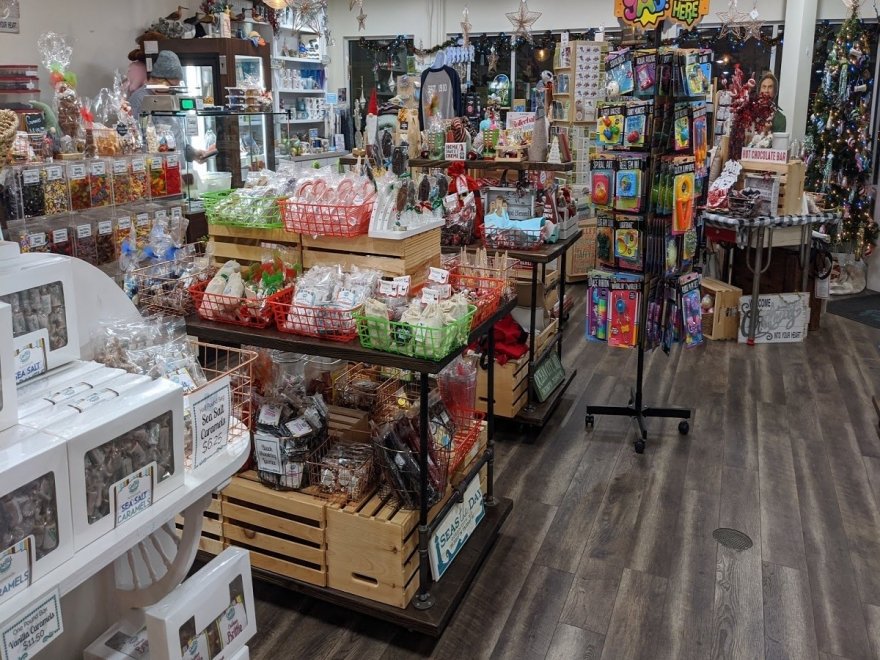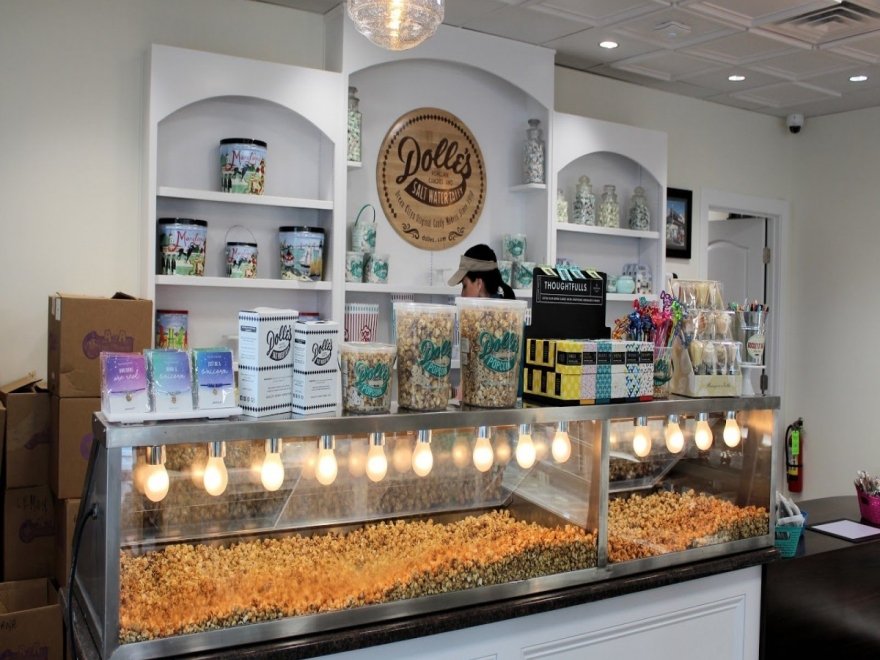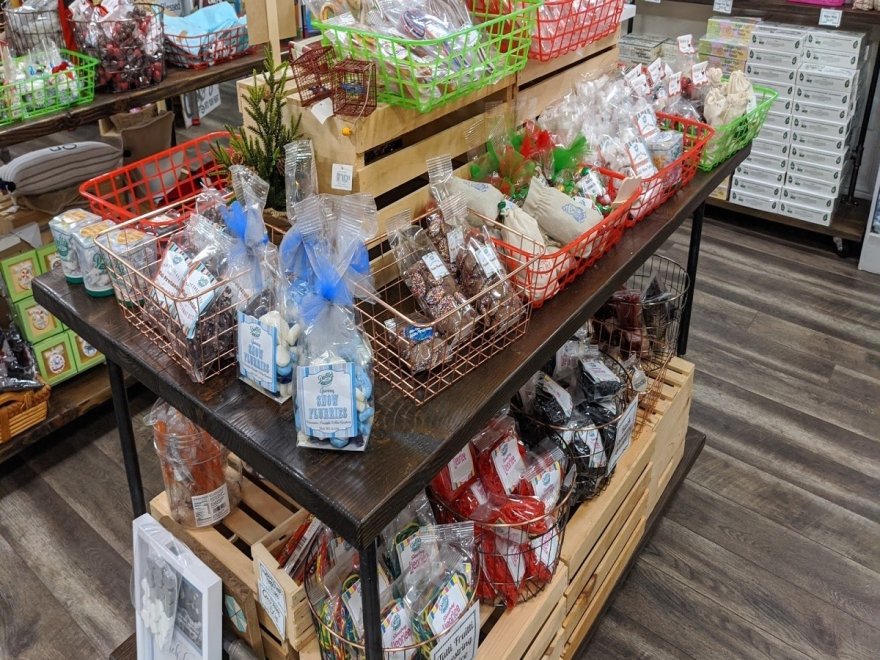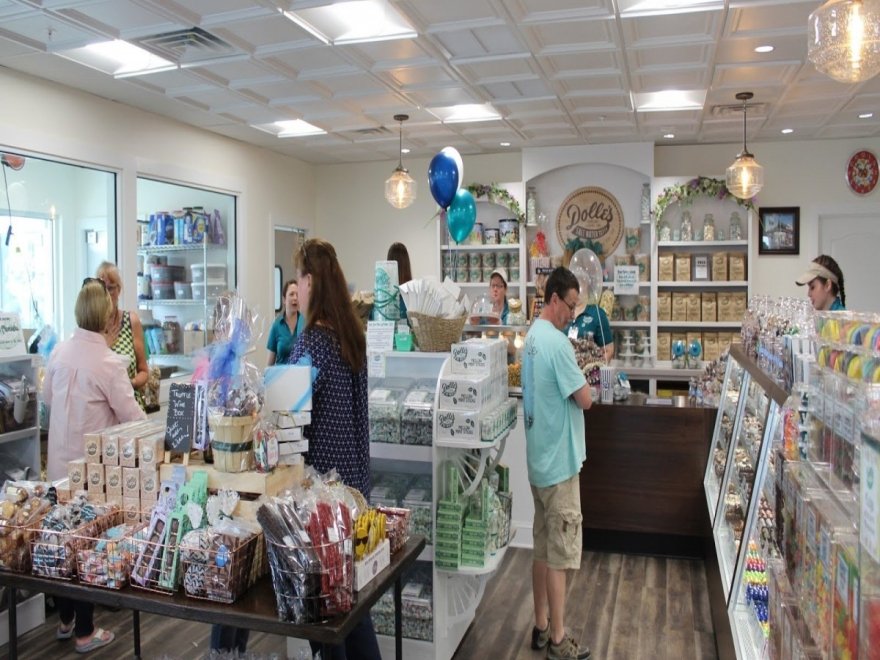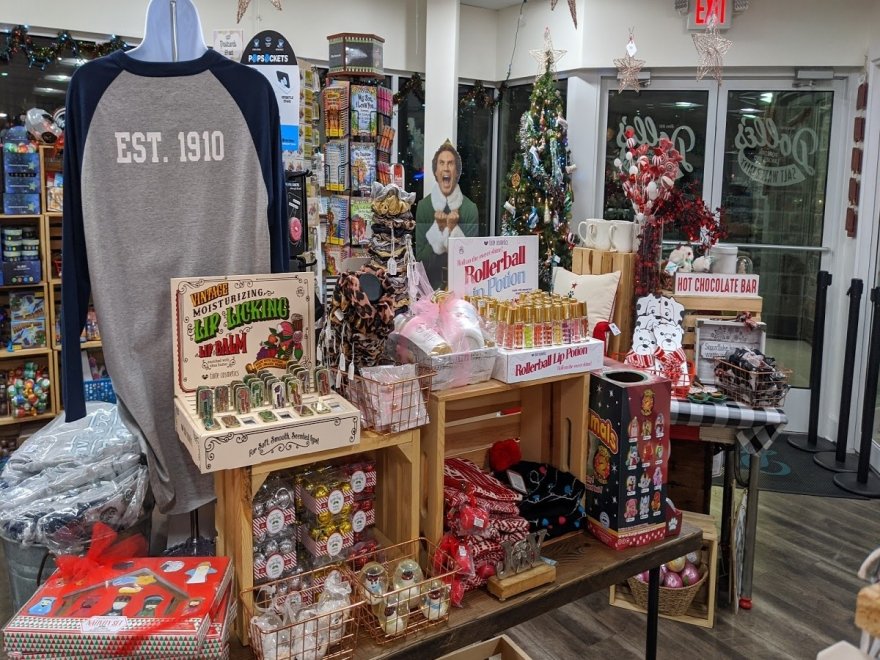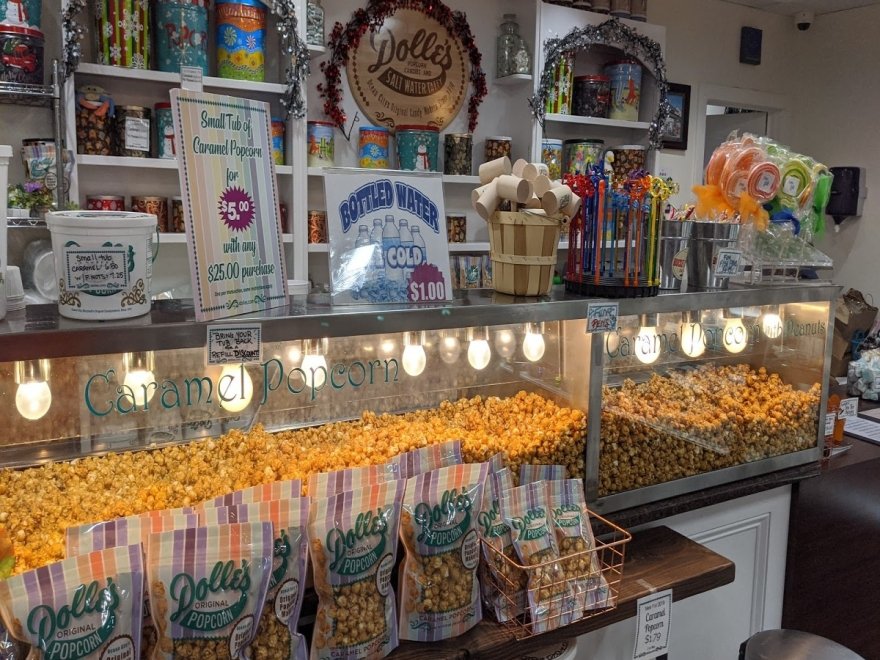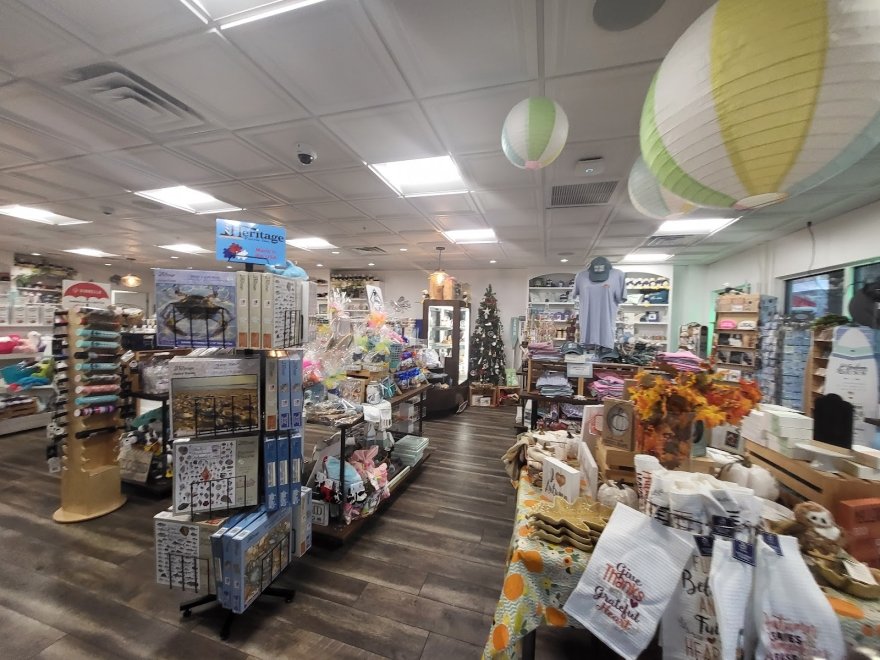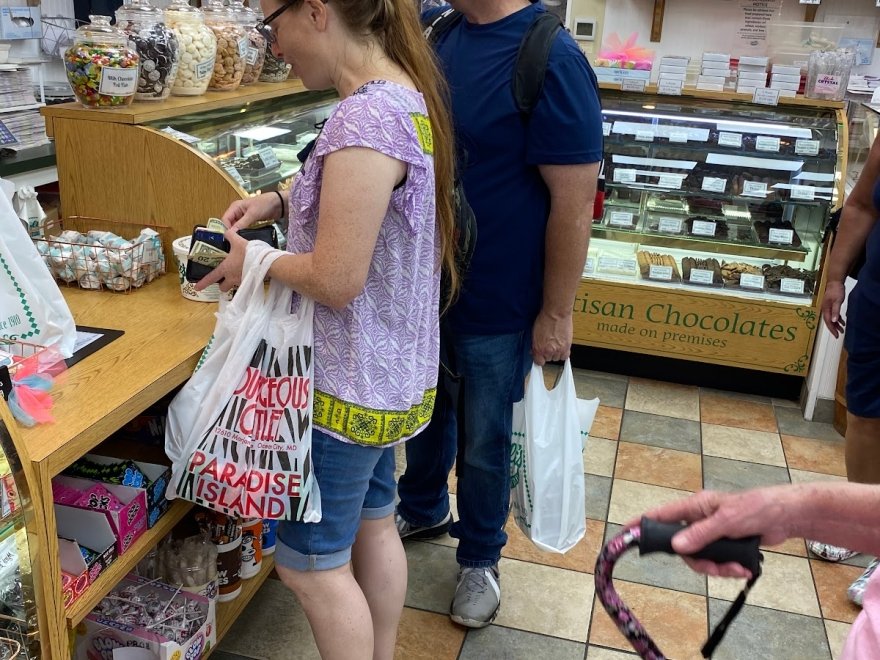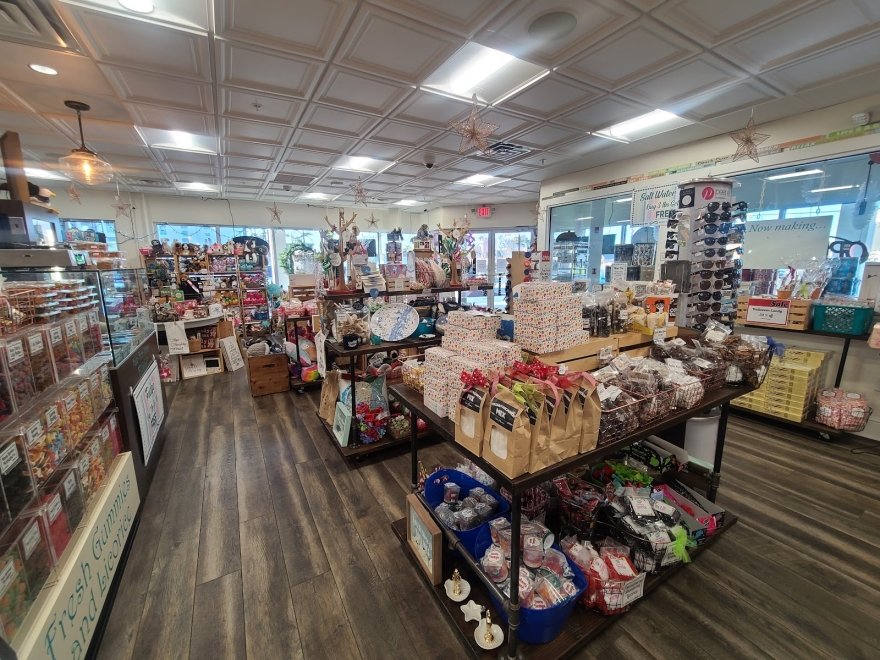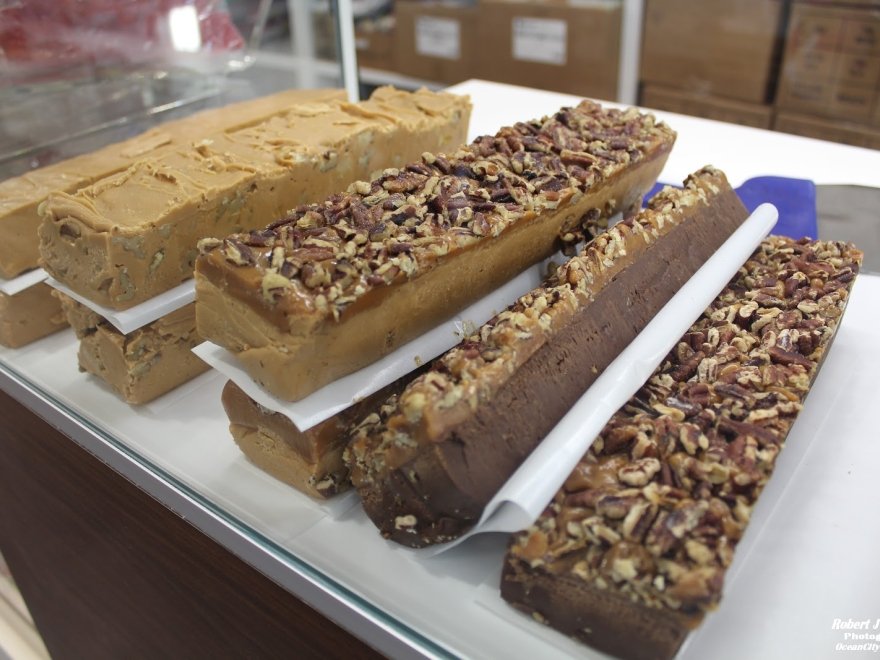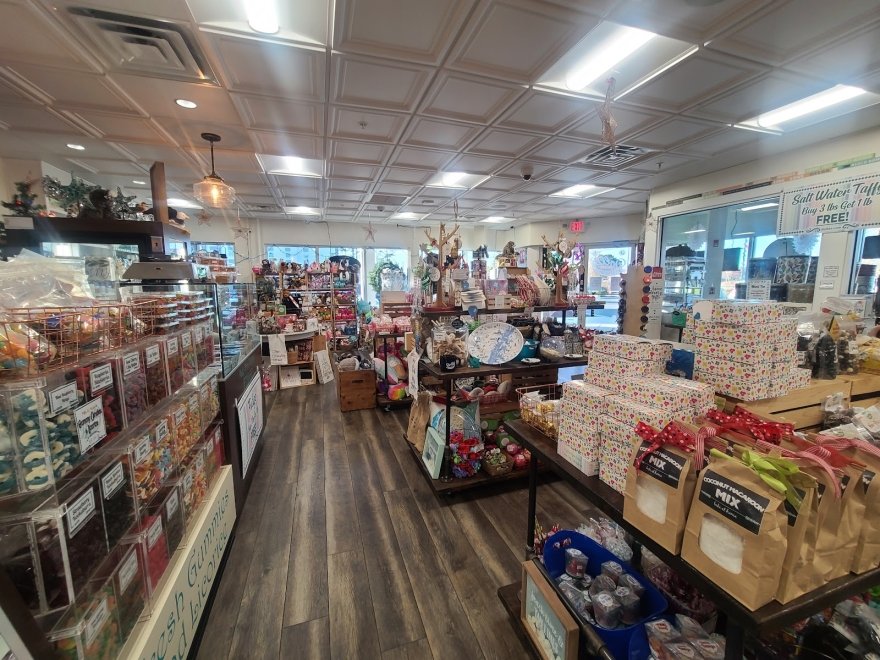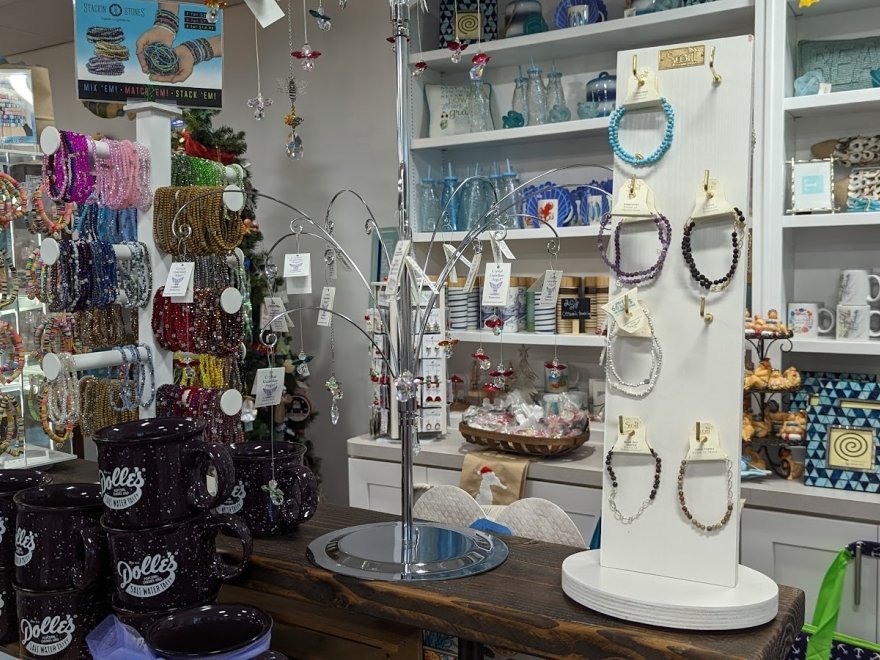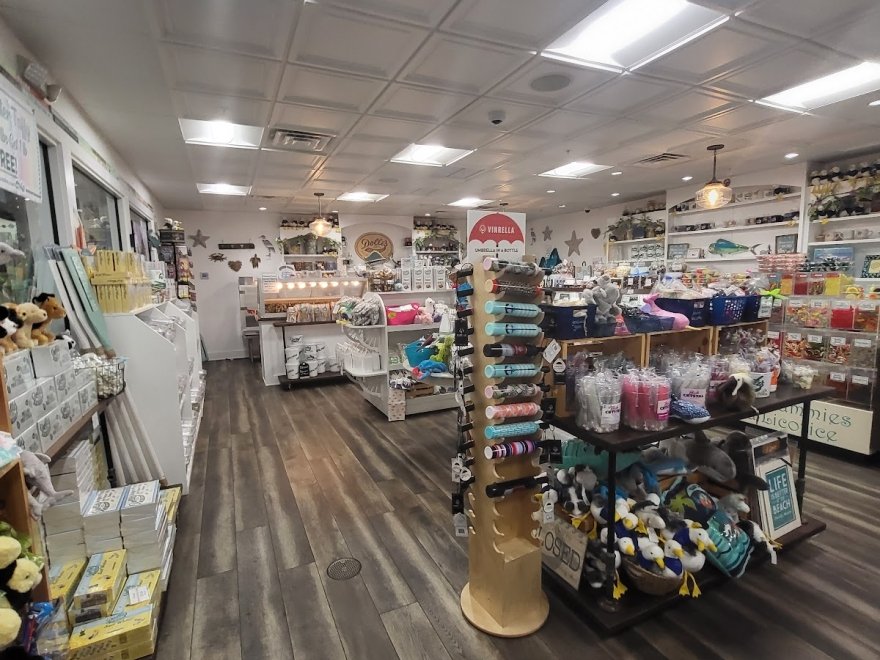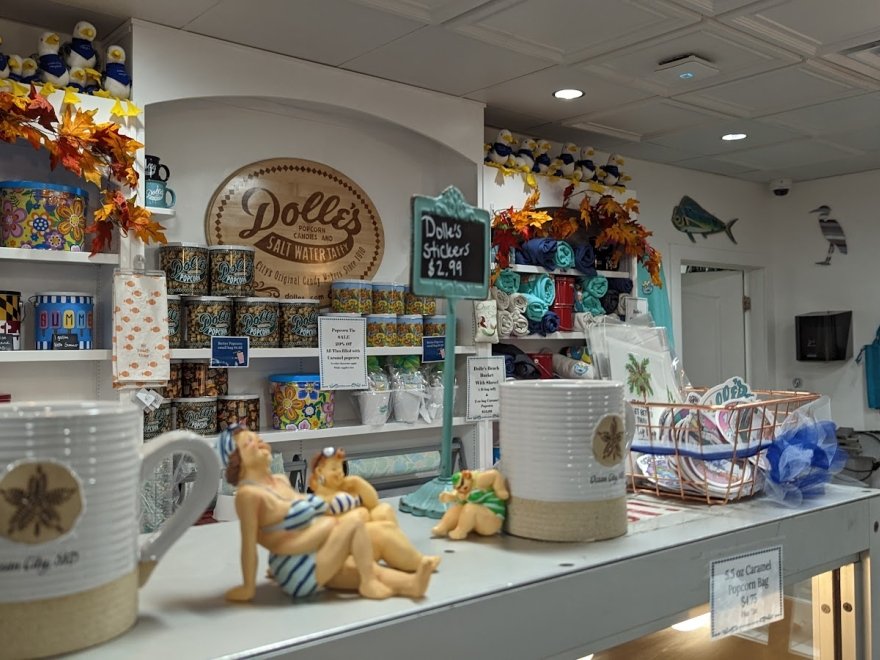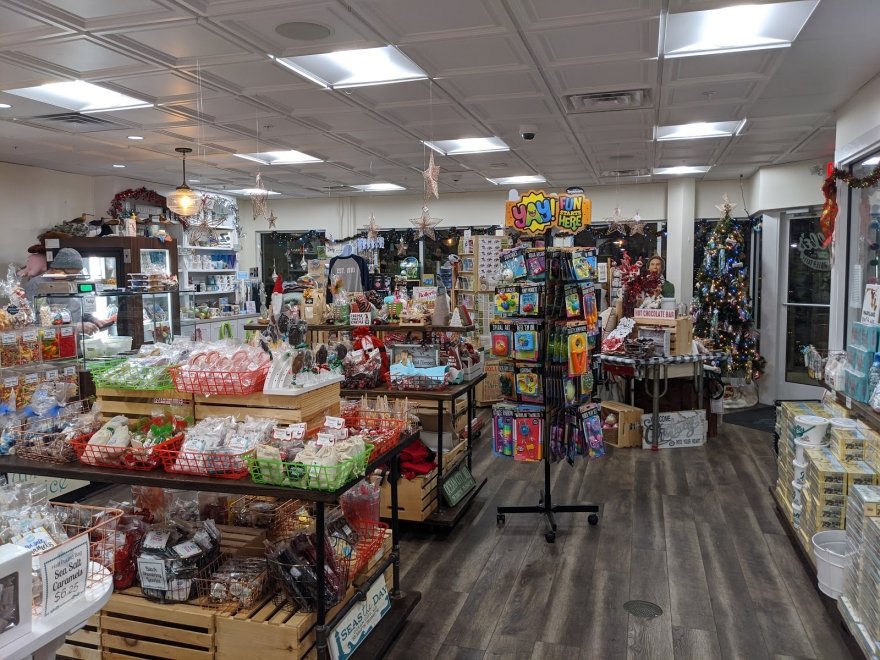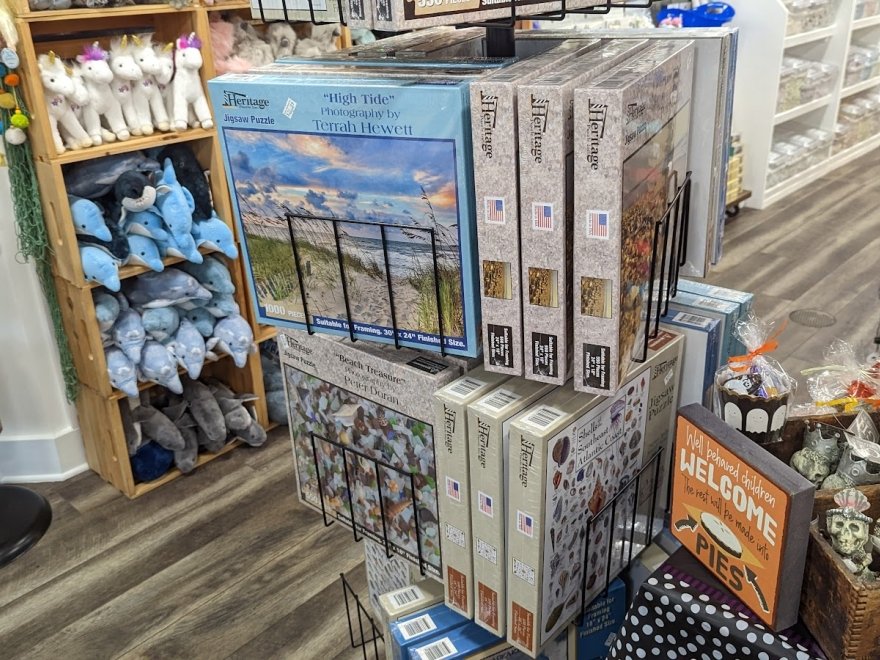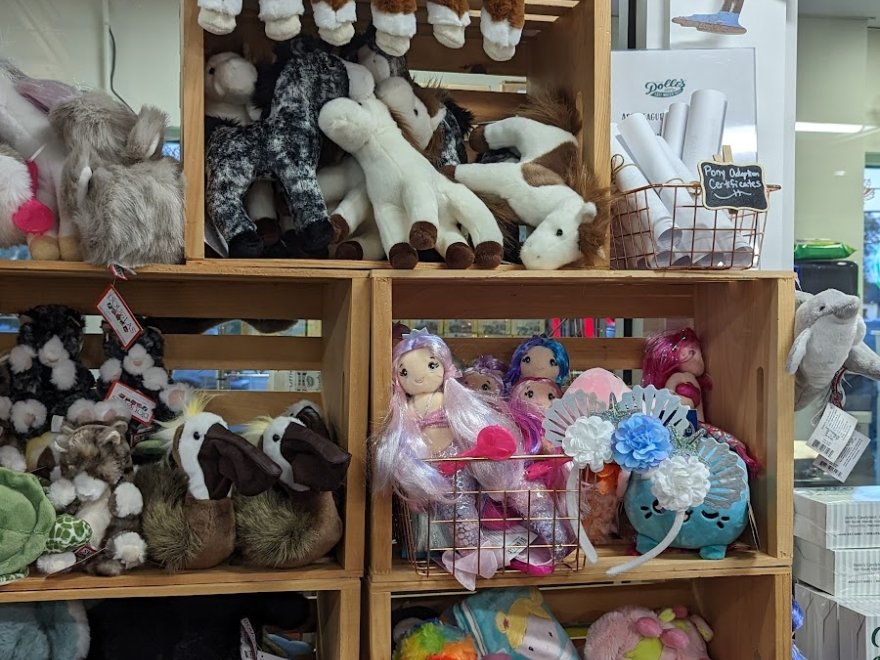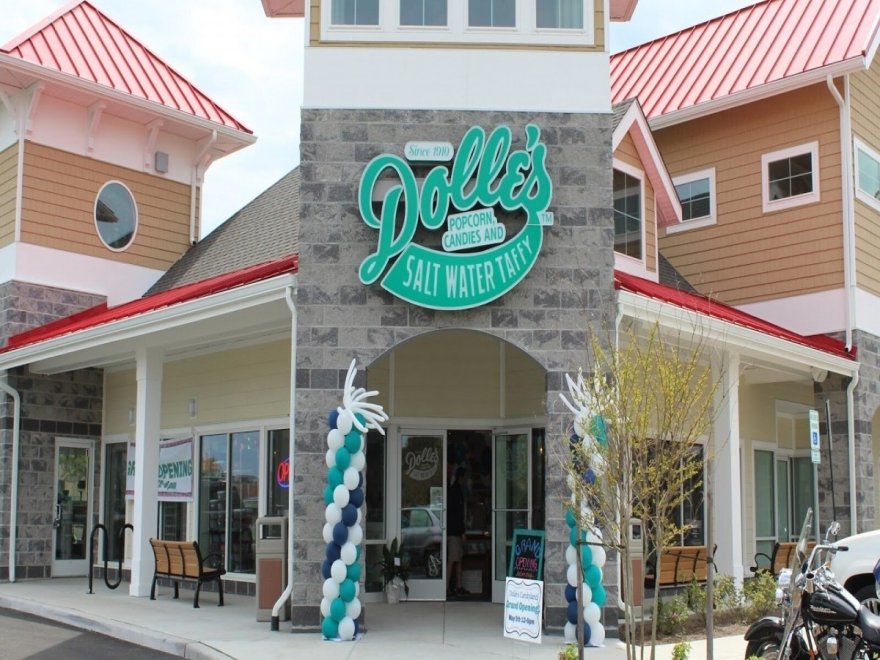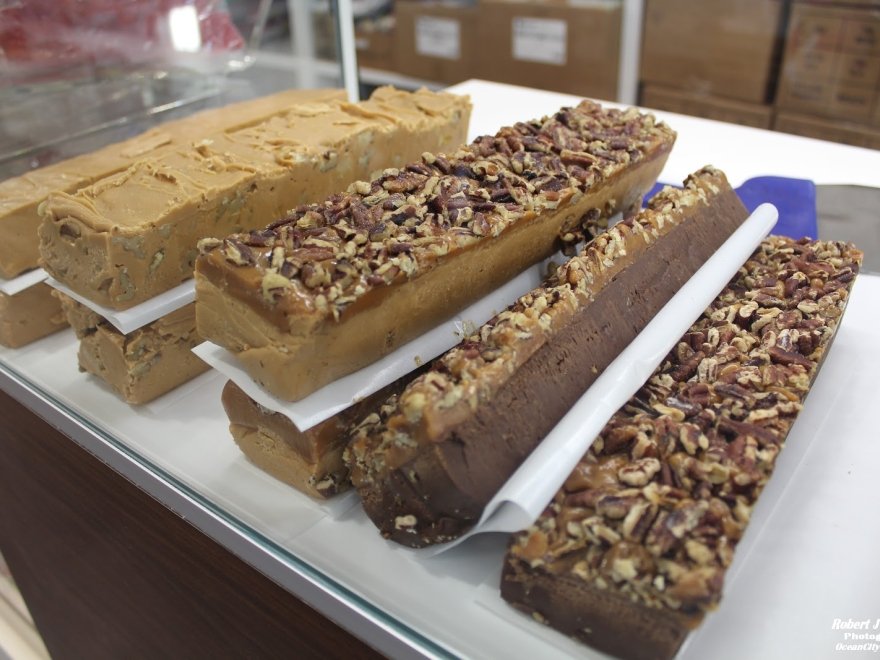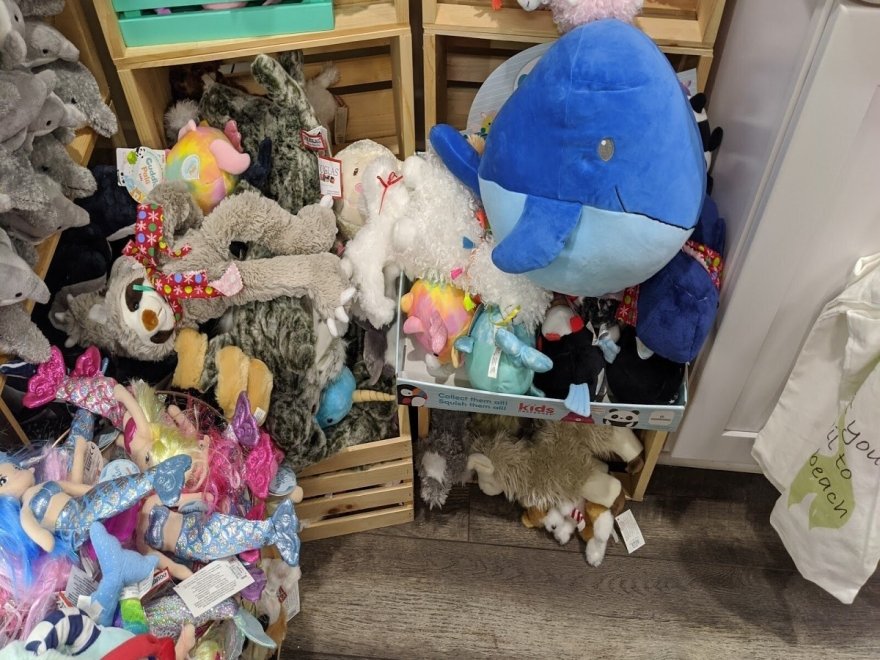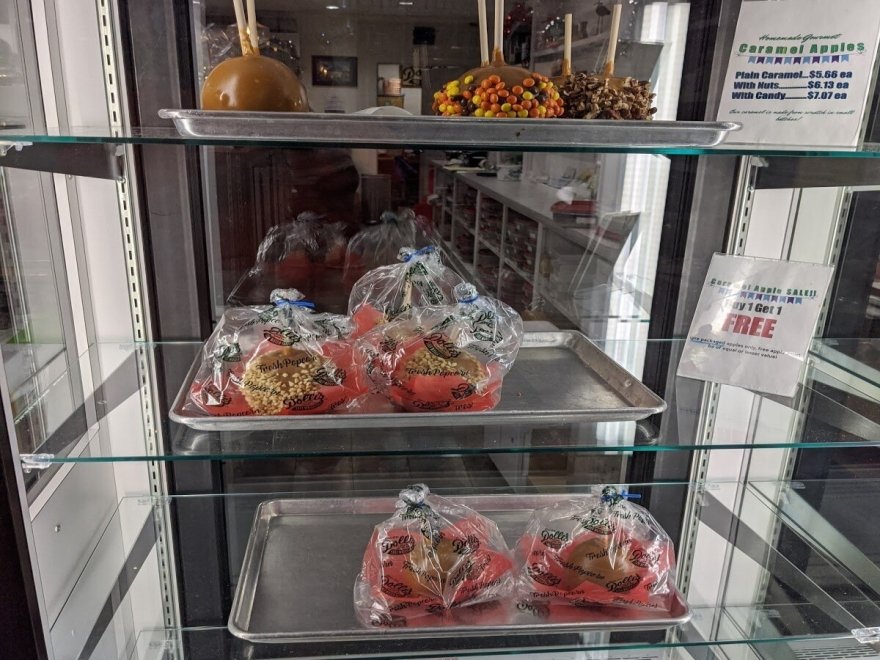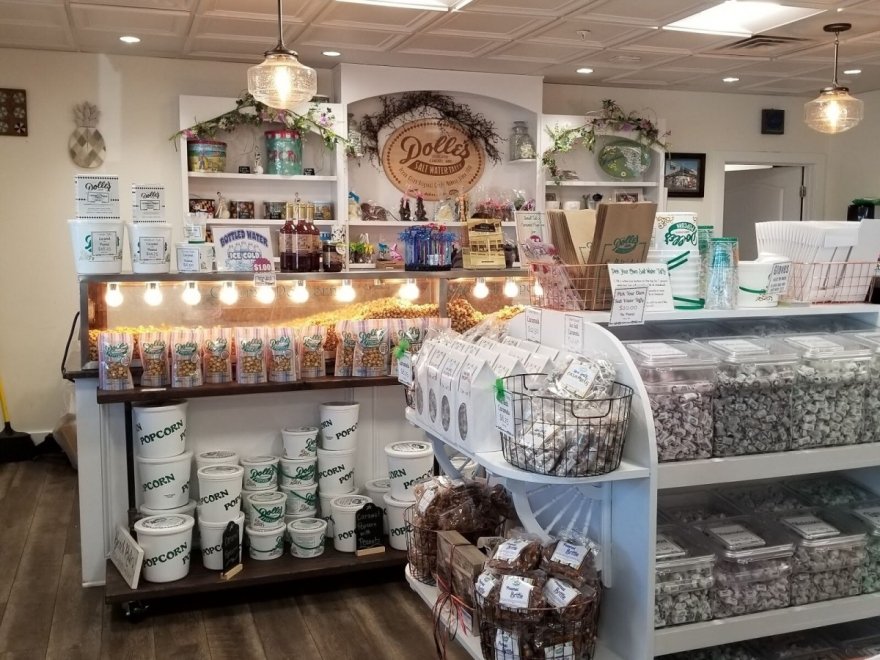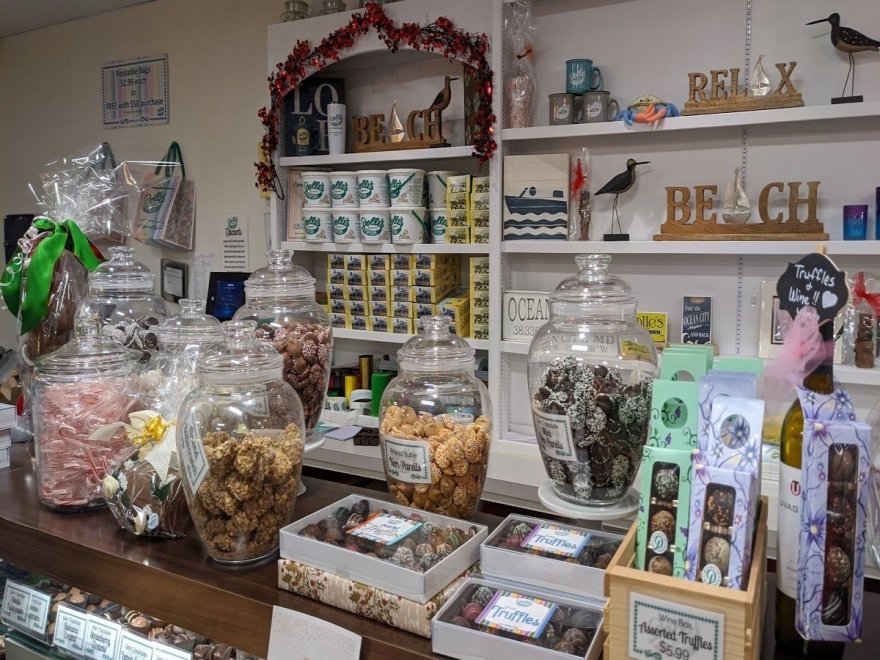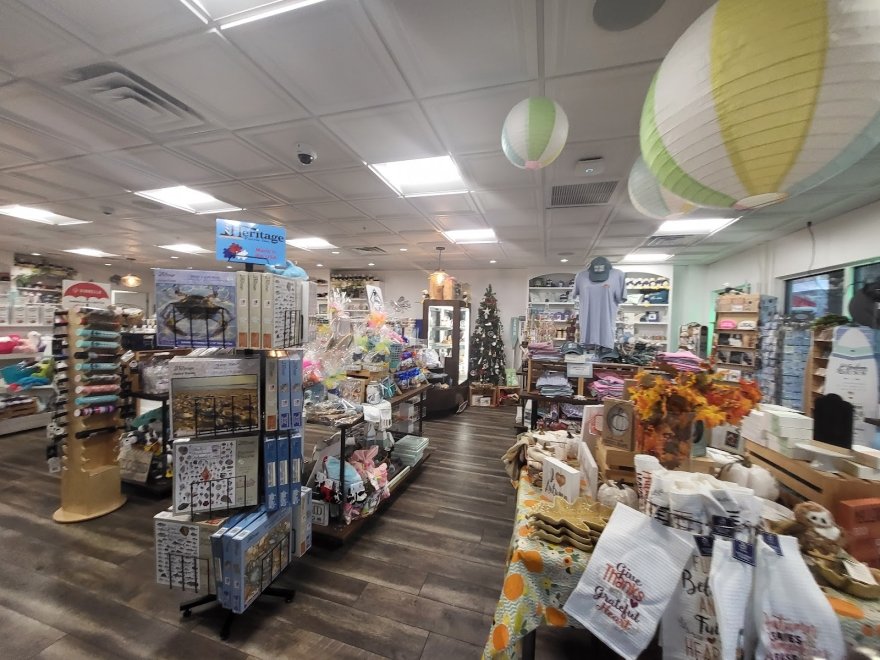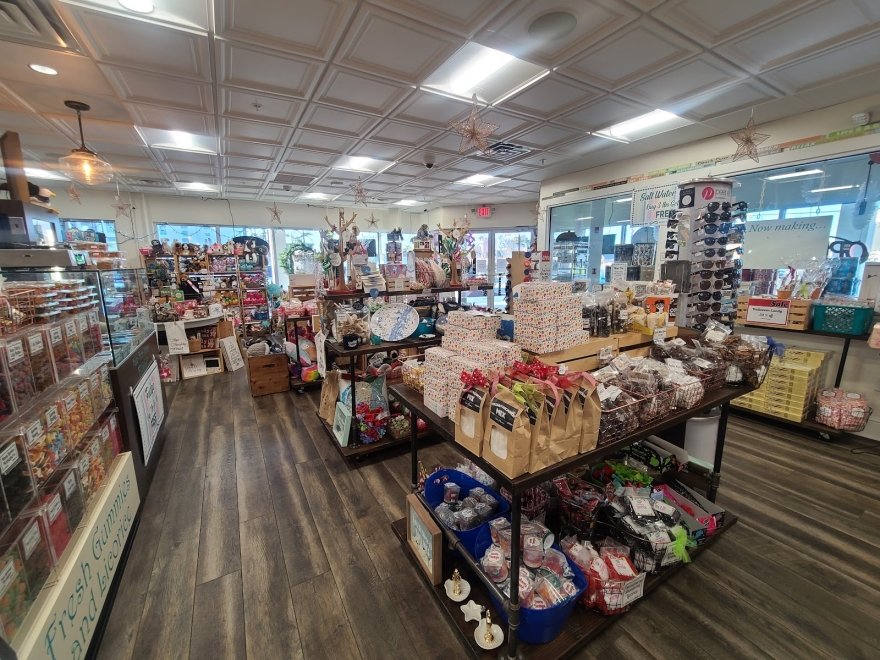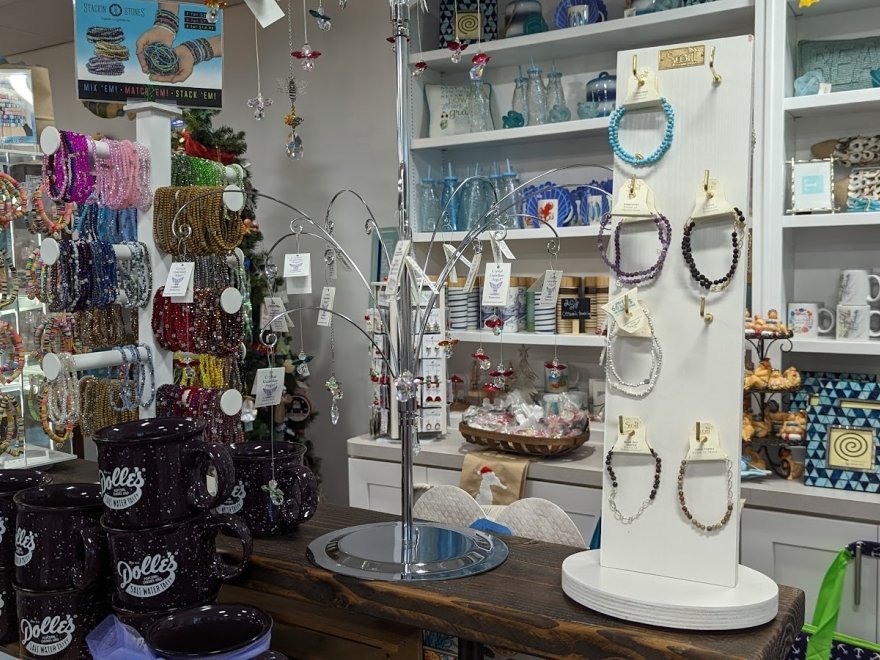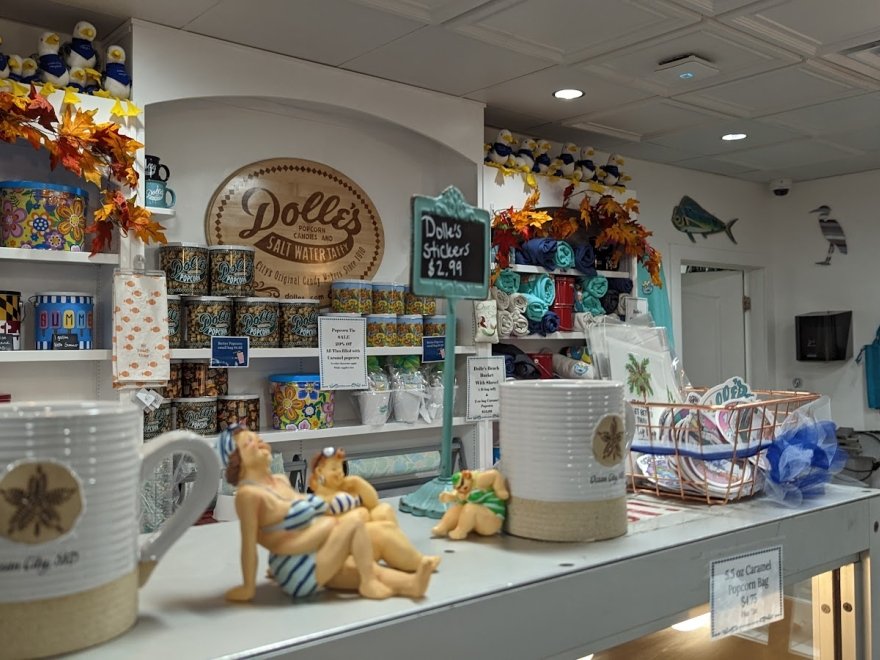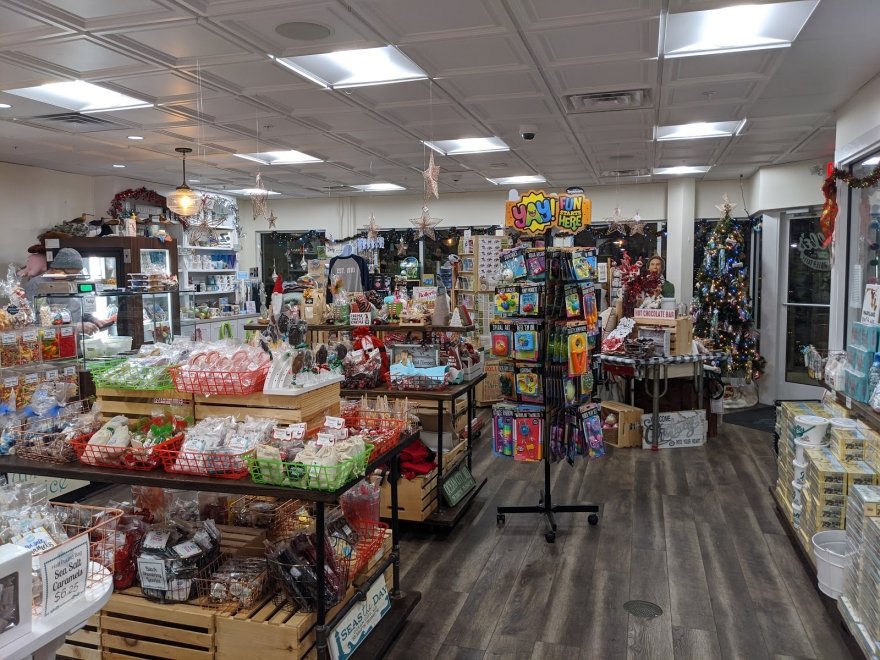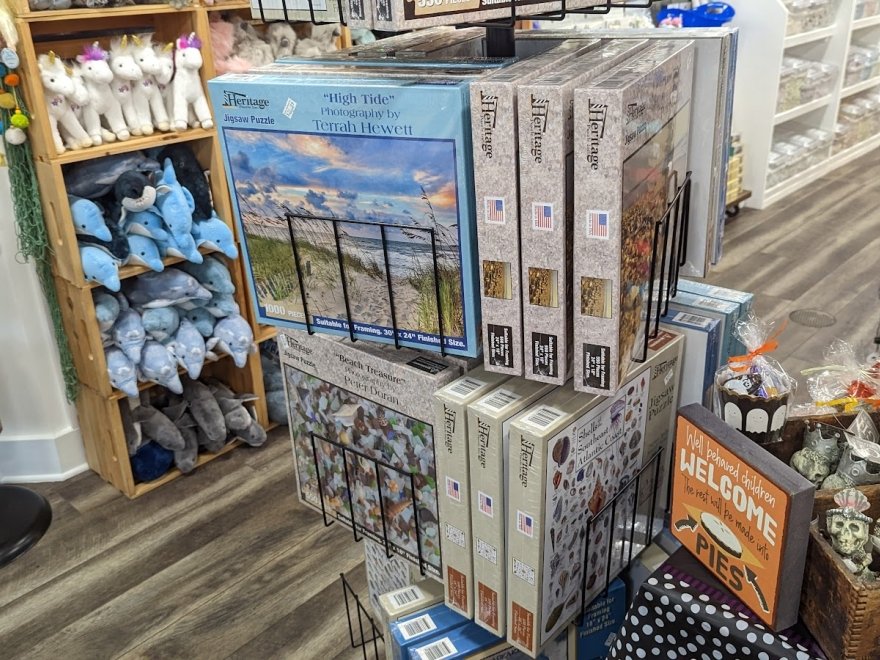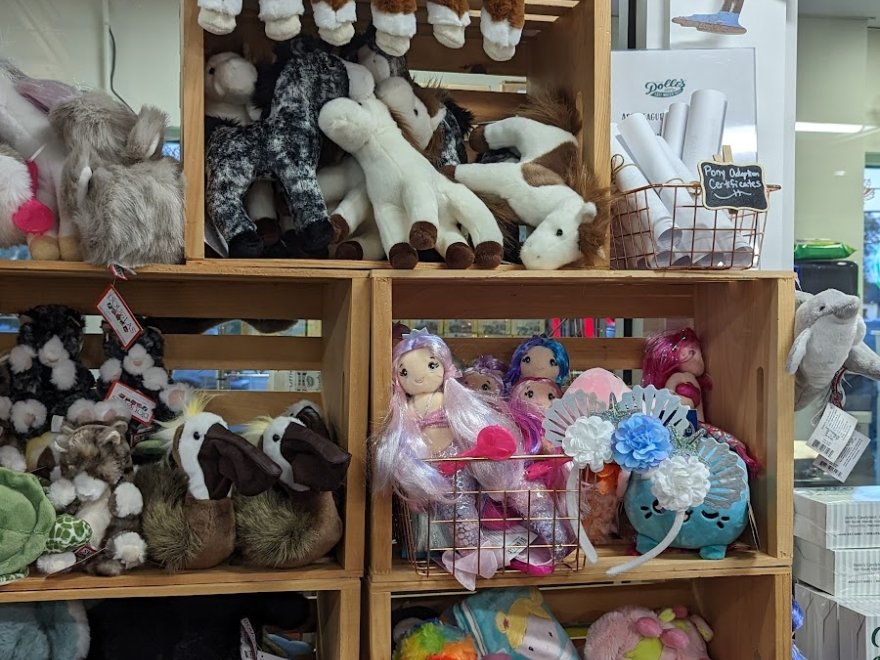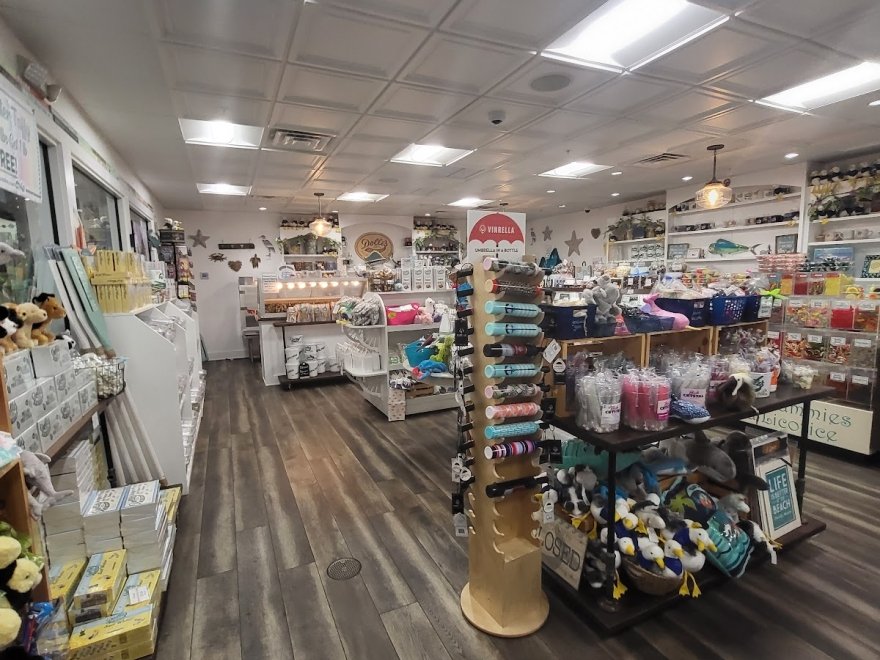 Dolle's Candyland, West OC Shop and Factory
0 miles
Opens at 10:00 am
Hours 10:00 am - 9:00 pm
Sunday

10:00 am - 6:00 pm

Thursday

10:00 am - 6:00 pm

Friday

10:00 am - 9:00 pm

Saturday

10:00 am - 9:00 pm

Monday

10:00 am - 6:00 pm

Tuesday

10:00 am - 6:00 pm

Wednesday

10:00 am - 6:00 pm
Ocean City's Original Candymakers are now open in West Ocean City, MD!  Family owned and operated since 1910, manufacturing delicious salt water taffy, buttery caramel popcorn, creamy fudge and other candies.
Cuisine
Sweets and Ice Cream
Super Deals
Free Box of Caramel Popcorn
One free box of caramel popcorn
*only available at Boardwalk and West OC locations
Recent Reviews
Dolle's Candyland, West OC Shop and Factory
A S : 5 on 10/12/2018 8:56 pm
It was my first time visiting ocean city and I saw good reviews about this store so had to stop by! Lots and lots of sweet selections and friendly staffs!!
Enjoyed very much at the store. Chocolate covered taffy was rockin' (eating right now while typing this review). Likely be back when I return to ocean city in the future. Thanks Dolle's ❤️
A S
1539377814
Dolle's Candyland, West OC Shop and Factory
jane fegely : 3 on 5/6/2021 1:02 pm
Preferred the last time we visited here. This time the employee seemed rather nervous. I had bought multiple types of chocolates. I think that each type of chocolate should have been put in a separate box. This employee put as much as she could in each box without separating the chocolates.
jane fegely
1620306138
Dolle's Candyland, West OC Shop and Factory
KAANG Le Loup : 5 on 5/26/2022 5:25 pm
First off been coming to Md ocean city
And today we stopped here and the milk chocolate marshmallows are amazing along with
The cashew cluster milk chocolate definitely stop past and enjoy your kids will luv and and so will the kid in you
KAANG Le Loup
1653585933
Dolle's Candyland, West OC Shop and Factory