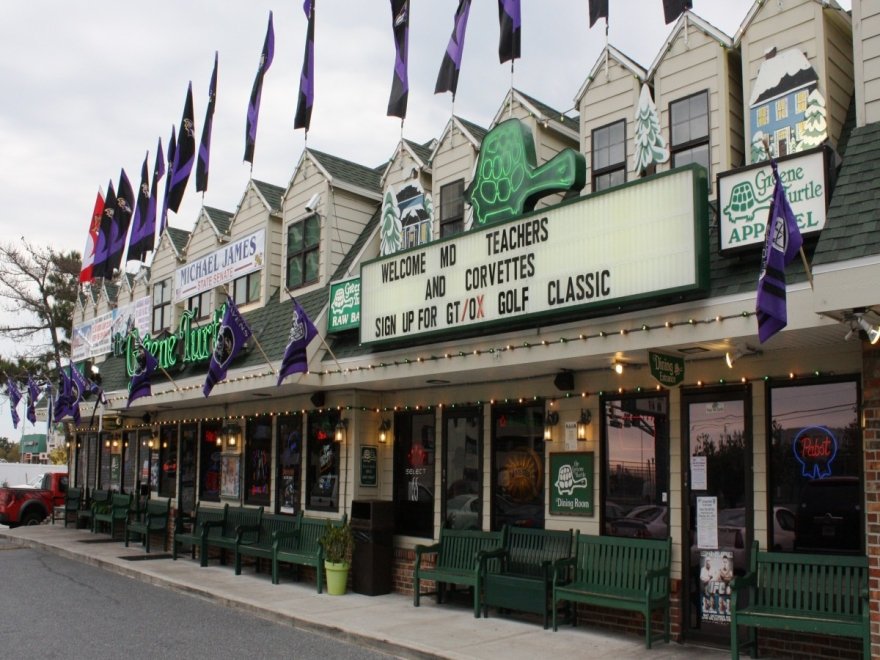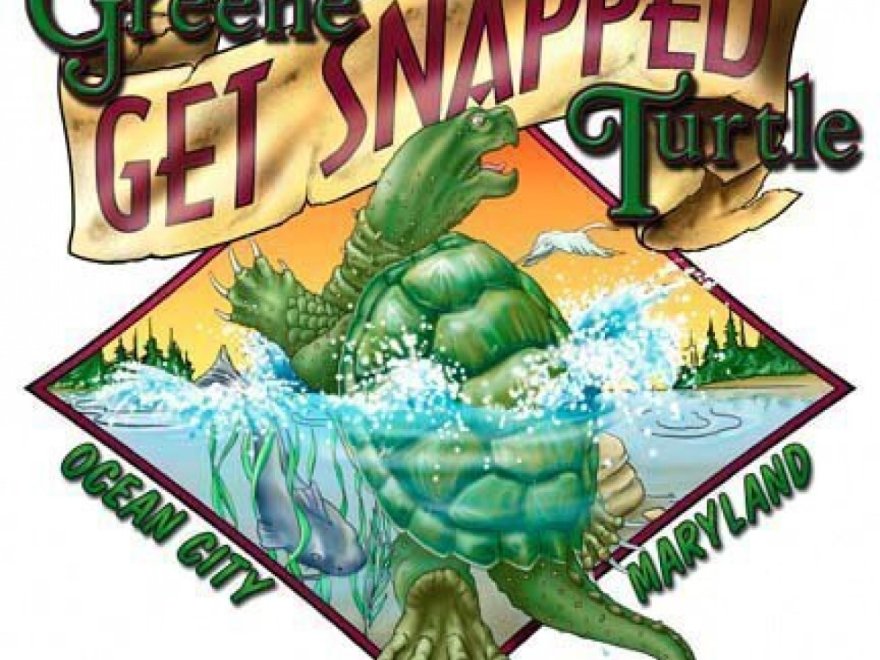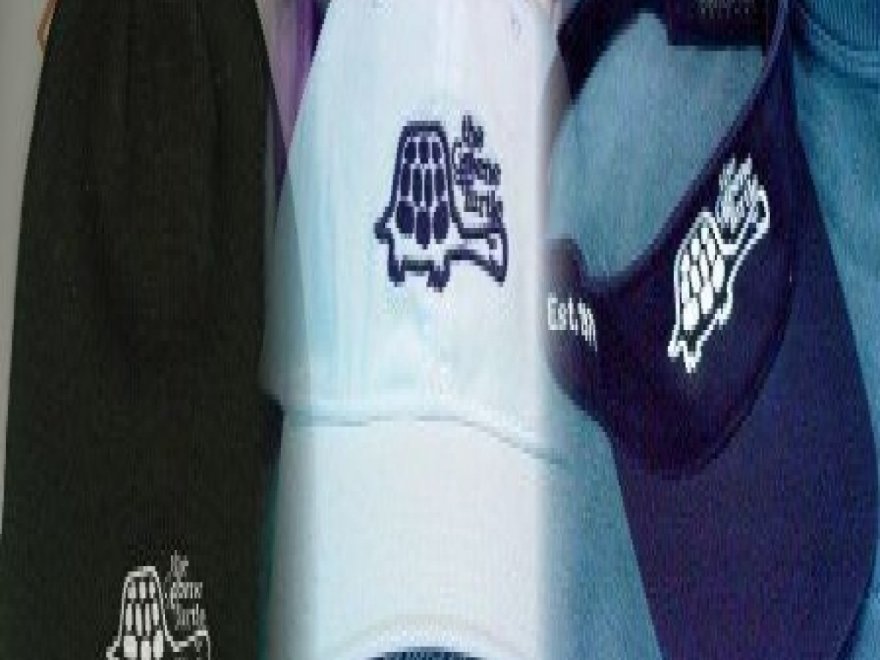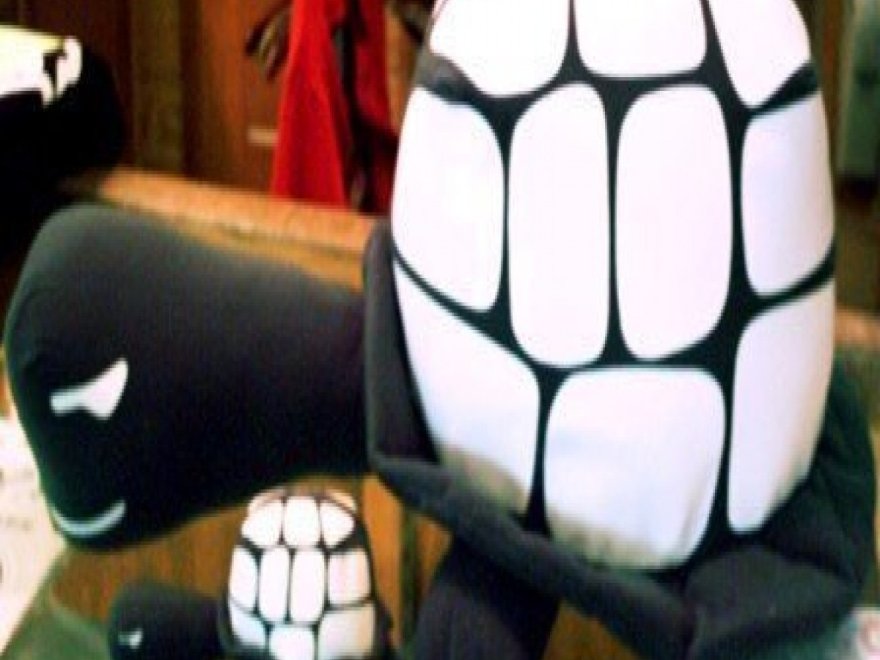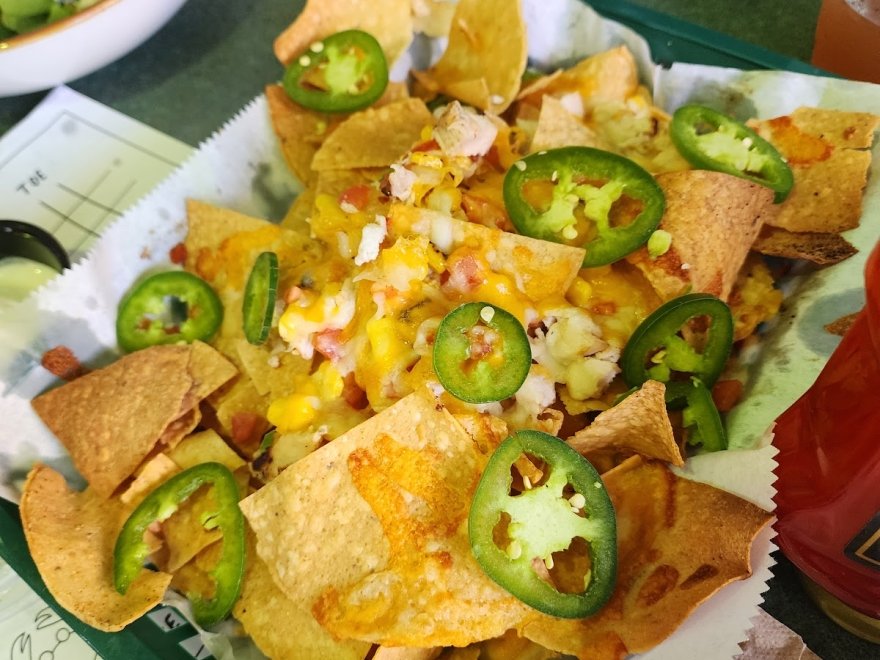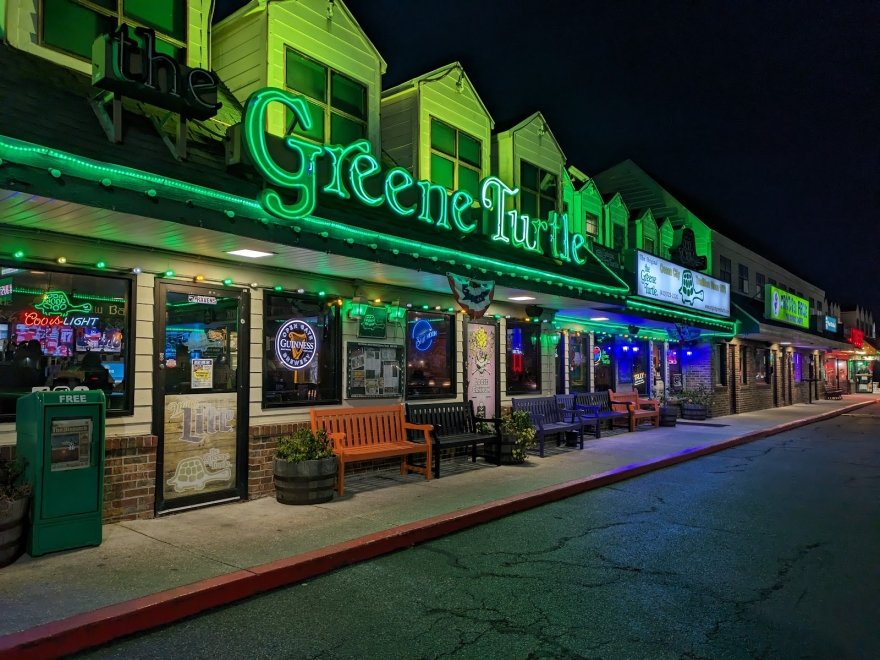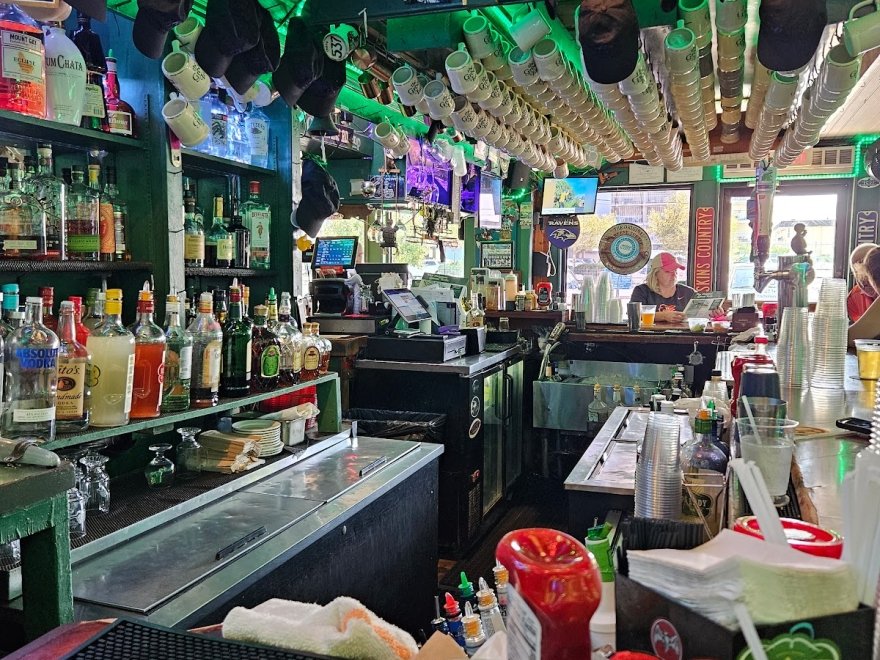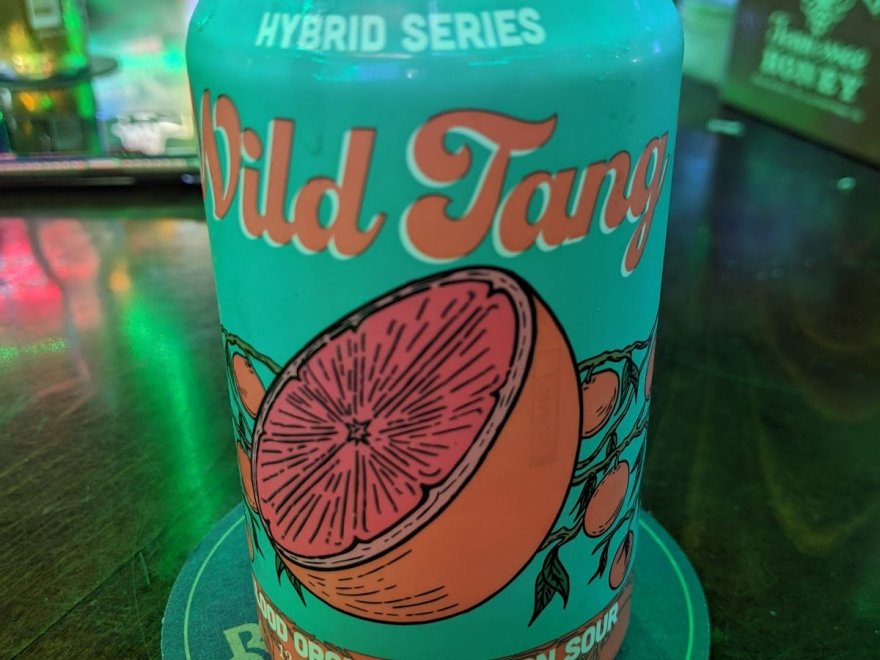 Greene Turtle Apparel Shop on 116th
0 miles
Opens at 11:00 am
Hours 11:00 am - 2:00 am
Sunday

11:00 am - 2:00 am

Monday

11:00 am - 2:00 am

Tuesday

11:00 am - 2:00 am

Wednesday

11:00 am - 2:00 am

Thursday

11:00 am - 2:00 am

Friday

11:00 am - 2:00 am

Saturday

11:00 am - 2:00 am
"R" Apparel Shops: We Have What You Want!
Stop in 116th St. store on on 6th St. and the Boards
Super Deals
$10 Off Apparel
When you spend $50

One coupon per visit
Not valid with other coupons
Recent Reviews
Greene Turtle Apparel Shop on 116th
Andy B : 3 on 8/23/2023 12:43 pm
Nice atmosphere and service, just ok food. My main issue was the nachos. My wife ordered these lackluster nachos for $14 and forbade me from sending them back. Jalapeños were fresh and very good. The chips and the tiny bit of cheese were disappointing, the chicken was almost non-existent. If you look closely, you can spot about five BB sized pieces of chicken.

Edit: thank you for responding to my review. However, it should not be on the customer to send back such an obviously poorly made appetizer. This is on the cooks, waitress, and management. They need training on recognizing poor dishes and fixing them so it doesn't become a customer issue. Some retraining is needed.
Andy B
1692794612
Greene Turtle Apparel Shop on 116th
Joe Reffitt : 2 on 6/25/2023 3:42 pm
So disappointed in this establishment. We were asked to go upstairs to dine. It was hotter upstairs which made the experience uncomfortable. The drink menu is restricted upstairs which did not allow me to get the drink I wanted. Once it got busy there was only one staff member which made things extremely hard to get items, refills, and dessert.
Joe Reffitt
1687707721
Greene Turtle Apparel Shop on 116th
Veniesta Gourdine : 4 on 8/29/2023 10:45 pm
While in Ocean City I try to hit spots to compare the crab cakes, visited this establishment , was greeted warmly at the door . Asked was the crab cake more filling or crab ? I was informed it was mostly crab (WRONG ) although tasty but more filling than crabs .
My husband had the fish and chips , he stated that the fish was flaky and light .
I would visit this establishment again , just not for the crab cakes.
Veniesta Gourdine
1693349115
Greene Turtle Apparel Shop on 116th