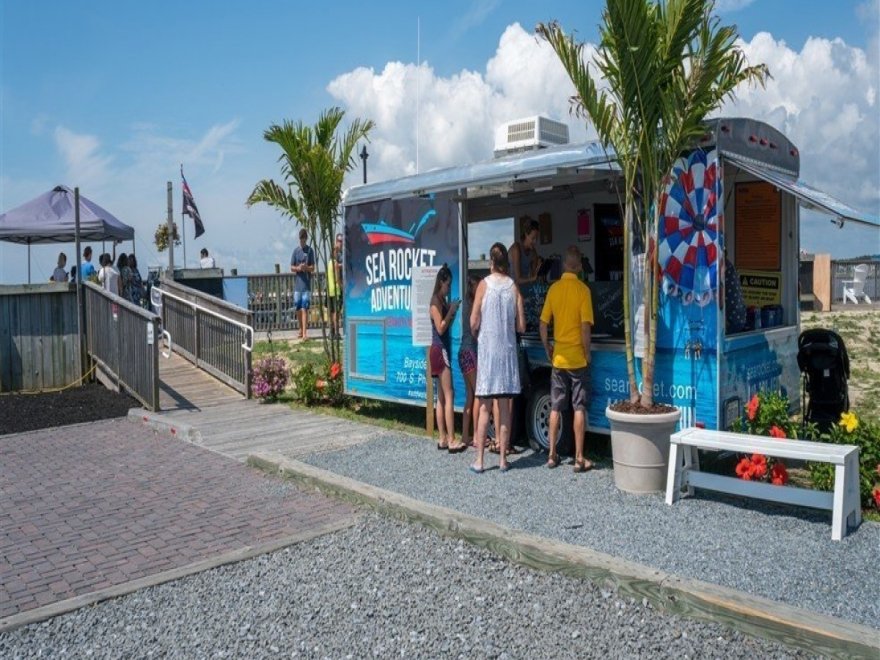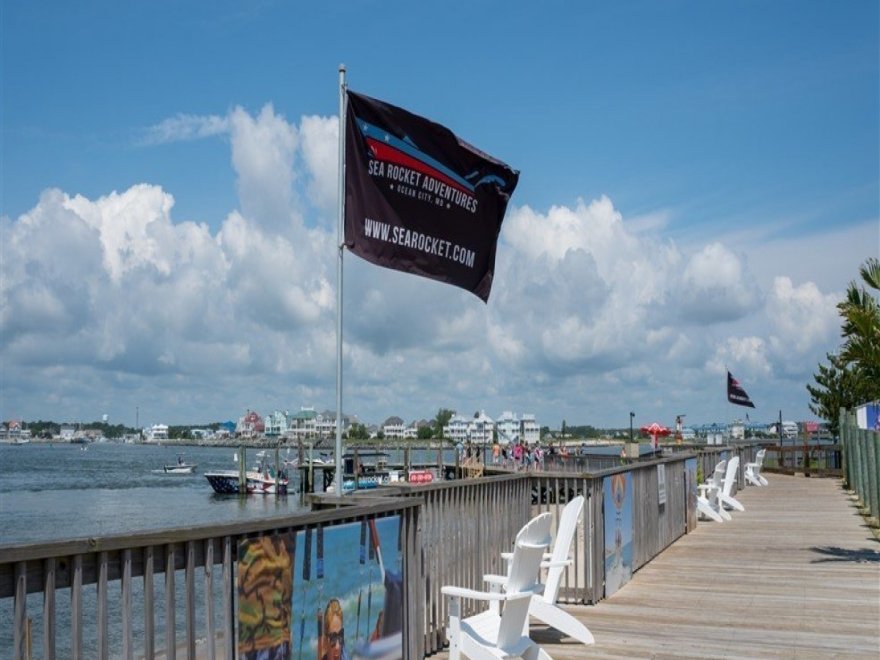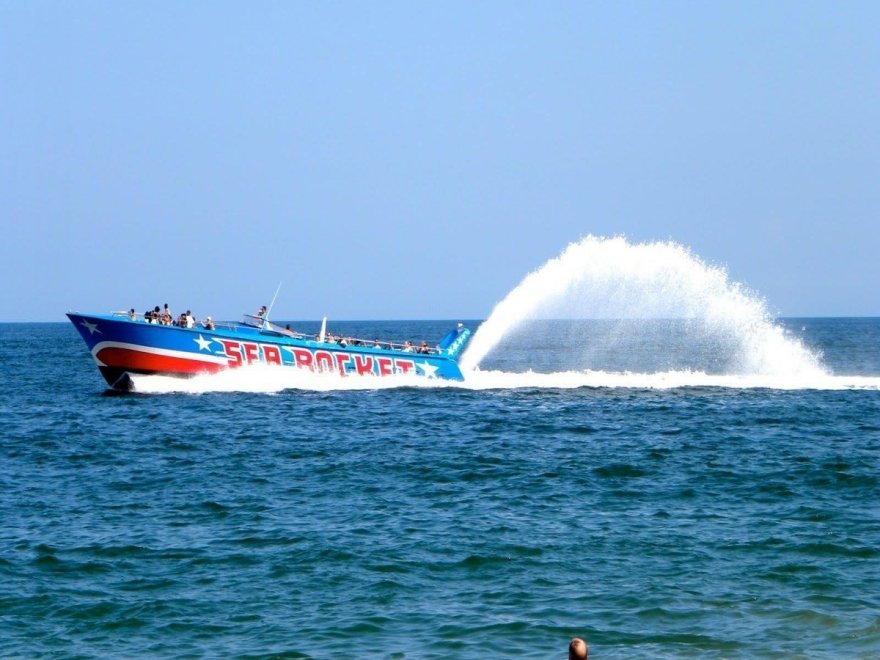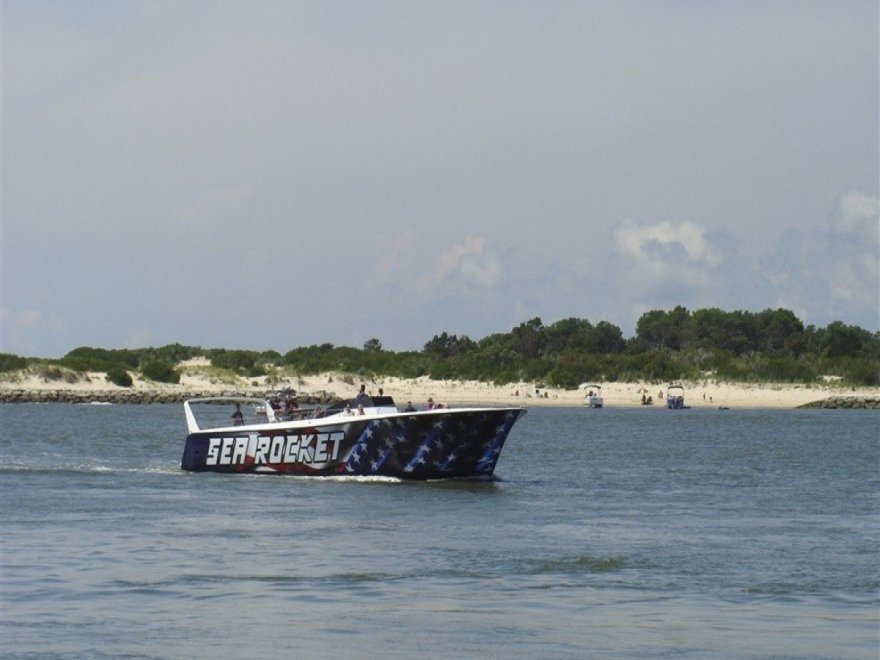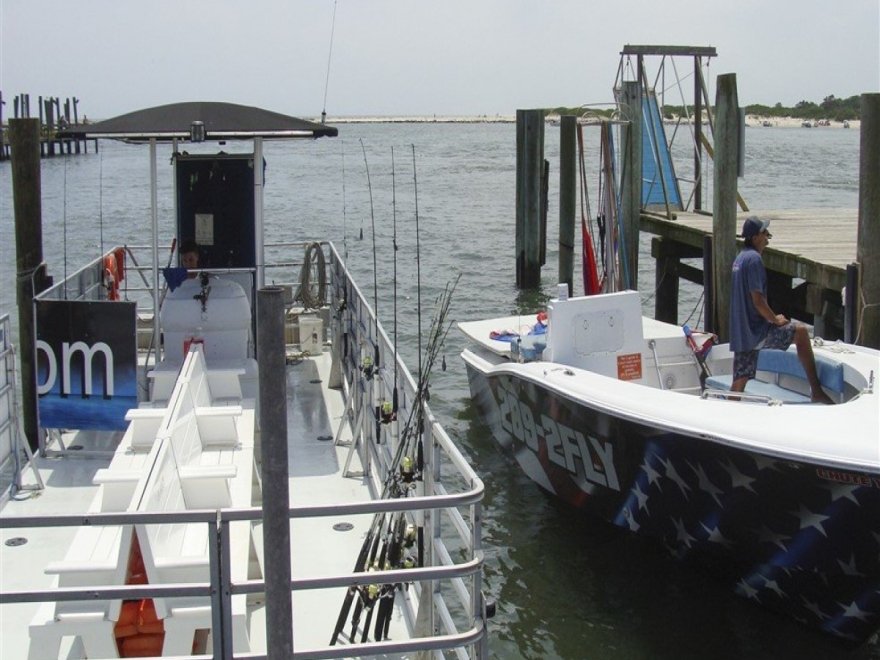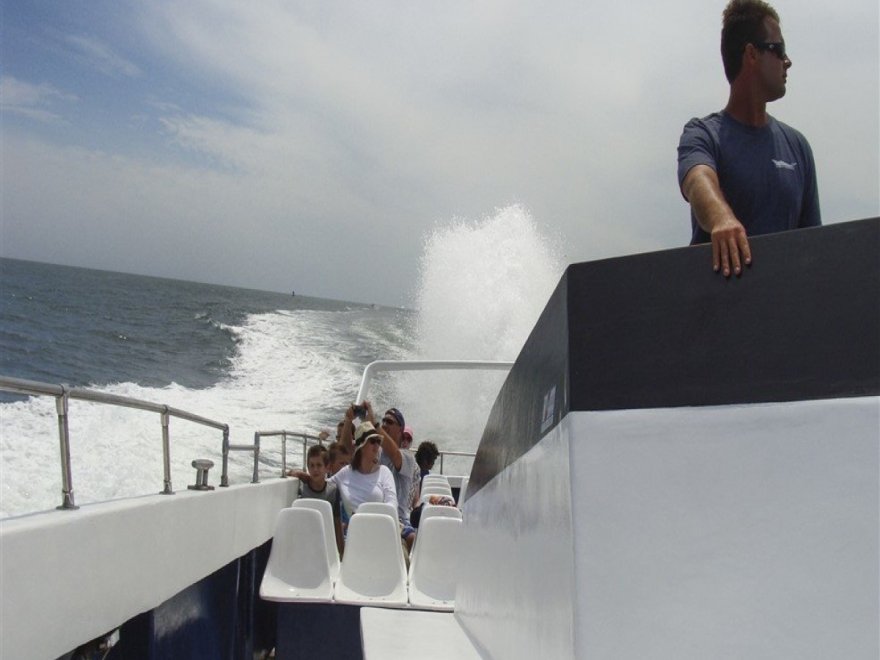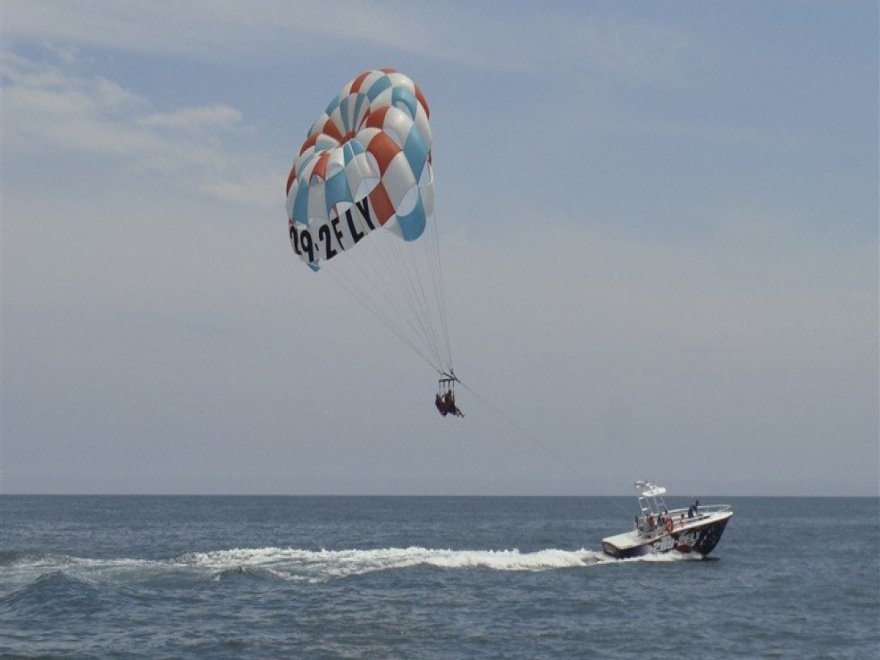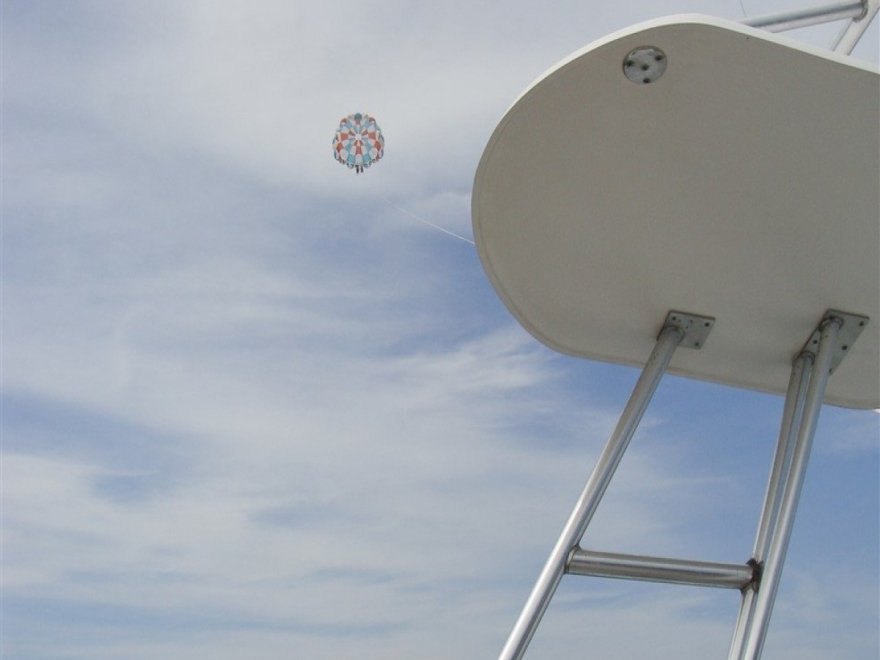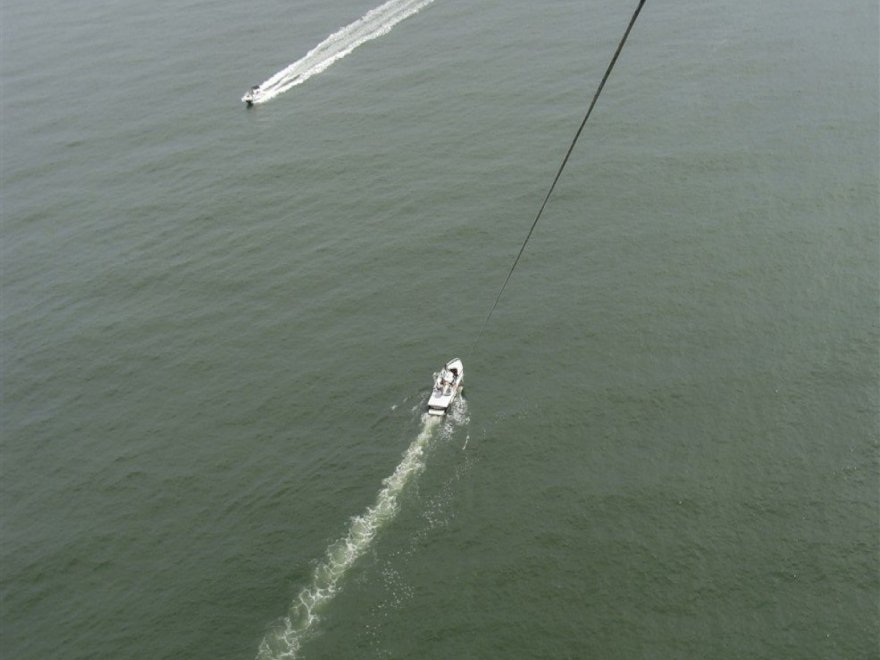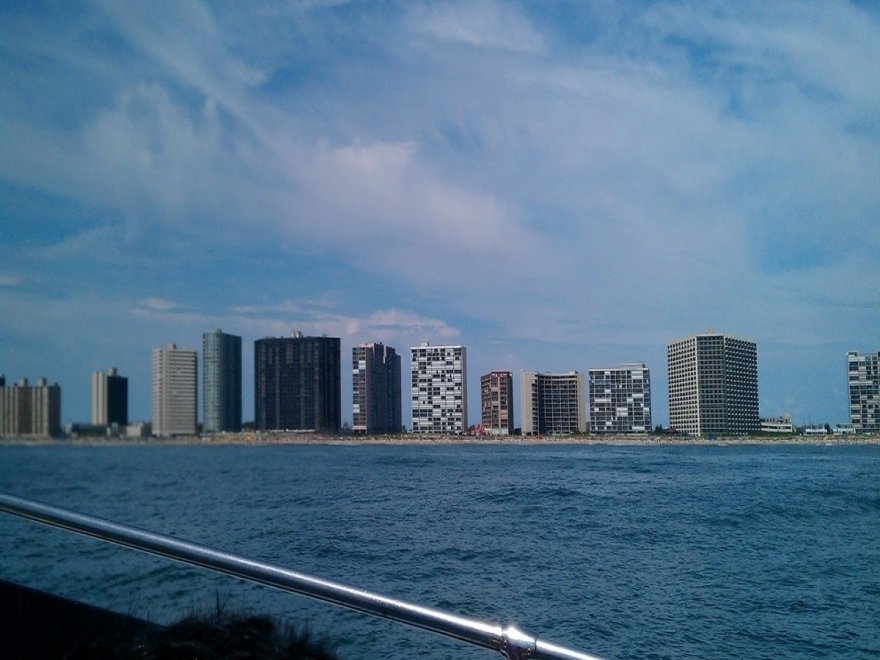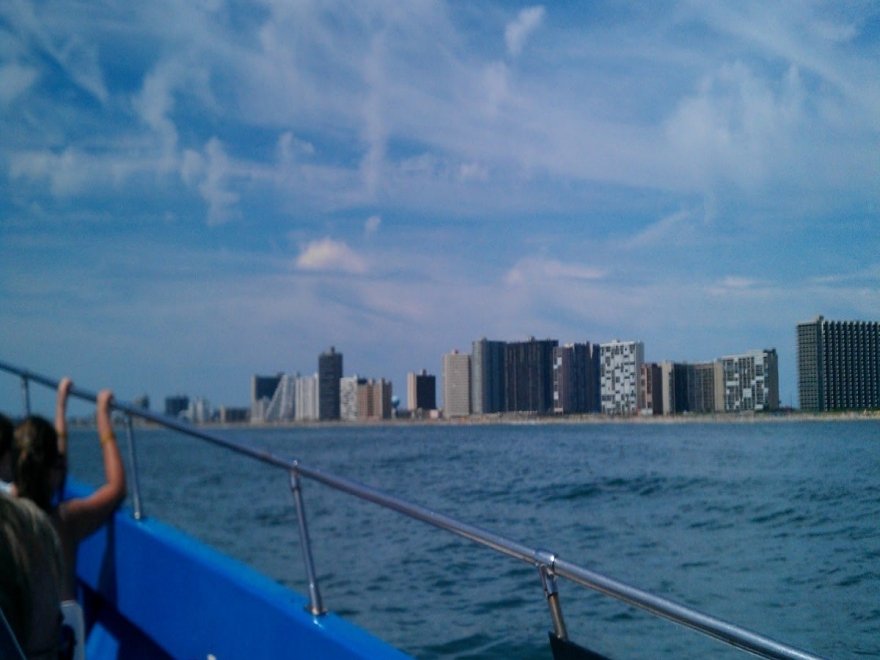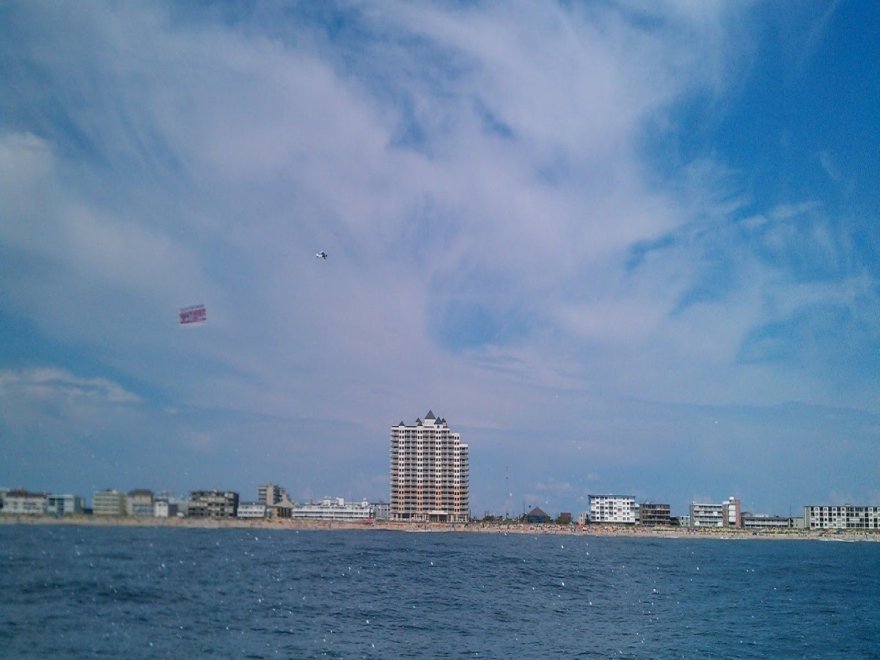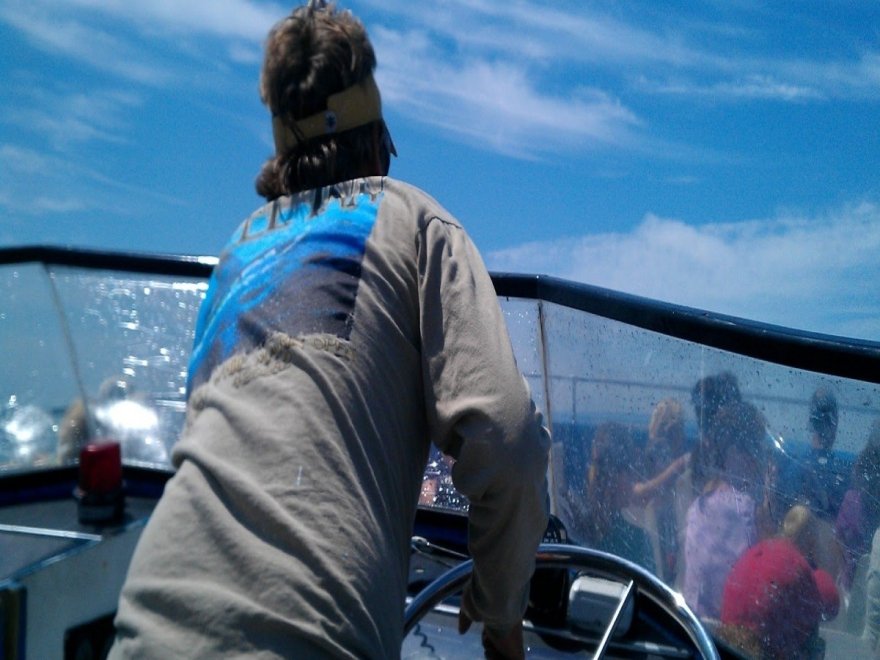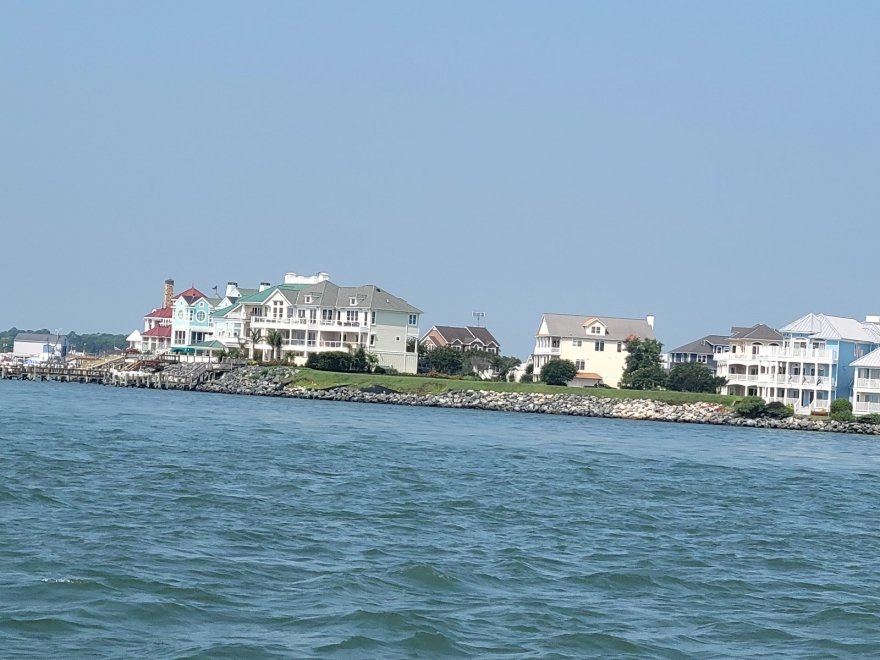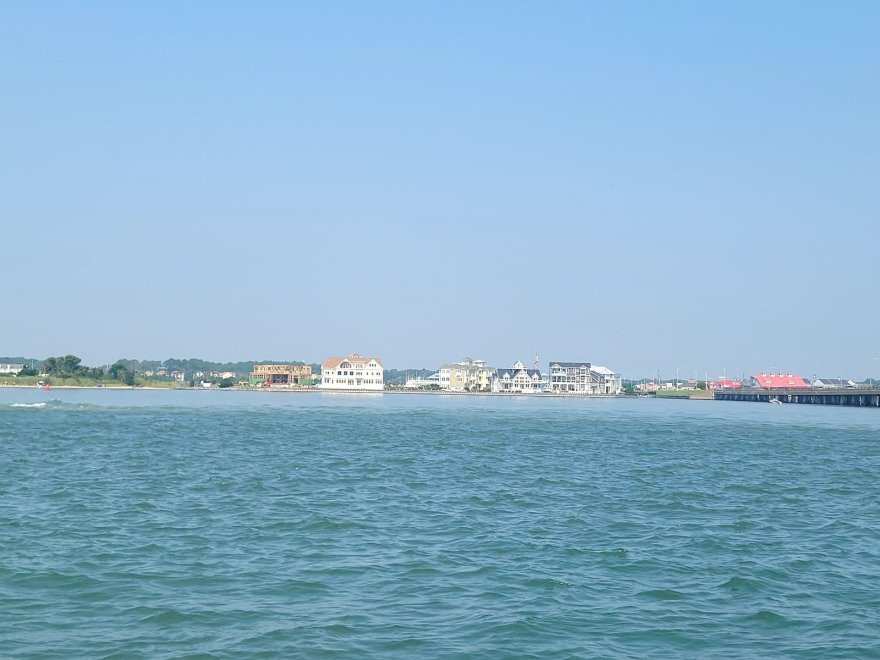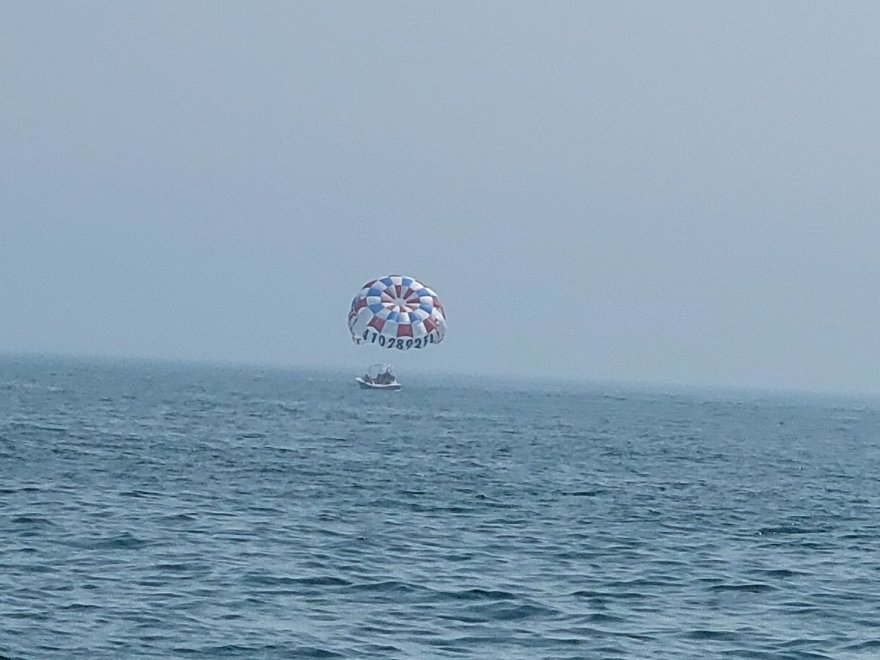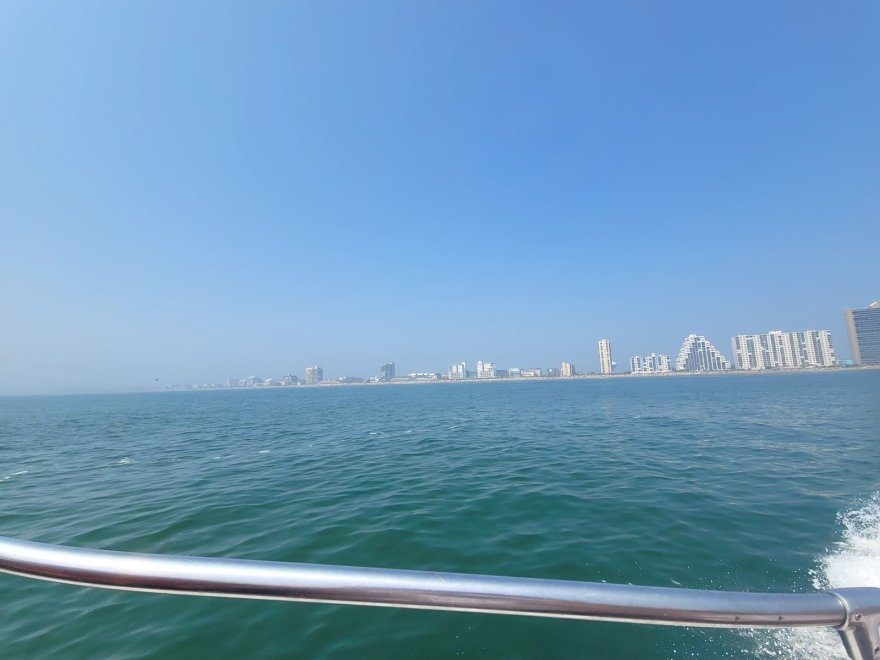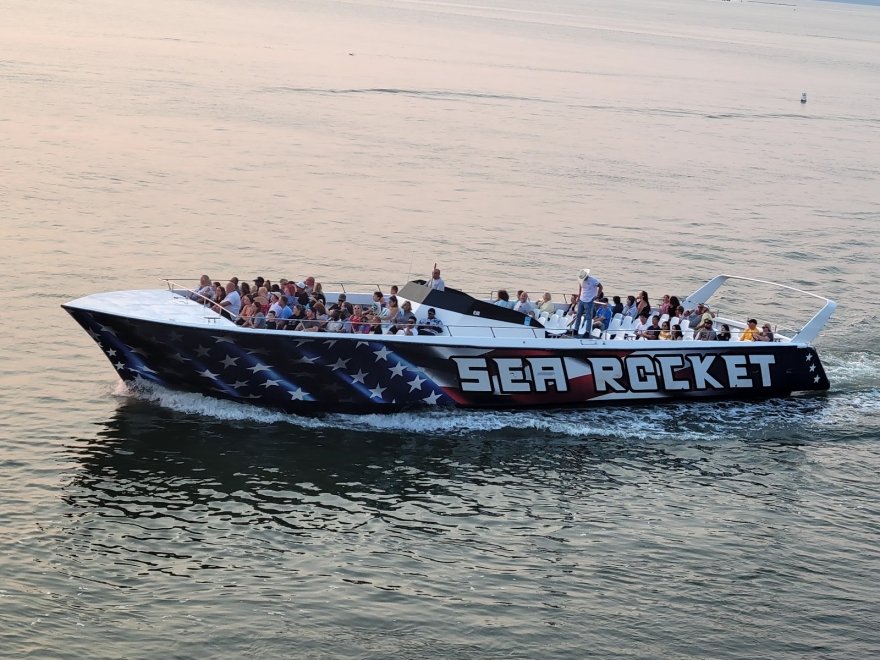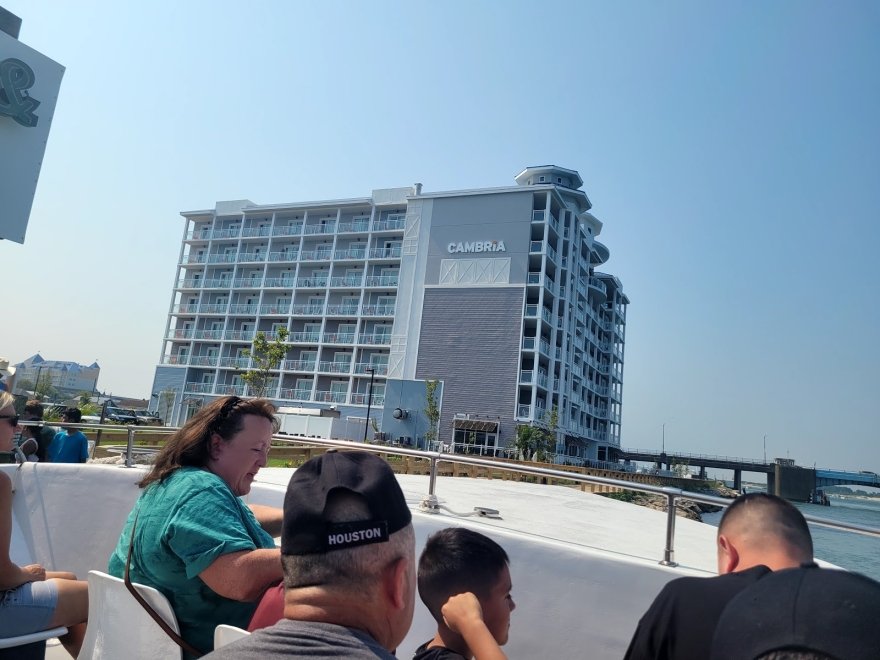 Sea Rocket Power Boat Ride
0 miles
Opens at 8:00 am
Hours 8:00 am - 8:00 pm
Sunday

8:00 am - 8:00 pm

Monday

8:00 am - 8:00 pm

Tuesday

8:00 am - 8:00 pm

Wednesday

8:00 am - 8:00 pm

Thursday

8:00 am - 8:00 pm

Friday

8:00 am - 8:00 pm

Saturday

8:00 am - 8:00 pm
Roar through the Ocean City inlet into the mighty Atlantic on-board the world's original giant speedboat. Once at
sea, your adventure continues as you cruise the scenic coastline of Ocean City, Maryland. While you cruise, enjoy the mid-Atlantic wildlife and frequent encounters with playful dolphins. (They love to surf in our magnificent wake.)
Also, don't miss our ocean parasailing.  Enjoy a boat road out onto the ocean, get strapped in and get the best aerial view of Ocean City!  Soar up to 800 feet in the air.  
We also offer Sea Rocket fishing charters aboard our fun pontoon boat.  Fish the bay for flounder, rockfish or bass.  Rod and bait are provided.  Groups may also book the pontoon for Sunset Cruises and private parties for a maximum of 22 people.
Recent Reviews
Sea Rocket Power Boat Ride
Diane Fridley : 5 on 6/26/2023 5:56 pm
Holy Cow! This group gave us an amazing experience. They are all knowledgeable, fun and saw a playful pod of dolphins and they even played in the wake of the boat! It was absolutely incredible. Far and above their competition near by because we visited them also. It was clear that the captain and mates and everyone enjoyed being on the water as much as we do!
Diane Fridley
1687802196
Sea Rocket Power Boat Ride
Brianna Lennard : 5 on 7/5/2023 6:09 pm
10/10 experience. easy to book over the phone and boat ride was fantastic. I got to see dolphins during the sunset cruise which was done beautiful by the driver. he moved the boat to accommodate each person (front ,middle, and back of the boat) no body felt left out. great job to them!!
Brianna Lennard
1688580555
Sea Rocket Power Boat Ride
Kelly Yockey : 5 on 7/5/2023 12:37 pm
Had an excellent experience last night on the sunset dolphin cruise!! The captain drove the boat well and we found the dolphins!! The first mate was excellent eye candy and super sweet and helpful with pictures! The sunsets were breathtakingly beautiful, the dolphins gave us a show, babies and all! Being on the ocean in a boat at sunset… nothing tops that! Book it now and enjoy!! We really are looking forward to doing the parasailing too!
Kelly Yockey
1688560647
Sea Rocket Power Boat Ride