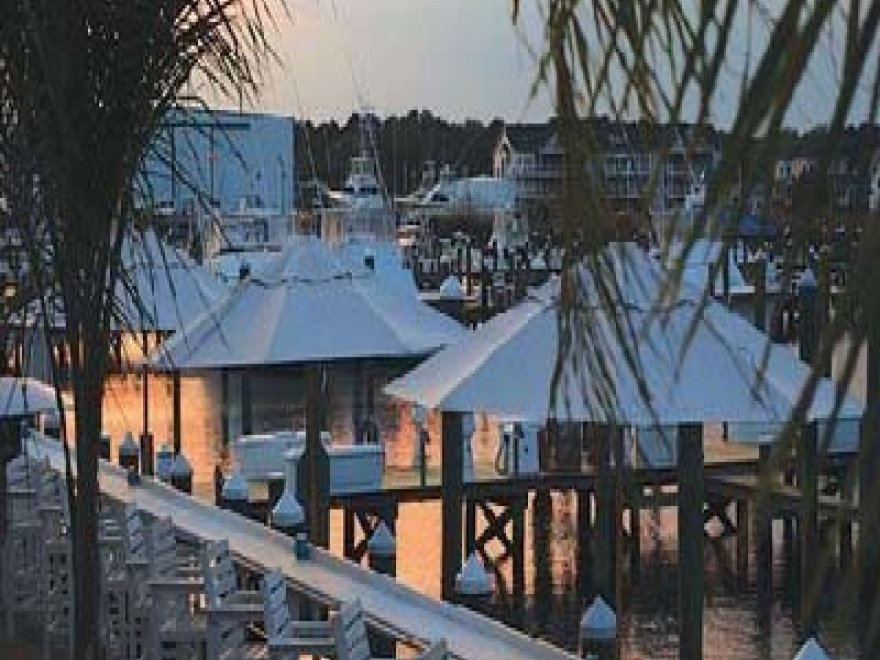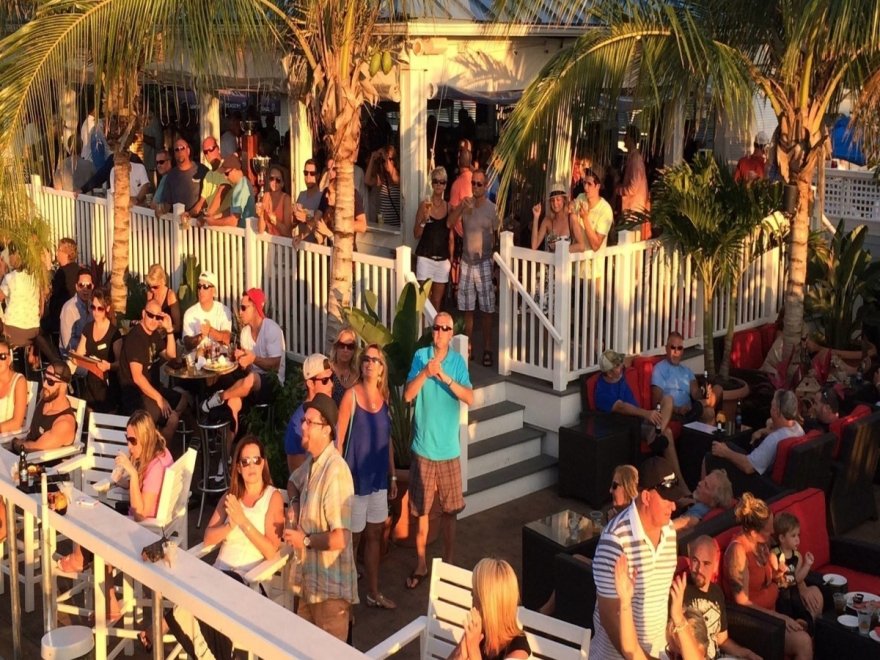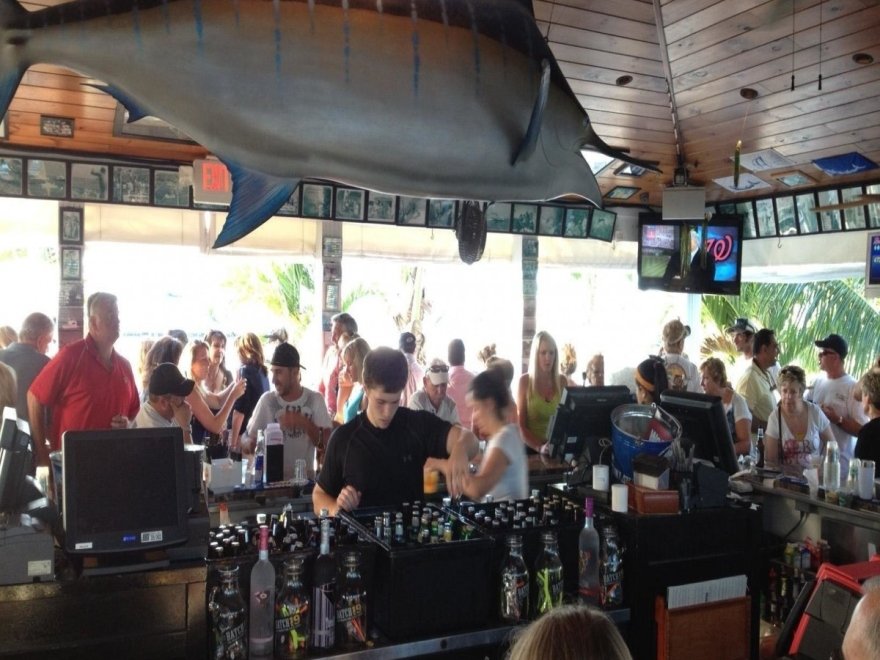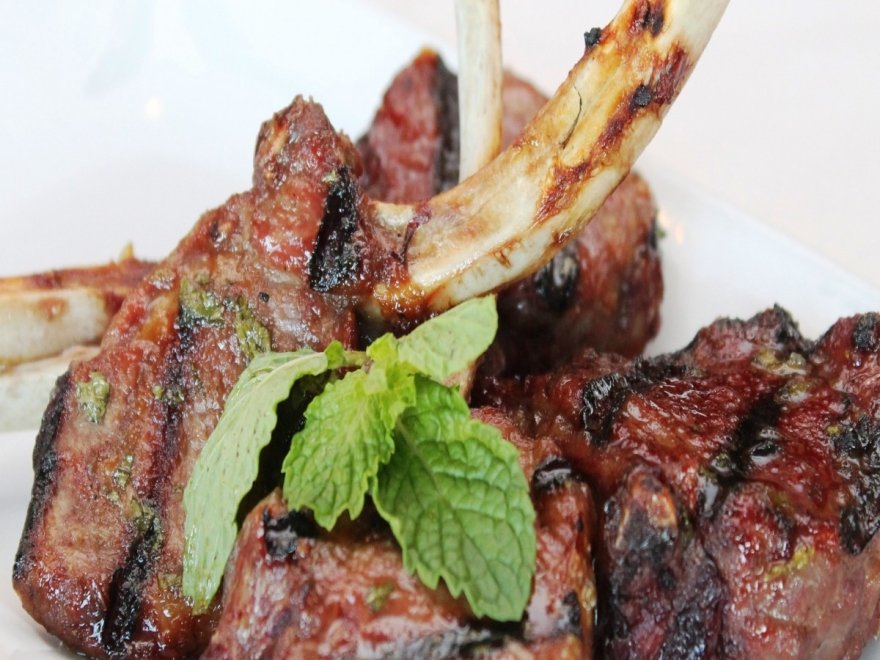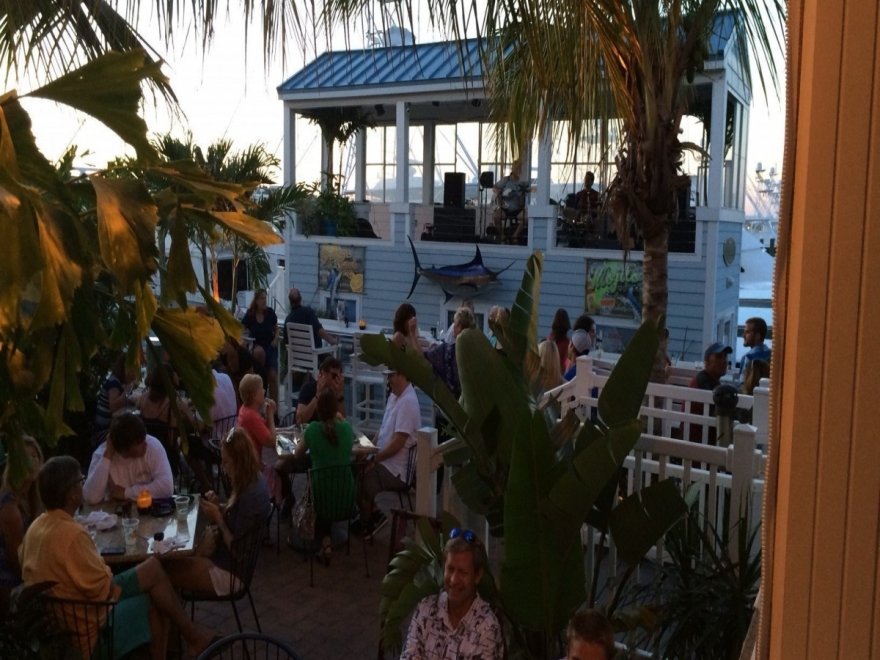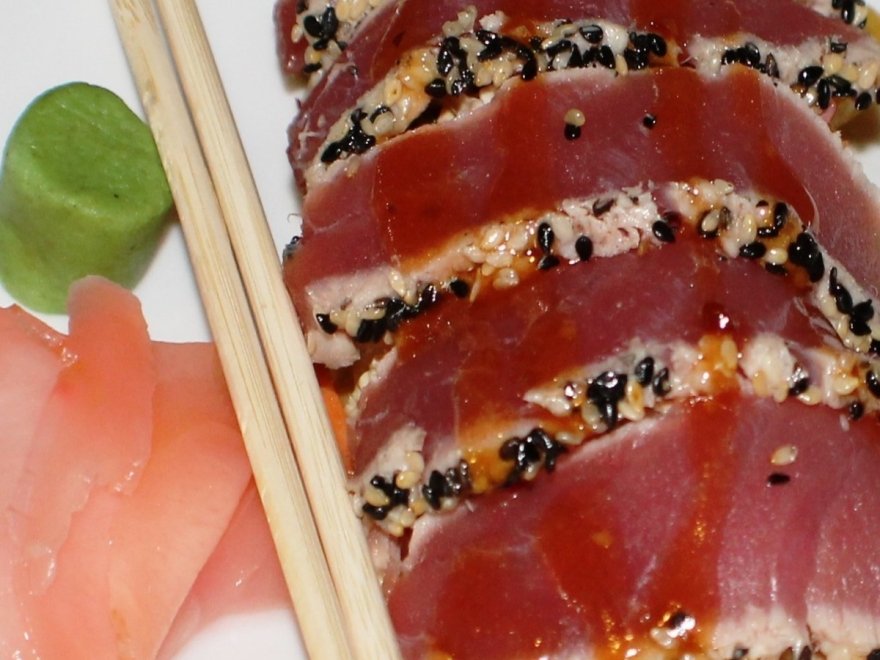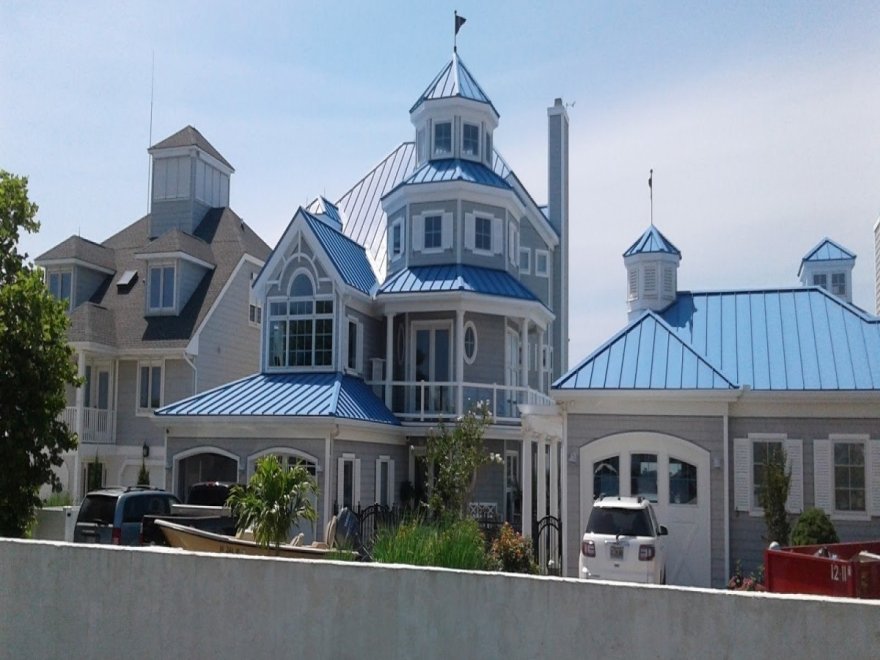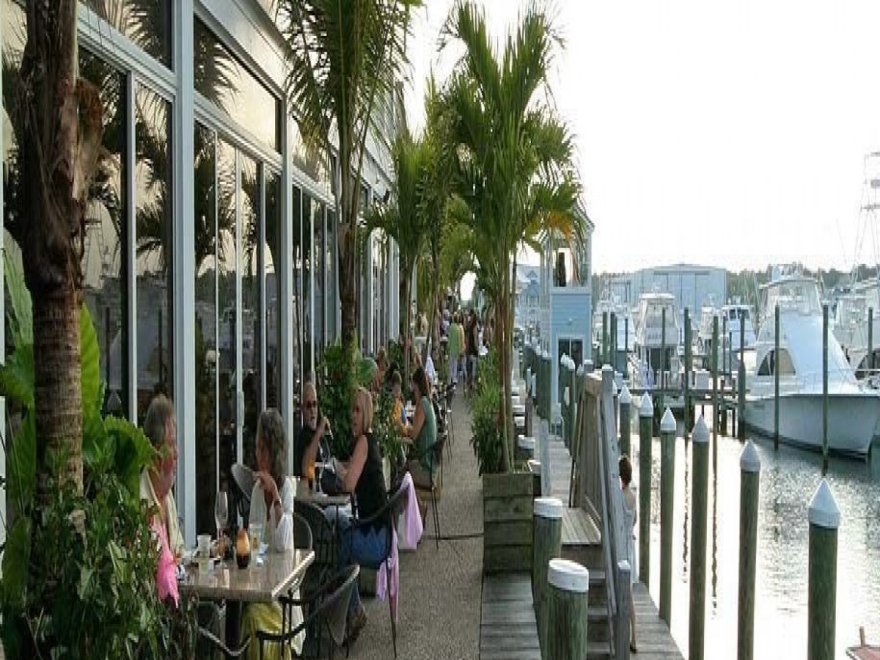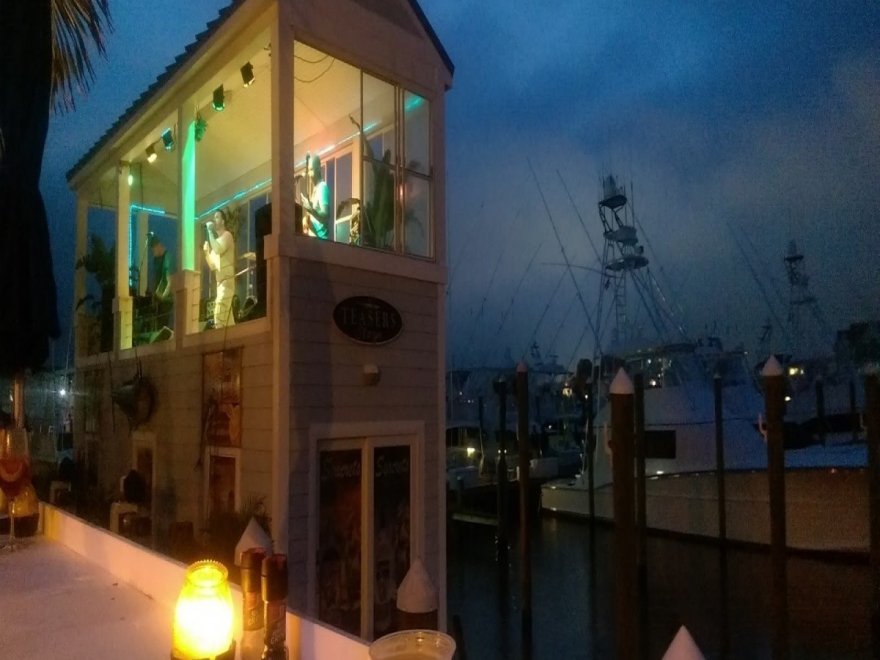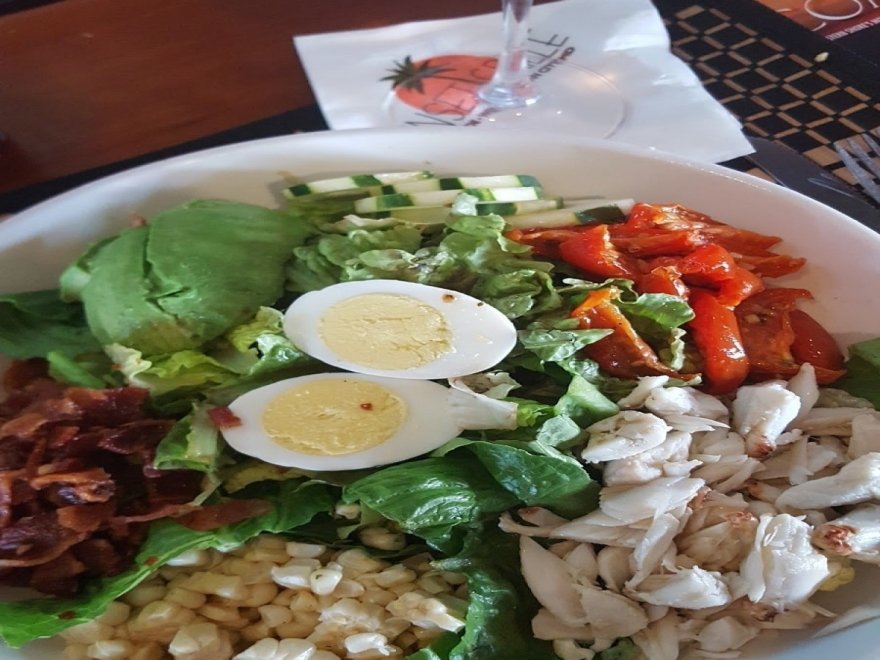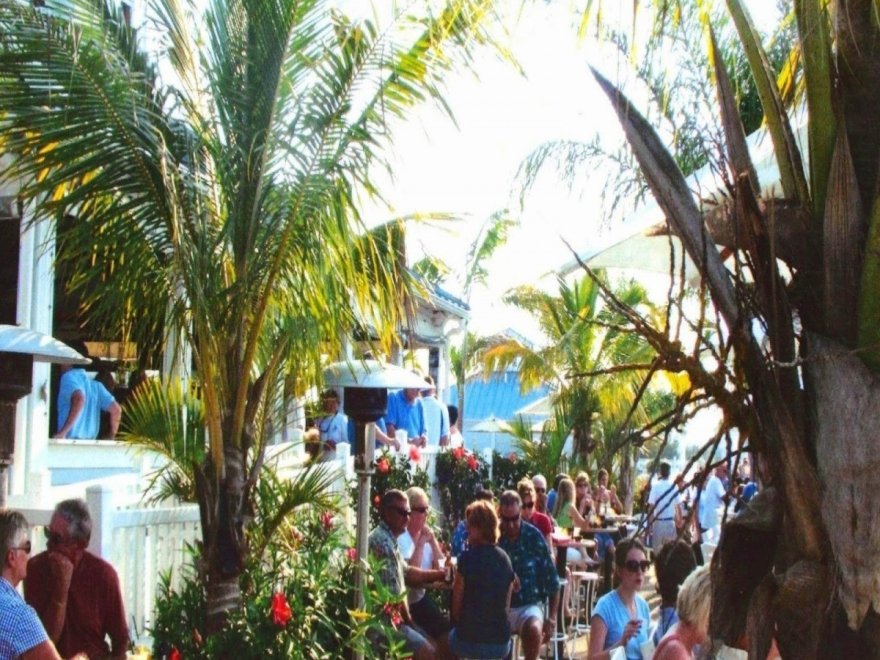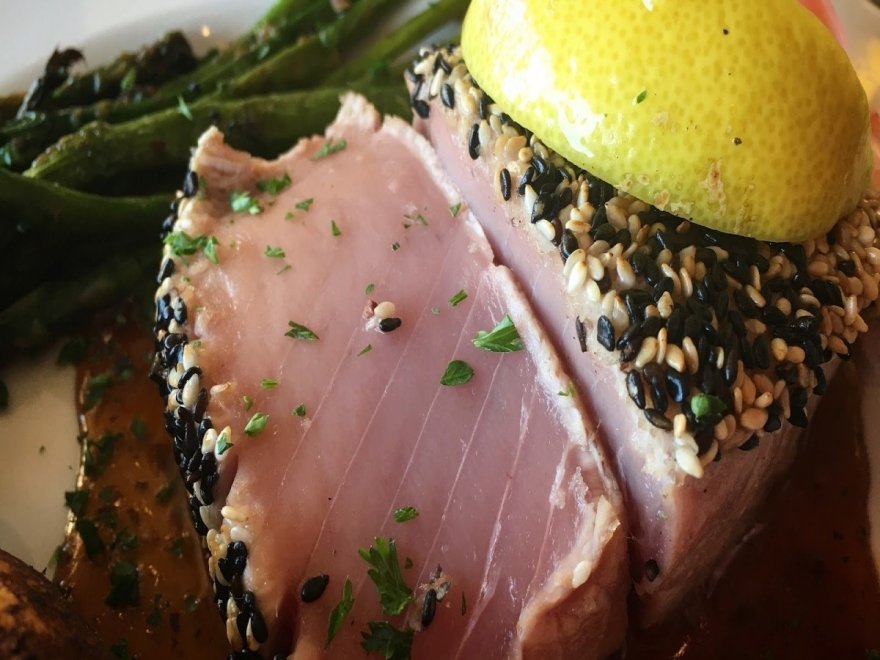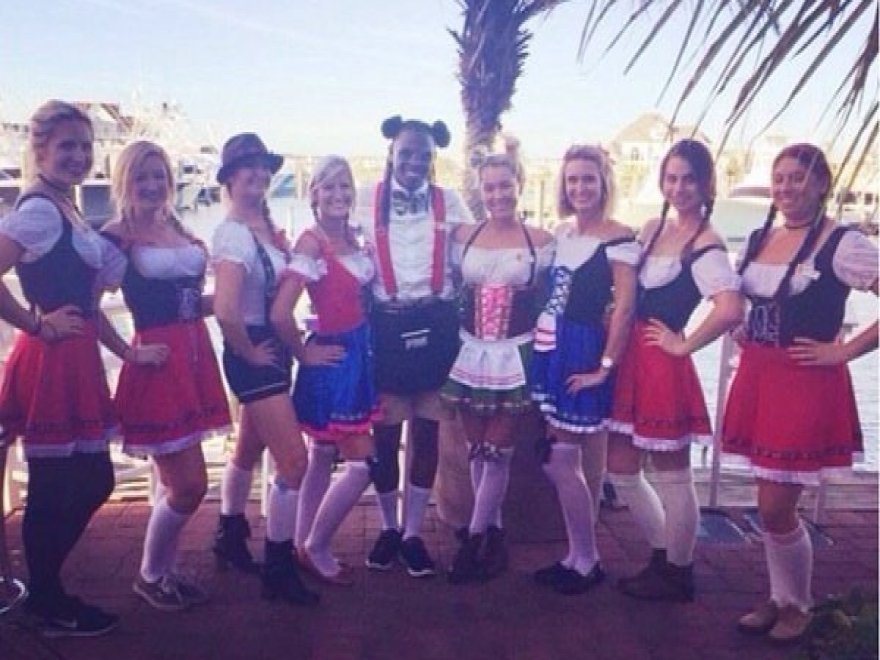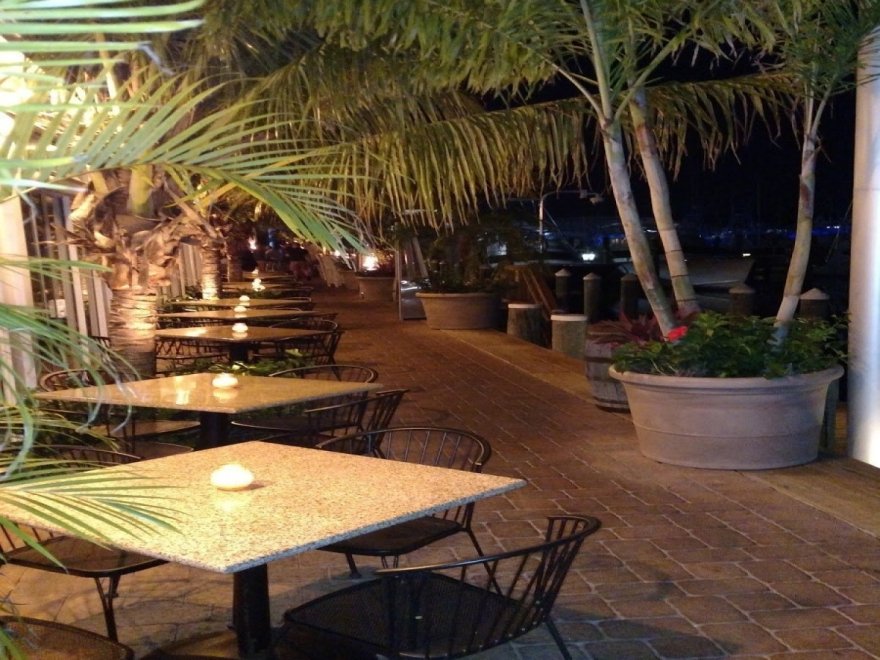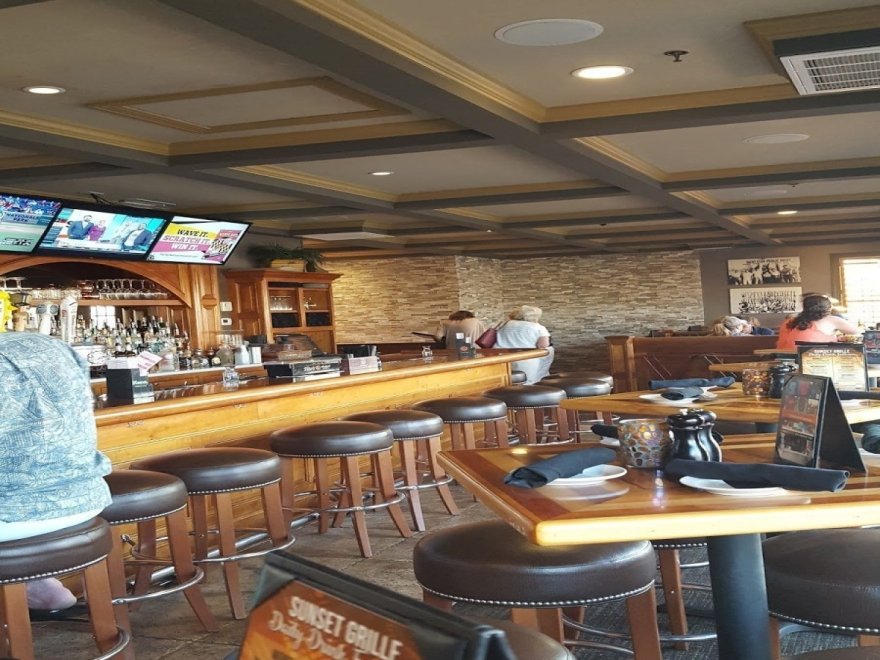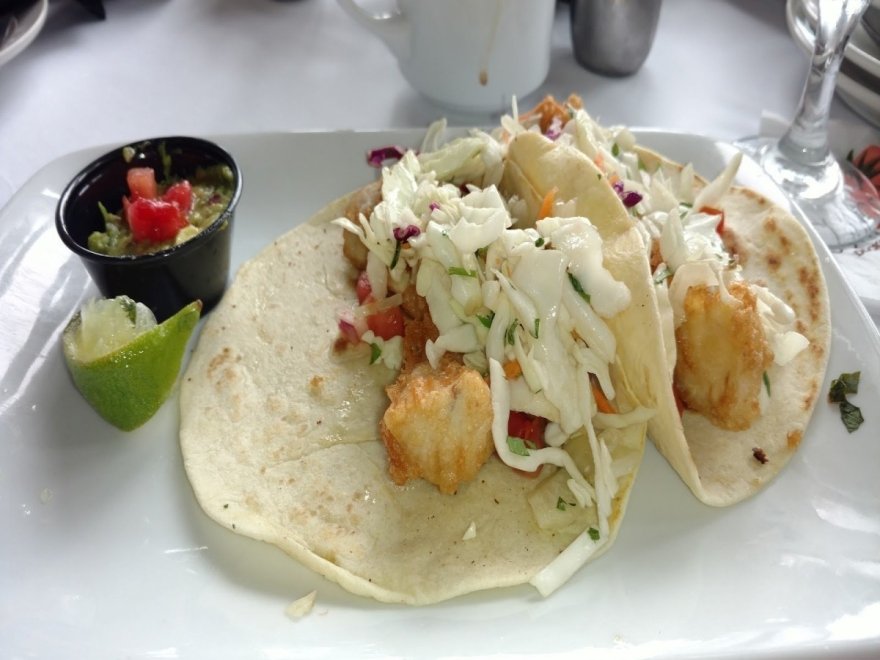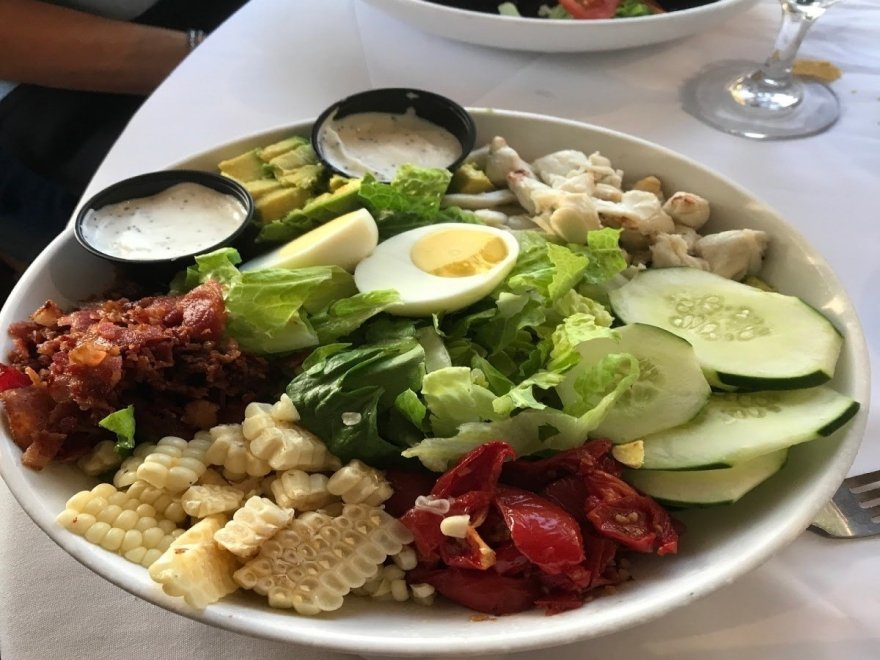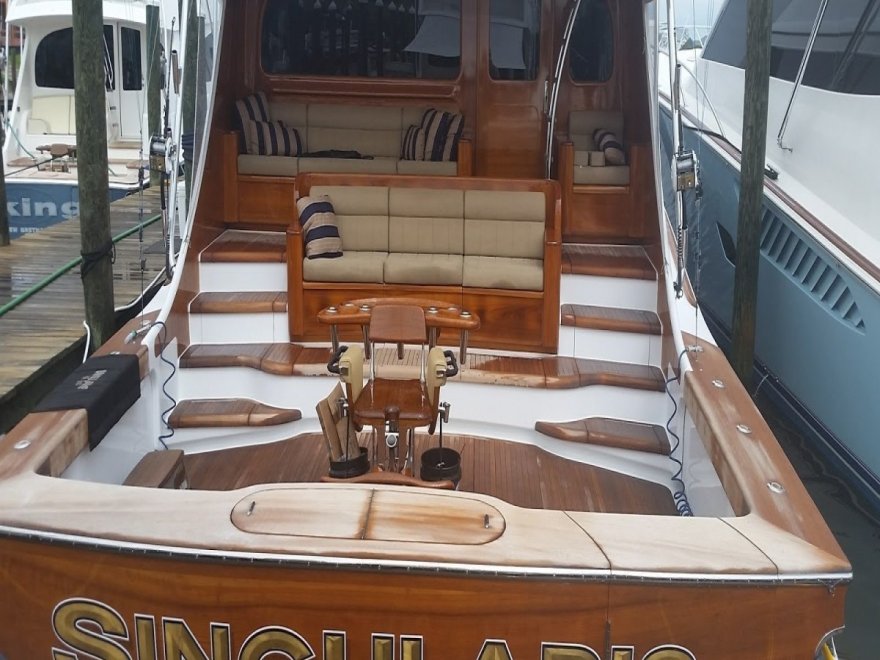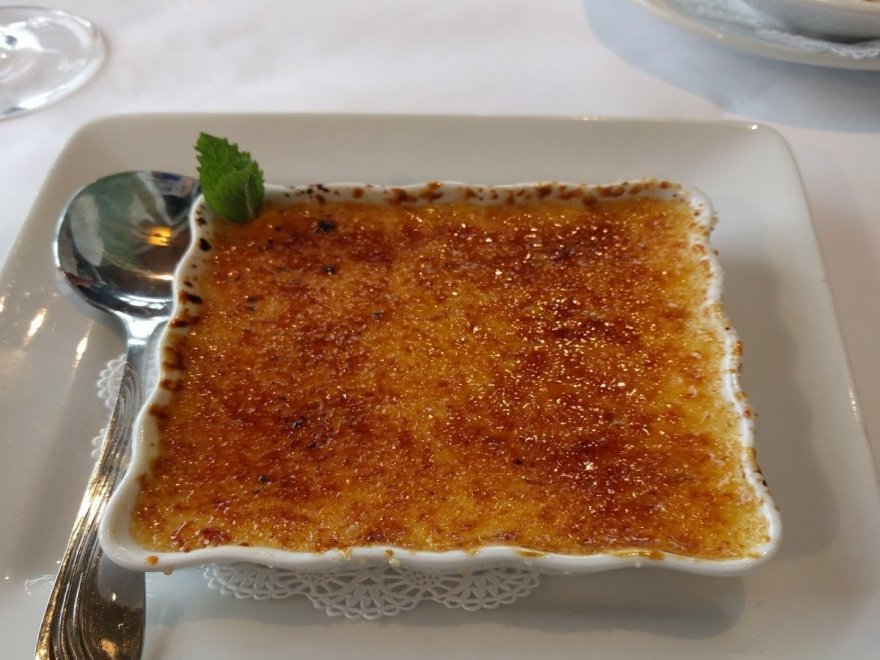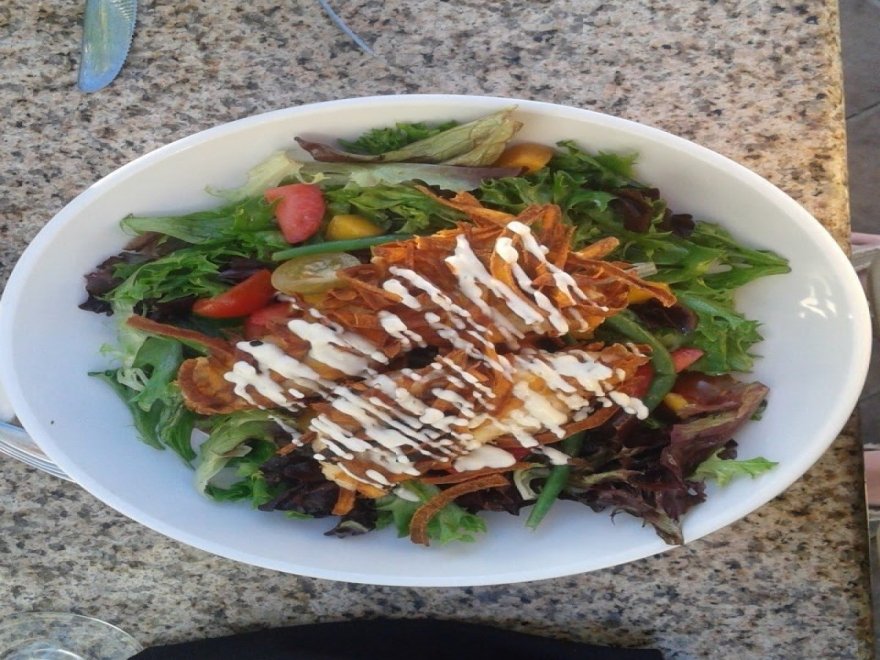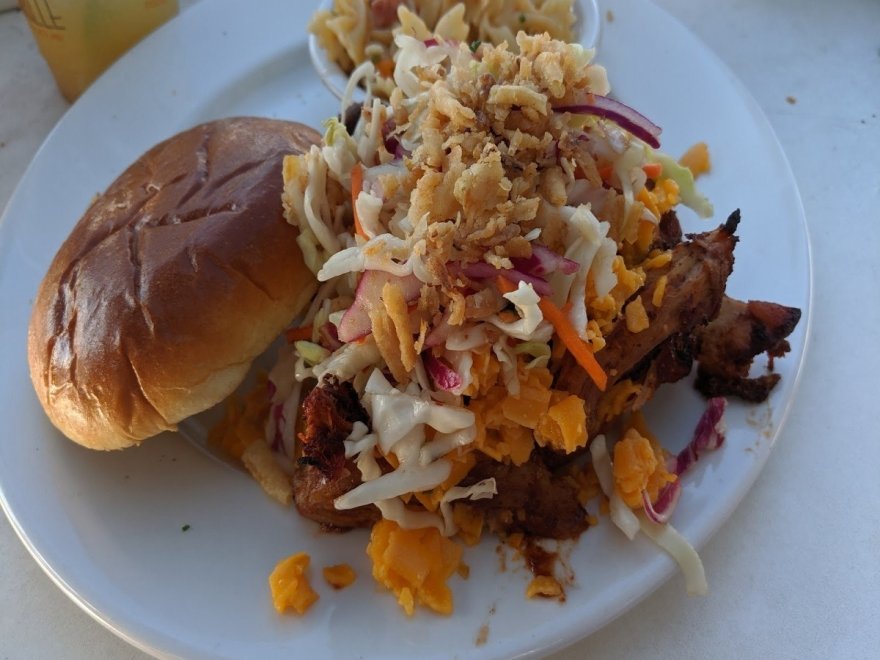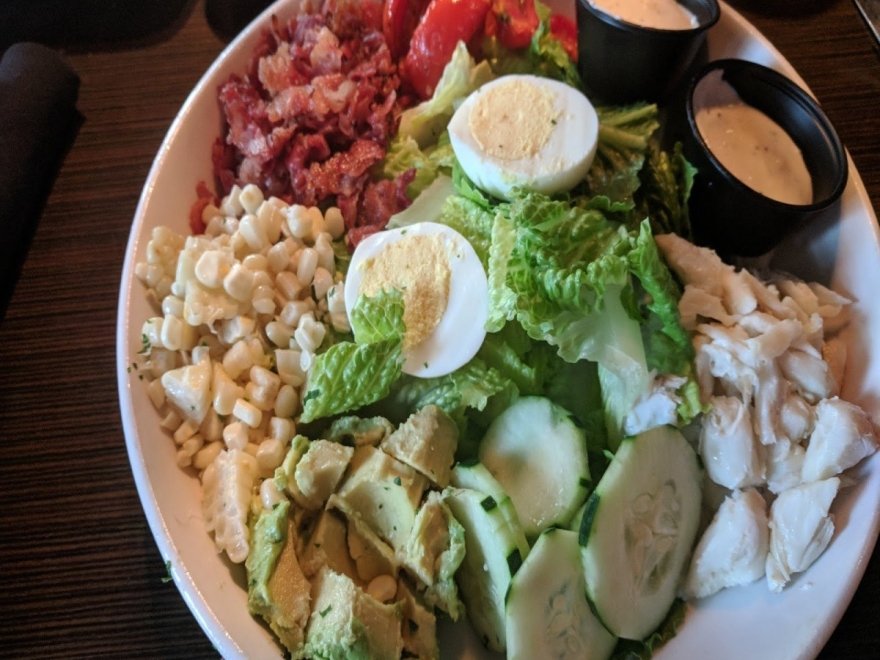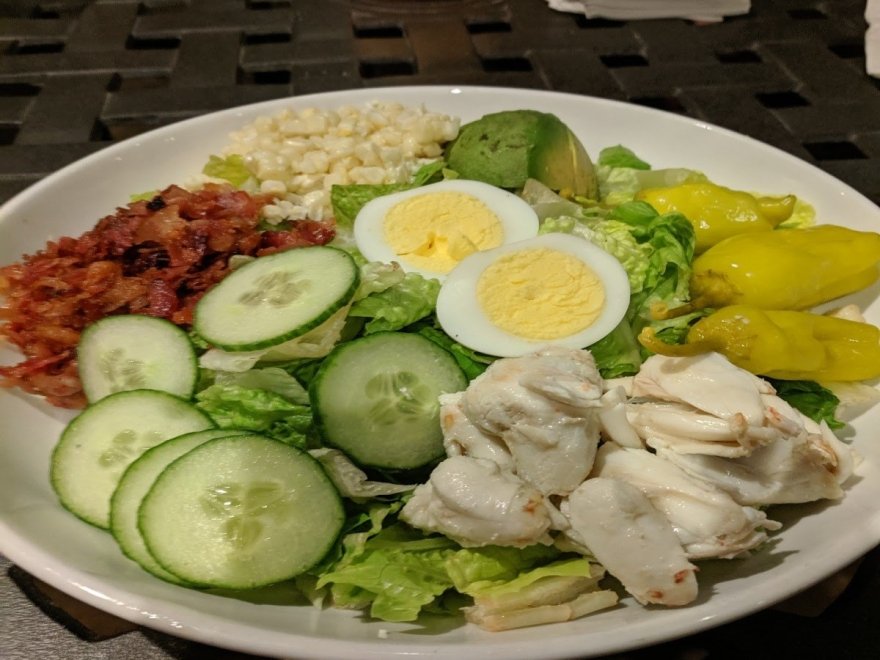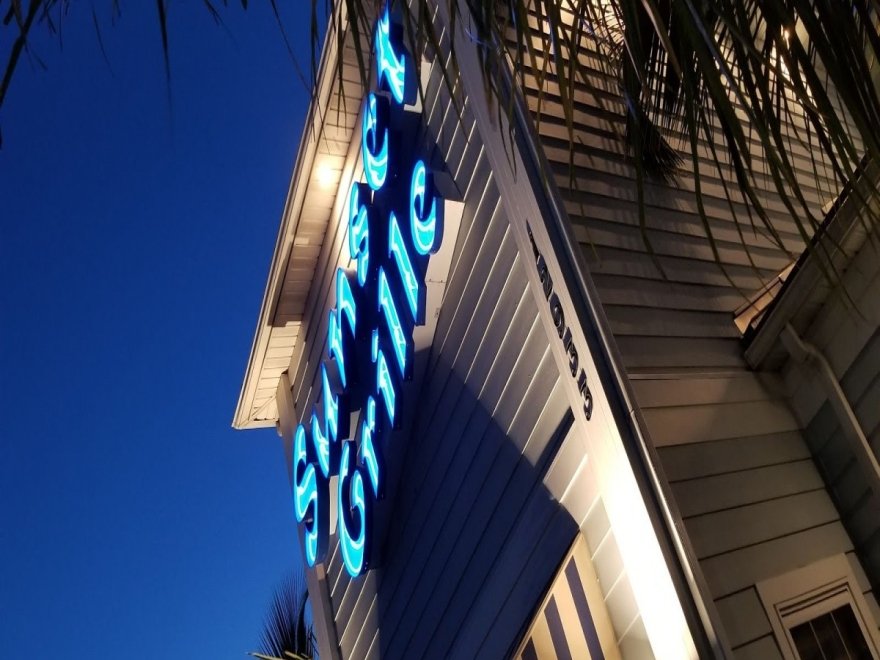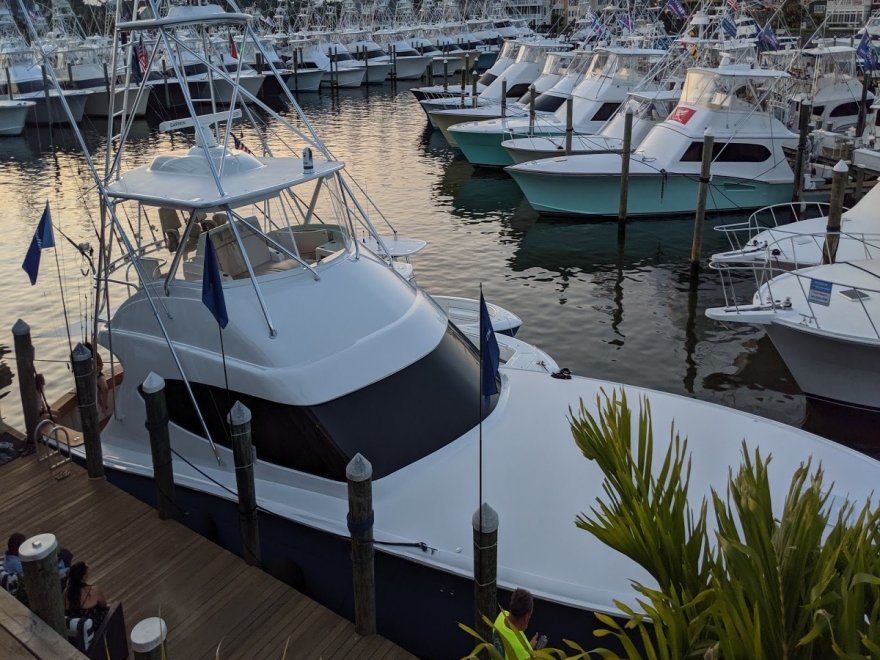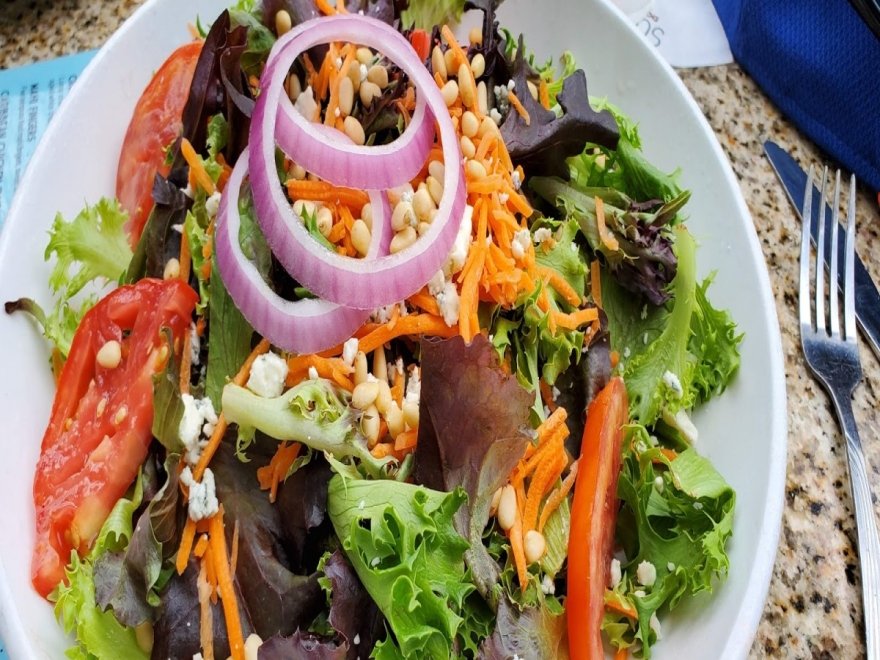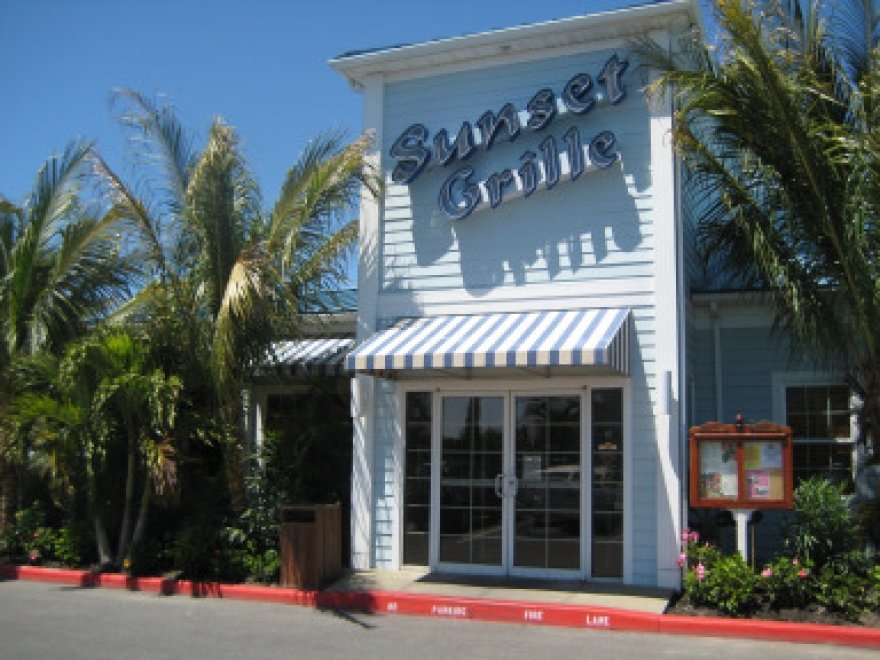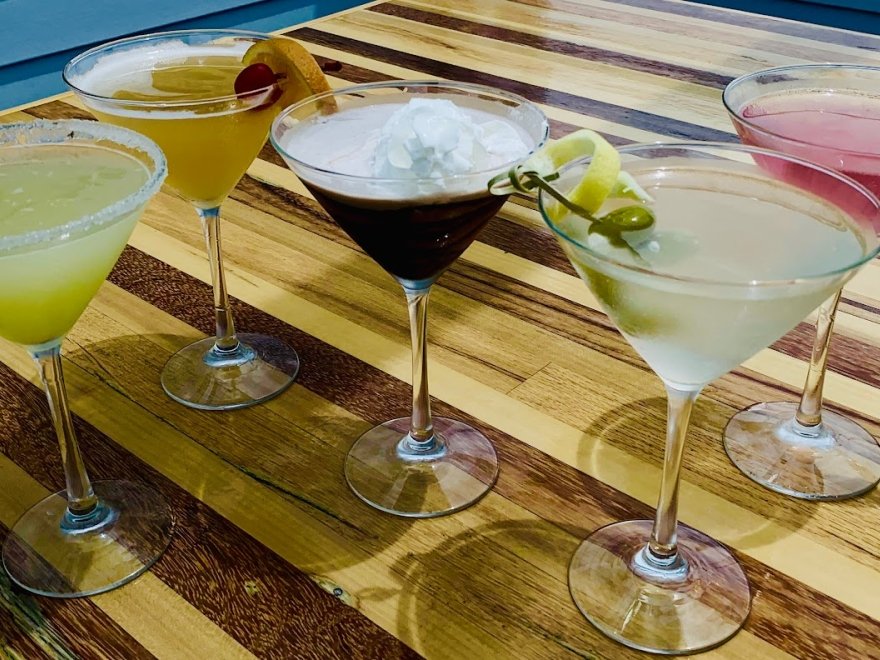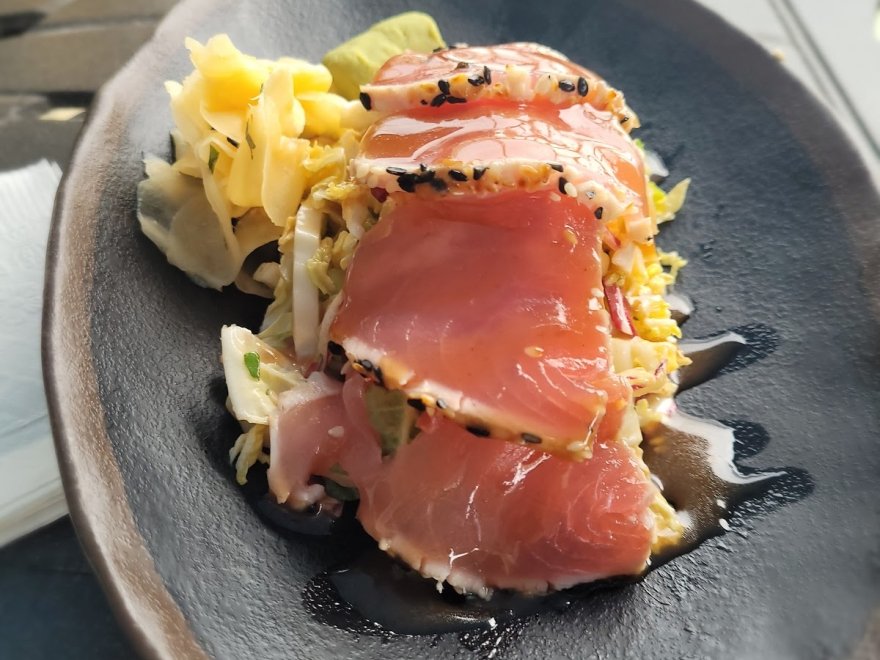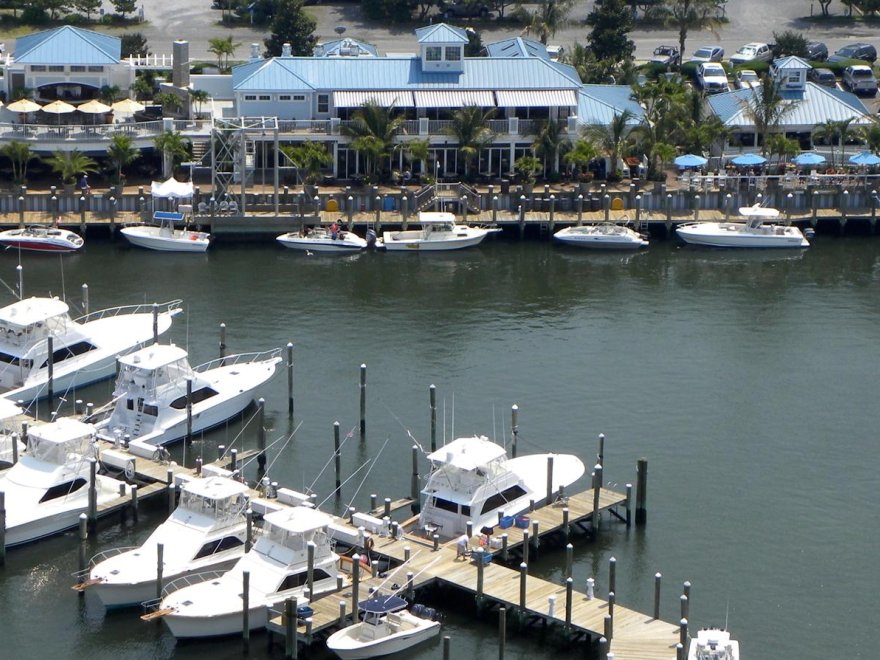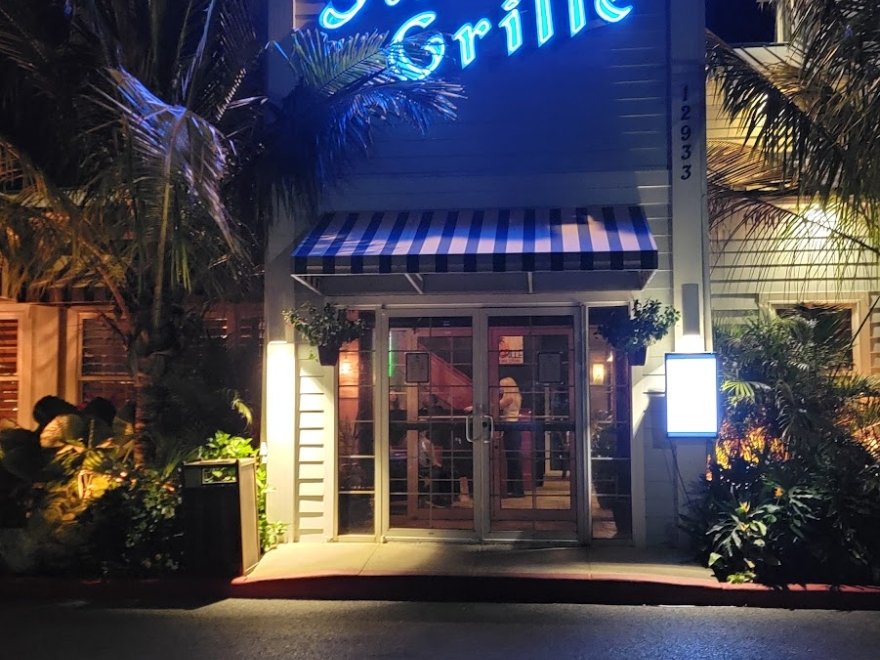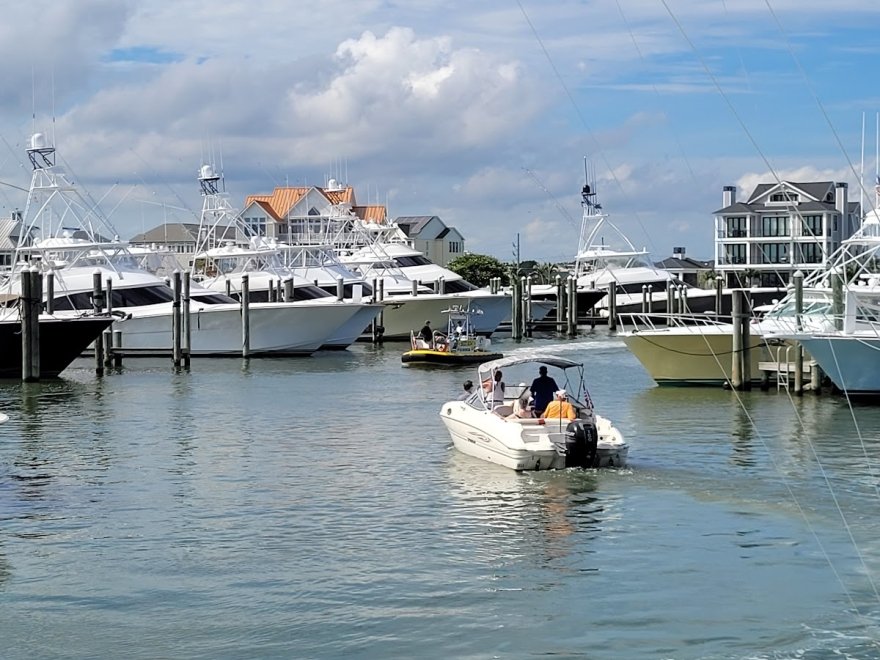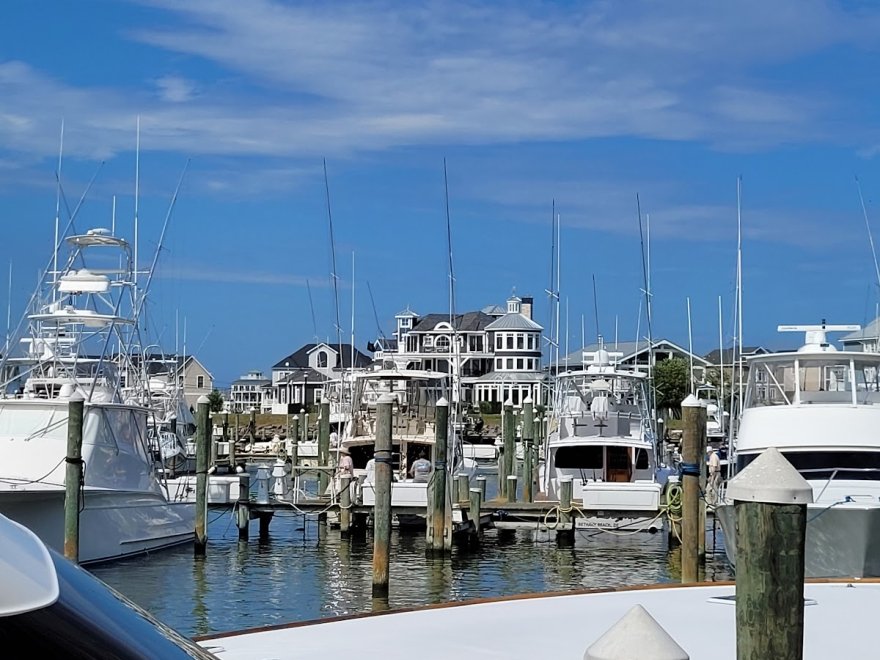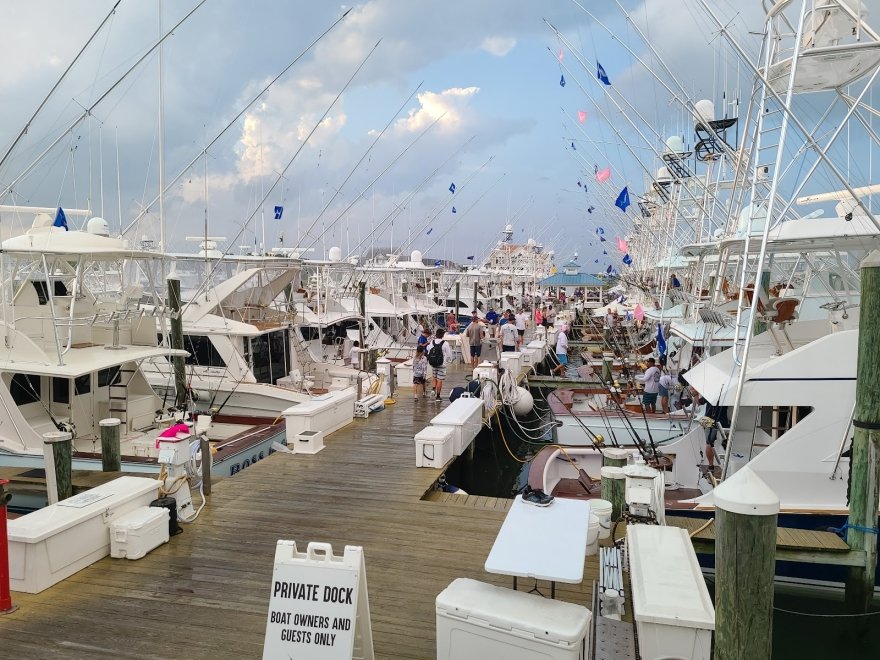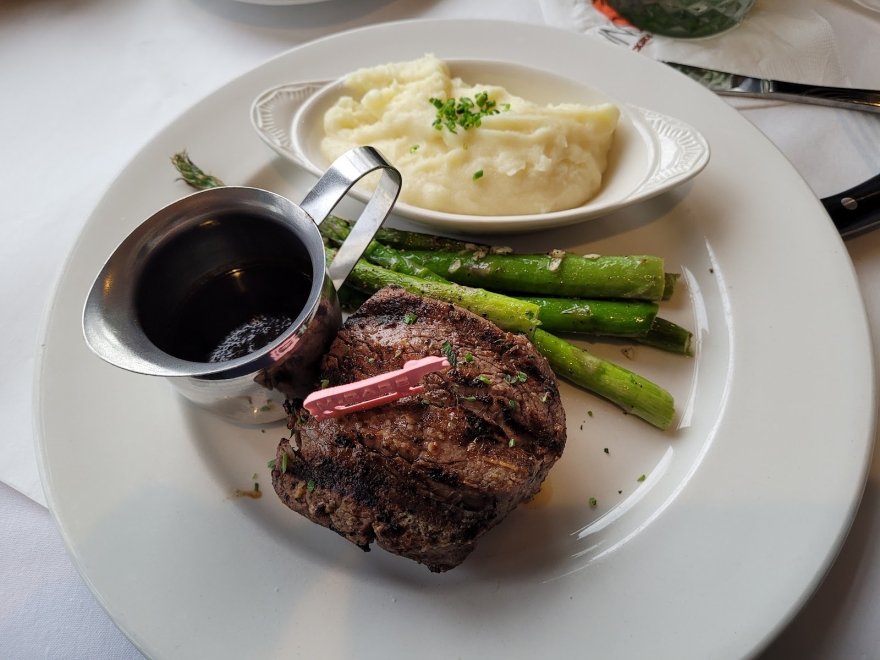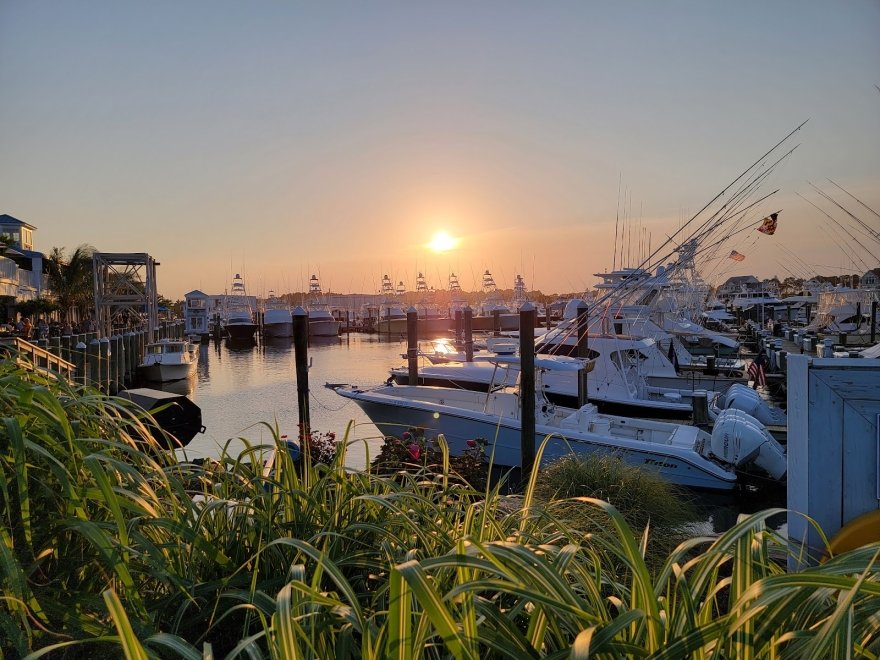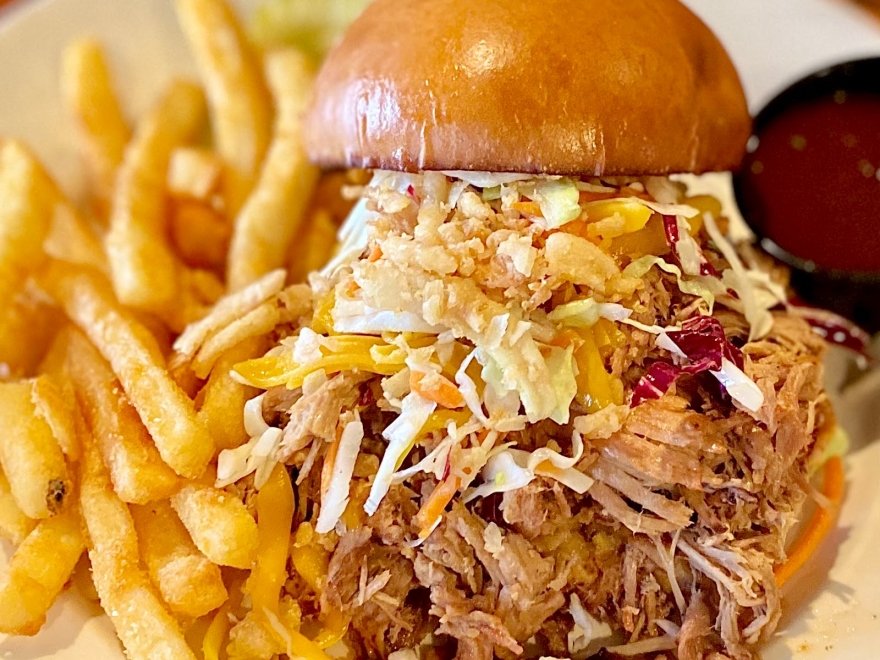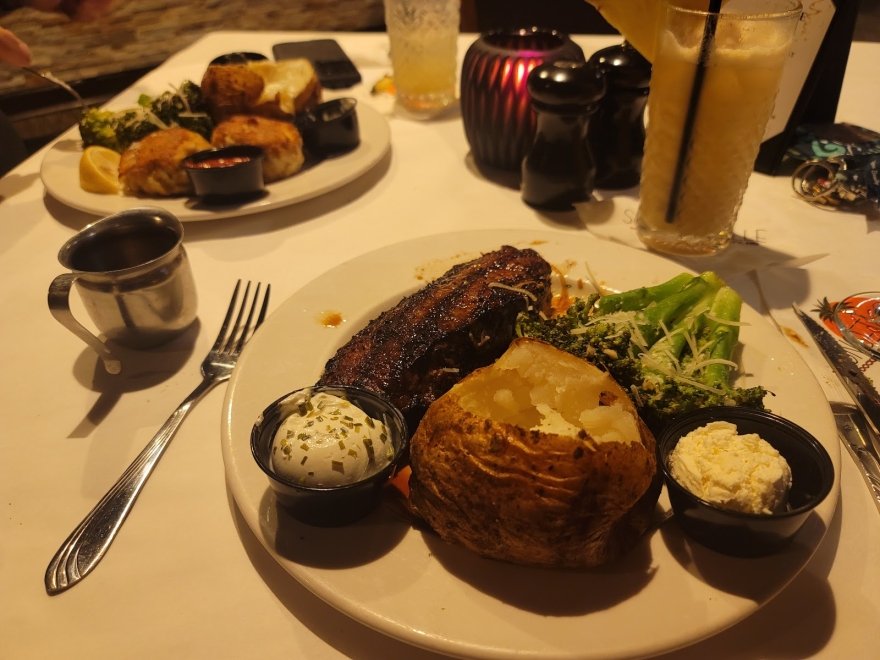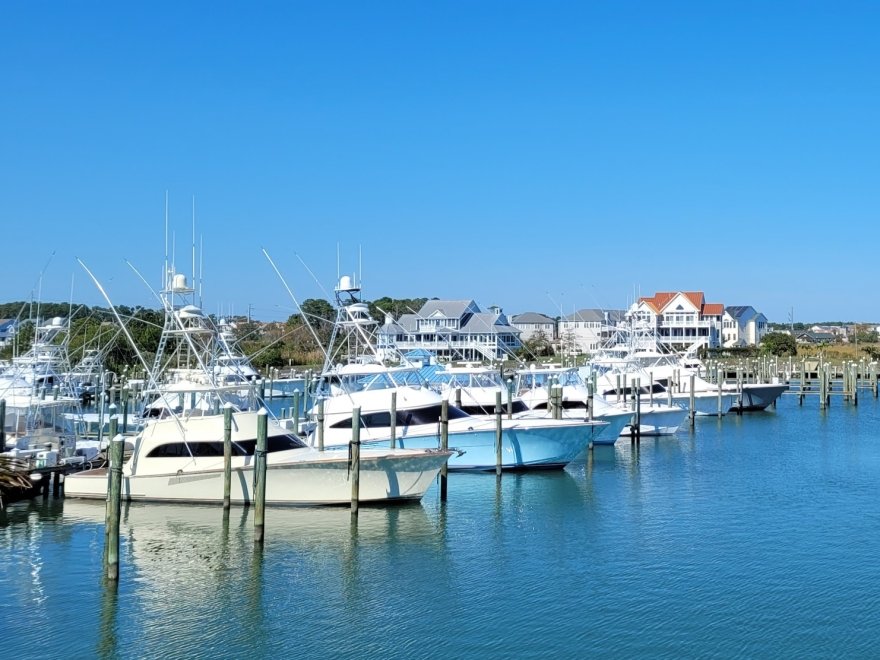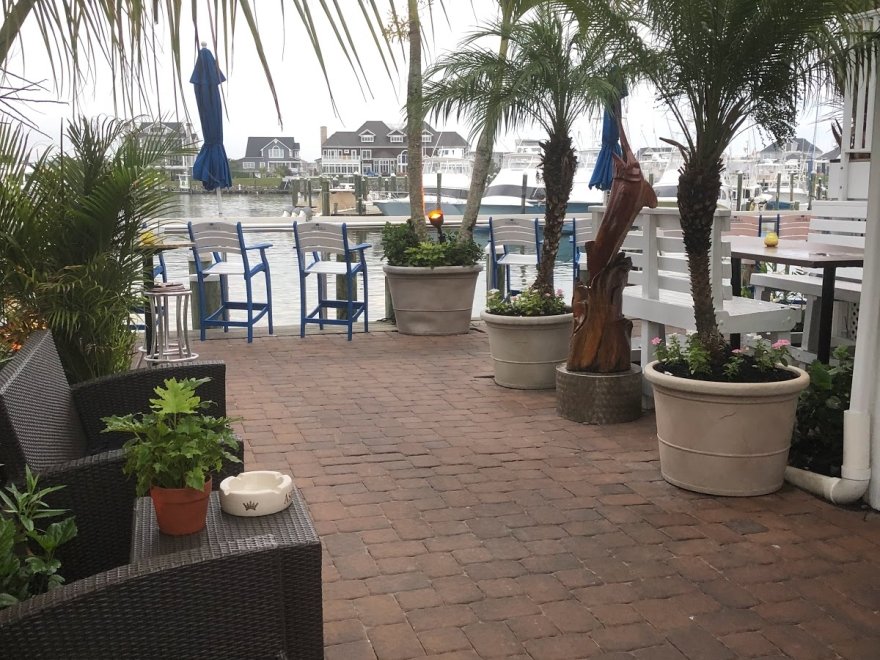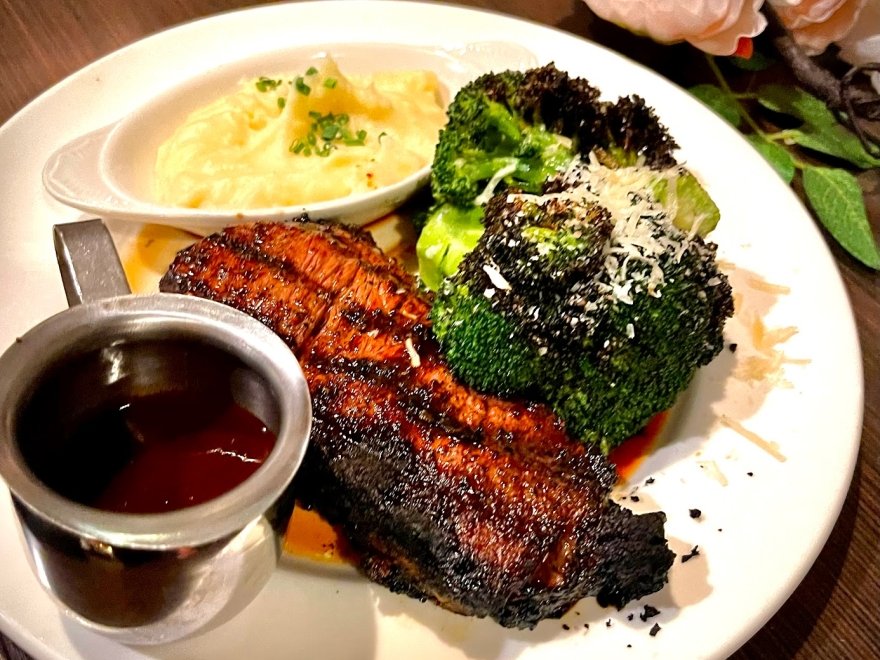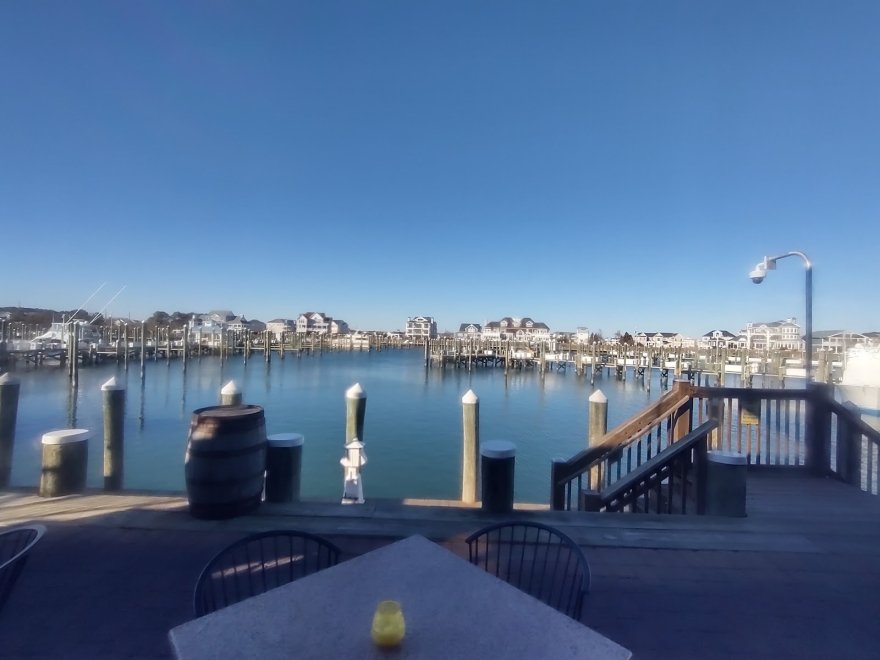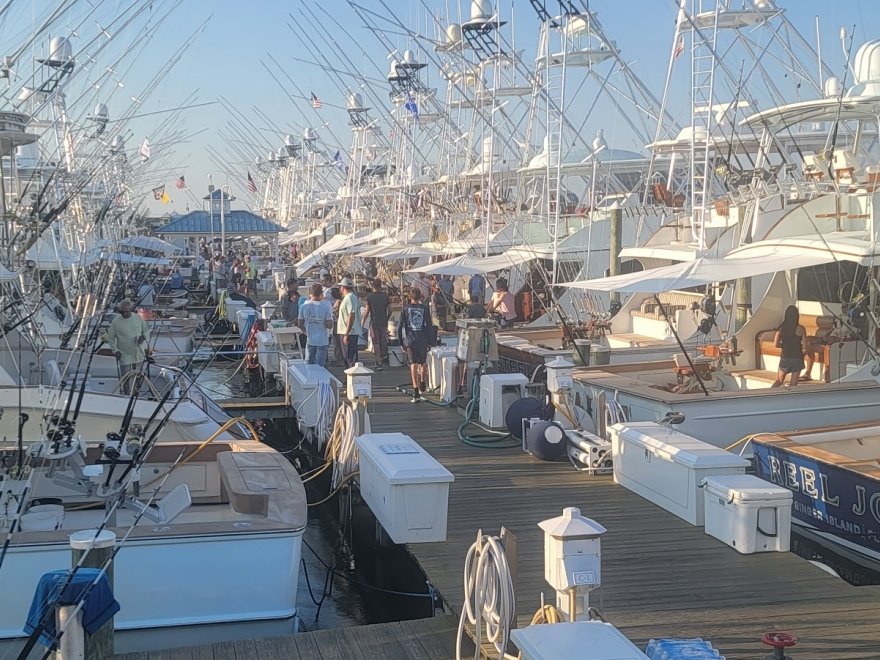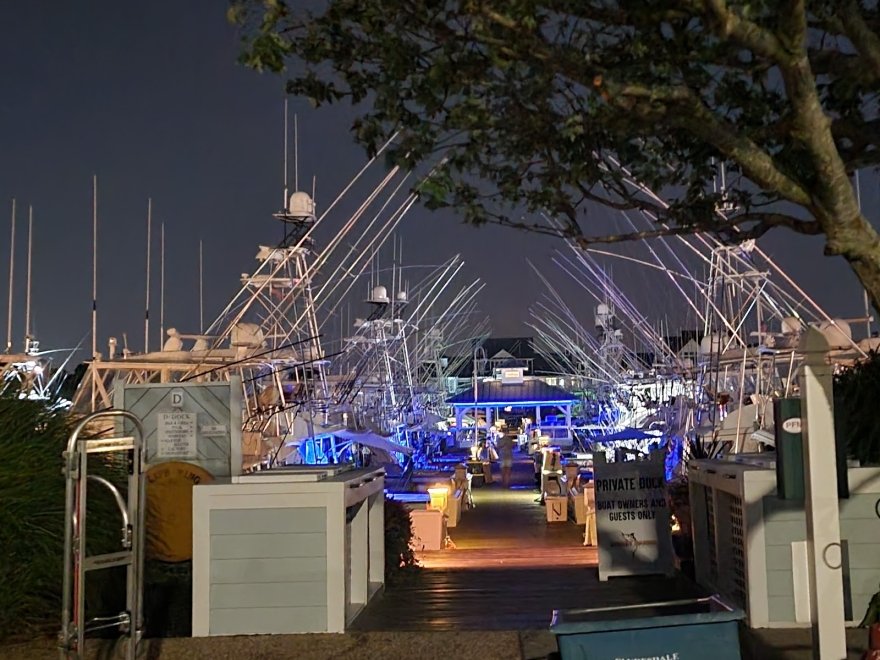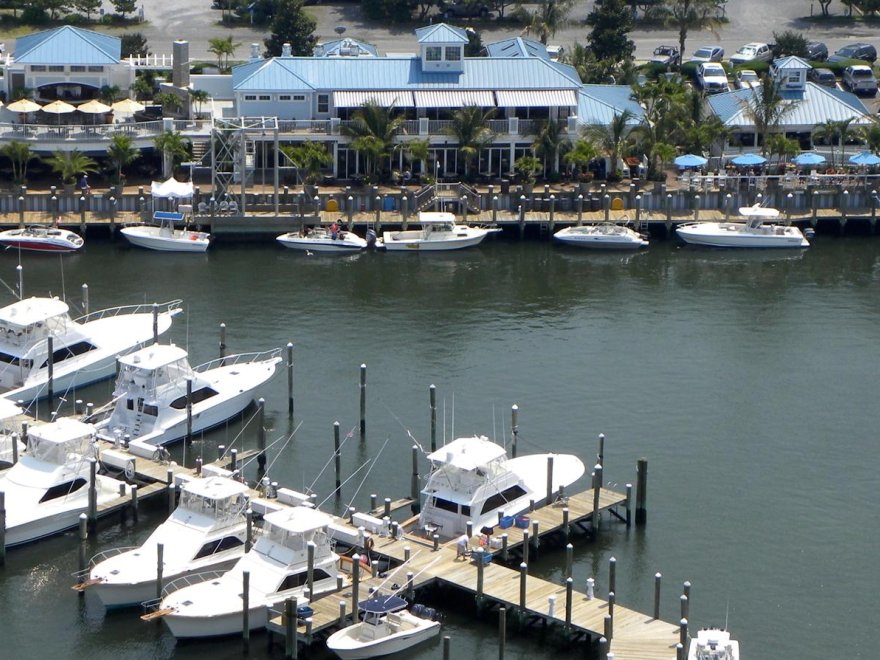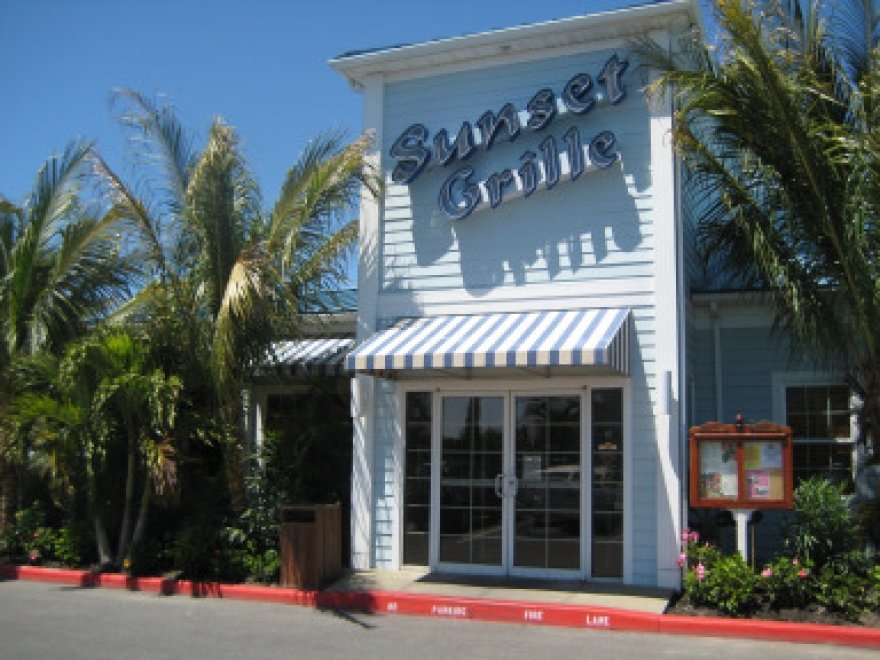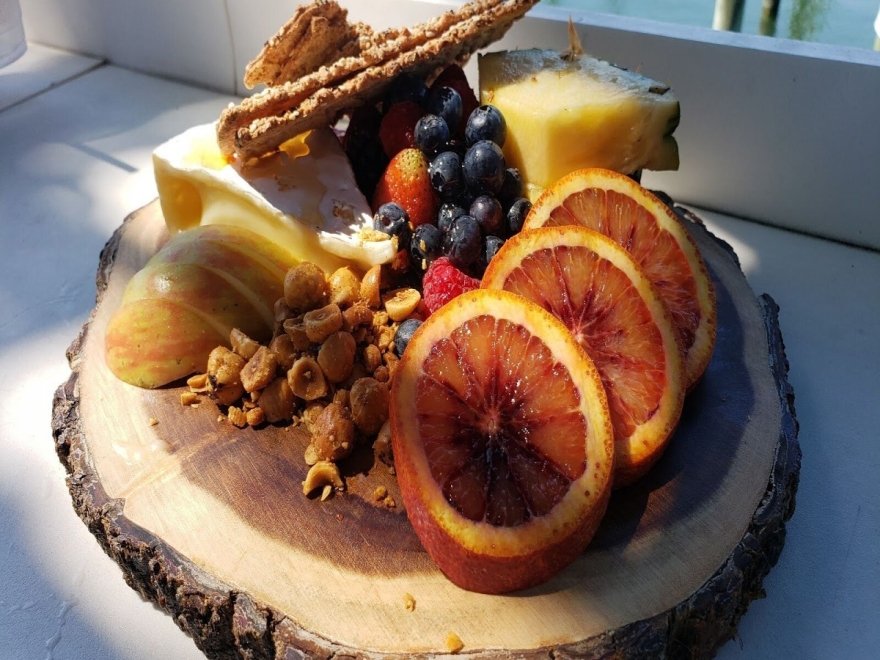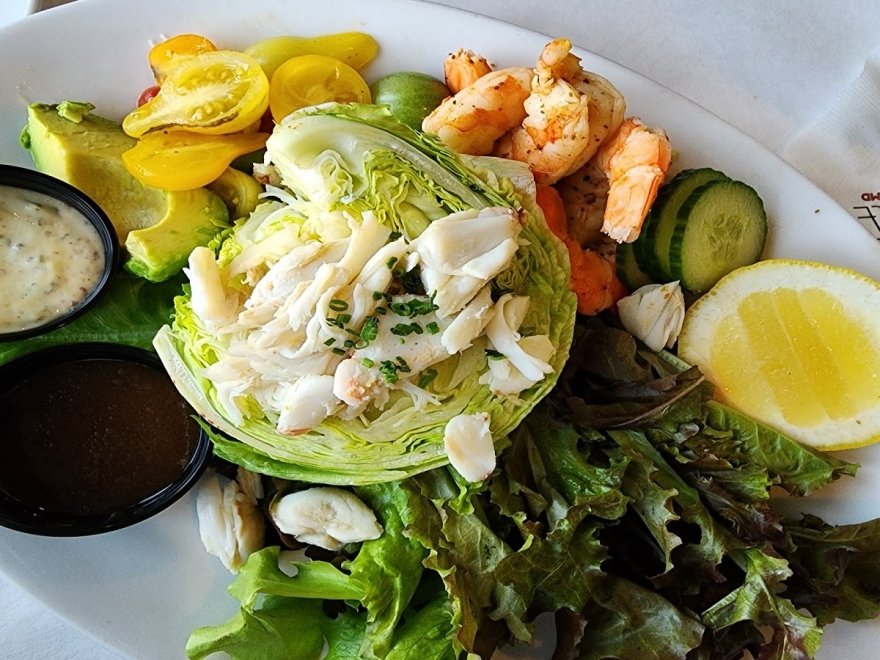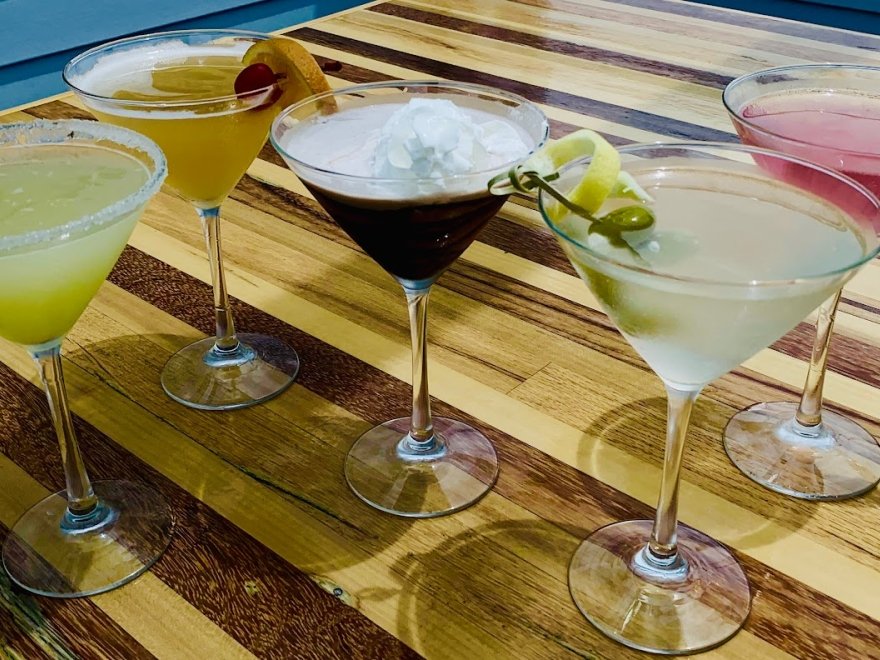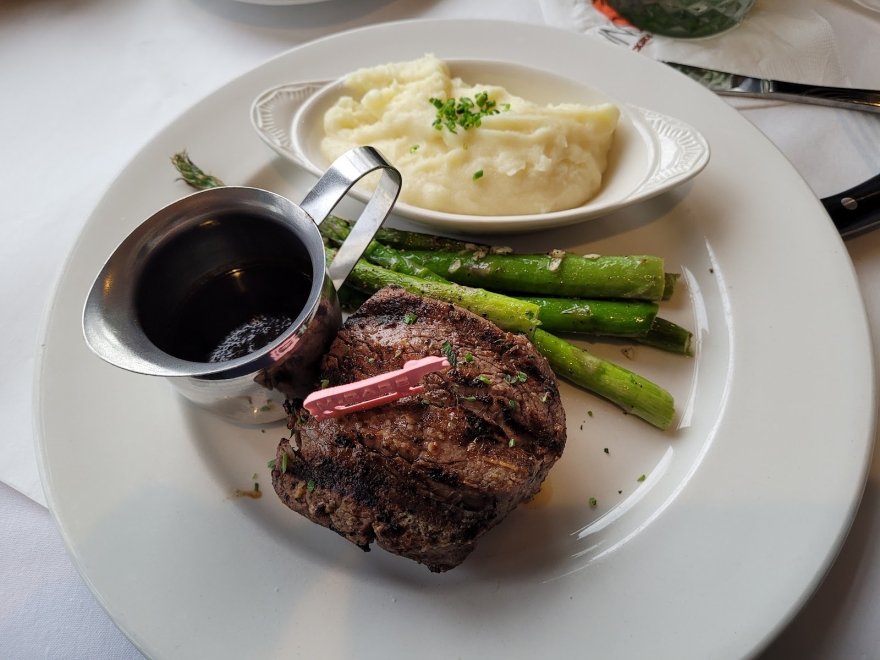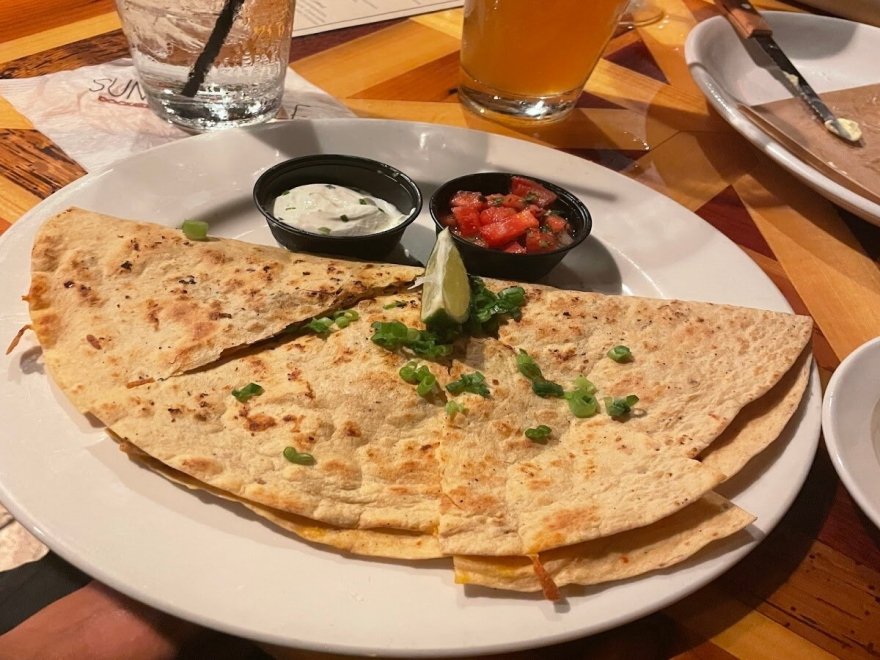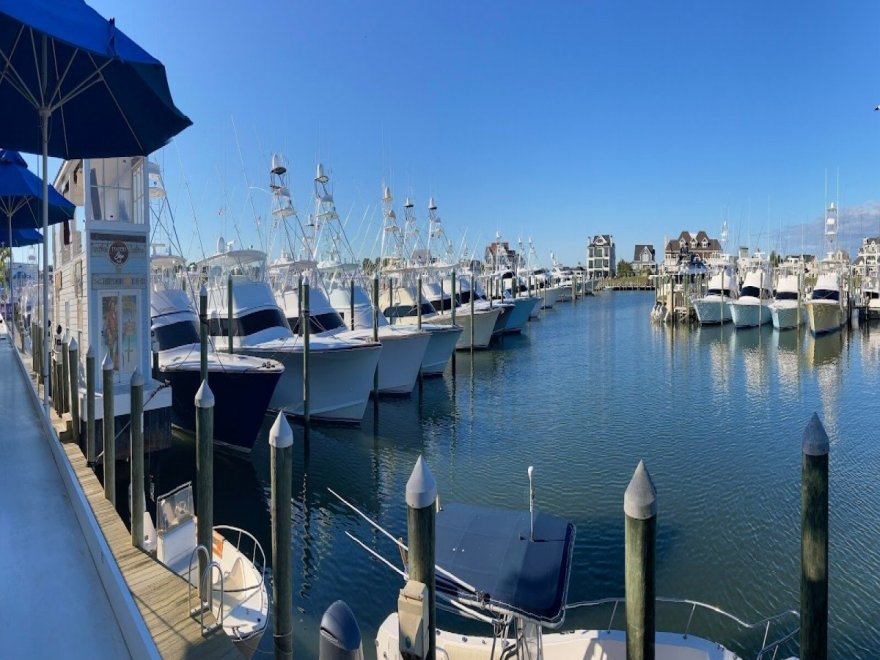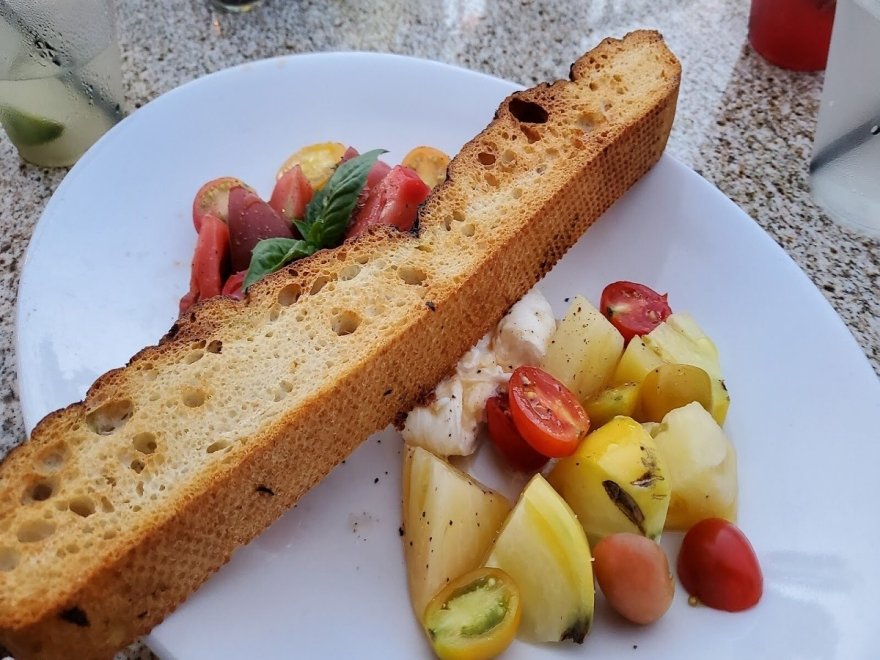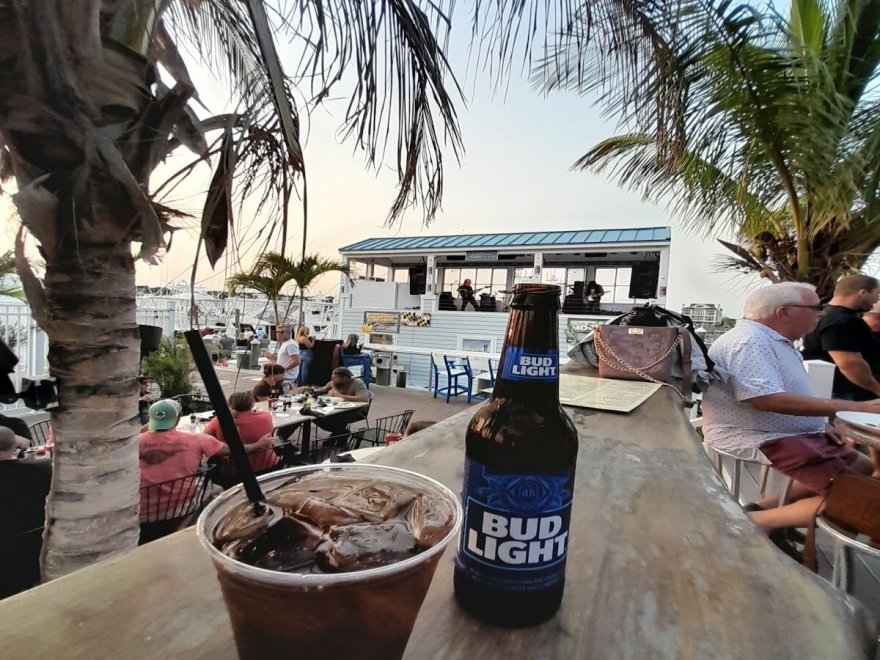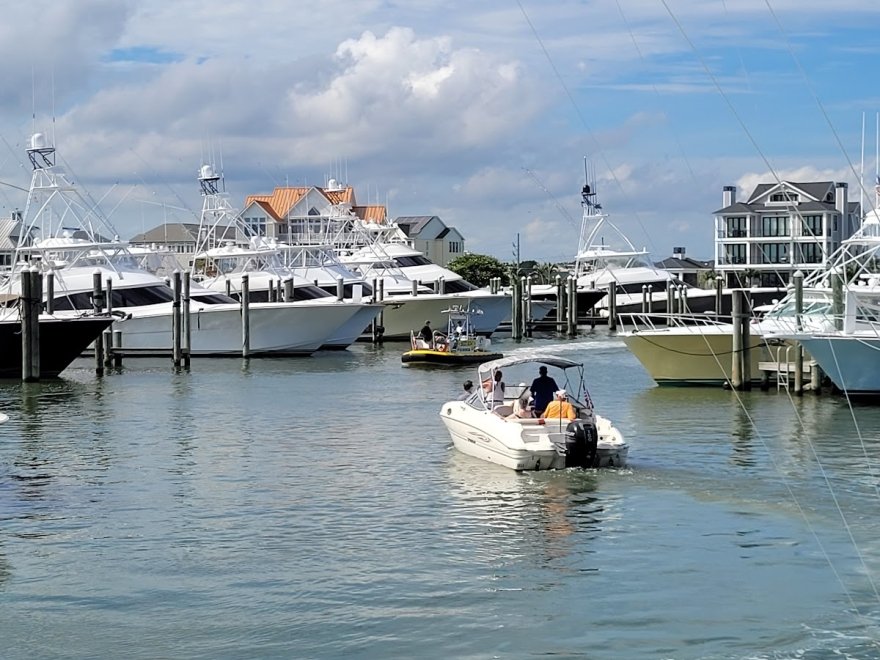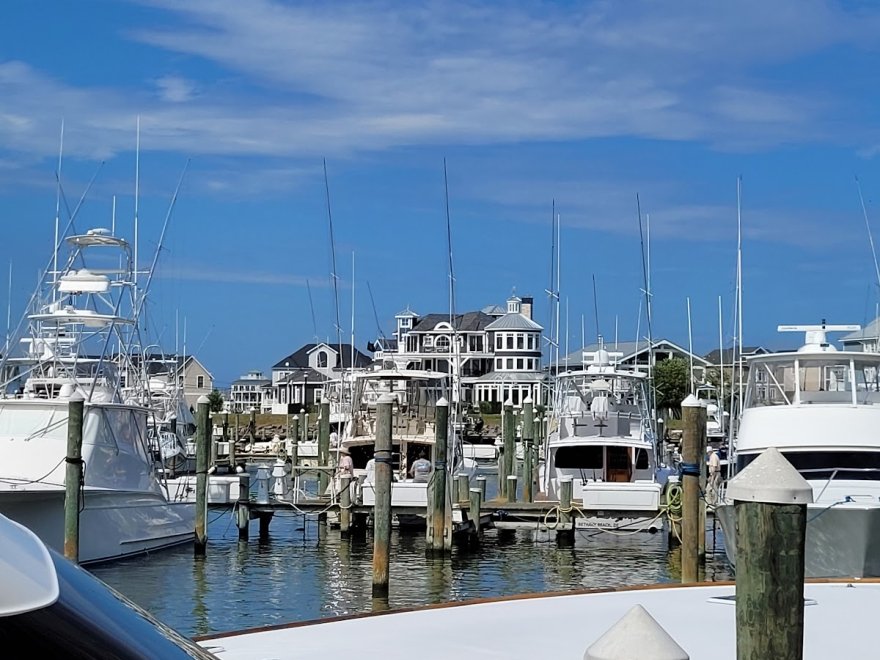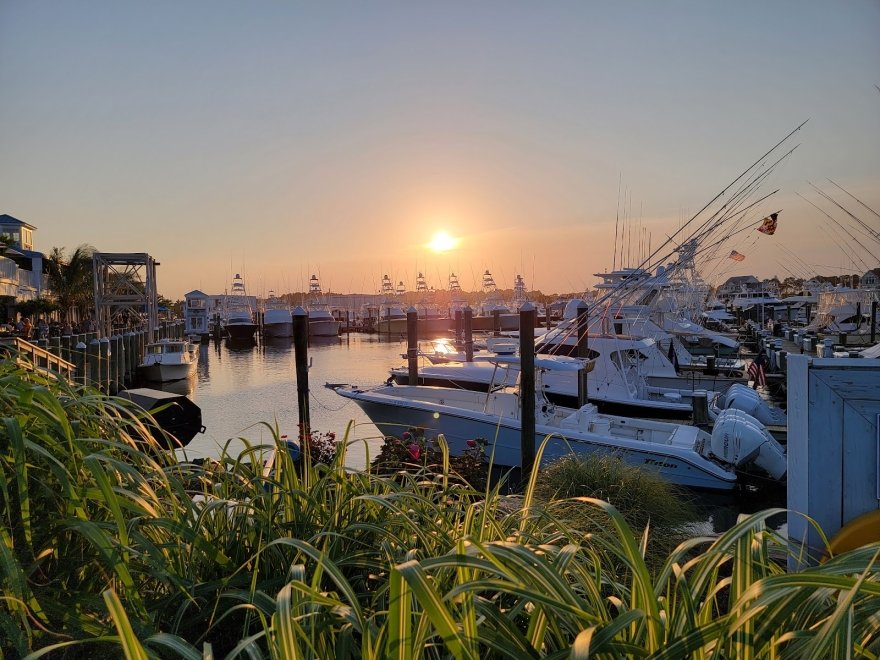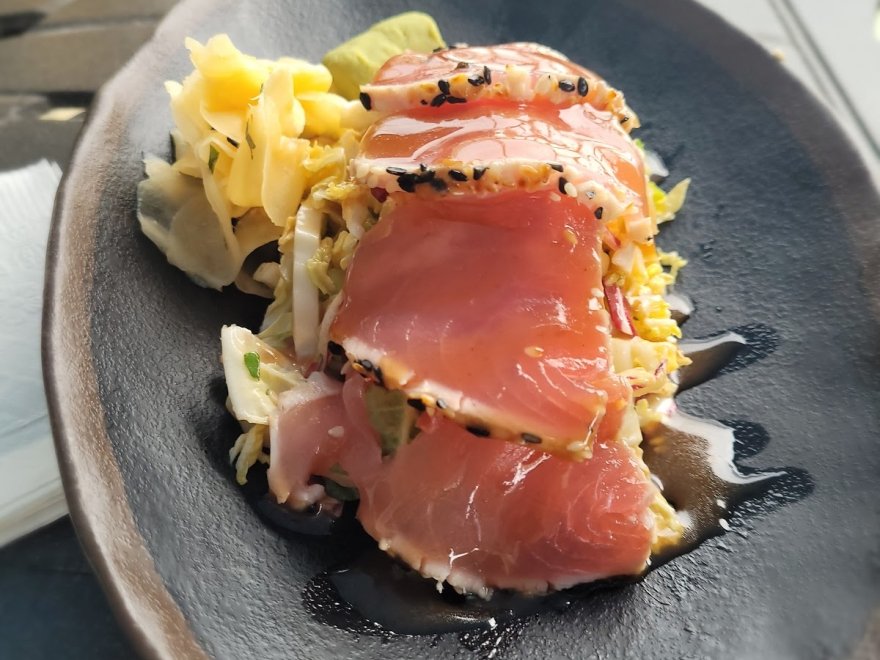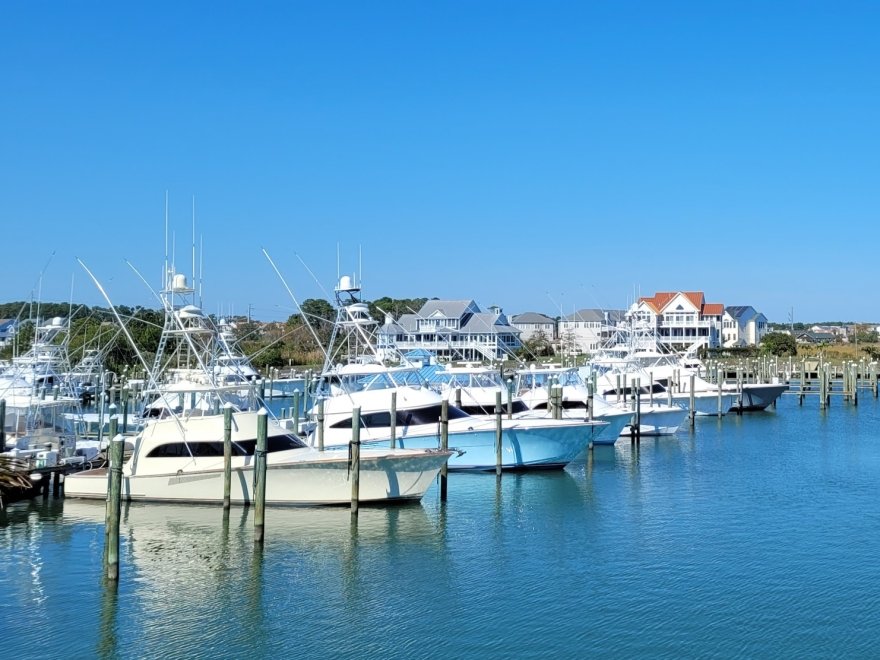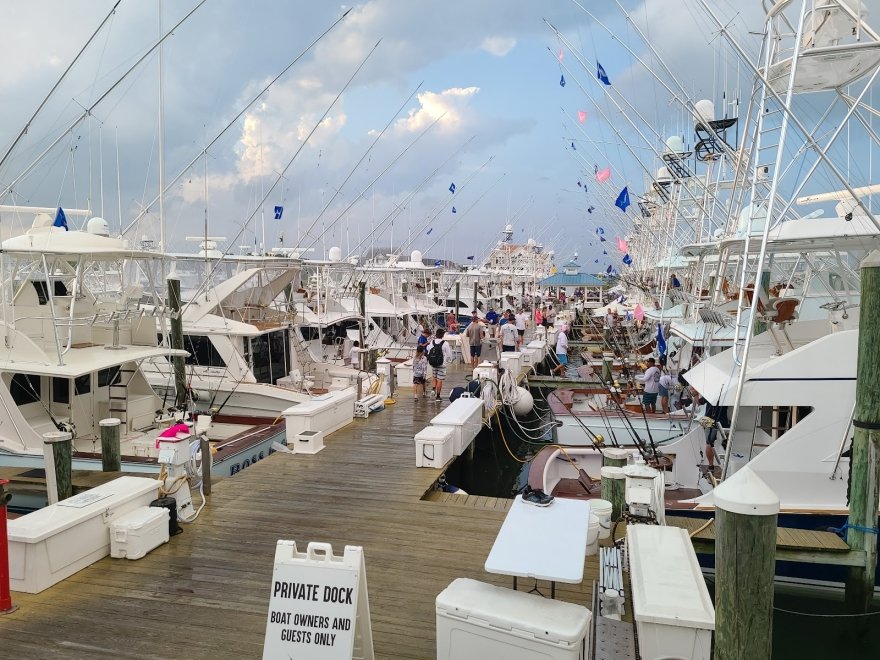 Sunset Grille
0 miles
Opens at 11:30 am
Hours 11:30 am - 11:00 pm
Saturday

11:30 am - 11:00 pm

Sunday

11:30 am - 10:00 pm

Wednesday

4:00 pm - 10:00 pm

Thursday

11:30 am - 10:00 pm

Friday

11:30 am - 11:00 pm

Monday

11:30 am - 12:00 am

Tuesday

11:30 am - 12:00 am
Join us at the Sunset Grille & Teasers Dockside bar for a fun, first class affair. With 3 bars, 2 sitting rooms, 2 dining rooms we have a place for everyone to relax.  Open 5 days a week serving lunch and dinner. Great food, relaxing atmosphere and the perfect place to watch the sun go down with family and friends.
Cuisine
American
,
Raw Bar
,
Seafood
,
Steak/Steakhouse
Dining Options
Accepts Reservations
,
Bar/Lounge
,
Happy Hour
,
Live Music
,
Open Year Round
,
Outdoor Dining
,
Waterfront
Meal Types
Lunch
,
Lite Fare
,
Dinner
Super Deals
Free Draft Beer
With purchase of salad or sandwich
Free Crab Dip w/ Purchase of an Entree
With the purchase of an entree
Caroline F : 5 on 9/10/2023 6:24 pm
Absolutely phenomenal! We were honestly surprised at how good it was. Clean plates all around. The halibut and pesto orzo was absolutely flawless and flavorful, the lump crab in almost every dish was sooooo ridiculously good and fresh it just made every dish that much better. Big portions, and a stellar dessert to follow. 10/10, will be coming back.

Also it's nice having option for nice sit down dinner, and then a fun party next door with live music, can't beat it!!
Caroline F
1694370253
Sunset Grille
lex que : 4 on 10/14/2023 2:15 pm
Had a great lunch with a lovely view of the marina. Service was speedy and pleasant. Had mahi bites, smoked salmon and coleslaw both tasty. Fish and chips were also tasty. Shared Delicious cheesecake. $80.00
lex que
1697292948
Sunset Grille
Ernest : 5 on 9/3/2023 11:55 pm
Loved it here! Really great views, vibes, and food. Drinks were spot on, and they made a very spicy margarita, which had great flavors. Their cucumber martini was always refreshing and strong. We got the shrimp appetizer to start, and it was insanely flavorful. You could tell it was fresh. The bread that came with it was also spot on, very crisp. We tried the salmon and the halibut. I don't know which I liked better, but they both were fantastic. The halibut was cooked perfectly. Service was very good, and prices were in line. Would definitely recommend this place if you are in OCM. Overall, I give Sunset Grille a 4.7 out of 5.
Ernest
1693785323
Sunset Grille